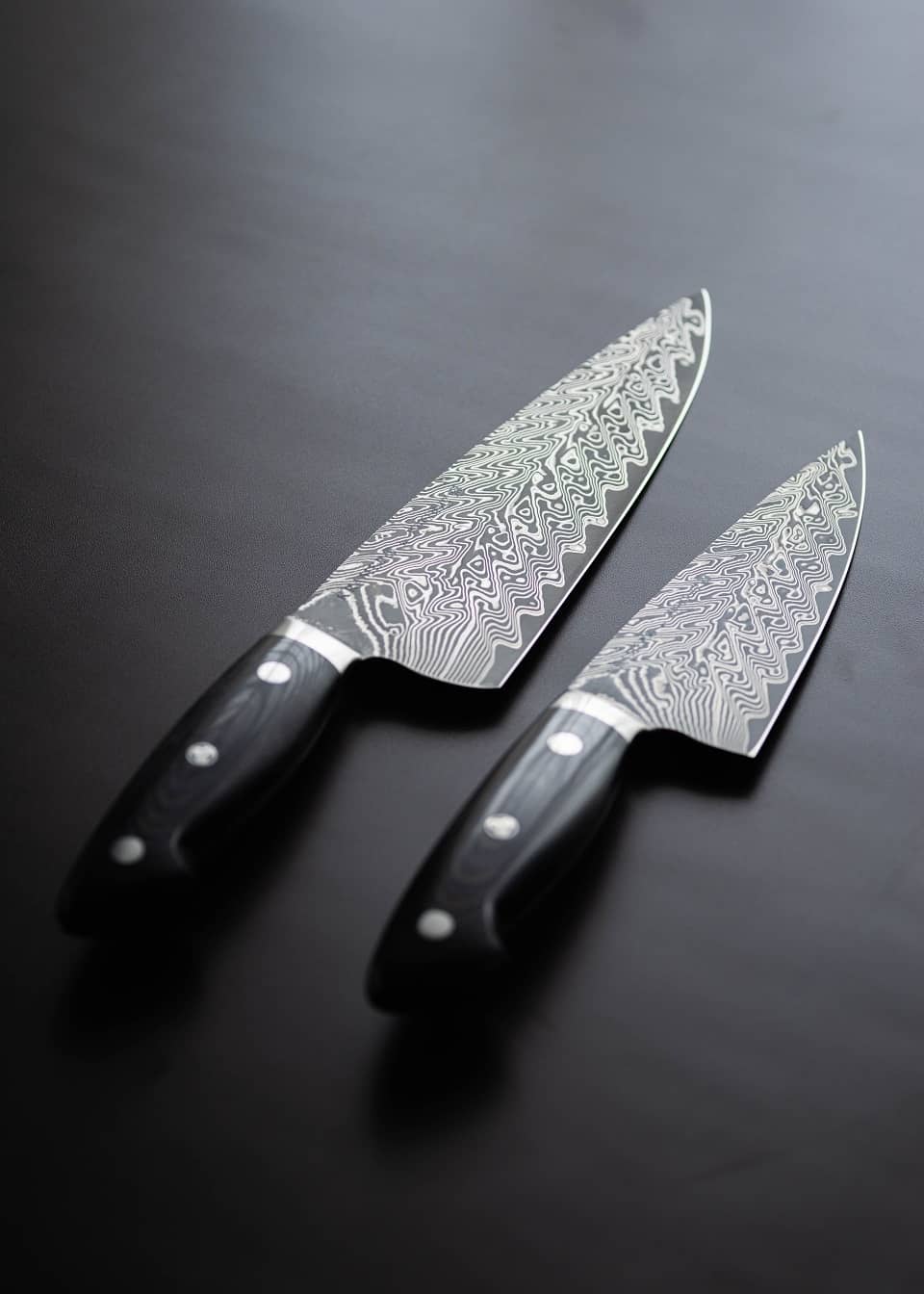 On-demand private label knife manufacturers for your brand
Building your own private label knife brand has never been easier! Tell us your needs, and we'll find you the best knife manufacturers that will customize high-quality personalized knives with your branding at the best price on the market.
No upfront cost. No obligation.
Why choose us to source private label knives from China?
We don't just source products. We help you launch, dropship, and scale to a full-blown brand with your own personal inventory.
Risk-free sourcing
Our product sourcing service is 100% free. That means you can test our services by asking for a free quote, and we'll deliver the sourcing result for free. You'll have zero costs until you decide you're satisfied and want to place an order.
Budget-friendly shipping
We collaborate with various delivery services to make shipping affordable for you and your customers. Choose a budget-friendly option like super economy sea freight or express urgent delivery service – it's up to you.
Private label from scratch
We can access thousands of knife manufacturers in China who can produce the design you want, with the branding you want. We're not just talking about branded packaging – we can literally help you manufacture your own private label knife brand from the ground up.
Worldwide fulfillment
With our US warehouses and fulfillment centers, you can bring your bulk private label knife order close to your customers and enjoy fast delivery. You can have your order shipped from the US instead of China.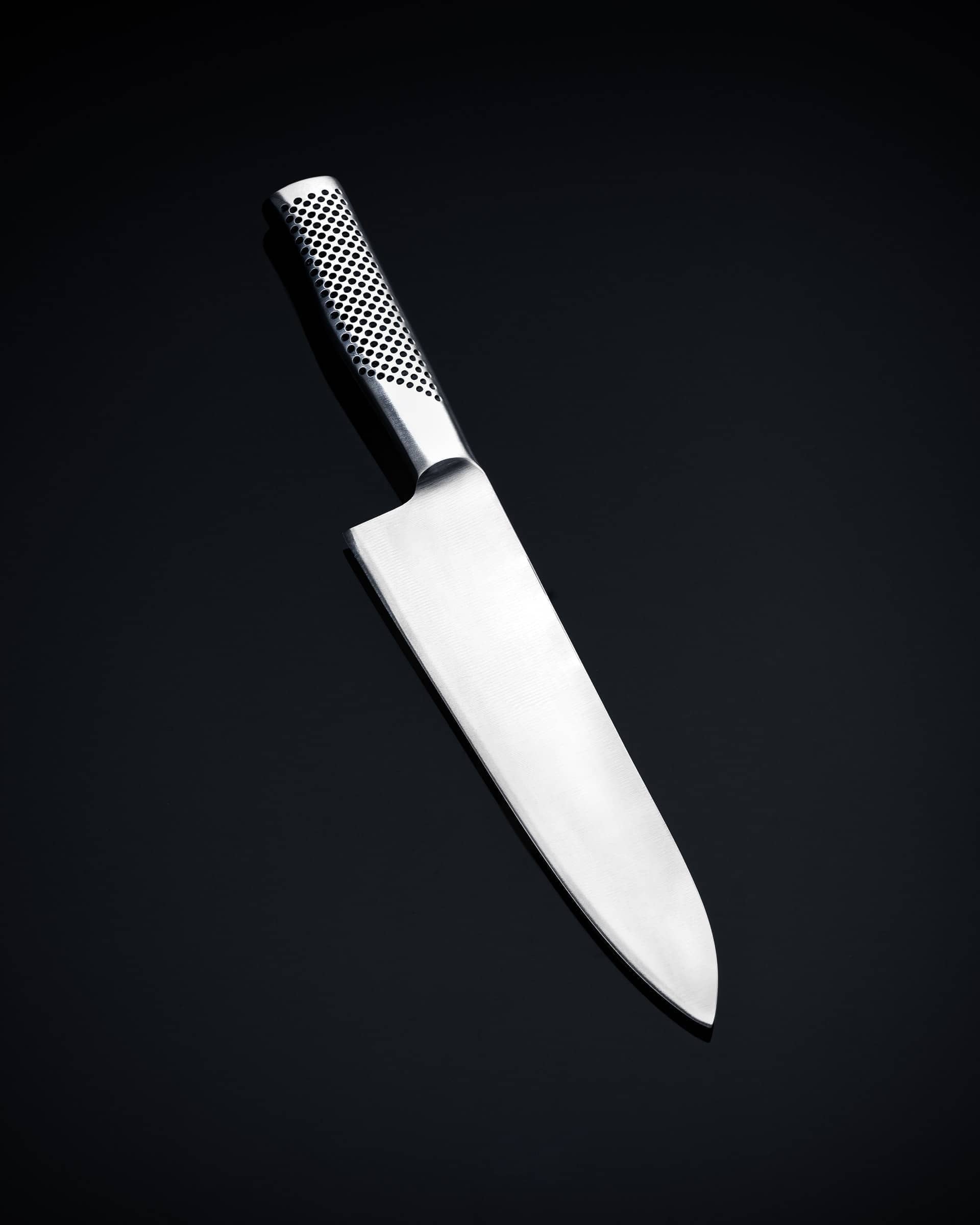 The easiest way to build a custom knife brand
Let us find private label knife manufacturers for your needs and help you build your brand from the ground up.
One-stop-shop
We do everything from product sourcing, manufacturing, and branding to shipping and order fulfillment. Forget about the days when you had to look for ten different services for these tasks. With us, you get the full package.
Quality control
You'll never have to worry about product quality with our sourcing services. We carefully inspect every product before delivery, even in bulk orders. We can help you require a sample first to check if you like the product.
Dedicated customer support
Our support agents will be available to answer any questions you have over WhatsApp, Skype, or email. You'll get one-on-one attention and a quick solution to every problem. All of our clients are equally important to us.
Having this relationship with them, you will achieve the next step. You can scale your business with no scare of having any issue with your product.
Learn more about private labeling knives
Private labeling is also called ODM – Original Design Manufacturer. With this, you as the client have the right to make a few changes to the pre-designed product – such as having your logo engraved. So, we source a private label knife manufacturer for your needs who will adjust the pre-designed generic product and add your branding. The benefits of ODM products are countless – from saving money to getting a ready product on the market faster. There's no need to reinvent the wheel and waste thousands of dollars on manufacturing a product from scratch.

You need a chef knife with a pakkawood handle? No problem. Or, maybe you want high carbon stainless steel blades? Done! A Damascus blade? You've got it! You can literally customize everything with us! Then, leave it up to us to wrap it nicely in a gift-like box and ship it out to your customer.
Private label knife brands are popular in many communities – chefs, campers, hunters, knife throwers, survivalists, etc. Additionally, a customized knife set makes a perfect gift box for any holiday or occasion. As a bonus, the private label knife market is still relatively unsaturated, giving you the chance to position yourself as an authority in your niche.

With us as your sourcing agent, building a branded knives store will be easier than ever before. We collaborate with many different private label knife manufacturers in China who offer unbeatable prices and quality. All you have to do to start is ask us for a free quote, and we'll get back to you with an offer shortly. No costs. No risks.
You can start private labeling knives and building a brand at any time, especially if you:

Have access to an interested audience;
Have a running online store;
Have been selling white label knives already;
Have an established online following and buyers;
Have a unique knife design idea that gives you a competitive advantage;
Can offer unbeatable pricing as a competitive advantage;

To follow up on the last point, we can clearly see the importance of finding manufacturers in China. It's the best way to produce the knife you want for affordable prices that allow you to set high-profit margins.
There are several ways to find private label knife manufacturers to collaborate with:

Simply Google "private label knife manufacturers"
Search with the same keyword on Alibaba
For the most painless way – get a free quote from us, and we'll take care of everything
Absolutely! We have decades of product sourcing and dropshipping agent experience, making us one of the best agents in China. We've been helping dropshippers, retailers, and wholesalers source, sell and build their own products by collaborating with different manufacturers and suppliers in China. That gives us the confidence to promise you reliable private label knife manufacturers that will grow together with you!
SOLUTION
Private label solutions tailored to your brand
A full range of customizations makes your knives like no other.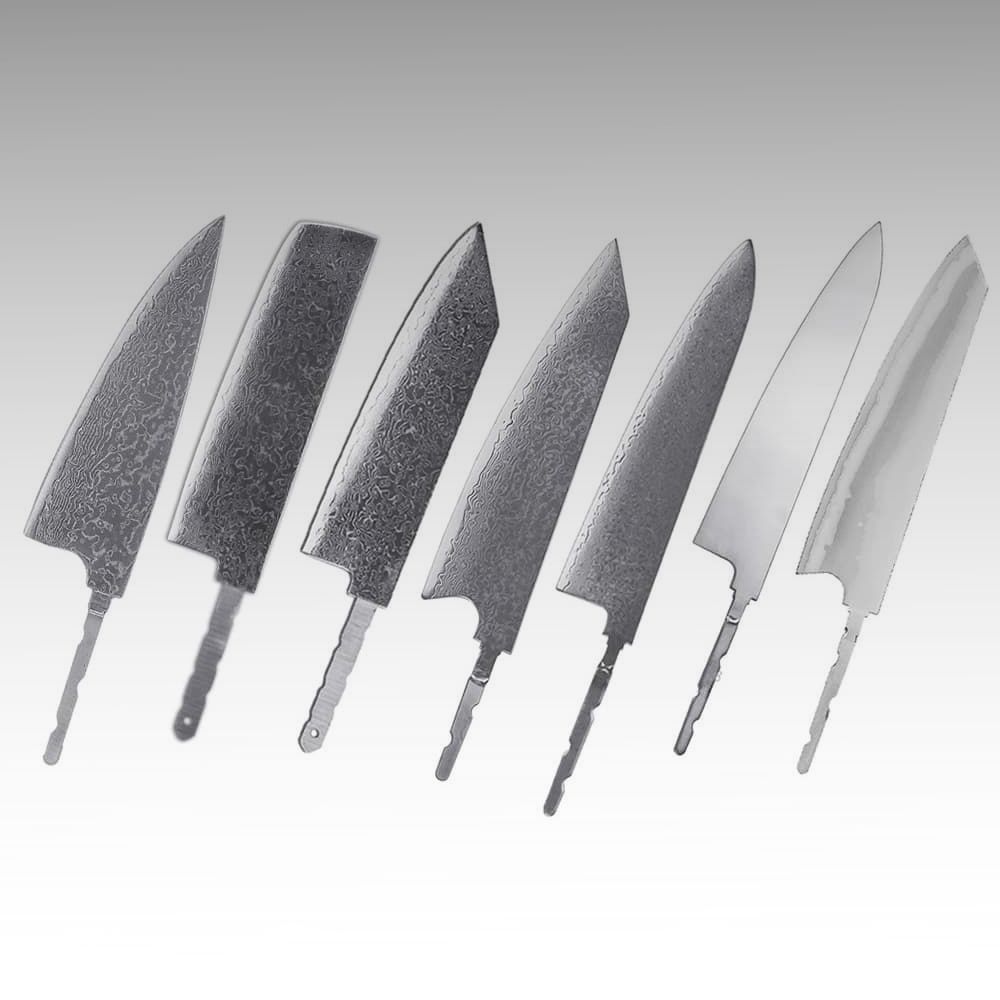 Blade material
– High-carbon steel
– Stainless steel
– Damascus steel
– Ceramic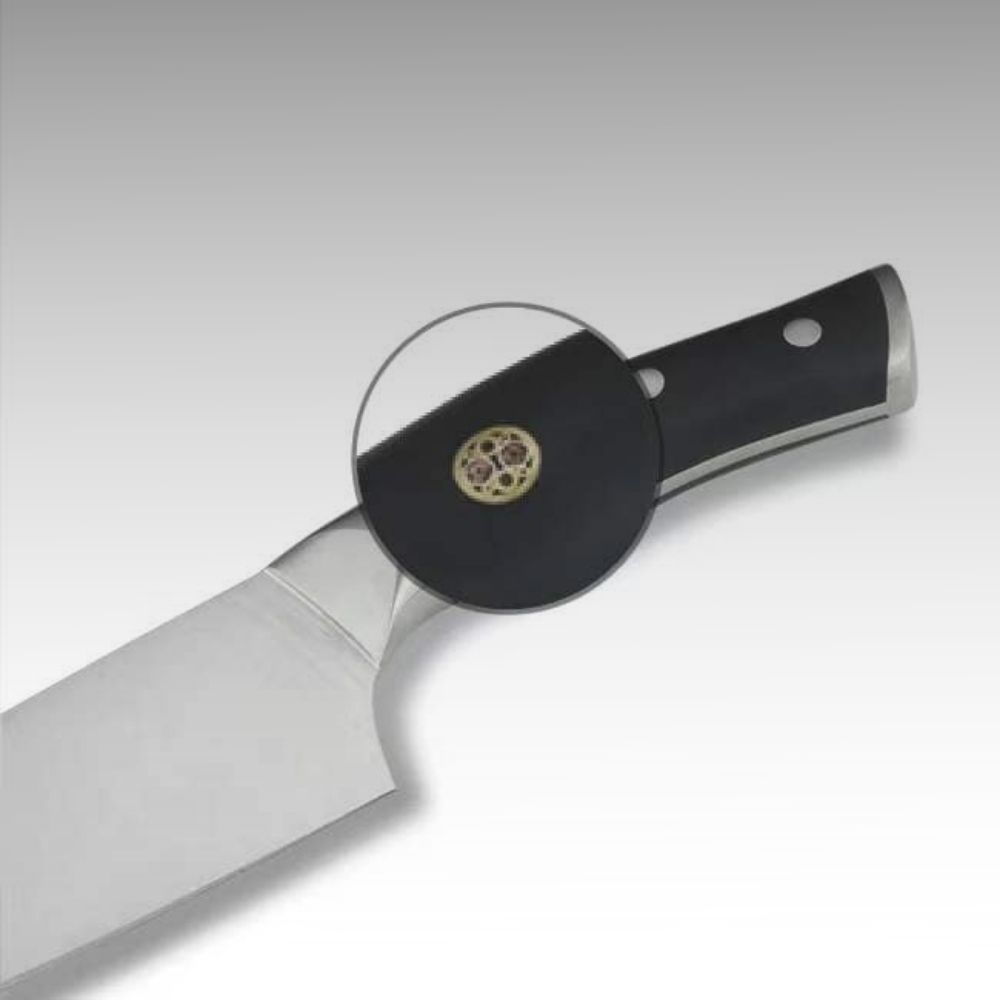 Knife handle pins
Mosaic pins and tubes in a variety of styles and diameters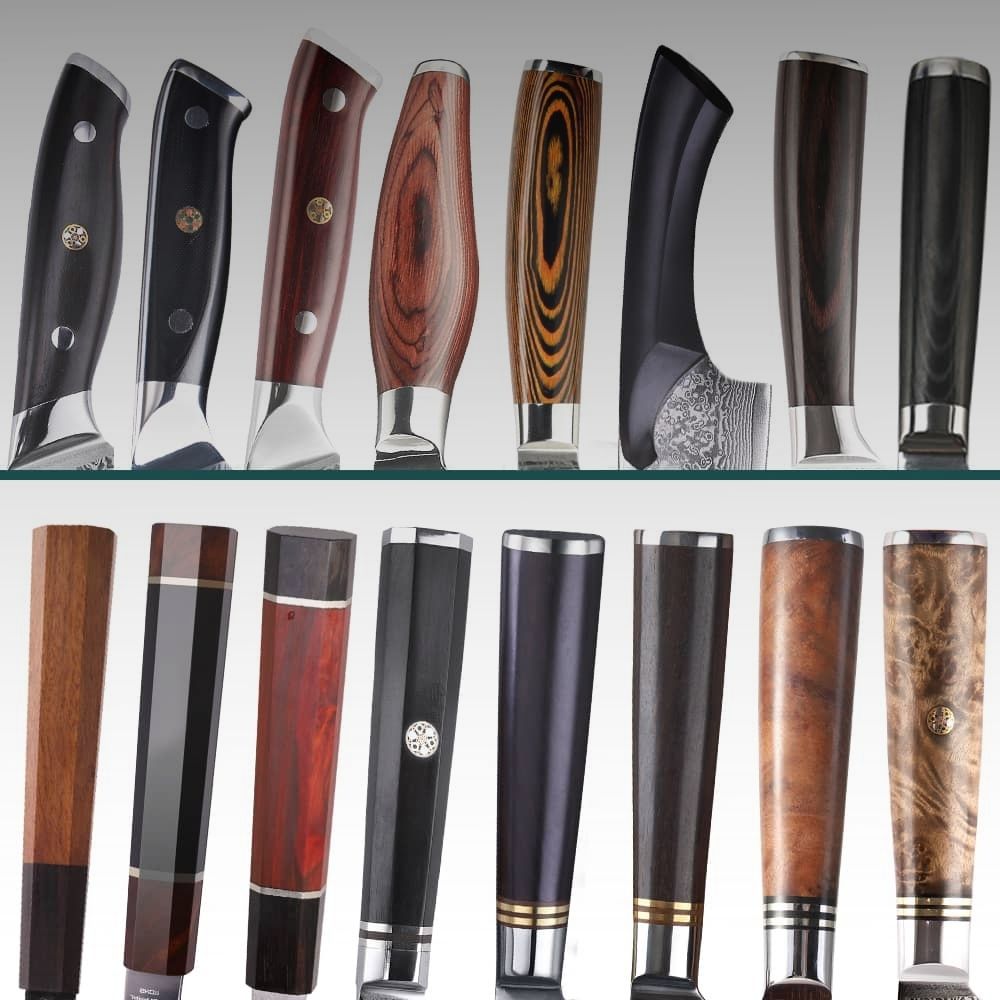 Knife handles
– Japanese & Western style handles
– Handle materials: natural wood, pakkawood, G-10, carbon fiber, micarta, etc.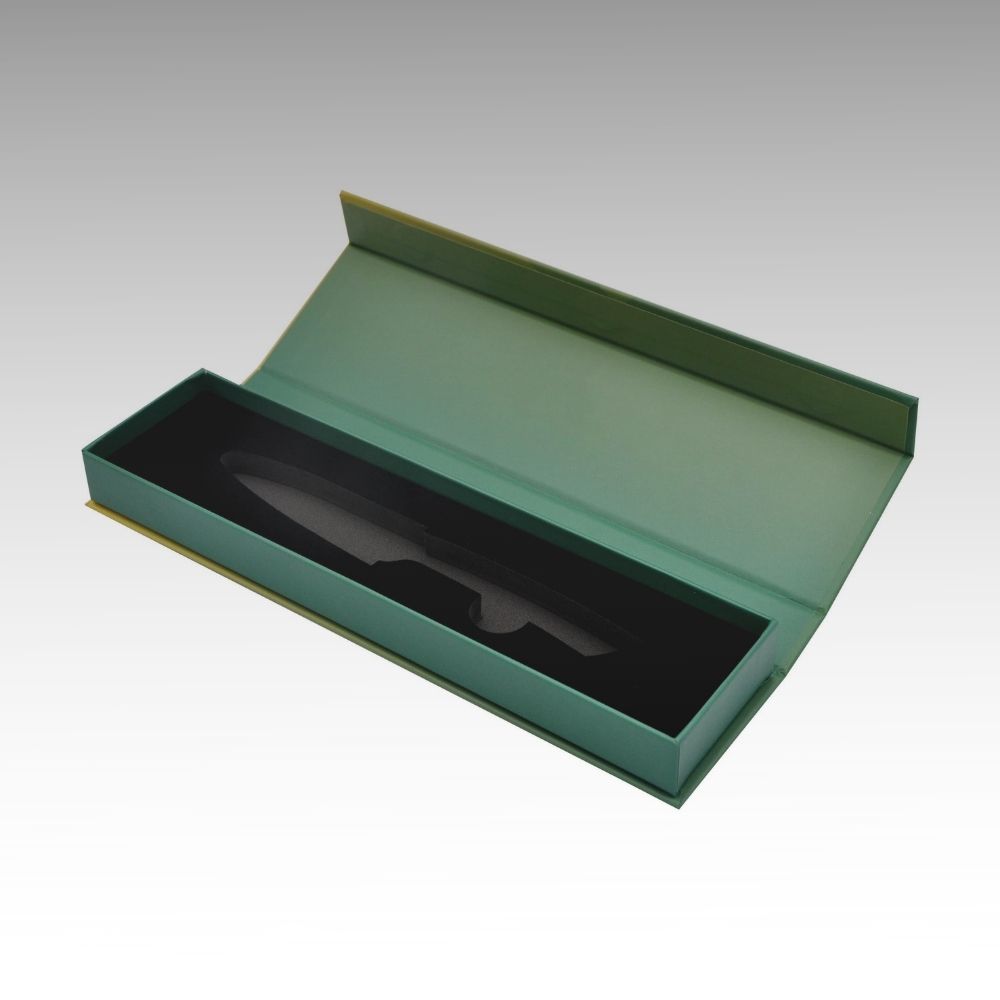 Knife packagings
Paperboard or wooden boxes with custom designs and sizes for extra protection and captivating presentation
HOW IT WORKS
Get your private labeled knives in 3 steps
Send us a link of your desired knife and share your customization needs with us.
Get a sample to hold and feel for assessment and improvement.
Place your first order when you feel confident to start your project.
Niche does what you wish from your supplier! Their products are always of excellent quality and as fast as they promise. On every question they have an accurate answer and also very fast even though we are in different time zones. Very happy with them!
Noud
Niche client
Niche will help you build a knife brand from scratch
Have a great knife design idea? Get a free quote from us and let's grow together.