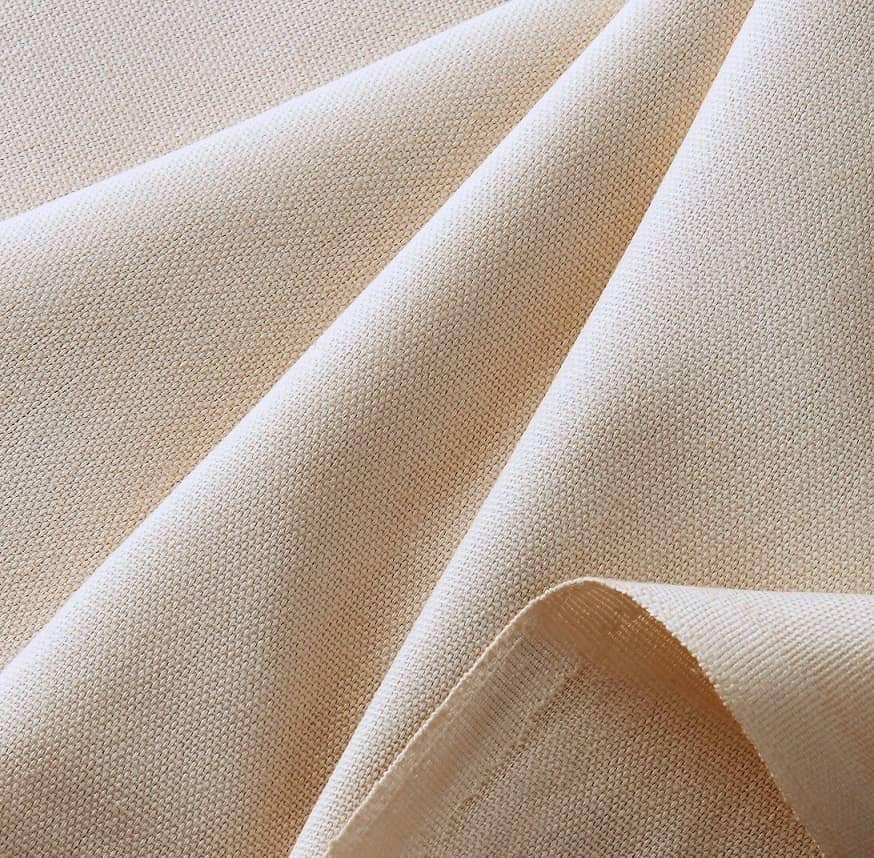 On-demand wholesale canvas sheaths for your knife business
Let Niche help you source and customize canvas sheaths for knives at the best wholesale prices on the market. With us, you get a full branding solution. From product sourcing and branding to storage and delivery to your customers – we can do it all.
No upfront costs. No obligations.
Easy access to bulk canvas knife sheaths at wholesale prices
We're not just a product sourcing agent. We're the full branding solution you need to launch your business.
A full-service provider
Niche will help you take your product from point A to point B and C. Instead of having to contact ten different service providers, we'll do it all ourselves. We can help you source, brand, store, and ship your product to the end customers.
No upfront cost
If you need to source wholesale canvas sheaths, let us help. Simply ask for a free quote and tell us what you're looking for. Submit your request, and we'll get back to you shortly with an offer. With Niche, you have no upfront expenses or risks.
Branding and customizing
Niche gives you the tools and logistics to build your own branded canvas knife sheaths for resale. Take advantage of our white label and private label services and launch the business you've always dreamed of.
Warehousing solutions
We have warehouses in China and the United States, which allows us to ship globally but also to your US customers. Feel the benefits of increased customer satisfaction by shortening the delivery times for your orders.
All you need to launch your branded canvas sheath business
With Niche, building a brand is simple and easy.
We do the heavy lifting for you.
Personal support agent
Working with Niche means you have an in-house support representative to guide you through the process and answer all of your questions. Our approach is collaborative and geared towards meeting your needs.
Quality control
We stand behind our products, so you can be confident that the items you receive will meet or exceed your expectations. We have an excellent quality control process in place to ensure that every product you receive from us is top-notch.
Budget-friendly shipping
We have partnered with many shipping providers, from cheap sea freight to express delivery. We'll find the solution that fits your budget and time frame. With us, you have options for any need you may have.
They found the same products for a cheaper price at the same time have a good relationship with them in which they were very transparent with us… They have transformed the way we do business.
Learn more about wholesale canvas knife sheaths
You have many different angles and approaches when selling canvas knife sheaths. For instance, they're typically made out of organic hemp or cotton. That makes them completely bio-degradable and safe for the environment. And, this is precisely the angle you can take. Compared to nylon knife sheaths which don't degrade, canvas sheaths are good for the planet. Plus, don't forget that canvas sheaths are very durable when taken care of properly.

When it comes to the design or color of a canvas sheath, you can have limitless options.
China has the largest knife manufacturing market, so it's not a surprise that we also have so many knife sheath suppliers.

To find canvas sheath suppliers in China, you could try:

Google – search for keywords like "canvas sheath bulk suppliers" or "wholesale canvas sheaths" and see the results you get
B2B websites – platforms for bulk and wholesale transactions such as Alibaba can also be an option
Sourcing agent – get in touch with us and let us send you an offer completely free of charge
Yes, in our experience, buying bulk canvas sheaths from Chinese suppliers will give you the best profit margins. Orders with higher MOQs typically enjoy lots of discounts here. So, China is often the best choice for resellers who buy in bulk.

Plus, the variety of canvas sheaths you can find here is unlike anywhere else.
Yes, we can! We can help you source products in any industry you want. All you need to do is submit a free quote request, tell us what you need, and how to reach you. Then, just sit back and wait for our offer. Don't like it? No obligations, no costs. Love it? Place your first order and let's start working together.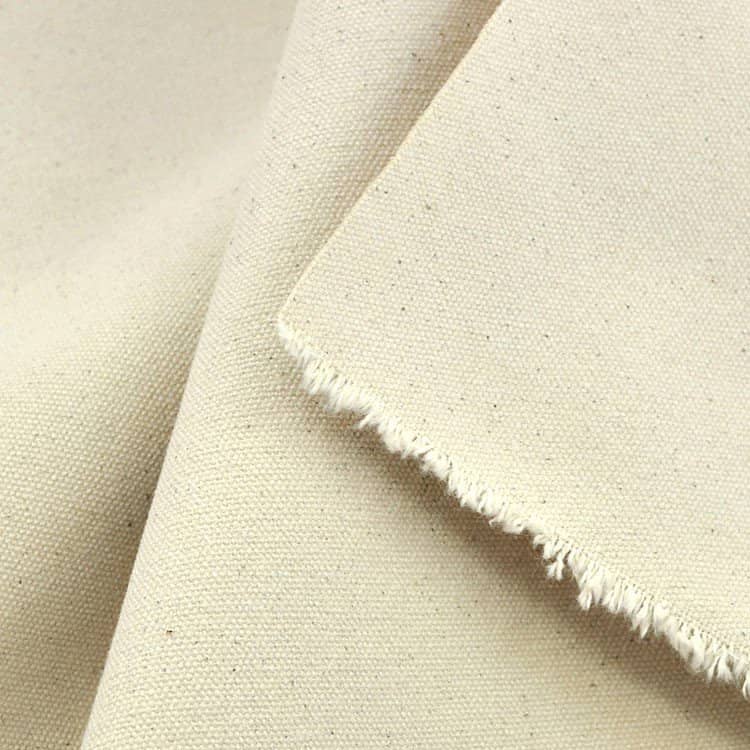 What makes canvas a good material for knife sheaths?
Canvas as a plain-woven fabric is hard-wearing and strong, making it a good choice for making sails, tents, bags, and for other outdoor supplies that require sturdiness, including knife sheaths.
Showcase your brand with handmade canvas knife sheaths
Imagine your branded canvas sheaths tailored to your knives. Building a brand comes easy with us.
HOW IT WORKS
Buy in bulk or customize in 3 steps
Send us a product link or your product designs to buy or custom your own.
Get a sample to hold and feel for assessment and improvement.
Place your first order when you feel confident to start your project.
They give very fast solutions, high-quality products, the best customer service that you can get!!! Products are being delivered to the USA very fast. Warehouses in different countries. If you want to take your business to the next level, this is the company you want to work with!
Sergey
Niche client
Now you can sell the canvas knife sheaths your customers will love
We source, brand, store, and ship. You have free time to focus on boosting sales.