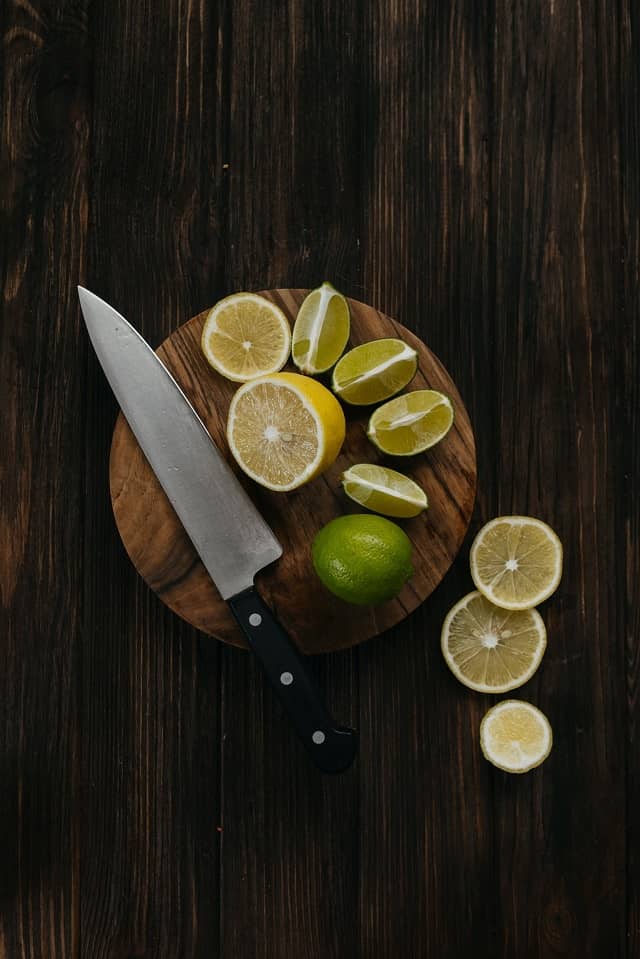 Launch your brand with on-demand wholesale chef knives
Let us source high-quality wholesale chef knives from China and help you launch your first private label business. We're an all-around solution for all of your eCommerce needs.
No upfront costs. No obligations.
The easiest way to build a kitchen knife brand from scratch
We hold your hand through the entire process – sourcing, branding, fulfillment, shipping – we do it all.
Zero sourcing costs
You can test our product sourcing services with zero costs and zero obligations. We want you to get a feeling of what we can do before we start charging. Niche charges on order values (if you accept the quote and place an order).
Full-service agent
We're an all-around agent with services tailored to dropshippers, DTC brands, retailers, importers, and wholesalers. With Niche, you can build a brand from the ground up without wasting your time with ten different service providers.
Branding services
Want to source generic wholesale chef knives? No problem. Need private labeling for an ODM product? We can do it. Want to have branded packaging? We've got you! Tell us your brand dreams, and we'll take care of the rest.
US warehouses
Niche helps clients all over the globe. Ship from our US warehouse to your US buyers and largely cut down on shipping times. Or, ship worldwide from our warehouses in China. With us, nothing is stopping you from selling globally!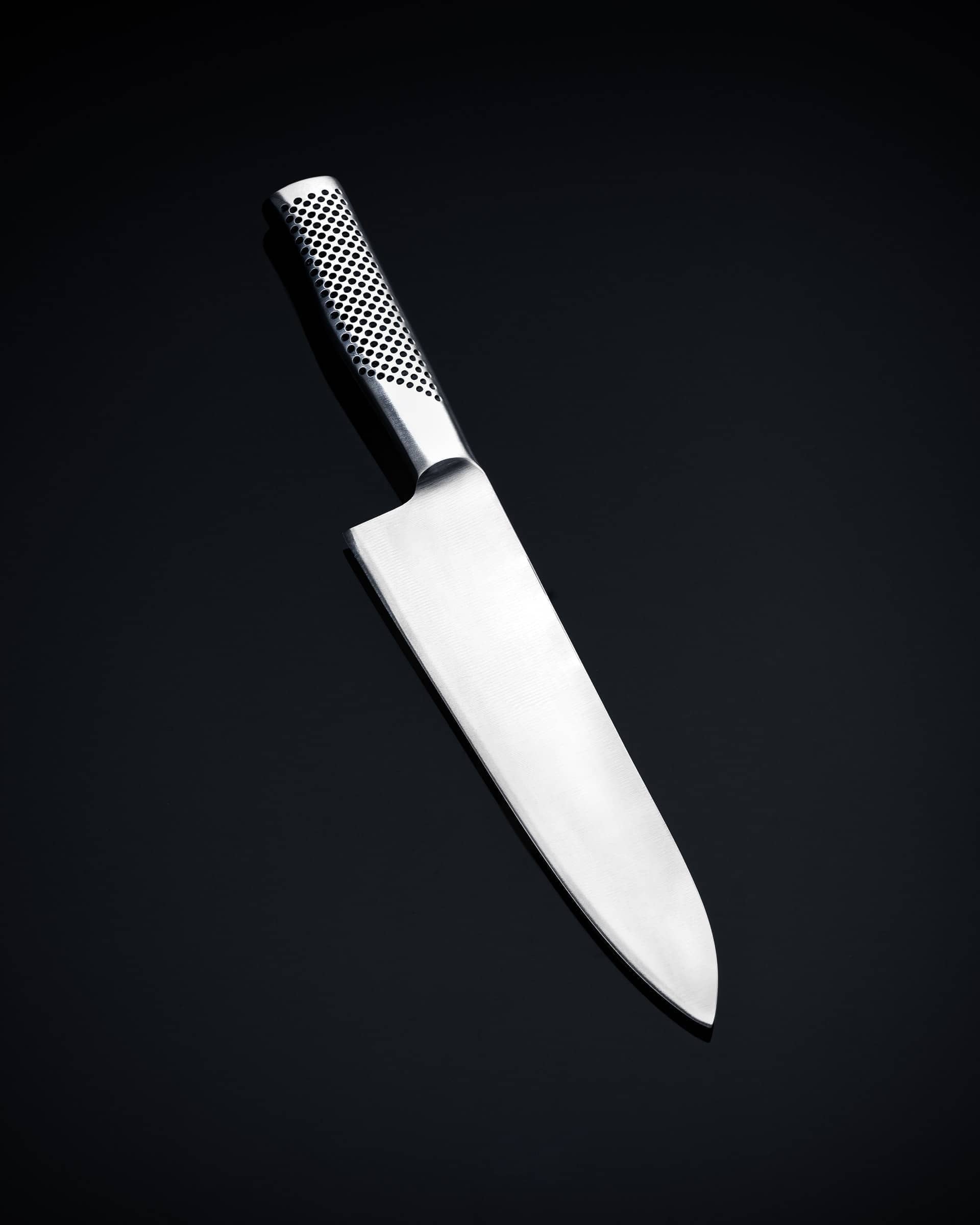 Why Niche for your wholesale chef knives?
We make ordering chef knives cross-ocean a breeze. With us, you can always trust the process.
Personal support agent
If you decide to work with us, you get your personal support agent that's always there to assist you. You can keep in touch through WhatsApp, Skype, or email – it's up to you. Customer service is where we excel.
Quality control
Have peace of mind knowing that you'll never deliver inferior products to your customers. We perform in-depth quality inspections and control every product that we source. Damaged inventory is a thing of the past.
Budget-friendly shipping
Delivery methods and solutions that fit every budget. From express delivery services to cheap sea freight shipping – we have it all. We've partnered with tons of shipping services to give you the possibility to choose.
They found the same products for a cheaper price at the same time have a good relationship with them in which they were very transparent with us… They have transformed the way we do business.
Learn more about wholesale chef knives
Here are some great all-purpose choices to resell:

French chef knives
German chef knives
Japanese chef knives (Gyuto)
Santoku knives
Chinese cleavers
Utility knives
Chef knife blades can be made out of:

Carbon steel
Stainless steel
A mixture (laminated)
Ceramics
Damascus steel

High-carbon steel chef knives have a more durable edge sharpness and are easier to sharpen in general. However, they need a lot more maintenance than stainless steel knives, for instance. Otherwise, they turn rusty very fast.

Stainless steel knives don't need too much upkeep since they're almost resistant to rust and corrosion. However, low-ticket stainless steel chef knives won't have that sharp of an edge.

Laminated chef knives typically use layers of different steel types to improve durability and cutting performance.

Next are the ceramic blades. These might hold their edge the longest, but they easily chip and can be broken into pieces if you drop them.

And finally, we have the Damascus steel chef knife. These are high-ticket forged knives that use several alloys to produce. They're favored for their stunning look and have a lengthier production time.
We'll be honest, sourcing wholesale chef knives from China has its ups and downs.

You have to carefully look to find and vet trustworthy suppliers who will deliver exactly what you need. Be wary of suppliers who tell you prices that are too good to believe – the quality will probably suffer. On a positive note, if you know where to look, China has tons of trustworthy manufacturers that produce quality kitchen knives.

If you want to avoid making a mistake, let a sourcing agent in China take care of this part.
You can find good suppliers in many locations in China. However, the best and most famous places for sourcing wholesale kitchen knives or chef knives are Yangjiang and Longquan. These places are full of manufacturers with a rich history of producing knives and swords.
Yes, absolutely! We have years of sourcing experience on the Chinese market, and we've helped hundreds of reselling businesses order wholesale kitchen knives or chef knives for their brands. As a result, we now have many supplier partners that we can contact to order your wholesale chef knives.

And, if you need any other eCommerce help, let us use our dropshipping services to help you run your business. We can help you produce, source, brand, package, and ship your product!

To start, shoot us a quick free quote request, and we'll get back to you shortly.
Find the right supplier for your next best seller
With years of experience in sourcing for our customers, we have built a strong network of credible knife manufacturers in Yangjiang and Longquan, the major knife manufacturing hubs in China. No matter what kind of chef knives you are looking for, we can find or customize them for you.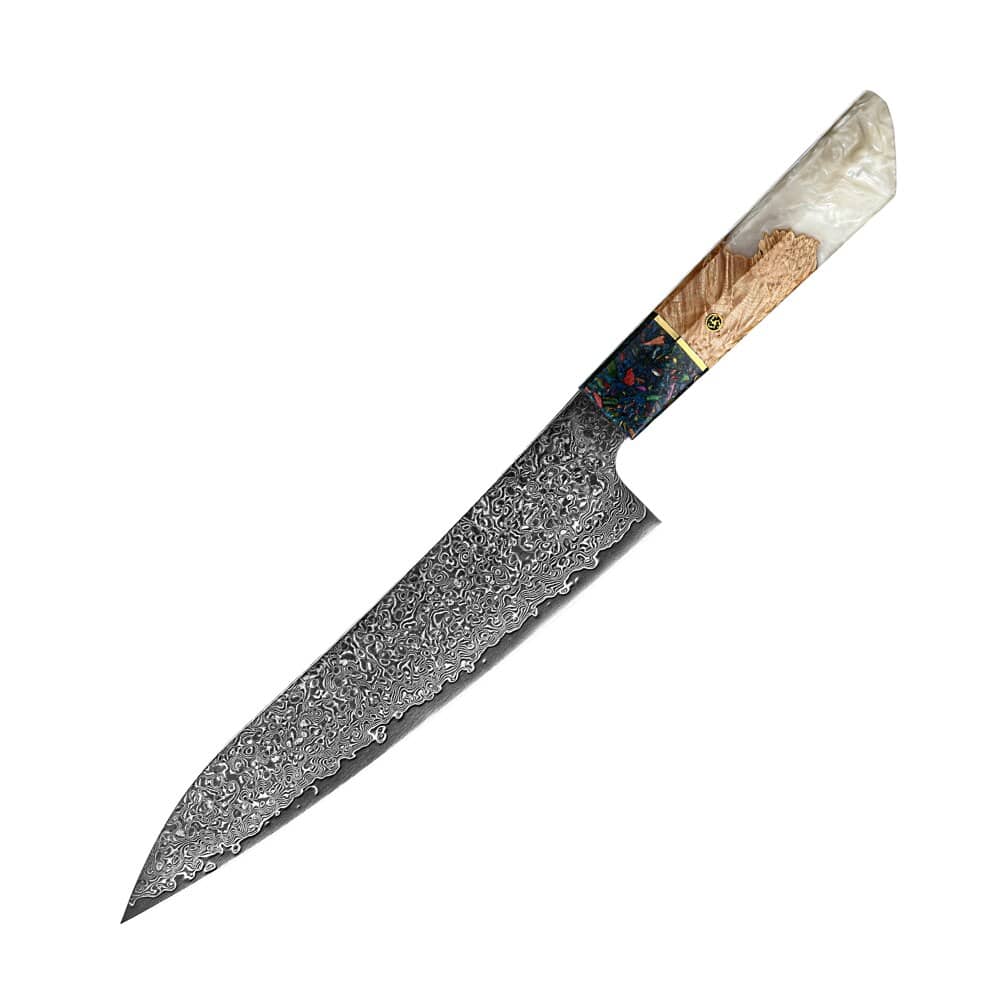 Gyuto knife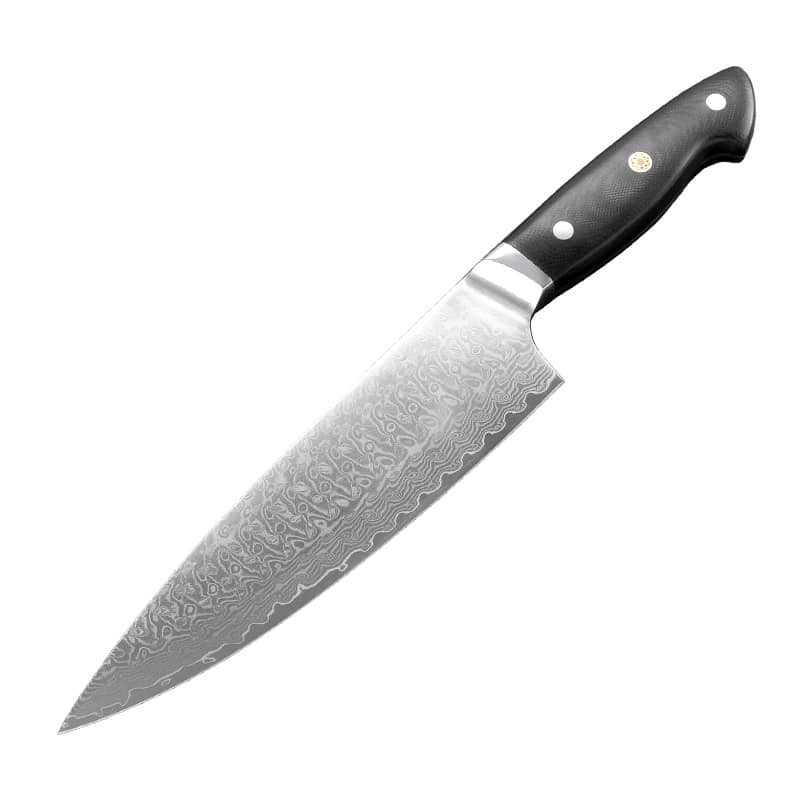 Damascus steel chef knife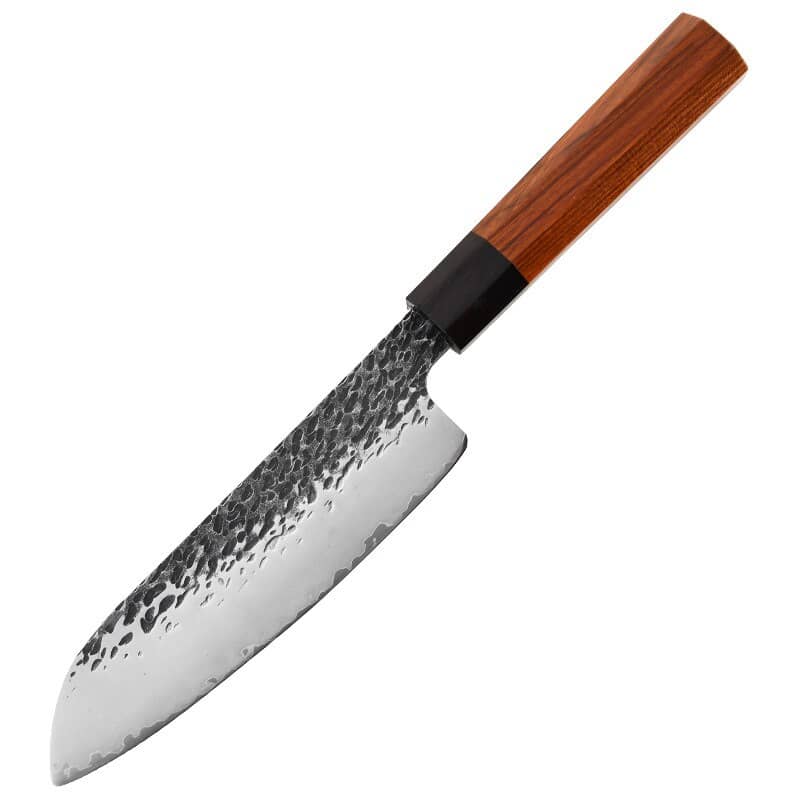 High carbon steel Santoku
HOW IT WORKS
Buy in bulk or customize in 3 steps
Tell us what you need and we'll buy or custom the knives you want.
Get a sample to hold and feel for assessment and improvement.
Place your first order when you feel confident to start your project.
They give very fast solutions, high-quality products, the best customer service that you can get!!! Products are being delivered to the USA very fast. Warehouses in different countries. If you want to take your business to the next level, this is the company you want to work with!
Sergey
Niche client
Let's grow your kitchen knife brand together
We're the most efficient all-in-one solution to launch and scale your kitchen knife brand.