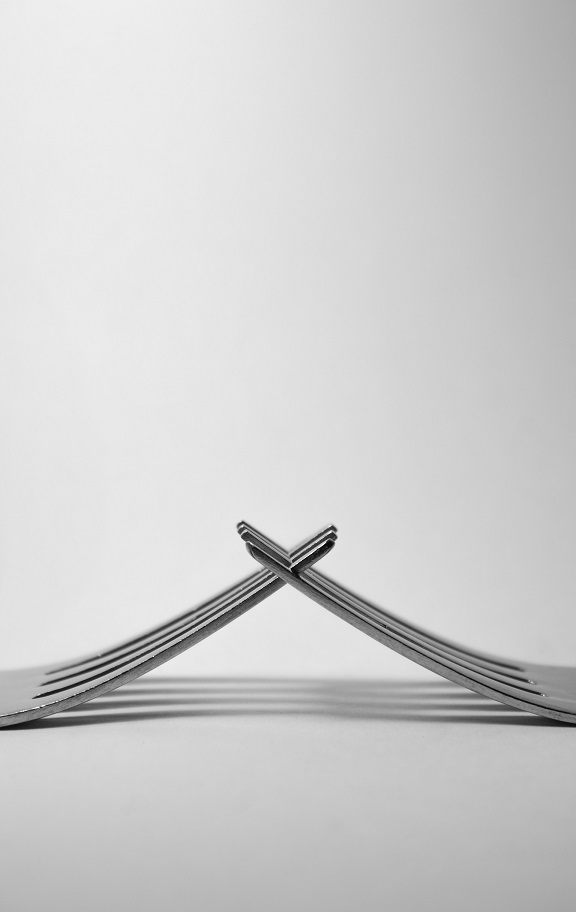 Get noticed with the latest designs of wholesale cutlery sets
Let Niche source quality wholesale cutlery sets that will make your brand stand out. With us, you can customize your flatware sets and make a statement. Ready to launch a brand for food lovers? Ask for a free sourcing request and let's start.
No upfront costs. No obligations.
We take the pain out of sourcing wholesale cutlery sets
Your brand deserves top-notch products and impeccable service. Why choose us, you wonder?
Full-service provider
We're literally a one-stop shop for all the services you might need when launching or scaling a brand. Product development, sourcing, branding, storing, order fulfillment, and more!
Custom branding
Why sell generic products when you can stand out from the competition and sell a brand? With Niche, you can customize, private label, or white label your cutlery sets.
No upfront costs
We work completely transparently and want our clients to trust us before they pay a single cent. That's why our sourcing service is free, with zero upfront costs or obligations to place an order.
Inventory storage
No need to search for a warehouse space to store your bulk cutlery sets. We have warehouses in China and the USA. Bring the product close to your customers and shorten the delivery time.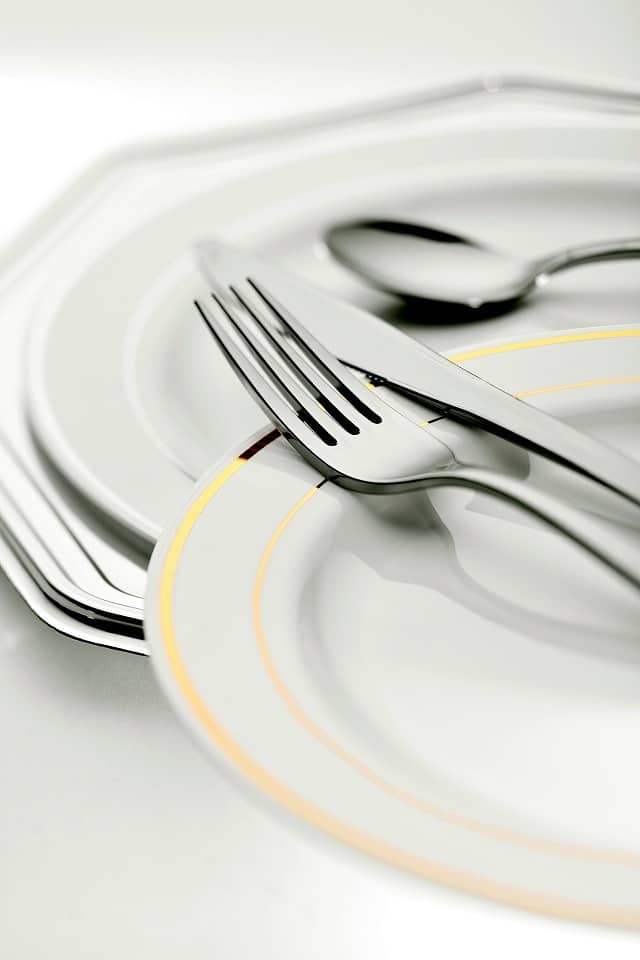 The simplest way to launch your cutlery set brand
With Niche, you have everything you need to launch a proper cutlery brand.
Dedicated customer support
As soon as you place an order, we pair you with your personal support agent who will be there to guide you. They'll answer any questions you have and help you navigate the eCommerce waters with confidence.
In-depth quality control
Every single product that we receive goes through a careful quality inspection process. With this, we ensure you always receive superior products that satisfy the needed quality.
Affordable shipping methods
All the shipping methods are at your disposal with us. We want our clients to have choices. So, if you want a budget-friendly option, choose sea freight. If you're in a rush, choose express shipping.
They found the same products for a cheaper price at the same time have a good relationship with them in which they were very transparent with us… They have transformed the way we do business.
Learn more about wholesale cutlery sets
Here are some best-selling ideas:

Travel cutlery set
Portable cutlery set
Disposable cutlery set
Plastic cutlery set
Stainless steel flatware set
Bamboo cutlery set
A good cutlery set has to be:

Durable
Rust-resistant
Lightweight
Functional
Well designed

Consider the following points when choosing:

Material

A good cutlery set can be made out of stainless steel, silver (commonly referred to as silverware), or silver-plated. Often, clients also order a plastic cutlery set.

Finish

You can choose between a shiny mirror finish, a matte butler finish, or a tumbled finish for a more rustic feel.

Manufacturing

Here, you can choose between stamped vs. hand-forged. Traditionally, forged cutlery sets were more expensive because of the manual labor and perceived quality. However, today we can also find stamped cutlery that's of high quality. The only difference is that forged cutlery is typically heavier in weight.

Design

You can choose the color of the cutlery set, other than the traditional silver. Additionally, you can choose the material of the handle and choose a wooden or a bone handle.
You can purchase bulk flatware from different suppliers. For instance, you can search B2B websites like Alibaba or DHgate. Another option is to open Google and search for "cutlery sets", "cutlery distributers", "wholesale spoons and forks", and similar.

If you choose one of these two options, make sure you carefully check the supplier's background and reviews. It's not rare to land on a scammy supplier that charges a lot more than necessary for cheap wholesale cutlery.

If you want to be sure of the supplier you work with, get in touch with us and ask for a free quote. We've been working with some of our trustworthy suppliers for many years now – only the most reliable ones for your business.
Yes. We can source wholesale cutlery sets made of different materials and varying price ranges. From high-end stainless steel flatware to cheap plastic cutlery sets. It all depends on your budget. We're based in China so we can source directly from manufacturers or local wholesale websites like 1688.
Generally speaking, China has the best prices that you won't find anywhere else. So, in this regard, we can definitely help you find cheap wholesale cutlery sets. China is the best place for it.

However, note that although cheaper than elsewhere, your price should always match the quality you ask for. Be wary of suppliers who offer an unbelievable quality for meager prices. You probably won't receive what you expect.
Yes. We've been sourcing products from many different niches for years now, both bulk and single orders. Niche does more than just help you find products. We can help you in every step of launching your business, from branding to storage and fulfillment.
Find the right supplier for your next best seller
With years of experience in sourcing for our customers, we have built a strong network of credible knife manufacturers in Yangjiang and Longquan, the major knife manufacturing hubs in China. No matter what kind of cutlery sets you are looking for, we can find or customize them for you.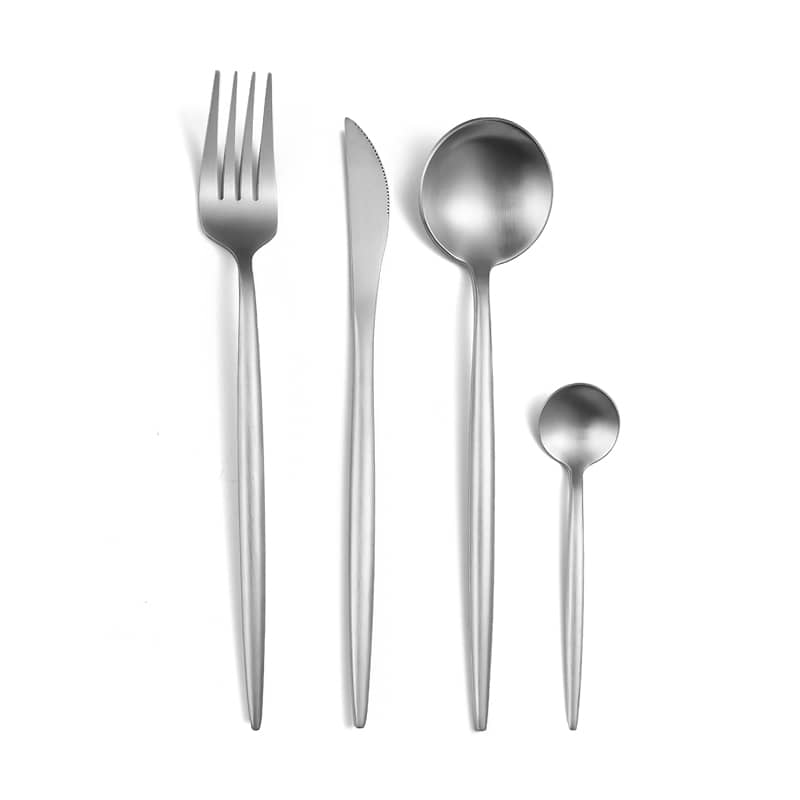 18/10 stainless steel flatware set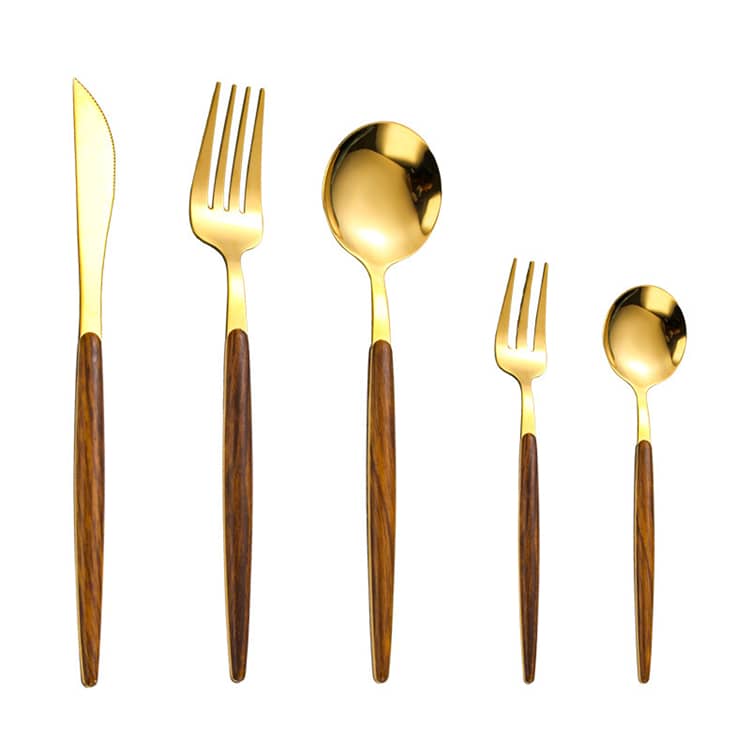 5-piece cutlery set flatware set with wood handle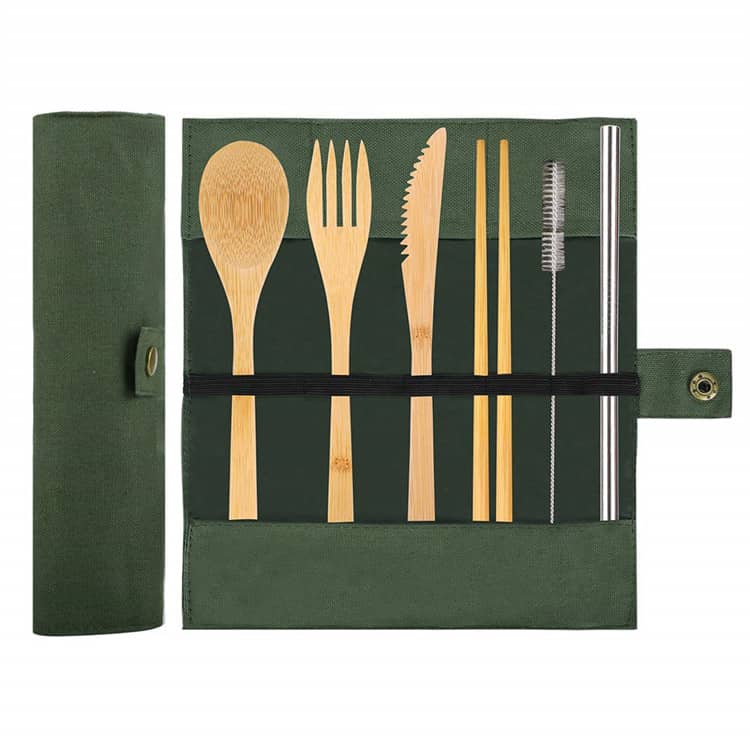 Portable bamboo cutlery set
HOW IT WORKS
Buy in bulk or customize in 3 steps
Tell us what you need and we'll buy or custom the knives you want.
Get a sample to hold and feel for assessment and improvement.
Place your first order when you feel confident to start your project.
They give very fast solutions, high-quality products, the best customer service that you can get!!! Products are being delivered to the USA very fast. Warehouses in different countries. If you want to take your business to the next level, this is the company you want to work with!
Sergey
Niche client
We make it easy to launch your cutlery set business
With Niche, you get the right quality for the right price. If you want to get your brand to the next level, get in touch.