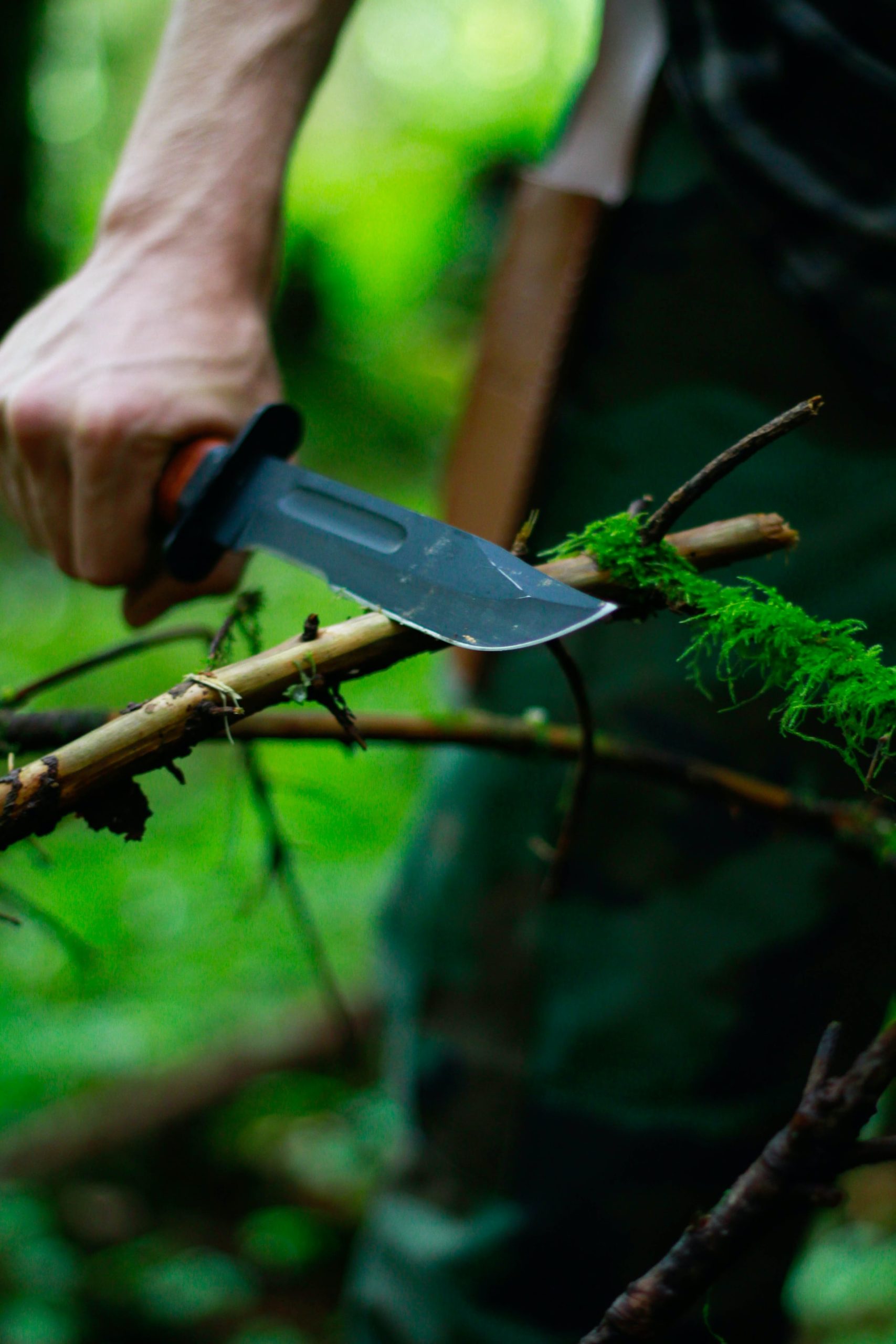 Let industry experts find wholesale hunting knives for your business
Wondering where to buy hunting knives with high quality? You've landed on the right spot. Niche can help you find wholesale hunting knives with unbeatable price vs. value. Build a proper brand with our customization services.
No upfront costs. No obligations.
Wholesale hunting knives made to fit your business brand
Niche is the easiest way to build your hunting knife brand from the ground up. We grow and scale with you.
All-around services
We want you to succeed. We offer services tailored to different businesses – dropshippers, importers, wholesalers, retailers, and DTC brands. With us, you get the full package – sourcing, branding, storage, fulfillment, shipping, and more!
No upfront costs
We are experts in finding product suppliers in China, and we never ask you for any money upfront. We will help you find the product, and then send you the best quote without any obligation. Once the quote is accepted, we start working!
Branding and customization
Niche is the fastest and easiest way to make and sell custom knives. We work with knife manufacturers who can customize your knives to your exact preferences. Whether you want a private label or white label product, we're here to help!
Inventory storage
We have warehouses in China and the USA, making us the perfect supplier for your business. We can ship worldwide, and to your US customers as well. With us, you can bring your stock closer to your customers and shorten delivery times.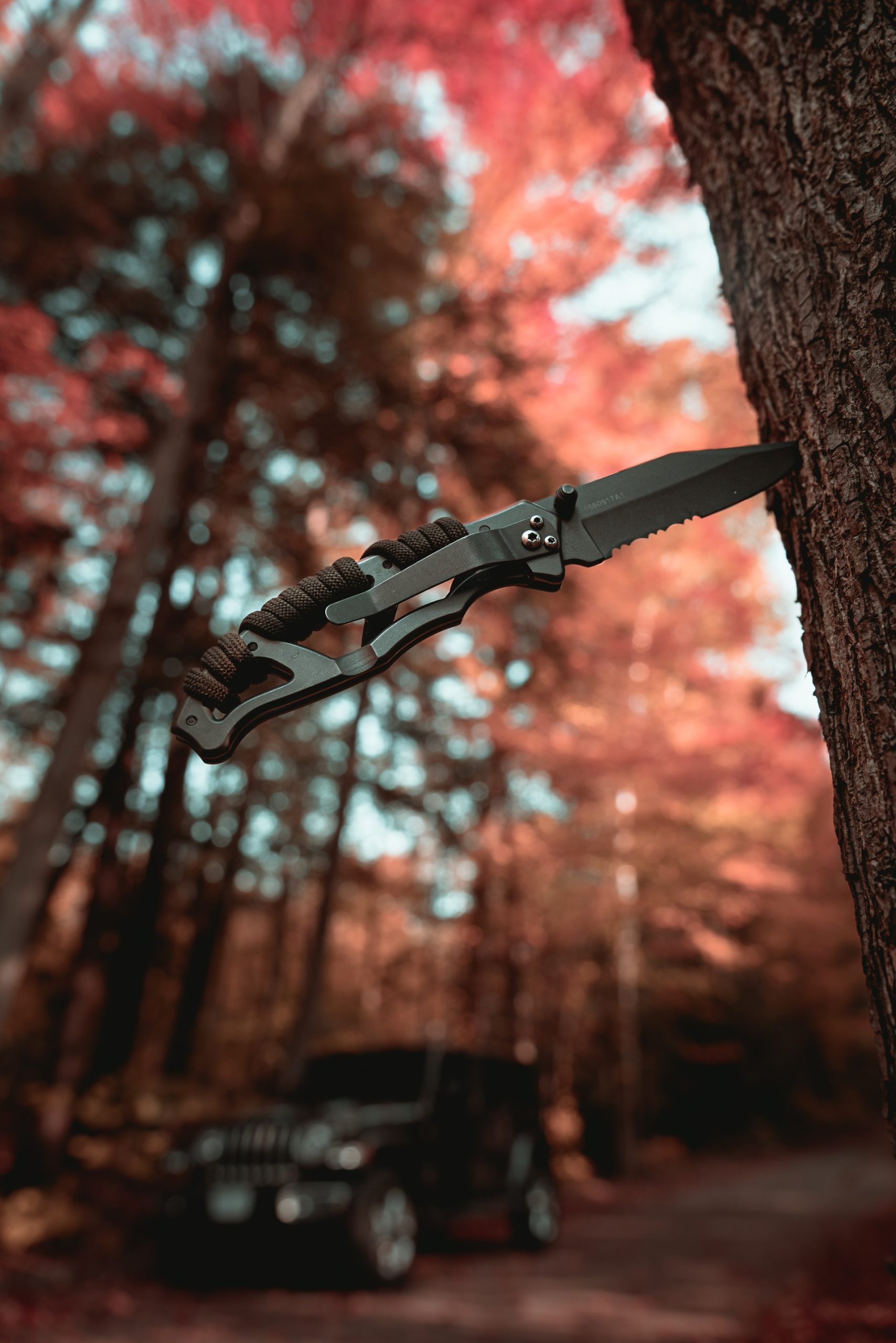 Buy custom hunting knives with quality craftsmanship
With Niche by your side, you can scale your business with peace of mind at your own pace.
One-on-one support
When you start your project with us, you will be assigned a personal support agent who will answer all your questions and help you every step of the way. You will have direct access to a person you can contact whenever you need help.
Quality control
Every item is carefully inspected by our staff before being shipped out to make sure it is of the highest possible quality, and to maintain that quality at all times. We will never sell you an inferior product that isn't what you expected.
Multiple shipping methods
We have a solution for every need since we work with all the major shipping companies. We can offer cheap sea freight and fast express delivery. Just ask your support agent, and they will find the best option for your business.
They found the same products for a cheaper price at the same time have a good relationship with them in which they were very transparent with us… They have transformed the way we do business.
Learn more about wholesale hunting knives
Absolutely! You could launch your private label brand by ordering a customized hunting knife. Or, let us brand your packaging and launch a one-product store. The choices are infinite!

Sourcing your wholesale hunting knives from China will give you the best profit margins since here we can buy directly from manufacturers. So, all that's left is for you to develop your brand idea. We'll take care of the rest.
Hunting knives come in different styles catered to different situations and needs, such as:

Fixed-blade or folding
Curved or straight blade
Clip point, drop point, or skinning blade
Full or partial tang
Hooked or not
Look at these parameters:

Stainless steel type (grade)
Price vs. quality ratio
Blade hardness and durability
Edge retention
Ease of maintenance
Ease of sharpening
Design and ergonomics
Corrosion and stain resistance

The quality of your stainless steel knives will always relate to your price range and budget. Naturally, high-end steels cost more and have a better quality than low-end ones. To feel secure in your bulk purchase, you could order a sample first, to get a feeling of the product by yourself.
Consider these features when sourcing for a hunting knife:

Type

Choose between a fixed blade, a manual folding knife, or an automatic one.

Size

Hunting knives are typically larger since they need to be strong. But, if you need skinning knives, you might want to buy a smaller one between 3 to 4 inches.

Material

Some low-end hunting knives are made of 3Cr13MoV and other cheap steels. Hunting knives on the high-end can be made of CPM steels, and similar.

Blade style

Here, you can choose between a curved blade, a straight blade, full tang, partial tang, hooked (knives with a gut hook), blunt tip gutting knives, etc.
In regards to the value you get for your money, China is always the best option.

You can try different strategies to find bulk hunting knife suppliers:

Google – try searching for "wholesale hunting knives" or "bulk hunting knife manufacturers"
B2B platforms – wholesale websites like Alibaba and DHgate can also help you find suppliers
Get in touch with us and use our services to launch your brand with ease
China has the most affordable prices on different products, including knives. So, in the sense of price vs. value, China is definitely a great choice for buying hunting knives at cheaper prices.
Yes! We can help you source a high-end knife hunting set, a survival knife, or different cheap hunting knives – it's up to you. We've helped dozens of clients launch and scale their hunting knife brands, and we can do the same for you.

With Niche, you have no upfront costs! Get a free quote to get started.
Find the right supplier for your next best seller
With years of experience in sourcing for our customers, we have built a strong network of credible knife manufacturers in Yangjiang and Longquan, the major knife manufacturing hubs in China. No matter what types of knives you are looking for, we can find or customize them for you.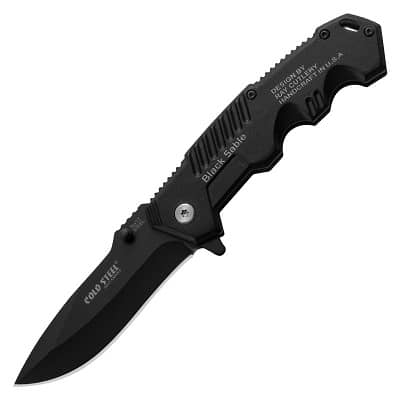 High hardness tactical folding knife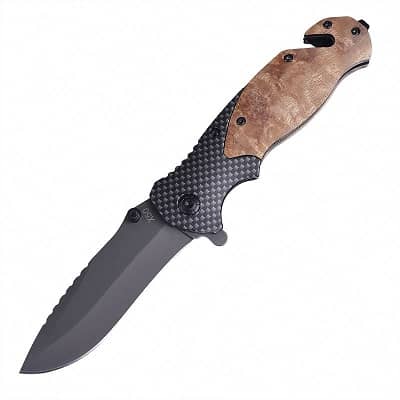 Folding blade hunting knife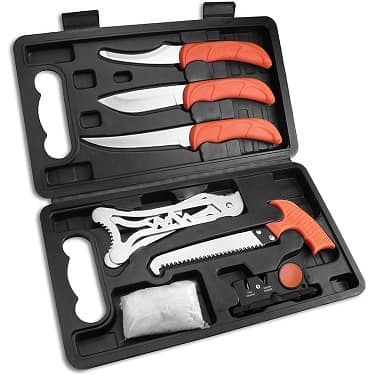 Portable hunting knife sets
HOW IT WORKS
Buy in bulk or customize in 3 steps
Send us a product link or your product designs to buy or custom your own.
Get a sample to hold and feel for assessment and improvement.
Place your first order when you feel confident to start your project.
They give very fast solutions, high-quality products, the best customer service that you can get!!! Products are being delivered to the USA very fast. Warehouses in different countries. If you want to take your business to the next level, this is the company you want to work with!
Sergey
Niche client
Let Niche help you build your hunting
knife brand from scratch
Launching a hunting knife business doesn't have to be difficult. Get a free quote from us and let's start.