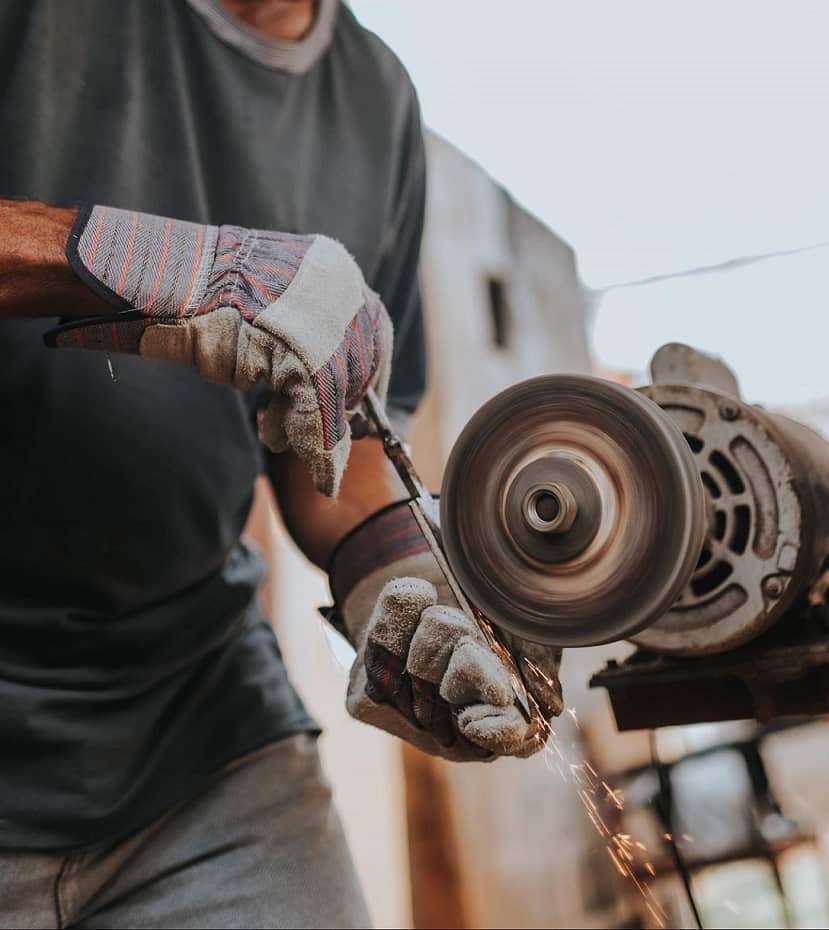 Quality knife making supplies for your handcrafted knife store
Let Niche help you find the best knife making supplies on the market. With our help, you can source from the most trustworthy manufacturers in China and sell quality knife making supplies in your store.
No upfront costs. No obligations.
The best knife making supplies at wholesale prices
With us, you can experience a streamlined way to source a product and launch a brand.
Full range of services
You may already have an idea for a product you'd like to sell, but branding, production, and fulfillment can be time-consuming processes. Niche simplifies this process by sourcing, branding, storing, and shipping the product to the customer in your name.
No upfront costs
We completely understand the stress and frustration involved in sourcing products. That's why we will give you a quote without charging you a single cent if you don't like it. Niche offers free quotes for products, with no obligation to buy.
Branding possibilities
Knife-making supplies are great products to brand and differentiate your business from the competition. In DIY supplies or packages like these, having branded packaging is more than enough. Our white label and private label service are at your disposal.
Bulk inventory storage
Nowhere to store your bulk order? Nothing to worry about! Niche has warehouses in China and the USA. If most of your customers reside in the US, we recommend storing your knife-making supplies there to shorten the delivery times.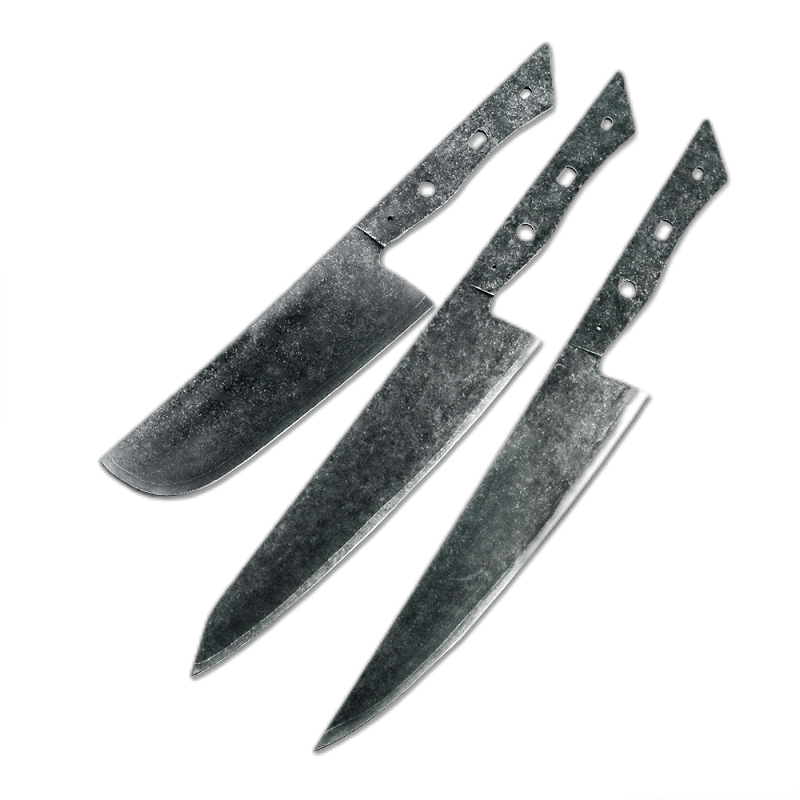 Why choose Niche for sourcing your knife making supplies
We tailor our services to fit every dropshipper, wholesaler, retailer, or DTC brand.
Stellar customer support
With us, you'll always have an expert you can talk to who will guide you through the process. We offer a responsive, hand-in-hand approach that eliminates the frustration of dealing with multiple suppliers.
Quality control process
We have high standards and rigorously inspect products to ensure they're always of the highest quality. You'll never receive anything but the best from us. We pay attention to every detail and check every product that arrives in our warehouse.
Multiple shipping methods
At Niche, we partner with a ton of different shipping companies, including cheap freight carriers and express delivery services. All so that we can offer our clients the best option for their budget and needs.
They found the same products for a cheaper price at the same time have a good relationship with them in which they were very transparent with us… They have transformed the way we do business.
Learn more about wholesale knife making supplies
In our experience, yes! We have clients who make their living selling knife handle supplies for DIY and handcrafted lovers. We also have those that sell bladesmithing supplies and do incredibly well on the market. There's an audience for everything out there, and narrow niches like knife-making enthusiasts are easier to enter.
Everything people need to make their own knife and knife accessories. For instance:
The way we see it, you have three general options:

Google – search for "wholesale knife-making supplies" or "bulk knife making suppliers"
Websites – check popular B2B wholesale marketplaces like Alibaba
Niche – or get in touch with us and let us deal with the heavy work
China is full of knife suppliers and knife-making parts manufacturers. Here, you can find the best prices for your supplies. As a result, you can enjoy higher profit margins.

As the market leader in all things eCommerce, we have long-lasting relationships with industry suppliers for knife-making parts. No matter your brand's aesthetic, needs, or size of the order, we can help!
Of course! We have been around for many years now and have become the go-to place for eCommerce brands, retailers, and dropshippers alike.

Our years of experience on the market allowed us to form partnerships with many wholesalers and manufacturers of knife-making supplies. With this into consideration, we can calmly make a promise and deliver on it.
Find the right supplier for your next best seller
With years of experience in sourcing for our customers, we have built a strong network of credible knife manufacturers in Yangjiang and Longquan, the major knife manufacturing hubs in China. No matter what kinds of knife making supplies you are looking for, we can find or customize them for you.
HOW IT WORKS
Buy in bulk or customize in 3 steps
Send us a product link or your product designs to buy or custom your own.
Get a sample to hold and feel for assessment and improvement.
Place your first order when you feel confident to start your project.
They give very fast solutions, high-quality products, the best customer service that you can get!!! Products are being delivered to the USA very fast. Warehouses in different countries. If you want to take your business to the next level, this is the company you want to work with!
Sergey
Niche client
Bulk knife making supplies from trustworthy suppliers
Niche will help you source the exact knife-making supplies you need to launch and grow your business.