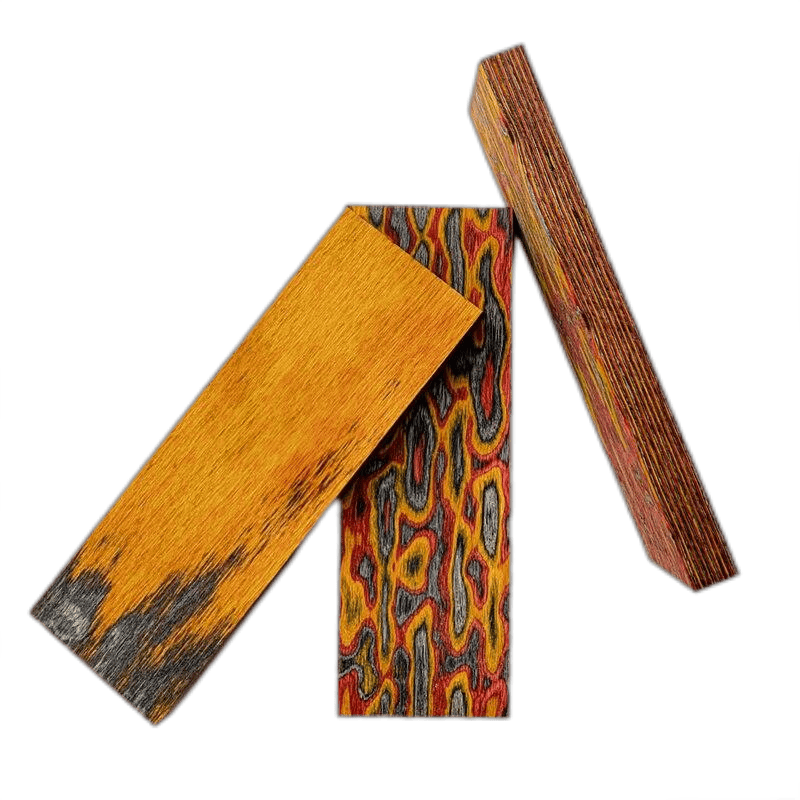 Buy quality knife scales for your knife making supply business
Sourcing knife handle scales from China has never been easier. Let Niche find you the best knife scales at affordable wholesale prices. We work with trustworthy and reliable knife-making suppliers, helping you grow at your own pace.
No upfront costs. No obligations.
Sell the knife scales your customers need to build DIY knife handles
We help you make money by connecting you with suppliers who are ready to start when you are.
Full-service provider
We make it easy for you to build a brand without having to find and contract ten different service providers. Niche does everything – sourcing, branding, storing, and dropshipping. All you need to do is market and sell.
No upfront costs
Niche offers a no-charge sourcing service. Just tell us what you need and our sourcing experts will find it for you. We won't charge you if you don't like the quote we give you. We'll also give you an estimate of the turnaround time for such an order.
Branding possibilities
When we say we help you build a brand, we mean it. Having a brand differentiates you from the competition. With Niche, you can white-label or private label your knife scales and show your creativity. Why be generic when you can be unique?
Personal inventory
We have warehouses in China and the USA, allowing us to ship worldwide as well as to your US customers. By storing your bulk order in our US warehouses, you're bringing the product close to your customers and shortening the delivery times.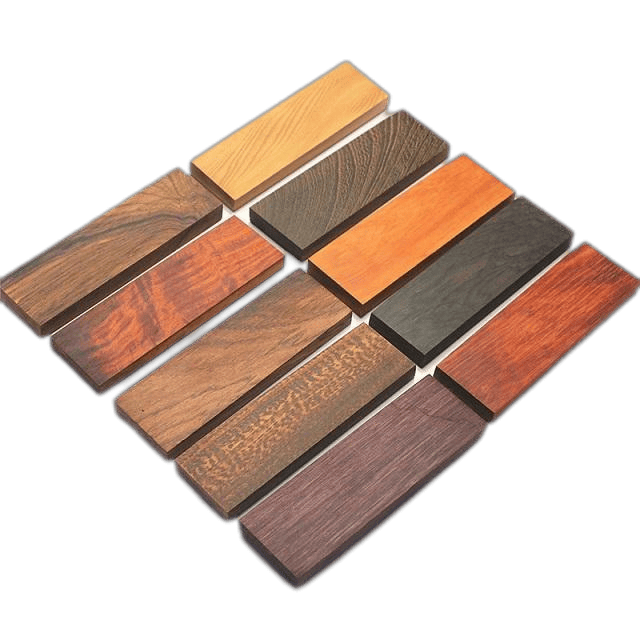 An easier way to source knife scales from China
We offer growth-focused sourcing solutions to help brands launch and scale with ease.
Dedicated support
Niche allows you to work with a personal support agent to guide you through the process. We pride ourselves on our responsiveness and hand-in-hand approach. No more chasing after suppliers!
Quality control
We are dedicated to providing you with the best products and customer service. We have a rigorous quality control process in place so that every product meets your standards and expectations.
Affordable shipping
To help you save money, we partnered with lots of different shipping providers. Our economy sea freight, express delivery, and everything-in-between offerings are designed to fit our clients' budgets and needs.
They found the same products for a cheaper price at the same time have a good relationship with them in which they were very transparent with us… They have transformed the way we do business.
Learn more about wholesale knife scales
The scales of a knife are two parts or pieces that create the knife handle. These two pieces are typically fastened on each side of the knife tang with rivets to hold them together. That's how you create the grip and the knife handles.
You can choose to sell knife scales made of many different materials. Some of the most popular choices are:

Hardwoods – walnut, rosewood, oak, bloodwood, olive wood, ebony, bocote, cocobolo, amboyna, etc.
Stabilized woods – Dymondwood, Staminawood, or Pakkawood
Bone – such as stag handles
Carbon fiber – durable, lightweight, and attractive
G-10 – this is a fiberglass laminate, it's strong, durable, and can be any color you want
Micarta – made by soaking linen cloth in resin, a lightweight and strong knife handle, but requires texturing for a better grip
You could try to Google terms like "bulk knife scales" or "wholesale knife scale suppliers" and see what you come up with. Another option is to check B2B and wholesale marketplaces like Alibaba or DHgate.

Or, you could get in touch with us, give us your product link, and let us send you a free quote.
Finding good knife handle material for resale can be challenging, especially for entrepreneurs that aren't physically present in China. The language barrier and the overcrowded Chinese market make it impossible to isolate the good from the bad suppliers. So, this is definitely a downside when buying from China.

However, if you work with a trusted sourcing agent that has a local presence, such as Niche, your job is much easier. We know how to find and deal with the most reliable suppliers on the market. We will negotiate in your name and get you the best prices for your budget. If you know the market, buying bulk knife scales from China can be really worth it – it will give you the best profit margins.
Of course, we can! Here at Niche, we're all about simplifying eCommerce for online entrepreneurs. With our one-stop service from concept to completion, we'll help you launch a successful brand.

All you need to do is ask for a free quote, show us your product, and wait to hear back from us.
Find the right supplier for your next best seller
With years of experience in sourcing for our customers, we have built a strong network of credible knife manufacturers in Yangjiang and Longquan, the major knife manufacturing hubs in China. No matter what kinds of knife making supplies you are looking for, we can find or customize them for you.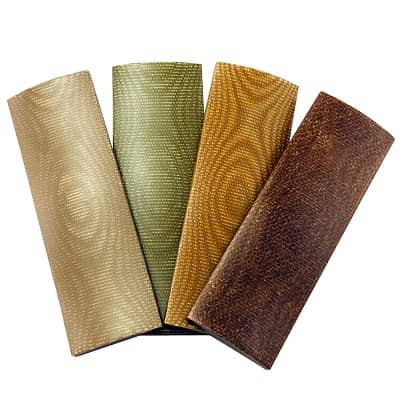 Micarta knife handle scale
Stabilized wood Japanese wa-handle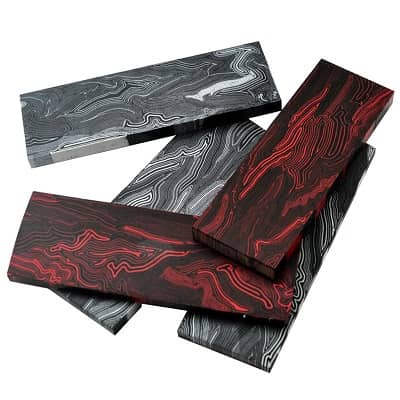 G-10 knife handle scales
HOW IT WORKS
Buy in bulk or customize in 3 steps
Send us a product link or your product designs to buy or custom your own.
Get a sample to hold and feel for assessment and improvement.
Place your first order when you feel confident to start your project.
They give very fast solutions, high-quality products, the best customer service that you can get!!! Products are being delivered to the USA very fast. Warehouses in different countries. If you want to take your business to the next level, this is the company you want to work with!
Sergey
Niche client
Let us find the best knife handle
scales at wholesale prices
Help your customers' one-of-a-kind designs come to life by selling unique knife scales.