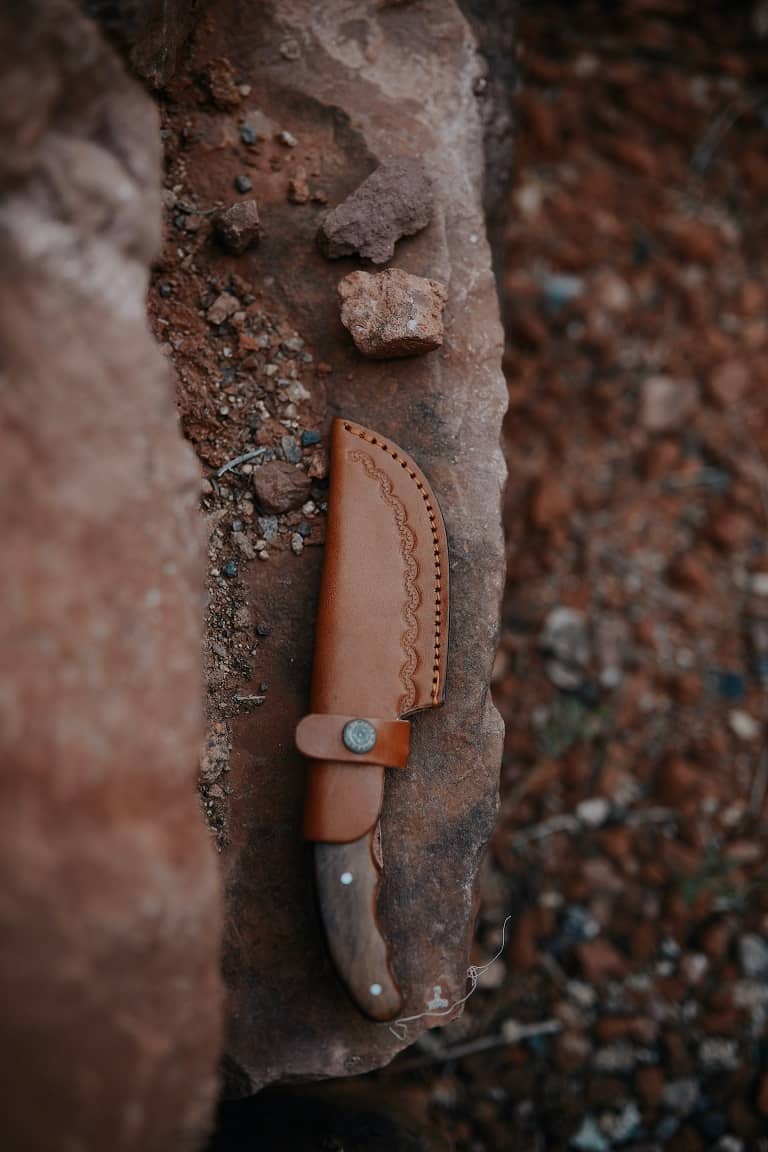 Find quality wholesale knife sheaths and holsters for your business
We can help you source knife sheaths in bulk from some of the most trustworthy suppliers in China. Take advantage of our expert industry knowledge and let us offer you the best value for your price. Start with a free quote today.
No upfront costs. No obligations.
Take your knife sheath brand to the next level with Niche
We help dropshippers, wholesalers, retailers, and DTC brands source in bulk from China.
A one-stop shop
With Niche, you can create a unique product and brand it for worldwide sales. Instead of spending time talking to ten different services providers, Niche will source, brand, store, and ship your goods to your customers.
Warehousing solutions
Niche has three warehouses in China where we can store your bulk knife sheaths. From there, we can ship orders worldwide. Or, you can store your order in our US warehouse if the majority of your customers live there.
Branding possibilities
We work directly with manufacturers to customize products exactly how you want them. With Niche, you can white-label or private label your knife sheaths. Building and scaling a brand is our specialty!
No upfront cost
We operate on a no-obligation basis, which means you owe us nothing if you do not accept the quote and place an order. Take advantage of our free product sourcing service today, you have nothing to lose!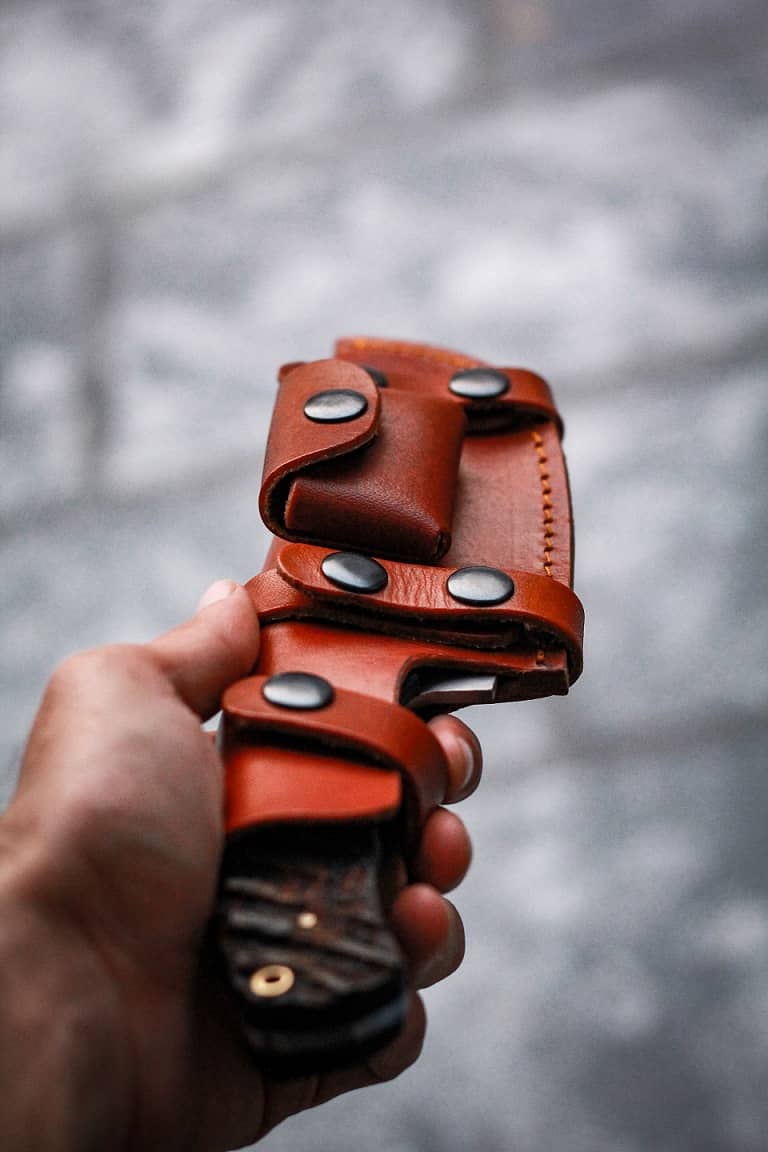 A simpler way to start reselling knife sheaths
Niche is the go-to sourcing agent in China for hundreds of online stores. And here's why:
Great customer services
As our client, we'll assign you a personal customer support agent to help you through the process. You can rely on having a contact person available to address all your concerns. We want you to have one-on-one support and guidance.
Quality inspection
We take quality seriously. Our experienced staff will inspect your items before shipping them out. With Niche, we always check the goods to keep our clients and their customers happy. Consistent quality matters, and we know it!
Affordable shipping
We work with many different shipping providers to give you the cheapest, fastest, and safest way to ship to your customers. Choose the most cost-effective shipping method for your business. We have a solution for everyone's budget.
They found the same products for a cheaper price at the same time have a good relationship with them in which they were very transparent with us… They have transformed the way we do business.
Learn more about wholesale knife sheaths
There are hundreds of knife sheath options to choose from out there. Here are some suggestions:

Tactical knife sheaths
Survival knife sheaths
Kitchen knife sheaths
Knife sheaths made of leather, nylon, canvas, Kydex
Belt knife sheaths for horizontal/vertical carry
Behind the back knife sheaths
Drop leg knife sheaths
Here are some features to consider when sourcing wholesale knife sheaths:

Material

You can choose between a leather knife sheath, a nylon knife sheath, Kydex, plastic, canvas, or a wooden sheath. Each of these materials has its pros and cons. For instance, a leather sheath is best for a fixed blade knife since it holds it well and doesn't dull its edge.

Carrying method

Here, you can choose things like a chest knife holster, a back knife sheath, a belt sheath, and similar.

Noise output

Knife sheaths made of different materials will produce different levels of noise during use. For instance, a leather sheath will be quieter than a plastic, wooden, or Kydex sheath.
| | | | |
| --- | --- | --- | --- |
| Materials | Introduction | Pros | Cons |
| Leather | The most traditional natural sheath material | Doesn't hurt the blade and edge, durable, attractive, and quiet | Requires maintenance, dries with heat |
| Kydex | A popular thermoplastic with excellent durability | Durable, custom-made, good for any weather, thin | Dulls the edge over time, noisy |
| Nylon | The strength of plastic and the flexibility of leather | A cheaper alternative, flexible and quiet | Can stretch out and lose its form over time |
| Plastic | The most affordable sheath material | The cheapest option, resistant to moisture | Bad look, can break or bend easily, not so durable |
| Wood | An unpopular option due to wear and tear and noise | An ancient and traditional look, unique and hand-made | No water resistance, not durable, noisy, and heavy |
| Canvas | Bio-degradable and natural hemp or cotton | Flexible, aesthetically pleasing, eco-friendly | Less durable, not for every weather |
You can try to find wholesale knife sheath suppliers on Google, or search wholesale B2B websites like Alibaba. Alternatively, get in touch with us and let us help you!
China has a large market of wholesale suppliers and manufacturers. Plus, here you'll get the best value for your budget. If you know the ins and outs of the market, buying knife sheaths from China is definitely a good business move. Your profit margins will thank you.
Yes! We're here to help online merchants wherever they are in their journey. Whether you want to jump into dropshipping or scale your business, we can help.

We've been helping dropshippers, wholesalers, and retailers to build their brands from the ground up for many years now. Our sourcing service is entirely free, with zero obligations or upfront costs. Just let us know what you need and wait for us to source and give you an offer.
Knife sheaths making process
After a streamlined production process of about a dozen steps, a knife sheath is ready to be packed and shipped to its destination.
Find the right supplier for your next best seller
With years of experience in sourcing for our customers, we have built a strong network of local manufacturers across different industries. No matter what kinds of knife sheaths you're looking for, we can find or customize them for you.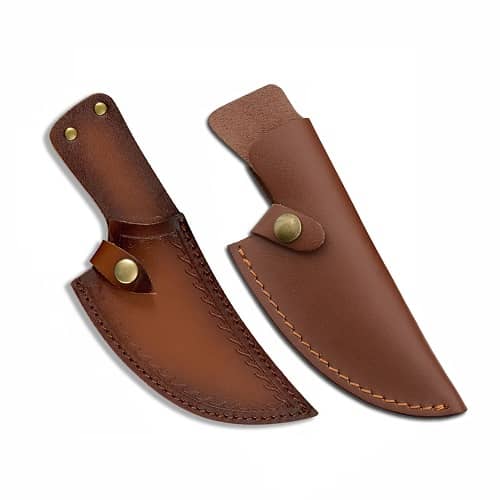 Leather sheaths for outdoor knives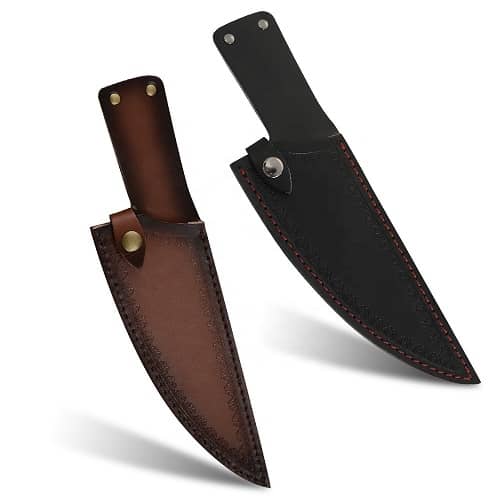 Chef knife sheath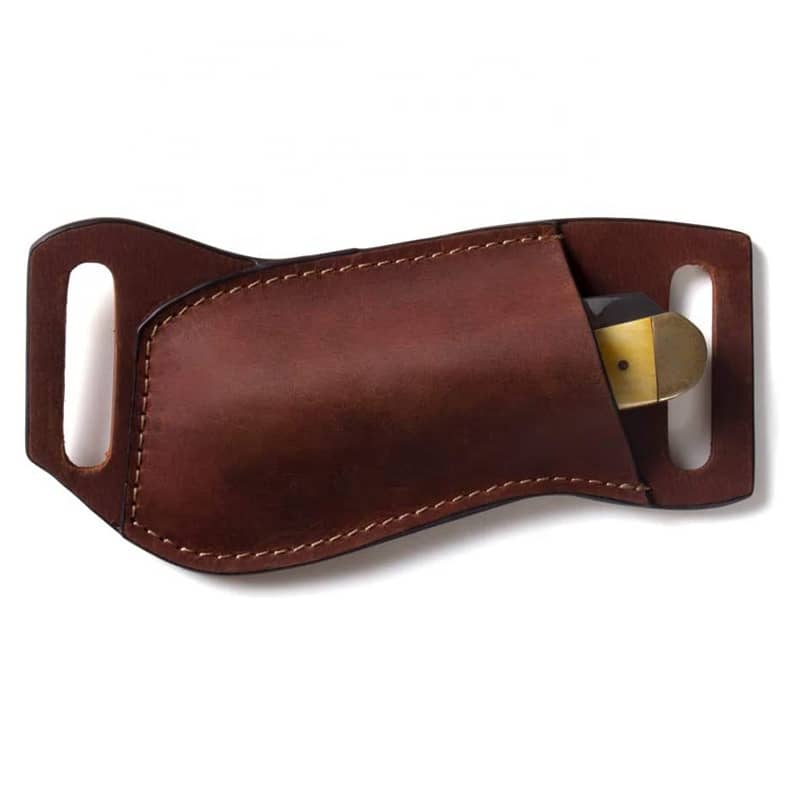 Belt knife sheath for horizontal carry
HOW IT WORKS
Buy in bulk or customize in 3 steps
Send us a product link or your product designs to buy or custom your own.
Get a sample to hold and feel for assessment and improvement.
Place your first order when you feel confident to start your project.
They give very fast solutions, high-quality products, the best customer service that you can get!!! Products are being delivered to the USA very fast. Warehouses in different countries. If you want to take your business to the next level, this is the company you want to work with!
Sergey
Niche client
A knife sheath sourcing solution
that saves time and money
Build, launch, and scale your knife sheath business with Niche. Get a free quote, no obligations.