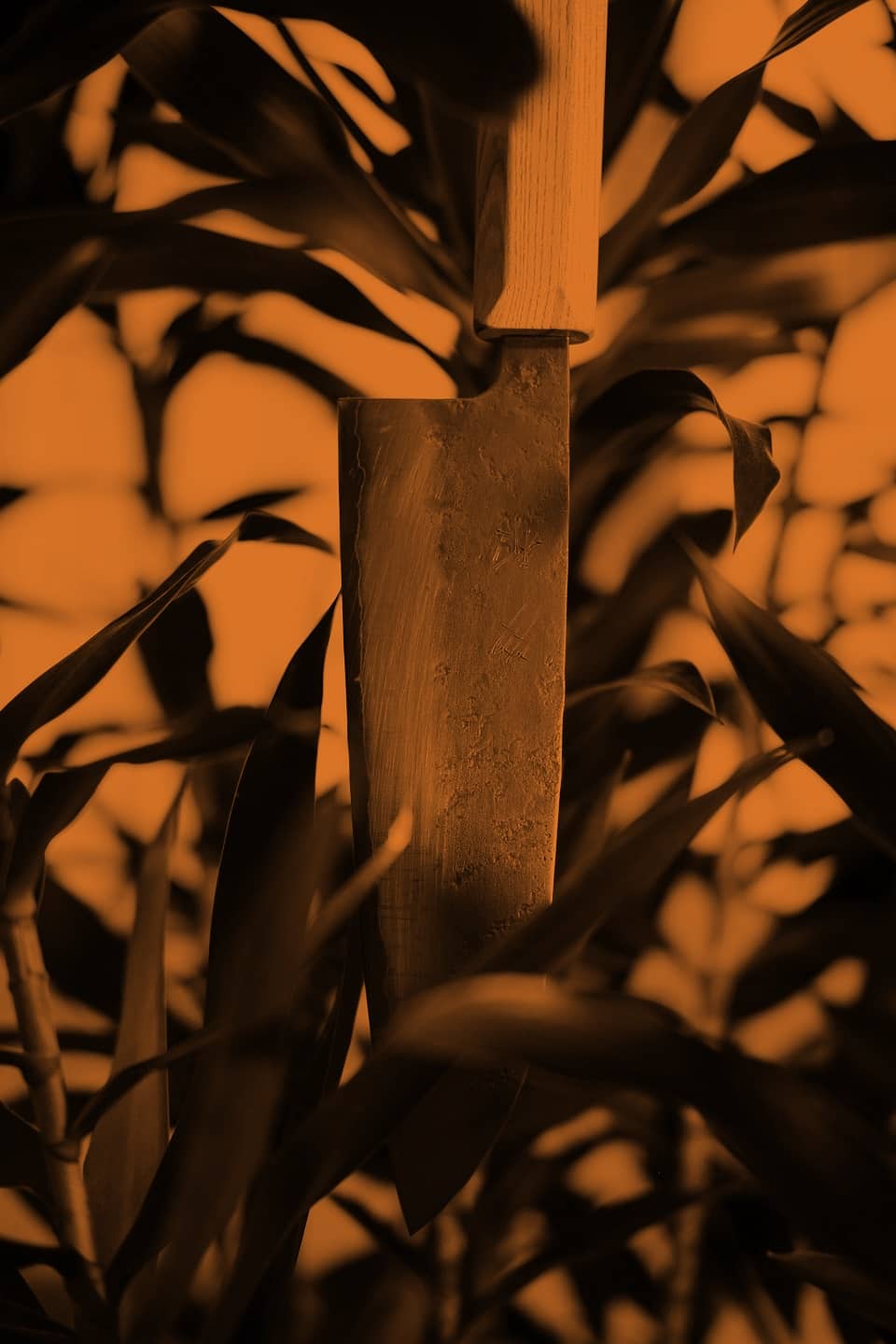 One-stop solution to buy wholesale knives and swords for resale
Buy wholesale knives and swords from China with peace of mind. Tell us what you need and wait for us to source and deliver the products that your customers will love.
No upfront cost. No obligation.
A better way to buy bulk from China
Stress-free sourcing process
Say goodbye to the days when you had to browse through tons of information just to identify one trustworthy supplier. We do all the heavy lifting to help you save time, money, and avoid risk.
Shipping solutions for every budget
Get access to the fastest express service for urgent delivery, super economy sea freight for less time-sensitive orders, and everything in between.
US fulfillment centers
Can't wait to get your products into the hands of your customers? No problem. Cut the delivery time to the bone by shipping from our US warehouses with your personal inventory.
Dedicated support all the way
Gain the one-on-one attention you deserve to grow with confidence. Get solutions to any problems by connecting with your dedicated support agent over Skype, WhatsApp, or email.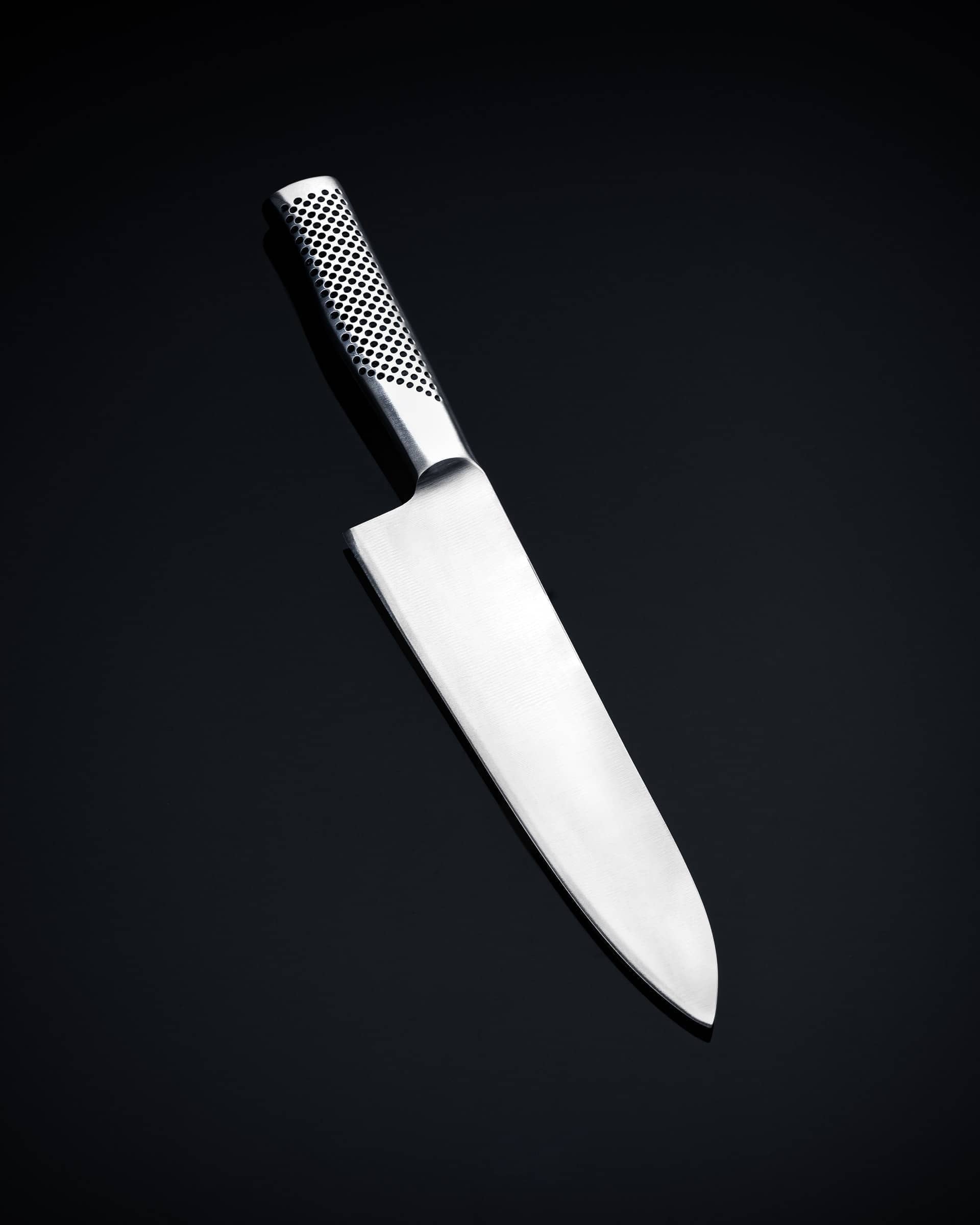 More than your average wholesale knife distributor
Niche is the go-to sourcing solution trusted by knife brands worldwide that sell through Shopify, WooCommerce, Amazon, Etsy, and other popular e-commerce platforms. We do more than buying and shipping – but everything you need to go from start-up to scale-up.
Deliver your brand with custom packaging
When delivering a package, you're delivering your brand. We provide complete custom packaging support from ordering to packing to help you create an impactful unboxing experience for your customers.
Private label your knives and swords
Go beyond branding packaging, brand your products. Get your logo engraved or stamped on your knives and swords to build brand consistency. Or even make changes to the design and material to set your brand apart from the rest.
Kickstart with dropshipping for quick wins
Dropshipping is ideal for testing out products and new markets. You don't have to worry about storing, packing, and shipping. The best part? You pay only when you make a sale.
They really are trying to make your life better and trying to help your company. So, they really do try to work with you. This is more of a partnership.
Learn more about wholesale knives and swords
Kitchen knives
EDC knives
Tactical knives
Camping knives
Hunting knives
Throwing knives
Survival knives
Anime swords
Ninja swords
Samurai swords
Medieval swords
There are many wholesale dealers available for online purchases. Search "wholesale knives and swords" on Google and there you have it. You can find Chinese manufacturers on trusted sites like Alibaba and Made-in-China. Alternatively, you can work with a sourcing agent that understands the local market and works to make the sourcing process smooth and controllable for you.
It's worth it if you'd like unbeatable prices, a whole spectrum of products, and consistent supply to keep your business thriving. However, buying from China also comes with its downside. Finding and vetting eligible suppliers from endless options can be time-consuming and intimidating. If you don't want to lock yourself in the tedious process and worry about making mistakes, the better approach is to delegate the hard work to a professional sourcing agent in China.
Sure! We've been helping knife and sword businesses worldwide like yours buy and make their products for years. This experience and knowledge of the industry and the Chinese market allow us to offer you better prices and quality than any other source.
Whatever knives and swords you need, we can source.
With years of experience in sourcing for our customers, we have built a strong network of credible knife manufacturers in Yangjiang and Longquan, the major knife manufacturing hubs in China. Whether you are looking for knives or swords, hand-forged or machine-made, we can find or customize them for you.
HOW IT WORKS
Buy in bulk or customize in 3 steps
Send us a product link or your product designs to buy or custom your own.
Get a sample to hold and feel for assessment and improvement.
Place your first order when you feel confident to start your project.
Best sourcing agency in the business. Excellent support agents with very quick response time and a solution for any problem that occurs. Keeping stock in their warehouses around the world, customizing products and packages, everything is possible.
Muhsin
Niche client
Grow your knife and sword business with Niche
The final sourcing solution to save you time and money. It's time to act for your growth.