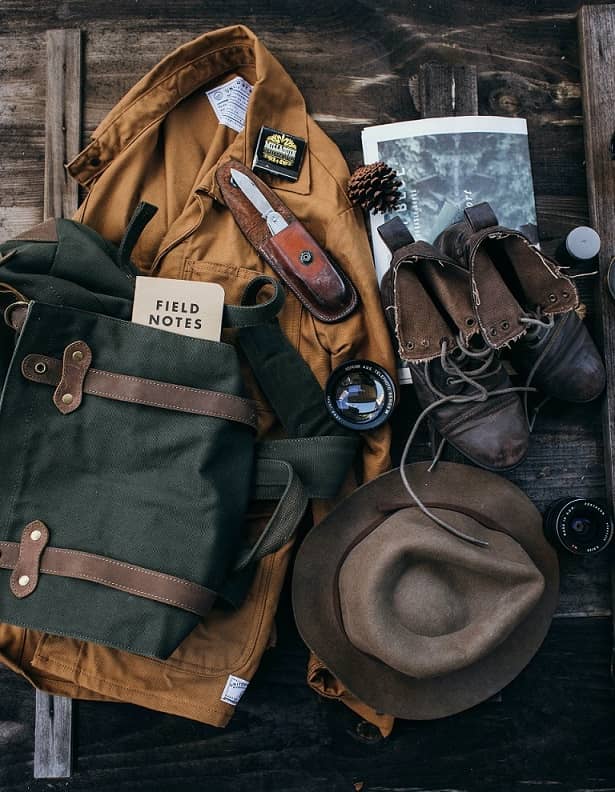 Buy quality wholesale pocket knives to seamlessly launch your brand
We can help you source and customize bulk pocket knives at wholesale pricing. Niche is an all-around service provider for your business – everything you need to launch a brand. Get a free quote and see why our clients love working with us.
No upfront costs. No obligations.
On-demand and customized pocket knives for your business
Niche offers services tailored to all businesses – wholesalers, retailers, dropshippers, and DTC brands.
A full range of services
We're an all-around service provider and offer everything you need to build, launch, and scale a brand – sourcing, branding, customizing, inventory storage, order fulfillment, and worldwide shipping. All in one place.
No upfront expenses
Working with us comes with zero upfront costs and zero obligations. Just ask for a free quote, show us the product you need, and relax. We'll source for free and send you a quote. See if you like it with no obligations to place an order.
Sell your branded products
Building a brand comes easy with us. You can customize the product according to your liking – white label or private label it. Branded packaging? Absolutely no problem! We have everything a brand might need.
Inventory storage
Our goal is to make you and your customers happy. That's why we'll bring your stock closer to your customers so that they enjoy shorter delivery times. With Niche, you can store your bulk order in China or our US warehouses.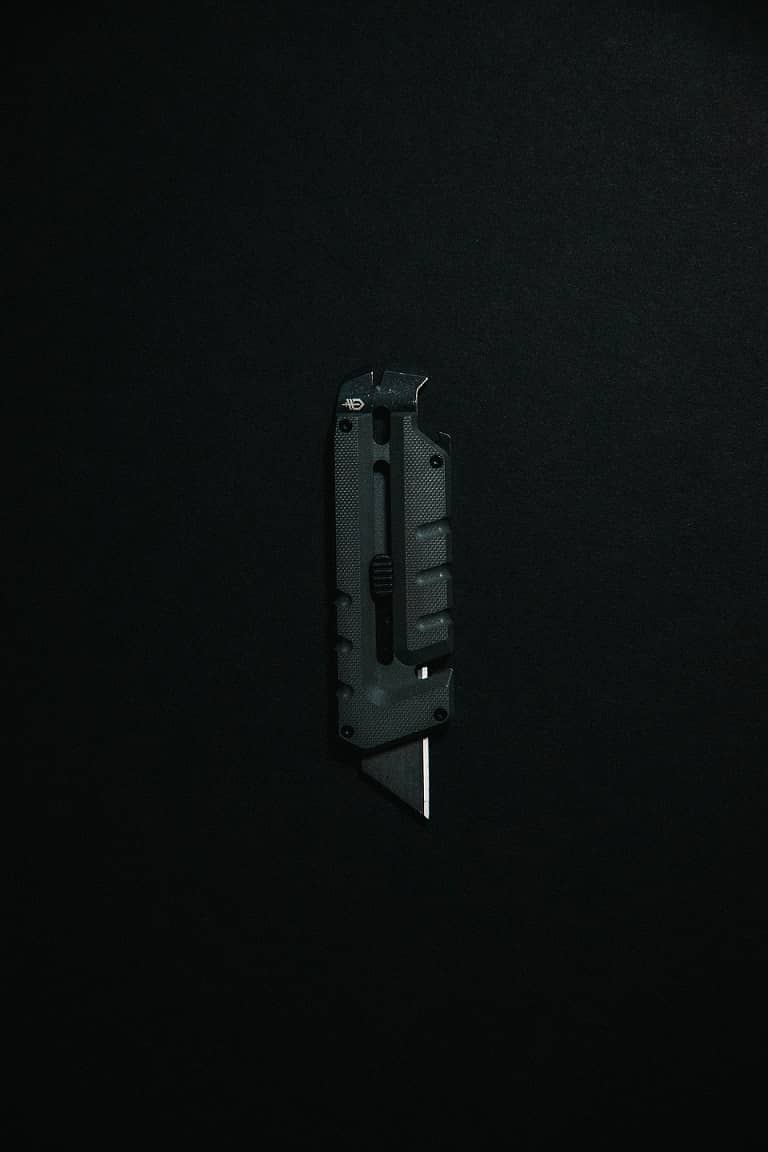 The simplest way to buy wholesale pocket knives from China
Our clients always come first. We're flexible and adjust to your every need. All to help you grow and scale.
Dedicated customer service
When you start working with us, you get a personal support agent dedicated to answering every question you have. We want you to enjoy one-on-one support (Skype, WhatsApp, or email), and a contact person you can easily reach.
In-depth quality control
Every single item that arrives is carefully examined by our quality control crew. With Niche, you'll never get inferior products. We know how important it is for a brand to retain the same product quality consistently.
Affordable shipping methods
We offer a wide range of shipping solutions, from budget-friendly sea freight to express delivery. It's all up to your needs and budget. With Niche, you have many options to keep your customers happy and loyal.
They found the same products for a cheaper price at the same time have a good relationship with them in which they were very transparent with us… They have transformed the way we do business.
Learn more about wholesale pocket knives
Absolutely! Pocket knives are attractive to many different audiences, from outdoor and camping lovers and survivalist enthusiasts to people that simply want them for protection and safety.

Many pocket knives have seat belt cutters and glass cutters that can help in case of a vehicle accident. All in all, you can make a real brand out of pocket knives, so we're definitely up for it!
When you're buying wholesale pocket knives, there are several things to consider:

Blade steel

Typically, pocket knives have stainless steel blades or carbon steel. Some could be made of tool steel or another alloy. Stainless steel knives are typically the best choice because they're corrosion-resistant and not as brittle as carbon steel ones.

Handle material

You can choose between metals like aluminum, titanium, or stainless steel. Alternatively, you can choose man-made materials or organic handles made of wood or bone.

Blade edge

Here, you can choose between a serrated or a plain edge. A serrated blade works better for slicing, while a plain edge knife is better for "pushing" cuts.

Size and weight

Obviously, some pocket knives are larger and heavier while others are lighter and more compact. The size is up to your liking, while the weight depends on the handle and blade material that was used to manufacture it.

Lock type

Here, you can choose between a liner lock knife, frame lock, compression locks, button locks, collar locks, lock-back mechanisms, etc.
China is the best place to find pocket knives in bulk. To find suppliers, you have three options:

Google "wholesale pocket knives" or "bulk pocket knife manufacturers"
Search B2B wholesale websites like Alibaba
Get in touch with us and we'll send you your quote for free
In our experience, yes. China has some of the best knife manufacturers you can find. On top of that, here you can find some of the best wholesale prices for your products.

Sourcing wholesale pocket knives from China also has its drawbacks, such as finding the right supplier on a huge market with a language barrier. But, with Niche, you don't have to worry about all that. We're local and we speak the language.
Yes, we can! We've been sourcing pocket knives in bulk for hundreds of clients, and we can also do it for you. With our help, you can customize your pocket knives according to your branding and get everything you need to start and grow.
Find the right supplier for your next best seller
With years of experience in sourcing for our customers, we have built a strong network of credible knife manufacturers in Yangjiang and Longquan, the major knife manufacturing hubs in China. No matter what types of knives you are looking for, we can find or customize them for you.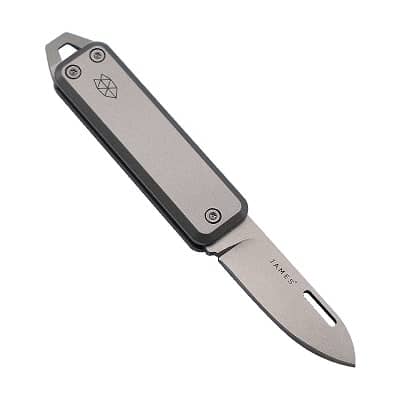 Mini keychain pocket knife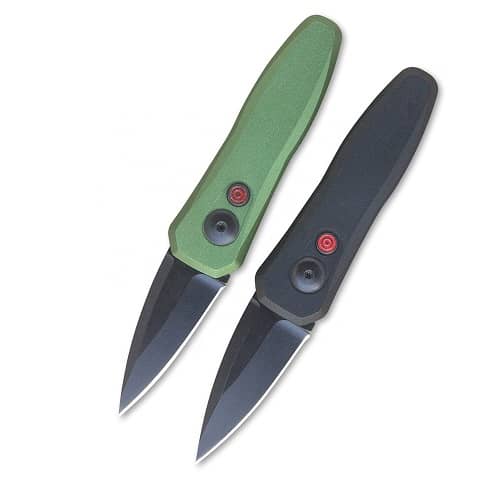 Automatic pocket knives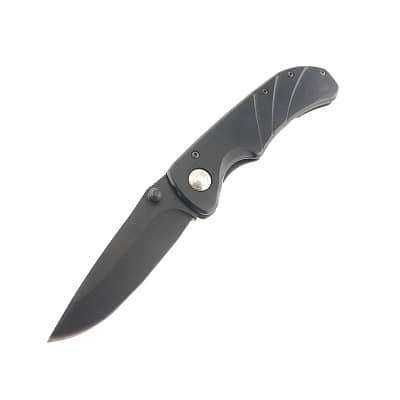 Assisted opening tactical pocket knife
HOW IT WORKS
Buy in bulk or customize in 3 steps
Send us a product link or your product designs to buy or custom your own.
Get a sample to hold and feel for assessment and improvement.
Place your first order when you feel confident to start your project.
They give very fast solutions, high-quality products, the best customer service that you can get!!! Products are being delivered to the USA very fast. Warehouses in different countries. If you want to take your business to the next level, this is the company you want to work with!
Sergey
Niche client
Let industry leaders source your bulk pocket knives
Launching a pocket knife business has never been easier. Get your free quote and see if you like it.