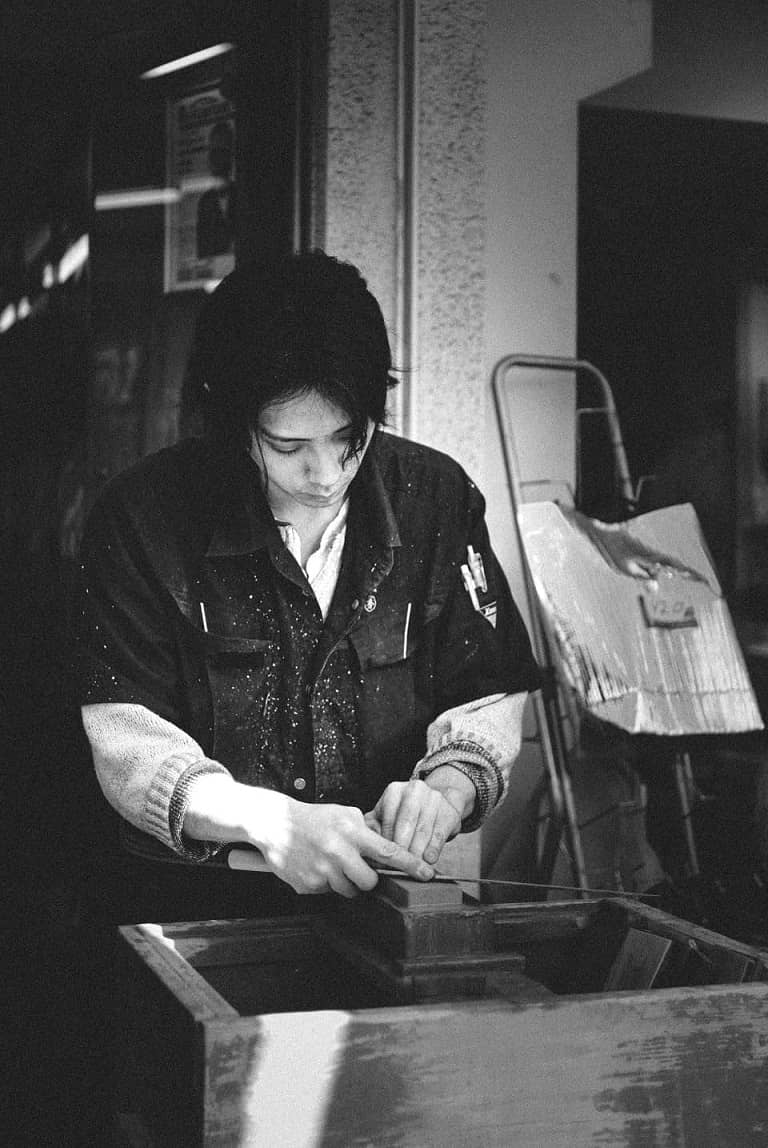 Trustworthy sharpening stone manufacturers that cater to your needs
If you're looking to start a business reselling or dropshipping any type of whetstone, your first step is to find reliable manufacturers. Let us do our job and find the best sharpening stone manufacturers for your brand.
No upfront costs. No obligations.
Why let Niche find your sharpening stone manufacturers?
Experience a streamlined and hassle-free way of sourcing sharpening stones for your business.
Full-range of services
We don't just source your product and leave you hanging. We're a one-stop solution for every wholesaler, retailer, dropshipper, and DTC brand – sourcing, branding, storage, order fulfillment, shipping – we do it all!
Storage solutions
Niche has 3 warehouses in China, at your disposal and suitable for worldwide shipping. Or, you can choose to store your bulk order in our US warehouse. This is especially useful if many of your customers are from the US.
Branding and customization
With us, you don't have to sell generic and nameless products. We can source your sharpening stones from manufacturers and customize them with your logo and branding. We can white-label your packaging and turn you into a real brand.
No upfront costs
Start working with us with zero costs. Our product sourcing service is completely free of charge! Just give us the product link and specifications, and wait for us to do our job. If you don't like our quote, no obligations, and zero costs.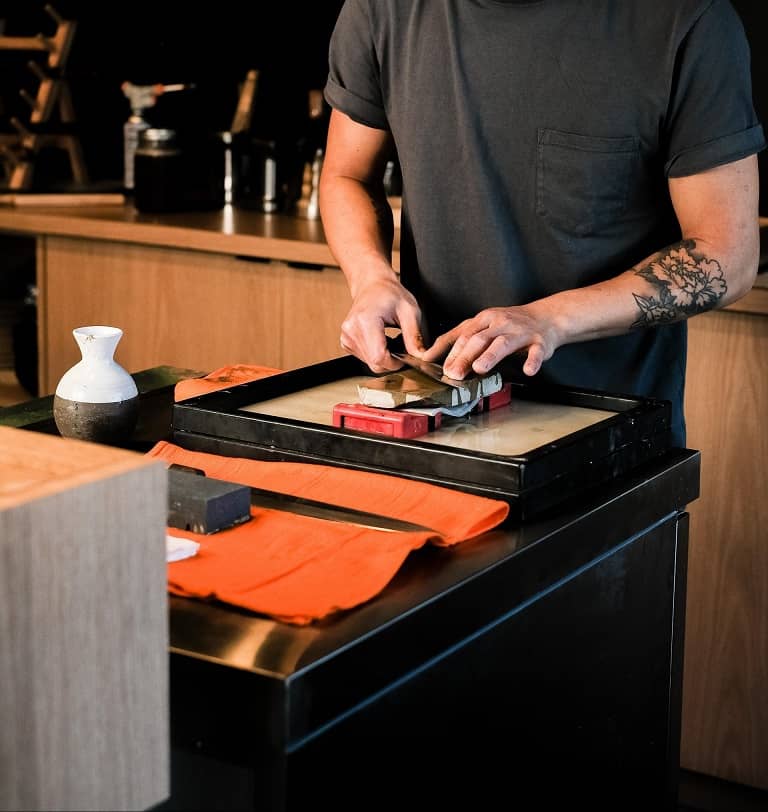 An easier way to find good sharpening stone manufacturers
Let the experts at Niche cut through the confusion and find the best sharpening stone suppliers for your brand.
Dedicated customer service
We pair you up with your personal support agent as soon as you start working with us. We want you to have 1-on-1 contact with an agent who will guide you through every step. Like this, you'll never struggle to get a response.
Quality control
Niche has strict quality inspection processes set in place for products we source for our clients. With us, you never have to worry about product quality or receiving less value than what you paid for.
Multiple shipping options
We made sure to partner with different delivery services in order to offer a wide range of options to our clients. With us, you can choose budget-friendly options like sea freight. Or, express shipping methods for faster delivery.
They found the same products for a cheaper price at the same time have a good relationship with them in which they were very transparent with us… They have transformed the way we do business.
Learn more about wholesale sharpening stones
Sharpening stones, also known as whetstones, are used to sharpen the edge of cutting tools such as knives or scissors by grinding and honing. These abrasive stones come in different grit sizes, determining the smoothness of the surface they hone.
A double-sided or a two-sided sharpening stone is simply a stone that can be used and has grit on both sides. Often, each size will have a different grit size for a different sharpening strength and effect.
Grit level

How closely the stone's particles are close together determines the smoothness or how fine the finish will be. The denser the stone, the smoother the finishing.

Type of stone

Decide if you want to purchase water stones, oil stones, a diamond hone, or a ceramic stone. We'll discuss them in the next question.

Quality vs. price

Naturally, you want to find the best value for your budget. Be wary of offers that are too good to be true.
The most common types of sharpening stones are:

Water stones

This popular type of sharpening stone uses water to remove metal filing, which makes it easier to clean up than using oil. They are relatively soft so allow for fast cutting.

Oil stones

The second type is the so-called oil stones since they use oil instead of water as a cutting fluid. Low price is clearly an advantage of oil stones but compared to other stone types, they have the slowest cutting rate.

Diamond stones

A Diamond stone is a metal plate that is covered with small diamonds. Diamond stones are harder than any other type and can last longer. That also makes them the most expensive of the sharpening stones.

Ceramic stones

Ceramic sharpening stones are accurate in their grit level. They are great choices for creating fine edges on knives.
You can try Googling "sharpening stone suppliers" or "sharpening stone manufacturers in bulk". Or, check out popular B2B platforms like Alibaba.

If you want to stay on the safe side and work only with trustworthy sharpening stone manufacturers, get in touch. We can send you a free quote without any obligations.
China is a hub for sharpening stone manufacturers and cutlery suppliers. Here, we can source the best value for your price, especially if you're looking to build a private label brand.

We collaborate with many reliable manufacturers who can help you customize your sharpening stones and turn them into a proper brand.
Absolutely. We've been doing it for years! Just click on the Free Quote button below, and tell us what you need. We'll send you a quote with zero upfront costs and obligations.
Find the right supplier for your next best seller
With years of experience in sourcing for our customers, we have built a strong network of local manufacturers across different industries. No matter what types of sharpening stones you're looking for, we can find or private label them for you.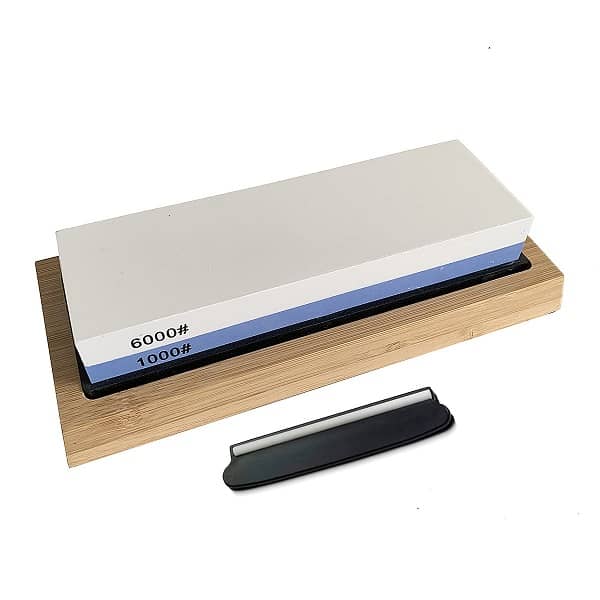 Double-sided water stone with bamboo base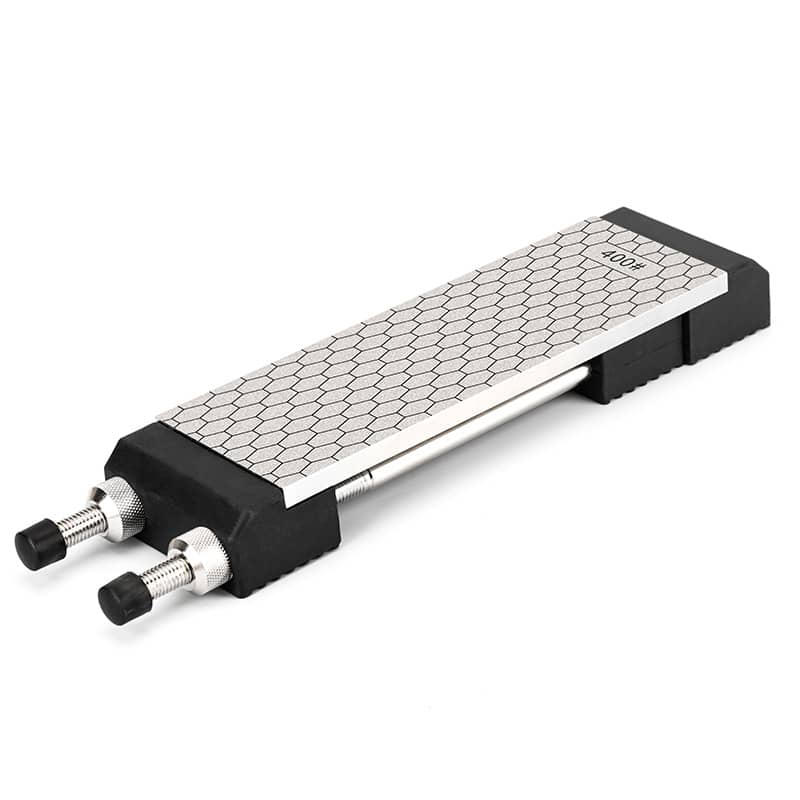 Diamond stone with adjustable holder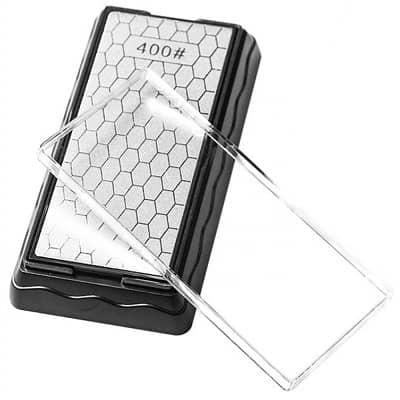 400/1000 grit dual-sided diamond stone
HOW IT WORKS
Buy in bulk or private label in 3 steps
Tell us what you need and we'll buy or private label it for you.
Get a sample to hold and feel for assessment and improvement.
Place your first order when you feel confident to start your project.
They give very fast solutions, high-quality products, the best customer service that you can get!!! Products are being delivered to the USA very fast. Warehouses in different countries. If you want to take your business to the next level, this is the company you want to work with!
Sergey
Niche client
Impress your customers with the best value for money whetstones
Let us find the best sharpening stone manufacturers for your business. Test our services for free below.