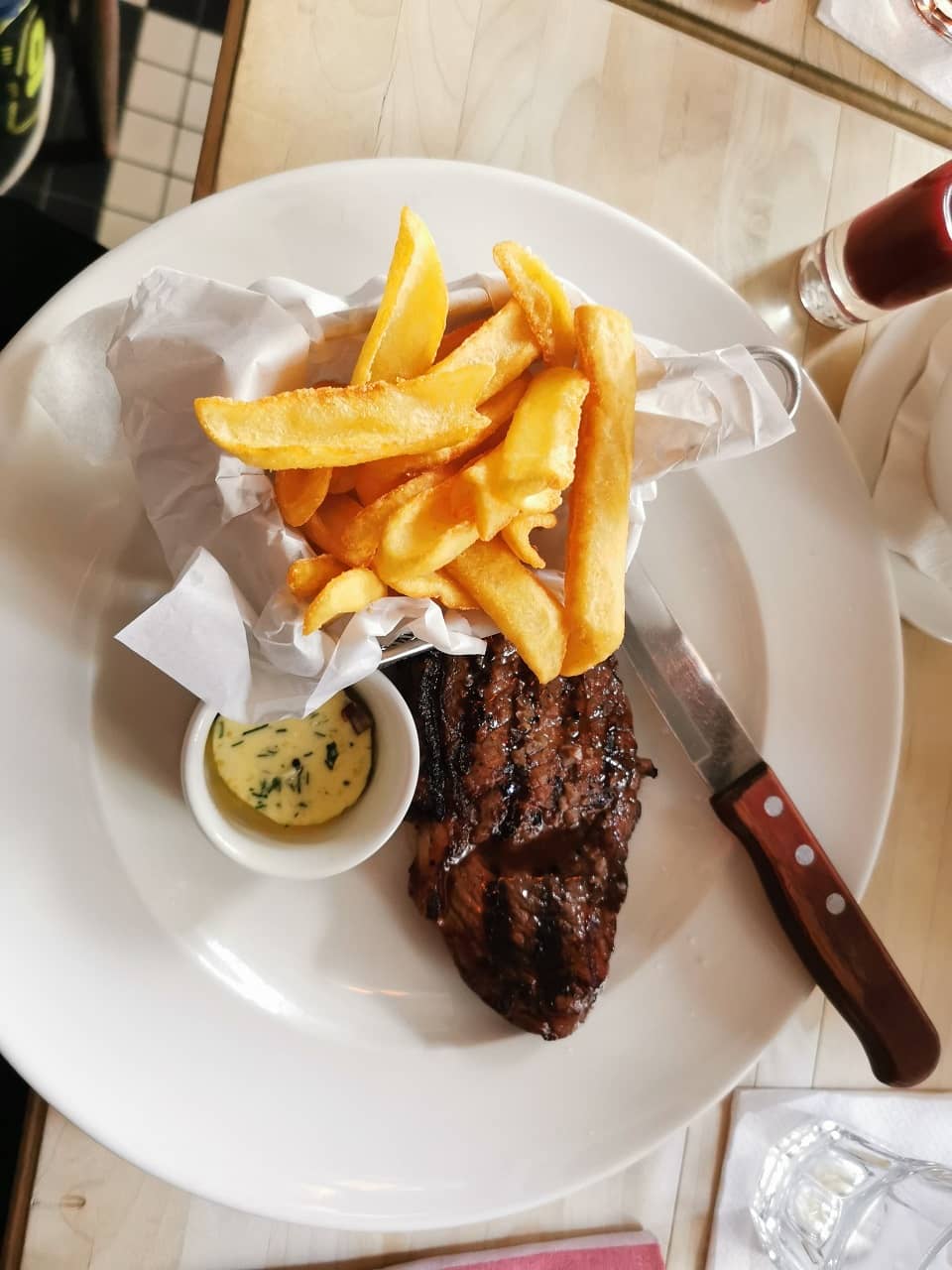 Slice through the competition with high-quality wholesale steak knives
If you have a dream of launching a kitchen knife brand or you need restaurant supplies, get in touch. We can source high-quality wholesale steak knives that will keep your business sharp and last for years to come.
No upfront costs. No obligations.
Let industry experts find the best steak knives on the market
Choose Niche for no-hassle sourcing of wholesale steak knives for your brand. Here's why:
One-stop shop
No more endless running from one supplier to the next. With Niche, you have everything at your disposal – product development, sourcing, branding, warehousing, order fulfillment, and shipping. An all-around service for your business.
Quality control
Worried that Chinese suppliers won't meet your high-quality standards? Not with Niche! We will source according to your exact specifications and inspect the product for quality as soon as the order arrives.
Branding options
We don't just source a product and let you deal with branding on your own. Niche offers product customization, white labeling, and private labeling of your bulk steak knives. It's easy to launch a brand with us!
No upfront cost
We want you to feel safe and confident in our abilities before you spend your money. That's why our sourcing service is free of charge and with zero obligations. If you don't like what we've sent you, you don't have to pay or order.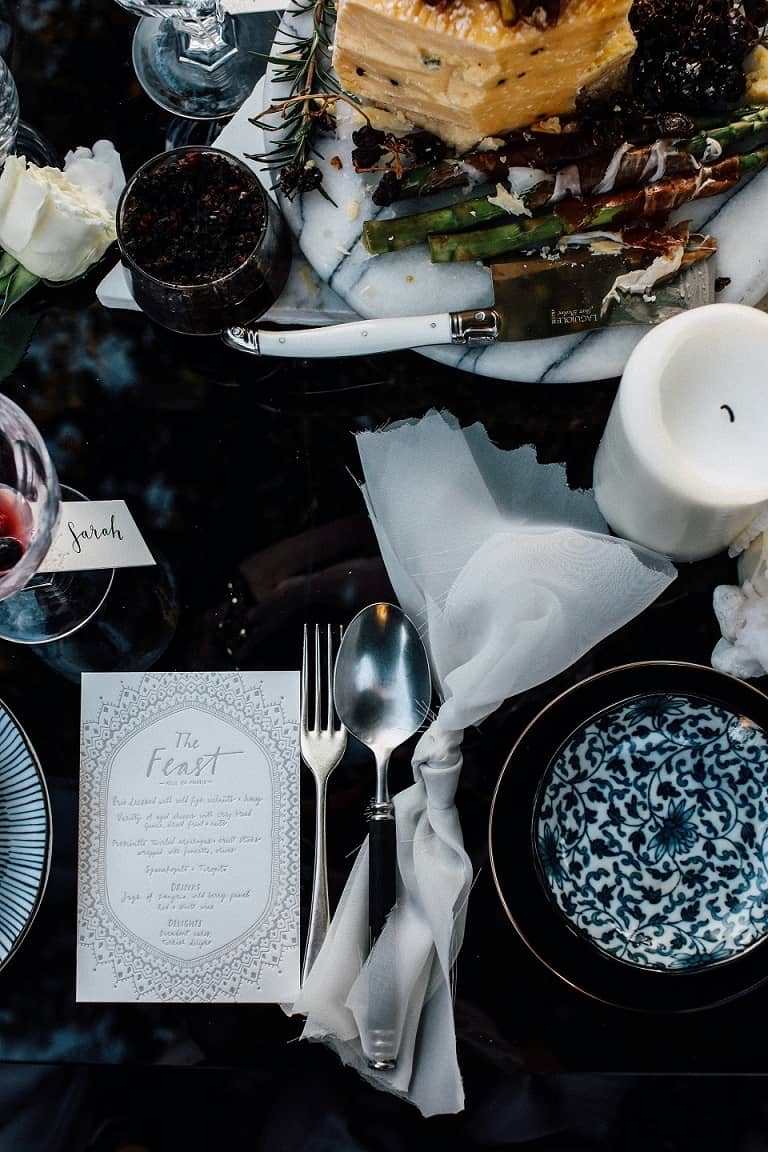 We change the way people buy wholesale knives
Sourcing wholesale steak knives doesn't have to be stressful. From sourcing to global shipping, we do it all.
Personal support agent
We dedicate a personal support agent to each client who starts working with us. Like this, you'll always have a contact person to guide you. No more endless chasing after non-responsive suppliers. Do it our way!
Inventory storage
Worried about long shipping times? Not with us! Store your bulk order in our US warehouses and we'll deliver to your US customers as quickly as 2 days. Or, store your wholesale steak knives in our China warehouse and we'll deliver worldwide.
Budget-friendly shipping
Niche works with many different shipping providers so that we can offer a range of options to our clients. From cheap sea freight to express delivery – we can do it all. Delivery methods that fit every budget!
They found the same products for a cheaper price at the same time have a good relationship with them in which they were very transparent with us… They have transformed the way we do business.
Learn more about wholesale steak knives
A steak knife should cut through meats with ease. Here are the three most common types of steak knives:

Serrated edge steak knife
Straight-edged (non-serrated) steak knife
Hollow edge steak knife

Serrated edge blades are similar to your typical bread knife, only with a shape of a steak knife. These types of steak knives hold their edge for longer and don't require honing or sharpening.

However, some people don't really like the feeling of tearing through meat with a serrated knife. Straight edge steak knives have a smooth blade edge that doesn't tear the piece of meat but makes clear cuts. However, you will need to regularly sharpen the edges of this blade to keep it sharp.

Finally, we have the hollow edge steak knife which is similar to the straight-edged one, only has indentations on the blade. The purpose of these dents is to let air in and make it harder for meat to stick to the blade.

Aside from the above three classifications, you can also choose different handle materials and different styles or fits. It's all up to you!
Here are some pointers for choosing great steak knives:

Fit – how well is the knife constructed, handle vs. blade ratio
Blade – serrated or non-serrated, blade materials (such as stainless steel)
Handle – wood-handled, aluminum, titanium handle, etc.
Design – a good steak knife should be ergonomic and comfortable to hold
Price – and, of course, look for the best price vs. value and price vs. quality ratio
Option 1: Google it

Simply search for "wholesale steak knives" or "bulk steak knives" on Google, and check the first page or two of the results. You should be able to find several suppliers. Be sure to check their credibility and reviews before placing a bulk order.

Option 2: B2B websites

Sites like Alibaba or DHgate can also help you find bulk steak knife suppliers. Always make sure to check user reviews and photos. Or, even better, order a sample first.

Option 3: Niche

Your best bet is to work with a trustworthy product sourcing agent from China such as Niche. With us, you'll be sure of what you get and when you get it.
Absolutely! Due to the lower costs, China is a leading knife manufacturer on a global scale. Of course, due to the language barrier and the abundance of suppliers in the local markets, it can be challenging to choose. However, with a trustworthy sourcing agent who knows where to look, you're good to go! Having a local presence in China is often crucial for bulk orders (if you don't want to be scammed).

Niche is here to help you navigate and talk with suppliers in your name. Your product quality is our responsibility. Once you find an appropriate supplier, buying bulk steak knives from China is an incredibly lucrative business.
Yes. And not just source – we can help you customize, brand, store, and ship your order worldwide! We've been helping dropshippers, wholesalers, and retailers launch and scale their businesses for many years now. This allowed us to form partnerships and connections with some of the best suppliers in China.
Find the right supplier for your next best seller
With years of experience in sourcing for our customers, we have built a strong network of credible knife manufacturers in Yangjiang and Longquan, the major knife manufacturing hubs in China. No matter what kind of steak knives you are looking for, we can find or customize them for you.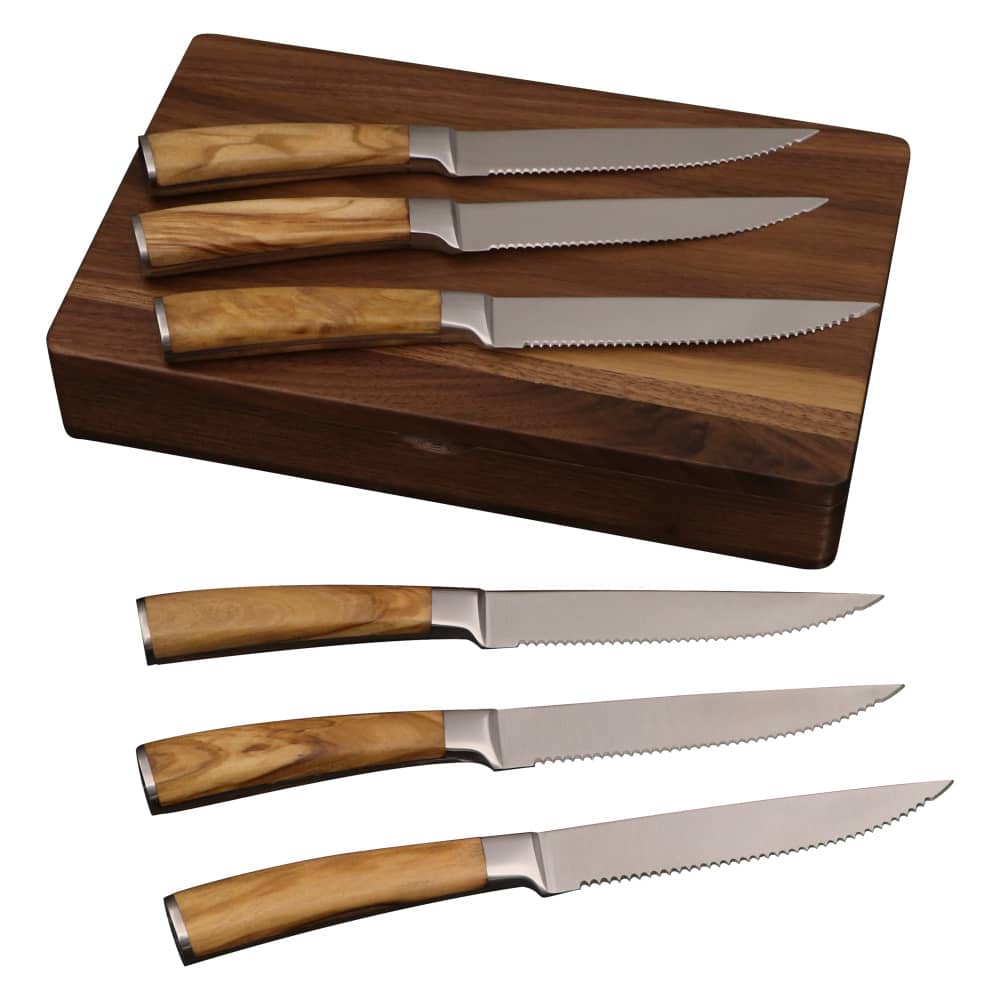 Serrated steak knife sets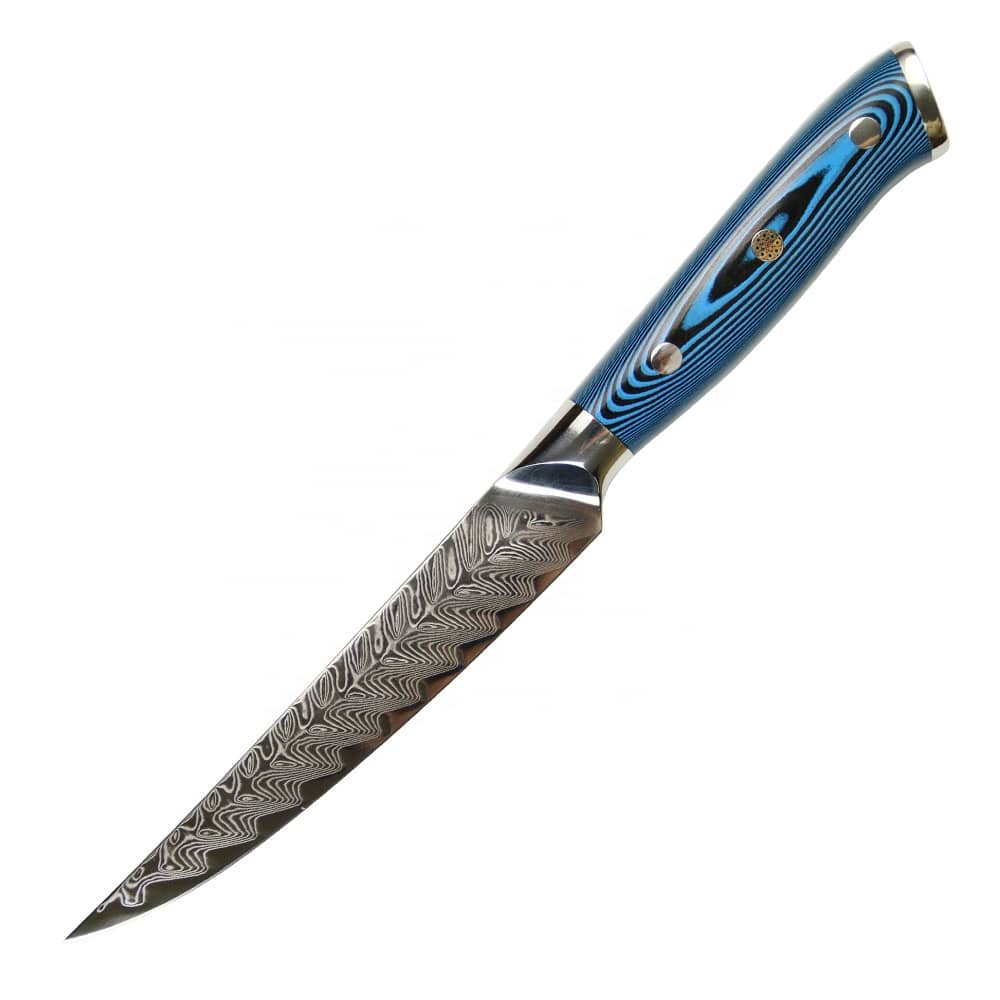 Damascus steel steak knife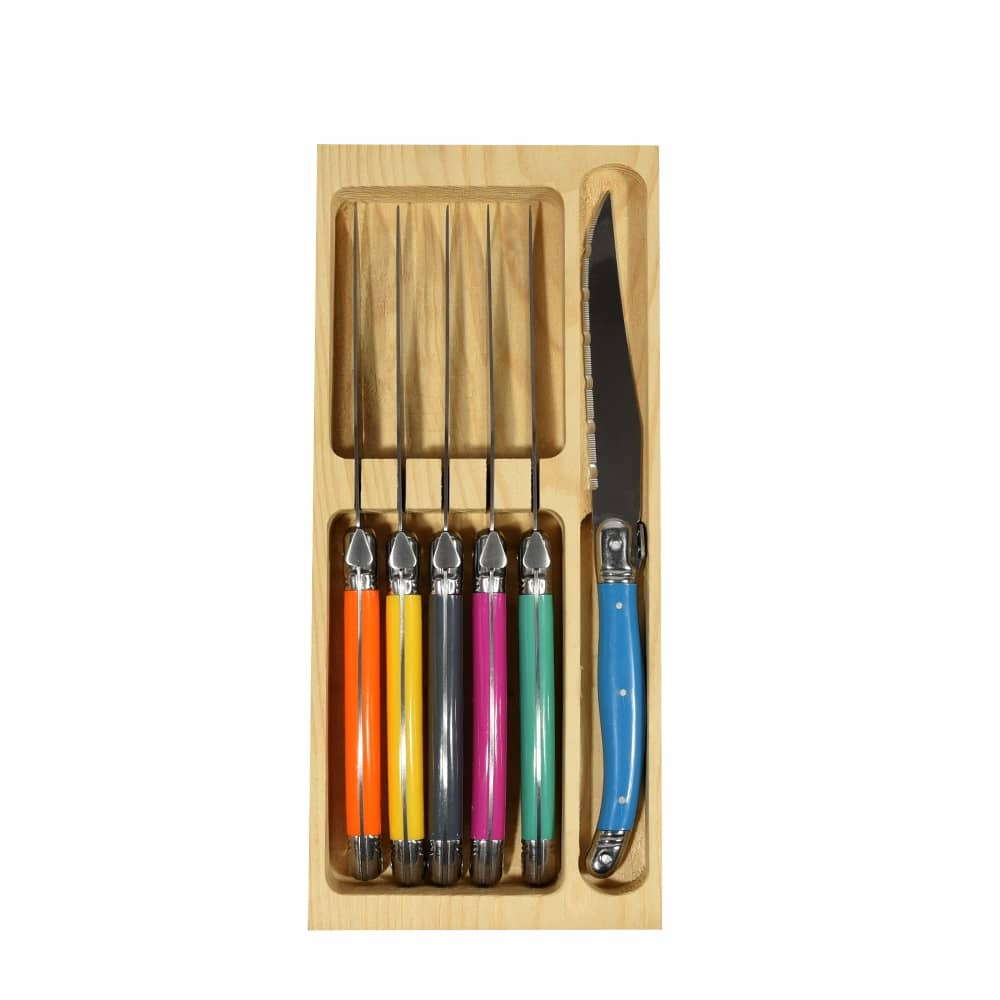 Laguiole-style steak knives
HOW IT WORKS
Buy in bulk or customize in 3 steps
Tell us what you need and we'll buy or custom the knives you want.
Get a sample to hold and feel for assessment and improvement.
Place your first order when you feel confident to start your project.
They give very fast solutions, high-quality products, the best customer service that you can get!!! Products are being delivered to the USA very fast. Warehouses in different countries. If you want to take your business to the next level, this is the company you want to work with!
Sergey
Niche client
Launch and scale your knife brand with us
We simplify buying wholesale steak knives. Let us build your brand and grow together with you.