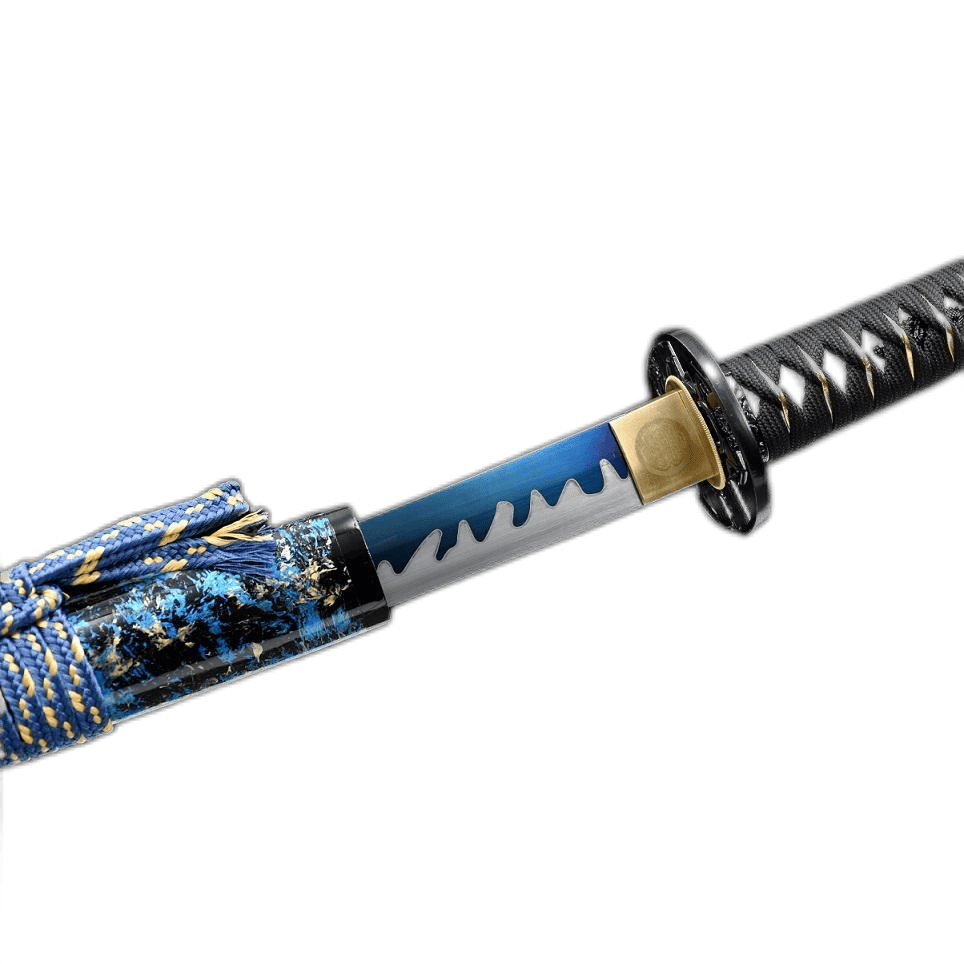 Buy wholesale swords at cheaper prices from trustworthy manufacturers
Let Niche source top-quality real swords for sale. With us, you can build a sword business easier than ever before. We can help you customize, source, and store your product. And that's not all – we will also dropship orders to your end customers!
No upfront costs. No obligations.
We make your fantasy sword brand dreams come true
Always dreamed of launching a sword business? With us, it can be easy! Here's why clients choose us:
A one-stop service shop
You don't have to spend weeks researching all of the elements involved in building a brand the right way. With Niche, we help you with all aspects of it. We source, brand, store, and ship your product to the customer. Your only job is to sell.
0 upfront costs
With us, you'll have absolutely no costs for product sourcing. We do it for free! Simply ask for a quote, give us a link to the product you want, and we'll get busy. We'll get back to you shortly with an offer. No costs. No obligations.
Branding and customizing
Swords are a unique product that you can customize to differentiate your brand from your competitors. With Niche's white labeling and private labeling services, all of that is possible. We make it easy to build a brand from scratch.
Warehousing solutions
You wouldn't want to store a bulk order of swords in hour house, right? No worries, we've got you! With Niche, you can store your order in our China warehouses and dropship globally. Or, in our US warehouses if the majority of customers live there. You choose!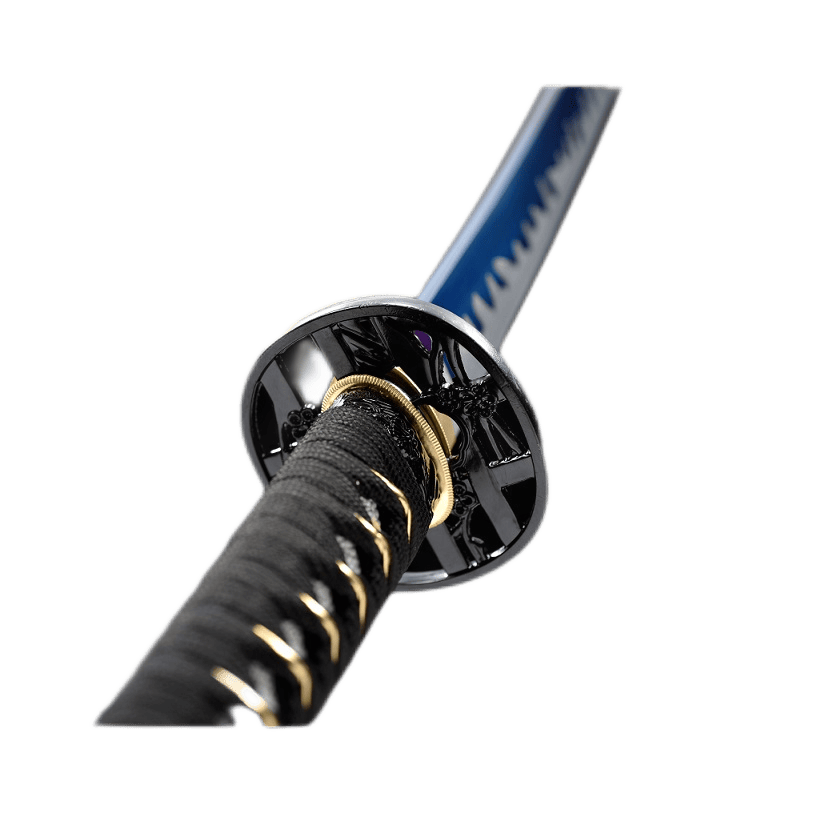 Launch and scale your sword business
with Niche as your right hand
Our clients are our number one priority. We grow only if you grow, and that's what we want to achieve.
One-on-one support
Niche works closely with customers. We are experienced and responsive to our clients' needs. When you work with us, you'll have direct access to your own personal support agent who can guide you through the process.
Quality inspection
We have a rigorous quality control process set in place to ensure that every single product you order from us meets your standards and expectations. You'll never receive a product from us that disappoints.
Affordable shipping
We've partnered with many different companies to offer our clients an inexpensive and speedy shipping solution. We work with the cheapest freight companies, but also provide express delivery so everyone can get their products quickly.
They found the same products for a cheaper price at the same time have a good relationship with them in which they were very transparent with us… They have transformed the way we do business.
Learn more about wholesale swords
Of course! There are so many different and creative ways to brand products like swords. And so many sword types at a wholesale price to choose from.

Choose a ninja sword or a samurai sword to appeal to anime-loving audiences. Or, choose medieval swords with a steel blade, it's up to you!
There are many niche audiences you can target when selling swords. For instance, you can focus your brand around:

Medieval swords
Ninja swords
Anime swords
Samurai swords (like Katana)
Chinese swords

You can choose if you want your swords to be made of stainless steel or carbon steel, as well as their handle materials.
You can try to Google "real swords for sale in bulk" or "cheap wholesale swords".

Alternatively, try finding suppliers on B2B marketplaces like Alibaba. Just, make sure to find a manufacturer instead of a wholesaler if you're looking for customization possibilities.

Finally, you could ask us for a free quote on your desired sword. We will show you what we can do for you for free, without any commitments.
If you want to experience a wide range of choices at unbeatable prices, yes, it's totally worth it! Buying cheap wholesale swords from China is the best option for businesses that want to keep their profit margins high.

Working directly with manufacturers in China is also the first choice of white label or private label businesses that want customization and branding options. So, all in all, if you have the right supplier, buying knives and swords from China can be a smooth experience.
Did you know that about 85% of the total sword production on the globe is in China?

So, here, you always get what you pay for. You can get cheap swords to hang on your walls, or high-end pieces that belong in a museum.

In China, there are 3 ranks of master smiths:

Rank 1 (city-level) – 3+ years of apprenticeship

Rank 2 (province-level) – tens of thousands up to $1M

Rank 3 (national treasure) – priceless swords

Master smiths typically make the knives by hammering and pounding a heated billet into a sword shape. Afterward, the steel blade is polished and sharpened.

Many sword manufacturers and smiths are based in Longquan, home of China's sword making. Today, there are about 100 workshops and factories in Longquan, producing thousands of swords each year sold all over the country and the world.

However, in China, you can also find cheaper sword alternatives that are machine-cut and don't involve manual pounding. They're simply stamped out of a steel sheet.
Yes! We've been helping dropshippers, wholesalers, retailers, and direct-to-consumer (DTC) brands to build their sword brands from the ground up for many years now.

With us, you'll always get what you paid for in terms of quality. Never less. So, if you order a real sword, you'll get a real sword.
Find the right supplier for your next best seller
With years of experience in sourcing for our customers, we have built a strong network of credible knife manufacturers in Yangjiang and Longquan, the major knife manufacturing hubs in China. No matter what types of knives and swords you are looking for, we can find or customize them for you.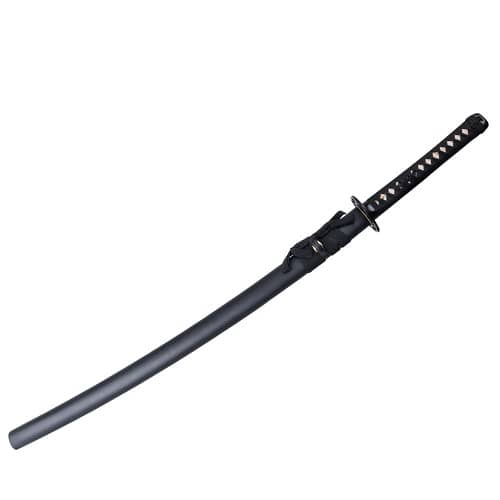 Handmade Japanese samurai sword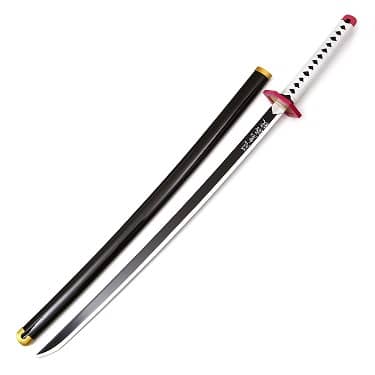 Demon slayer anime sword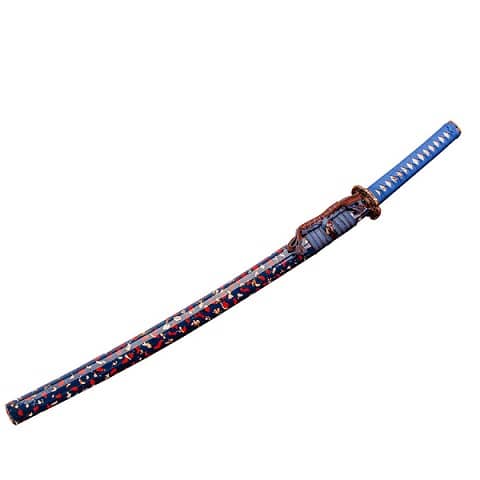 High carbon steel katana
HOW IT WORKS
Buy in bulk or customize in 3 steps
Send us a product link or your product designs to buy or custom your own.
Get a sample to hold and feel for assessment and improvement.
Place your first order when you feel confident to start your project.
They give very fast solutions, high-quality products, the best customer service that you can get!!! Products are being delivered to the USA very fast. Warehouses in different countries. If you want to take your business to the next level, this is the company you want to work with!
Sergey
Niche client
We can help you buy bulk swords at wholesale prices
Get real swords for resale, even if you're on a budget. With Niche, you can make a killing in the sword industry!