We're helping small businesses and eCommerce brands source great products from China.
Our vision is to be an outstanding sourcing and supply chain management company for small businesses, DTC brands, and eCommerce startups. We aim to create a healthy and prosperous ecosystem of happy customers, employees and partners.
About NicheSources
What separates NicheSources from other sourcing agencies is our local presence and influences in China. NicheSources is a group of bilingual and well-trained professionals who understand the very needs of our customers.
Don't worry about the language barriers or cultural awkwardness. We source products and handle your orders in China and coordinate your work with our rich resources around the market on your behalf.
Our customers
Our major customers are small and medium-sized importers, chain market distributors, and e-business owners who sell through Amazon, eBay and Shopify. We take good care of the customers' supply chain—product sourcing, product branding, product development, order fulfillment, quality inspection and shipping. So our customers can focus on marketing and better profits.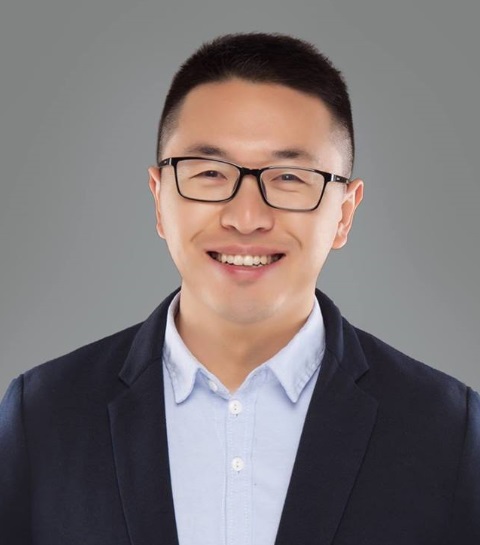 Our founder
NicheSources was founded by Stanley and Stone with the vision to help small businesses source great products that meet their needs and standards from China.
Stanley has established a reputation as a successful entrepreneur and well respected voice among Yiwu local manufacturers and the trade community. He works to connect great people together aiming to help the customers achieve their business goals.
Our values
Our values are fundamental to the way we do things. We strive to provide the best sourcing solution for our customers by following the six guiding principles.
Customer first​
We believe we will be successful if our customers are successful. We believe the way we grow our business is to grow our customers' businesses.The interests of our customers must be our first priority. So is the product quality. They are the core of our business.
Teamwork
We treat one another with respect and communicate openly. We foster collaboration while maintaining individual accountability. We believe teamwork enables ordinary people to achieve extraordinary things.
Integrity
Integrity is the foundation of NicheSources. We are open, honest and trustworthy in dealing with customers, suppliers, coworkers, shareholders and the communities where we have an impact. We expect our people to uphold the highest standards of honesty and to deliver on their commitments.
Embrace chang​e
In this fast-changing world, we must be flexible, innovative and ready to adapt to new business conditions in order to survive. We must be nimble, efficient and continue to evolve our business to succeed.
Passion
We have a passion for winning in everything we do. We expect our people to be passionate about our customers, our products, our team, our suppliers and our businesses, thereby delivering superior value to our customers.
Commitment
We take personal responsibility for our actions and treat everyone fairly and with trust and respect. We prove and maintain consistent credibility. By consistently delivering on our commitments, we earn the credibility of those around us.