Buy the Best Wholesale Pilates Equipment for Your Brand
Let Niche source the best quality wholesale Pilates equipment from China and help you build your brand or Pilates studio from the ground up. We are your one-stop shop for business growth!
No upfront costs. No obligations.
High-quality products
We collaborate with some of the most trustworthy fitness gear manufacturers in China that can help you build a unique Pilates store and sell custom Pilates supplies. Whether you need Pilates bands or Pilates bars at wholesale prices, we've got you!
All-around service
We don't just source Pilates accessories, we're an all-around solution for brands! From private labeling, branding, and custom packaging to warehousing and order fulfillment – we do it all! A complete solution for launching or scaling a business.
Personal support agent
With Niche Dropshipping, you'll always get world-class support! Your dedicated support agent will be available to you through Skype, WhatsApp, or email – however you choose!
Trending Pilates equipment and accessories to sell
If you need Pilates equipment for home or other wholesale fitness accessories, take a look below! We've selected some of the favorite Pilates accessories our clients love to sell. And, let us know if you don't find what you need. We have the experience and network to source or develop almost anything!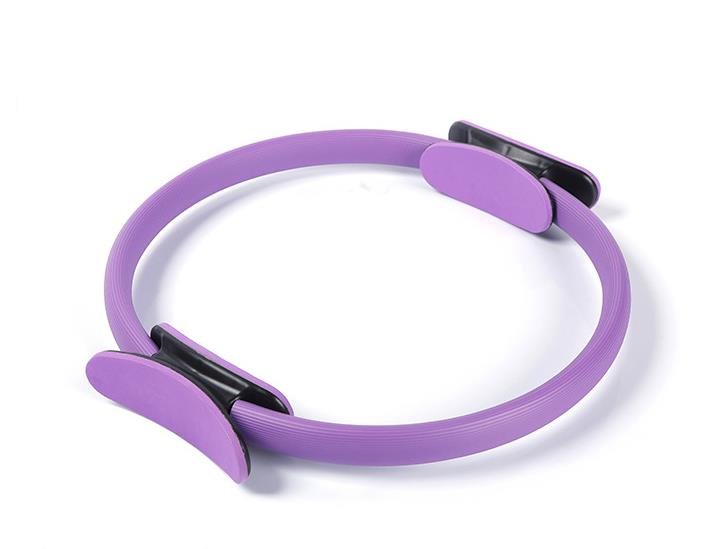 Pilates Ring
Material Fiberglass + PP + EVA
Color Purple, Gray, Pink, Blue, Black
MOQ from1000 pieces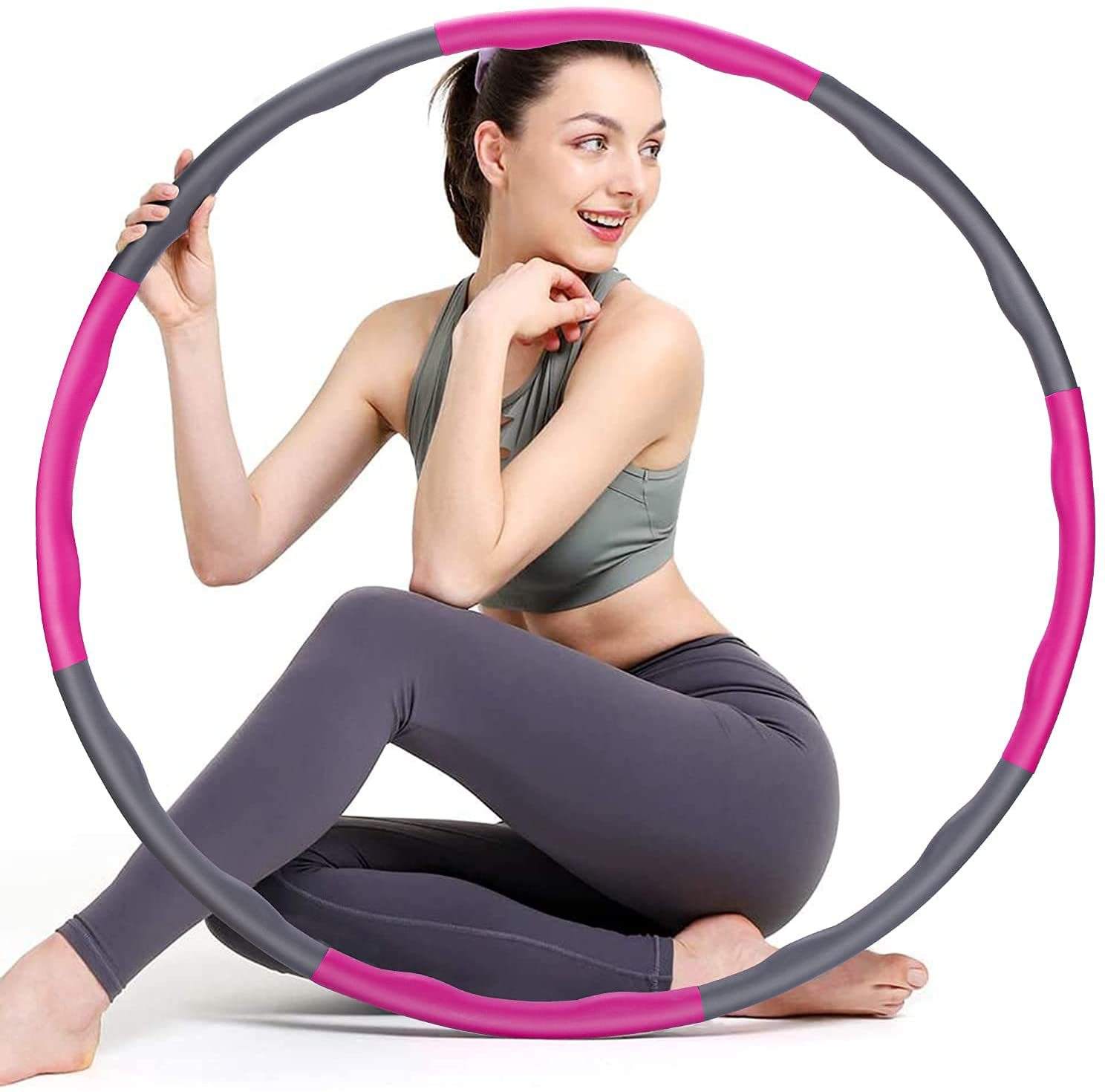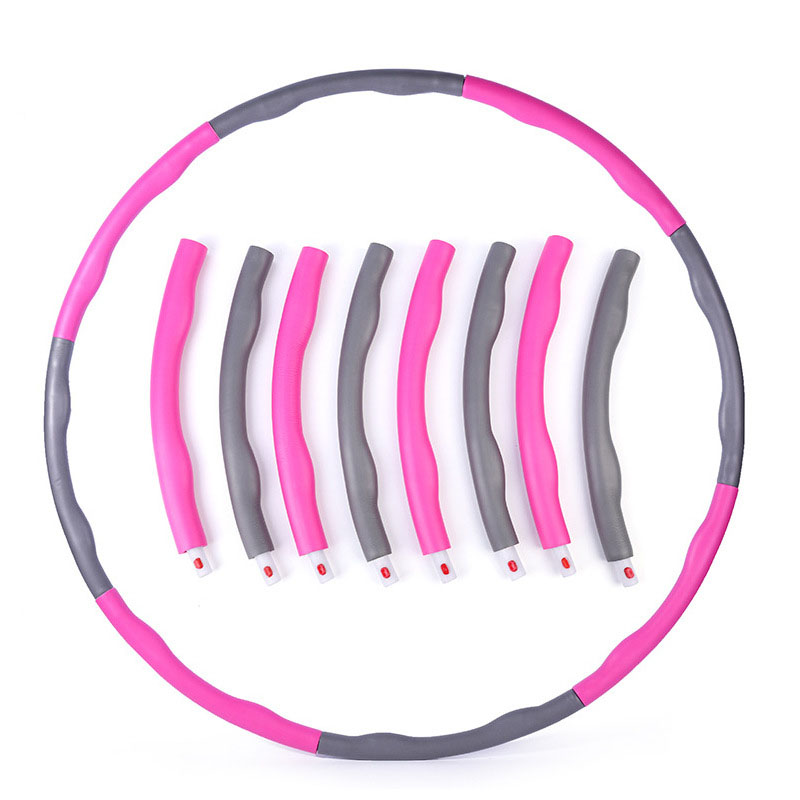 Detachable Weighted Hula Hoop
Material Foam
Color Pink + Gray, Green + Gray, Blue+ Gray
MOQ from 1000 pieces
HOW IT WORKS
Buy in bulk or customize in 3 steps
Tell us what you need and we'll buy or custom the products you want.
Get a sample to hold and feel for assessment or improvement.
Place your first order when you feel confident to start your project.
They give very fast solutions, high-quality products, the best customer service that you can get!!! Products are being delivered to the USA very fast. Warehouses in different countries. If you want to take your business to the next level, this is the company you want to work with!
Sergey
Niche client
The simplest way to buy wholesale Pilates equipment and build a brand
If you need a hands-free and hassle-free way to scale your Pilates brand, get in touch. Let's find your next best seller!
Learn more about wholesale Pilates equipment
Buying equipment for Pilates wholesale and reselling it for a profit is a great idea, considering that it's an evergreen niche that's expected to grow only. Additionally, buying from China will give you the best price vs. quality ratio and allow you to work with a profit.

However, we have to warn you that Pilates is a pretty saturated niche, so we recommend branding or private labeling to make your Pilates tools and equipment unique.
Some great options are buying Pilates rings wholesale, branding them, and reselling them with a profit margin. You could also buy wholesale yoga supplies or Pilates mats since they always sell well as private label brands. Here are some ideas:

At-home pilates equipment
Pilates mats
Pilates bands or resistance bands
Pilates bar kits
Pilates rings
Foam rollers
Pilates balls
Ankle weights
Pilates bars are sort of like portable Pilates tools that typically have a bar on one side, feet straps on the other side, and crossed or straight resistance bands holding both ends together. In Pilates, these bars are used for strengthening the core and achieving a better muscle definition.
A Pilates ring is also called a magic circle and its purpose is to provide mild resistance during standing and mat Pilates workouts. Pilates rings are great products to sell since they hold mid-range pricing and are lightweight and compact in terms of storage and transport.
You can choose to sell various types of resistance bands available on the market such as:

Loop bands
Power/assist bands
Resistance strap
Tube resistance bands (with handles)
Figure 8 resistance bands
Mini resistance bands
Here are some features to consider when choosing the right Pilates equipment to sell:

Use and target group – are you buying Pilates accessories for home or professional use? Who is your target buyer?
Price and profit – what is the sourcing price of the product vs. the price you can resell it for? Is it a good profit margin?
Size and weight – smaller and lighter products will cost you less to store and ship. How big is the product?
Features – for instance, what material do you want your Pilates mat to be? What features do you need? Perhaps a non-slip mat? Will you need product customization?
Supplier and product quality – can you find suppliers that meet your quality and service demands?
Absolutely! China has thousands of manufacturers and suppliers for all types of Pilates equipment and tools. And, as you might imagine, we can offer some of the best prices on the market.

Additionally, our years of experience and broad network have allowed us to isolate the best manufacturers that can help you develop custom Pilates equipment from scratch. Like this, you can sell products under your very own private label brand.
Niche is a product sourcing leader in many different industries in the Chinese market. Our years of sourcing experience have helped us form a large network of partners such as suppliers and manufacturers we work with closely.

Our main goal is to help you save time, work efficiently, and cut expenses while scaling your business hassle-free. And, we achieve this by offering a full-service experience to our clients from day one!

With us, you don't have to worry about product development, sourcing, storing, branding, packaging, or even shipping to your customers. We do it all for you. All you need to do is focus on your marketing and keep boosting your sales numbers. Let us handle the rest!