Buy Custom Wholesale Activewear Sets To Fit Your Brand
Niche has solutions for everyone – wholesalers, retailers, dropshippers, and DTC brands. If you're looking to buy athletic sets wholesale from China, we're your best bet. Years of experience on the market and hundreds of satisfied customers speak louder than words!
No upfront costs. No obligations.
Quality products only
Whether you need activewear sets vendors or manufacturers to develop a custom product, we've got you! We work with reliable and trustworthy suppliers who will deliver consistent quality and have the capacity to scale at your pace.
Comprehensive services
Instead of jumping from one vendor to another and working in vague terms, with Niche, you get an all-in-one solution. From sourcing and product development to packaging, fulfillment, and shipping – we do it all!
Personal support agent
You will always receive one-on-one support working with Niche as your business partner. As soon as you place an order, we will connect you with a personal support agent who will be there to answer all your questions and concerns.
Trending Activewear Sets to Sell
Browse through our vast choice of trending wholesale active wear sets and choose your bestsellers. If you're interested in private labeling your own wholesale activewear collection, use our catalog to get inspired, or get in touch to receive a custom order!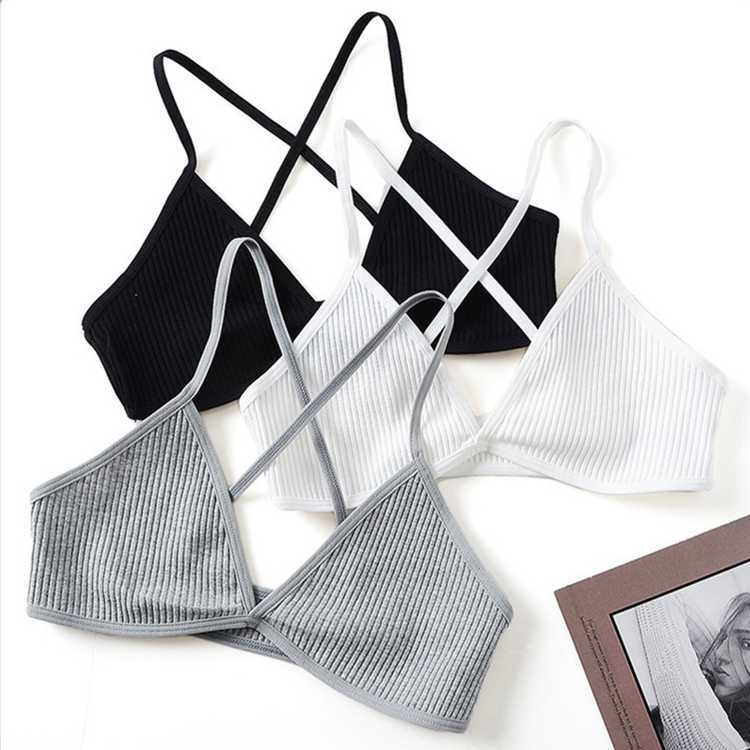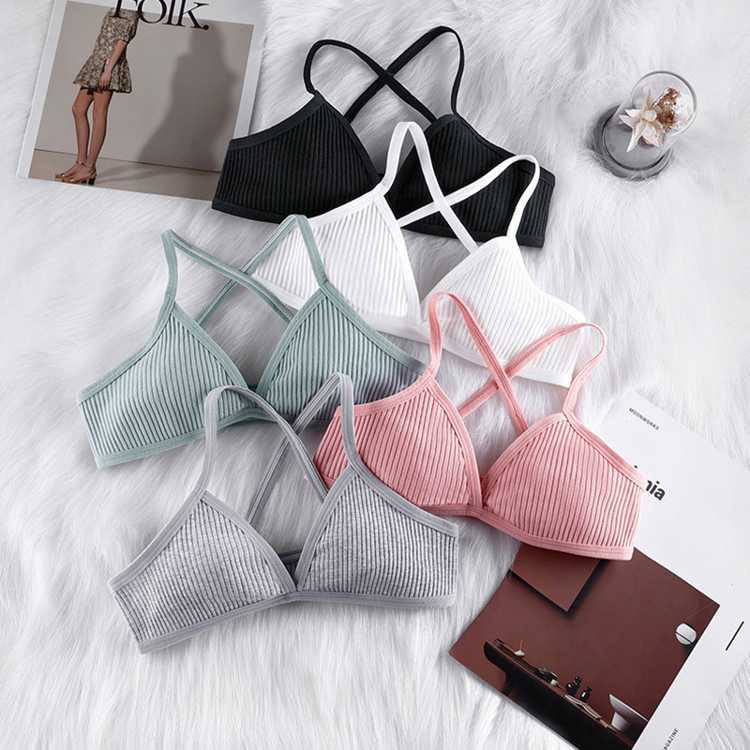 Sports Bra Packs
Material Cotton, Polyester, Spandex
Feature Breathable, Plus Size, Quick Dry, Anti-Bacterial, Sweat-Wicking
MOQ from 1000 pieces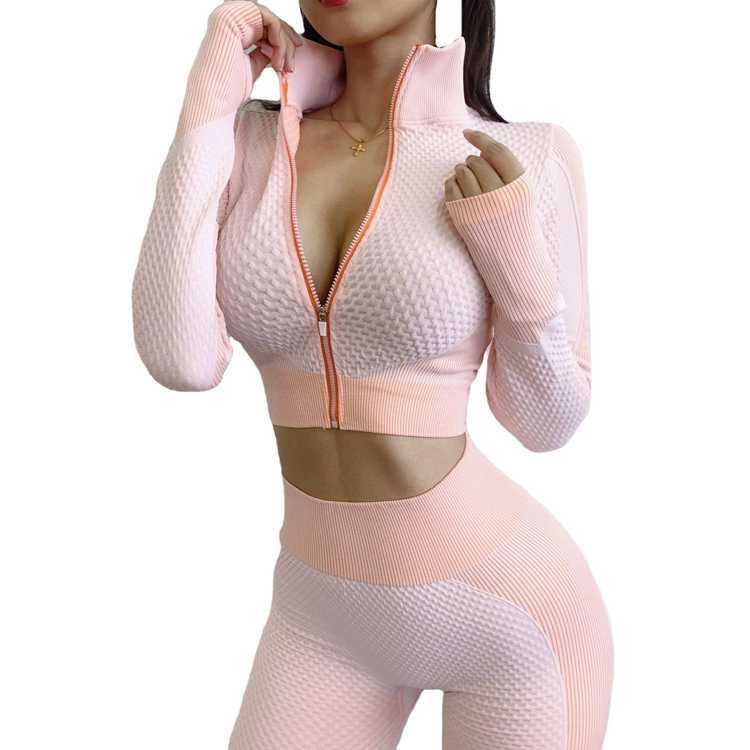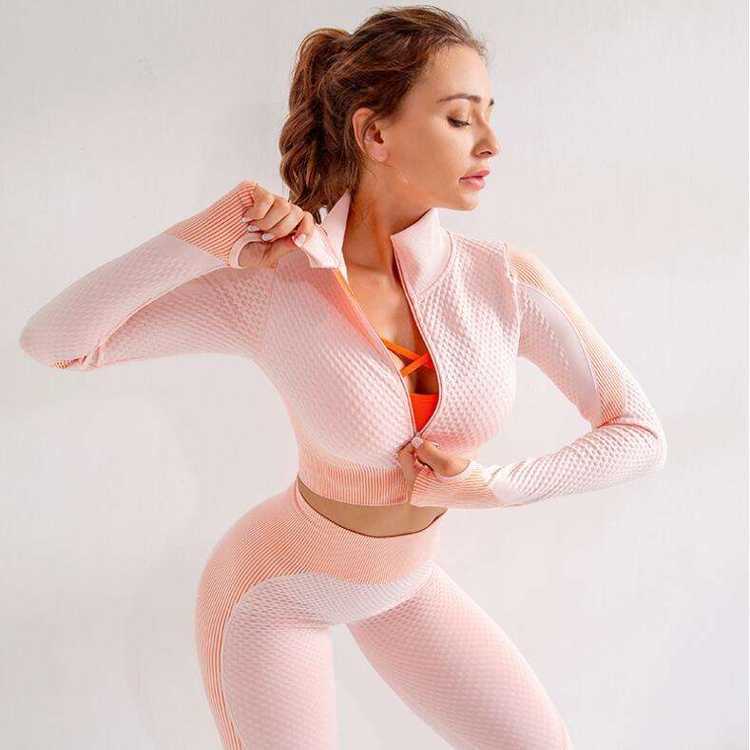 2 Piece Workout Sets
Material Spandex, Nylon
Feature Breathable, Sustainable, Anti-UV, Anti-Static, Seamless, Sweat-Wicking, Four-Way Stretch, Anti-Odor
MOQ from 1000 pieces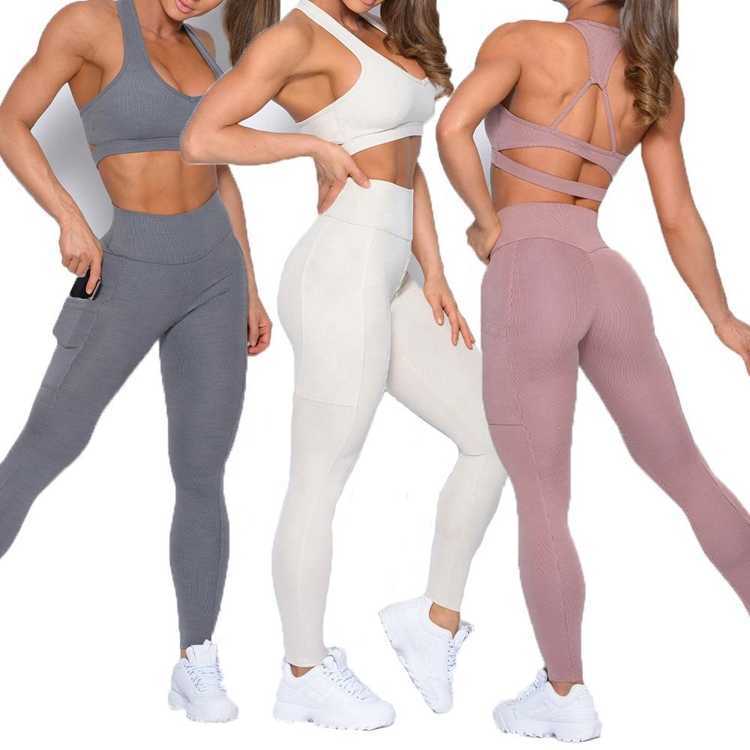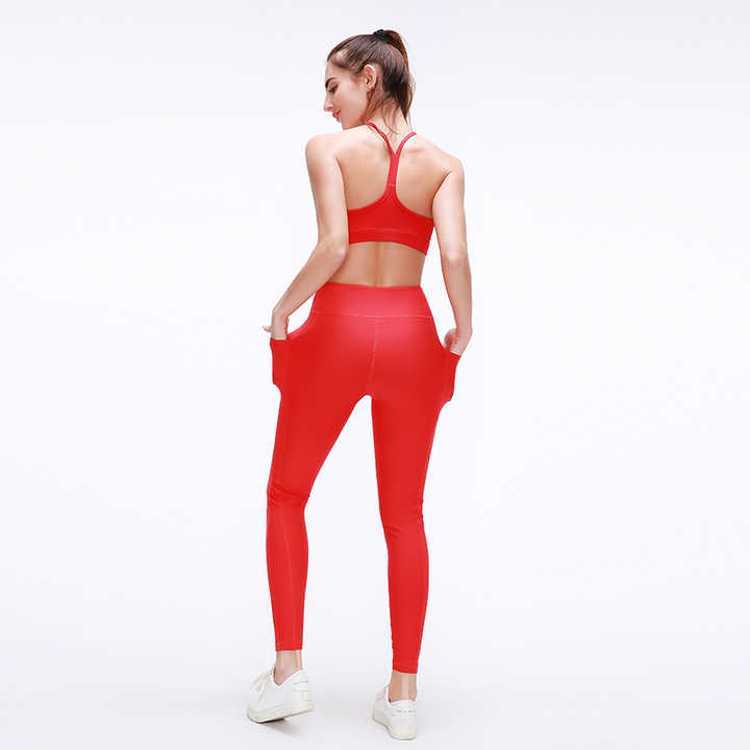 Sports Bra And Leggings Sets
Material Spandex, Nylon
Feature Breathable, Sustainable, Plus Size, Anti-Static, Seamless, Anti-wrinkle, Recyclable, Sweat-Wicking, Four-Way Stretch
MOQ from 1000 pieces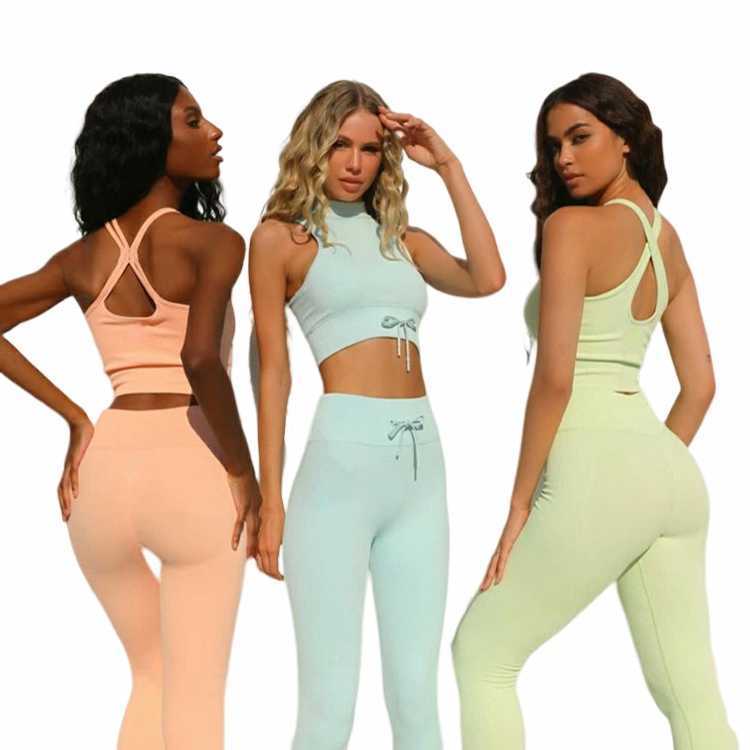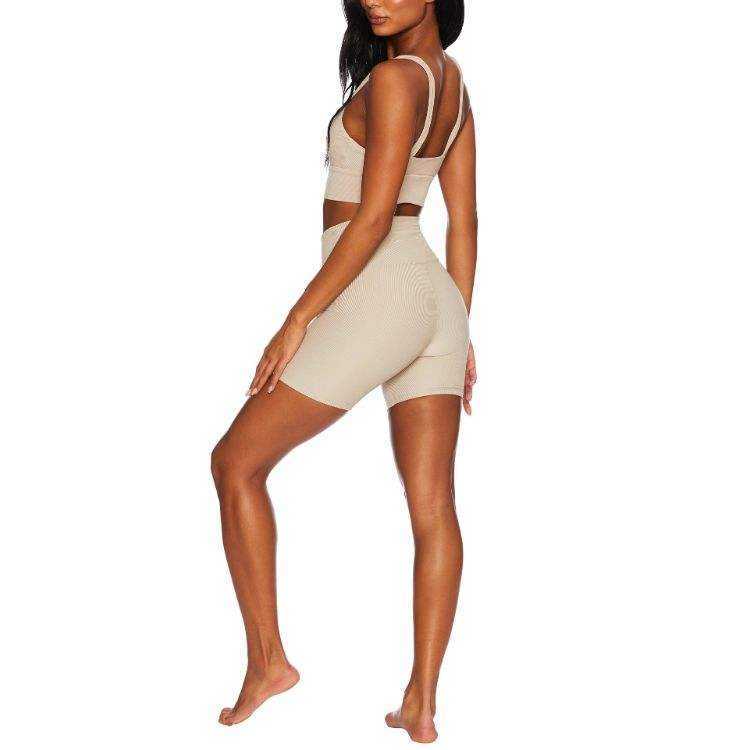 Sports Bra And Shorts Sets
Material Spandex, Nylon, Cotton
Feature Anti-Bacterial, Anti-Static, Anti-UV, Breathable, Quick Dry, Seamless
MOQ from 1000 pieces
HOW IT WORKS
Buy in bulk or customize in 3 steps
Tell us what you need and we'll buy or custom the products you want.
Get a sample to hold and feel for assessment or improvement.
Place your first order when you feel confident to start your project.
They give very fast solutions, high-quality products, the best customer service that you can get!!! Products are being delivered to the USA very fast. Warehouses in different countries. If you want to take your business to the next level, this is the company you want to work with!
Sergey
Niche client
A bulletproof way to buy quality wholesale activewear sets from China
We help you save time and money. Businesses that want to scale hands-free, come to us! Try us and see why.
Learn more about wholesale activewear sets
Selling activewear sets, especially private label activewear with your branding, can result in a hyper-niched and extremely profitable business if done right.

Additionally, activewear sets are worn by a broad audience – any gender and age are acceptable – as long as you find your niche.

Lastly, purchasing wholesale activewear sets from China will give you the best chances for success and the highest profit margins for your business.
When it comes to activewear sets in general, women's activewear typically sells better. Here are some ideas according to Google searches and Amazon sales:

jogger sets for women
women's tracksuit set
biker short set
leggings set
tennis outfits for women
yoga set
gym sets for women
tracksuit set
sports bra pack
women sweatsuits sets
2 piece workout set
sports bra and leggings set
sports bra and shorts set
sports bra set
tank top set
swimsuit with cover up set
seamless workout set
3 piece workout set
one shoulder workout set
sweatsuits for women set
When buying wholesale women's activewear to sell, here are some points to consider:

Price – you'll need to have a budget plan and know the wholesale price in order to set up a profitable sale price and enjoy good profit margins;
Target group – saying you'll sell women's activewear is likely not enough – try to narrow your niche down further (will you sell to plus-size women, to pregnant women, to women who do a specific sport, etc.);
Supplier – can you find reliable suppliers or manufacturers for the type of products you want to develop and sell;
Features – what can you add or improve to existing products on the market to make them better or superior (how can you solve a market gap, a need, or a problem);

Competition – who are your closest competitors – check their available sales numbers to assess their success;
Absolutely! Here are some tips to help you out:

Find a market need or a gap and try to design a product to fulfill it;
Don't be afraid of choosing a narrow niche if the need is there – there are more than enough potential buyers out there;
Private label and sell under your own brand for the best chances of long-term success;
Find a trustworthy supplier with fair wholesale prices that will allow you to have good net revenue and profit margin;
Do keyword research and research your competition early on;
Add features or upgrade existing products to bring a unique and new product to the market;
The wholesale sportswear and activewear market in China is enormous. Nearly every large brand sources or has manufacturers in China. That's due to the wide choice and the great price vs. quality ratio that you couldn't get elsewhere.

Naturally, the Chinese markets can be difficult to navigate due to the language barrier, which poses a risk for scams. This is a considerable problem in cases of private labeling or product development.

However, with local partners like Niche, you have nothing to worry about. We are here to be your voice and find the best activewear sets in China.
Shortly put, Niche can help you save time, structure your business to work efficiently, and cut expenses in the long run. We can do as little or as much as you want us to do! From product sourcing and product development to branded packaging, order fulfillment, storage, and worldwide shipping – we do it all.

Our services are adjustable to DTC brands, wholesalers, retailers, and dropshippers. Lastly, our end goal is to help you scale and grow a business in a streamlined way and with as little risk as possible.