Custom Wholesale Biker Shorts for a Unique Sports Brand
Let Niche find quality wholesale biker shorts at the best prices in China. With us, you can buy biker shorts in bulk, customize them however you want, and store them in our warehouses. Plus, we can also fulfill and ship your orders. An all-around business solution!
No upfront costs. No obligations.
Zero-risk sourcing
With us, you'll always be sure you're choosing the right suppliers. We offer a free sourcing quote to let you see the product you're about to order. If you don't like the offer you get, you have zero costs and zero obligations to us.
A one-stop shop
You can outsource almost all aspects of your backend business to us: product sourcing, product development, product branding, warehousing, order fulfillment, shipping, etc. All that's left for you to do is market, sell, and grow!
Stellar customer service
Working with Niche means having a personal support agent who's always there to give you one-on-one support. We can communicate through WhatsApp, Skype, or email, it's completely up to you.
Trending biker shorts to sell
Buying biker shorts for women wholesale or any other type of biker shorts in bulk, and then reselling them under your brand can be a lucrative idea. But, what kinds of biker shorts are trending? What do people buy? Browse our suggestions or let us know what you need.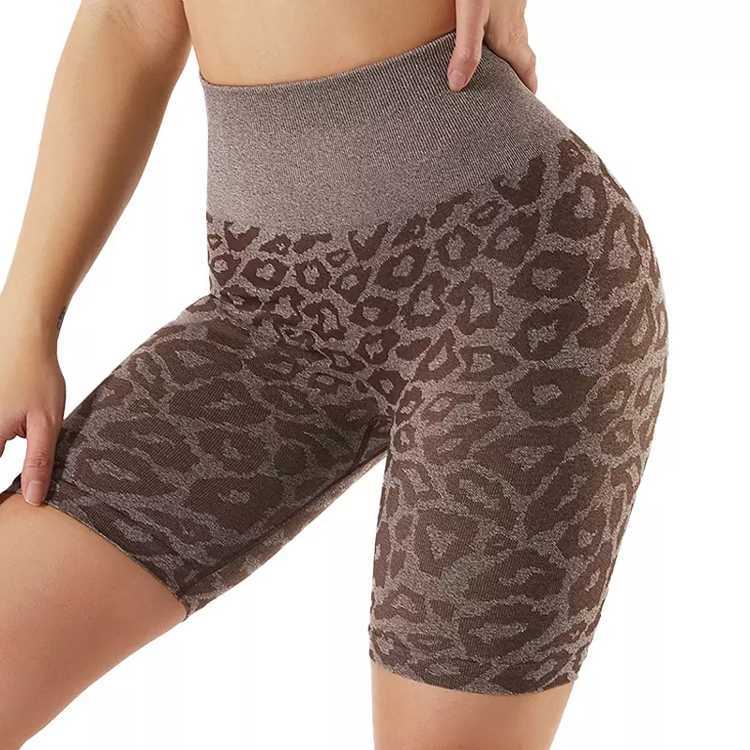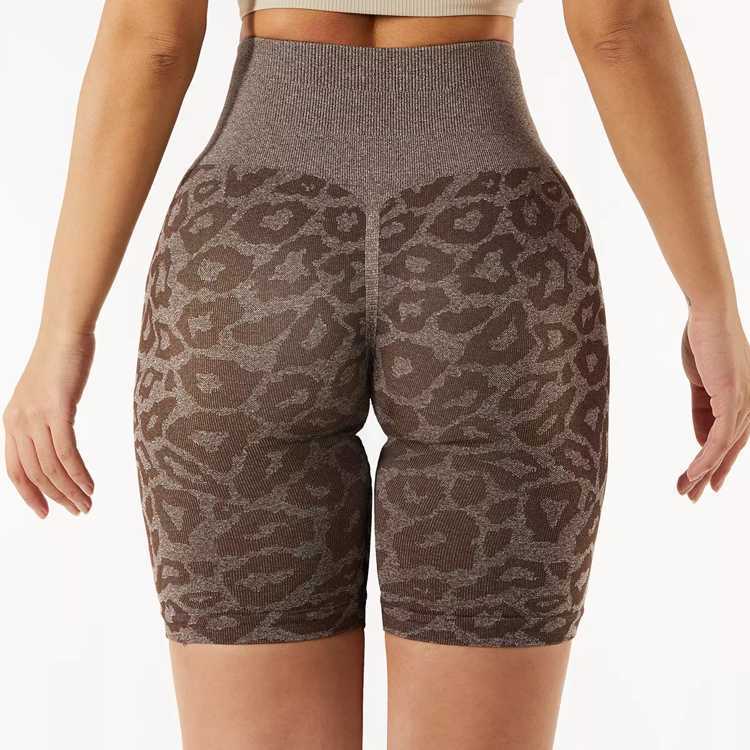 Leopard Biker Shorts
Material Spandex, Nylon
Feature Breathable, Quick Dry, Active Stretch, Seamless, Sweat-Wicking
MOQ from 1000 pieces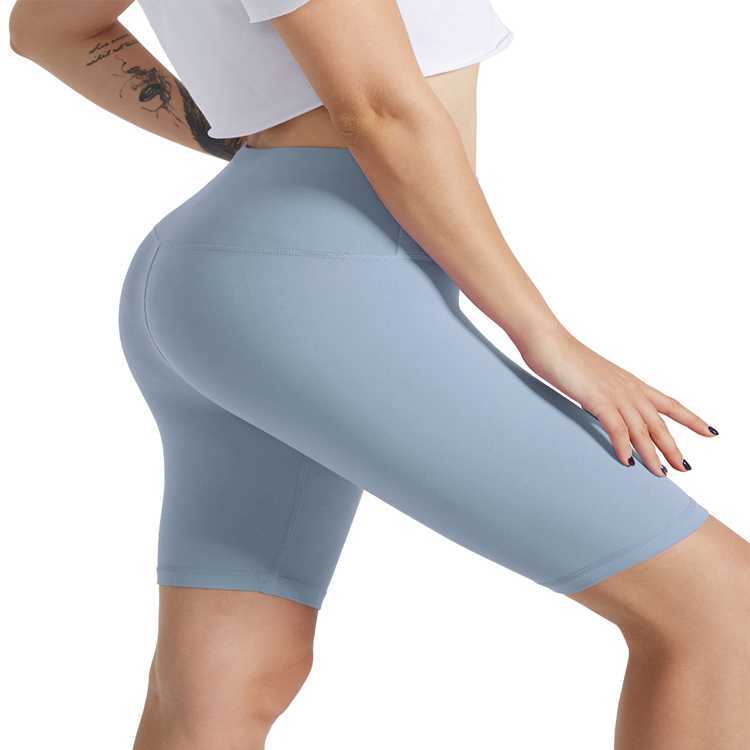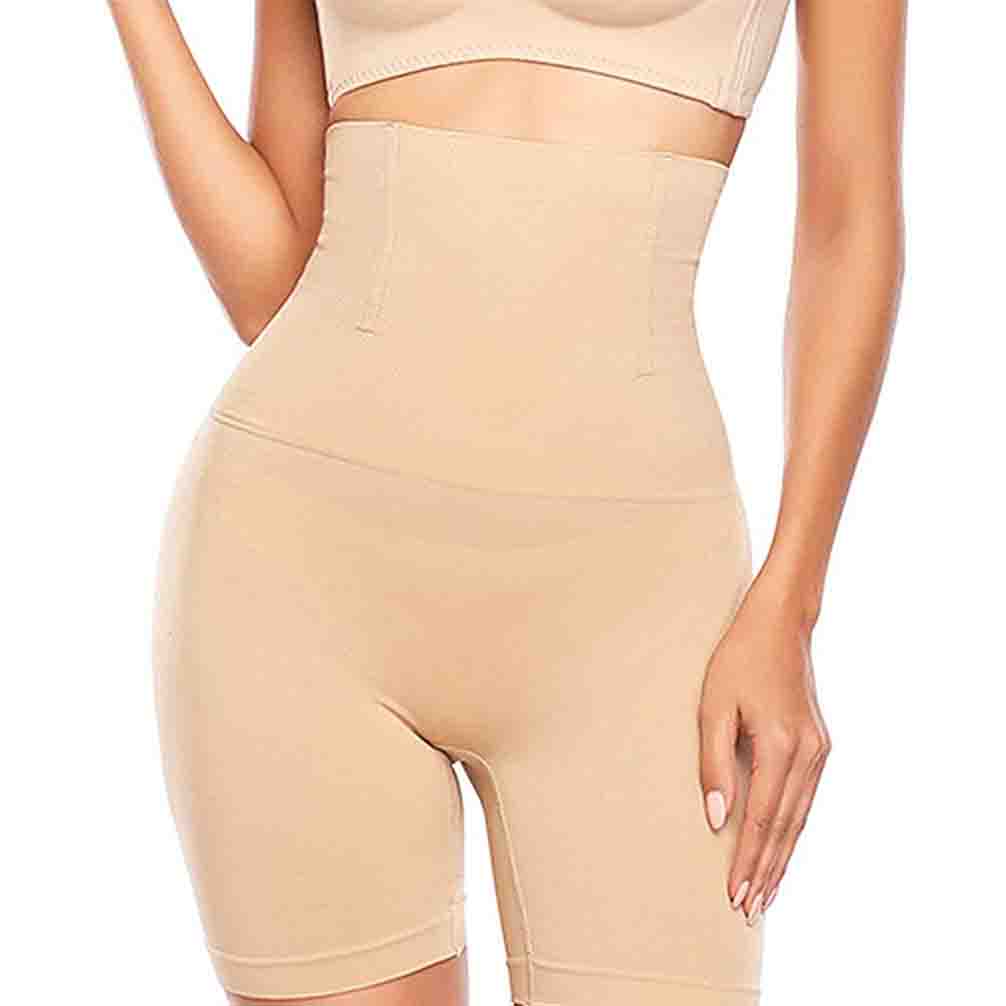 Long Biker Shorts
Material Cotton, Spandex
Feature Breathable, Sustainable, Elastic, Quick Dry
MOQ from 1000 pieces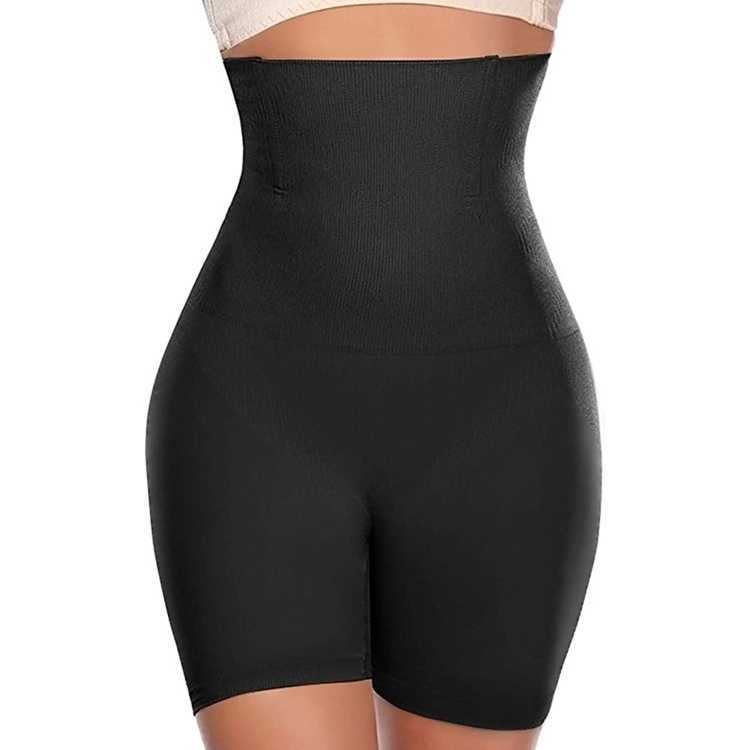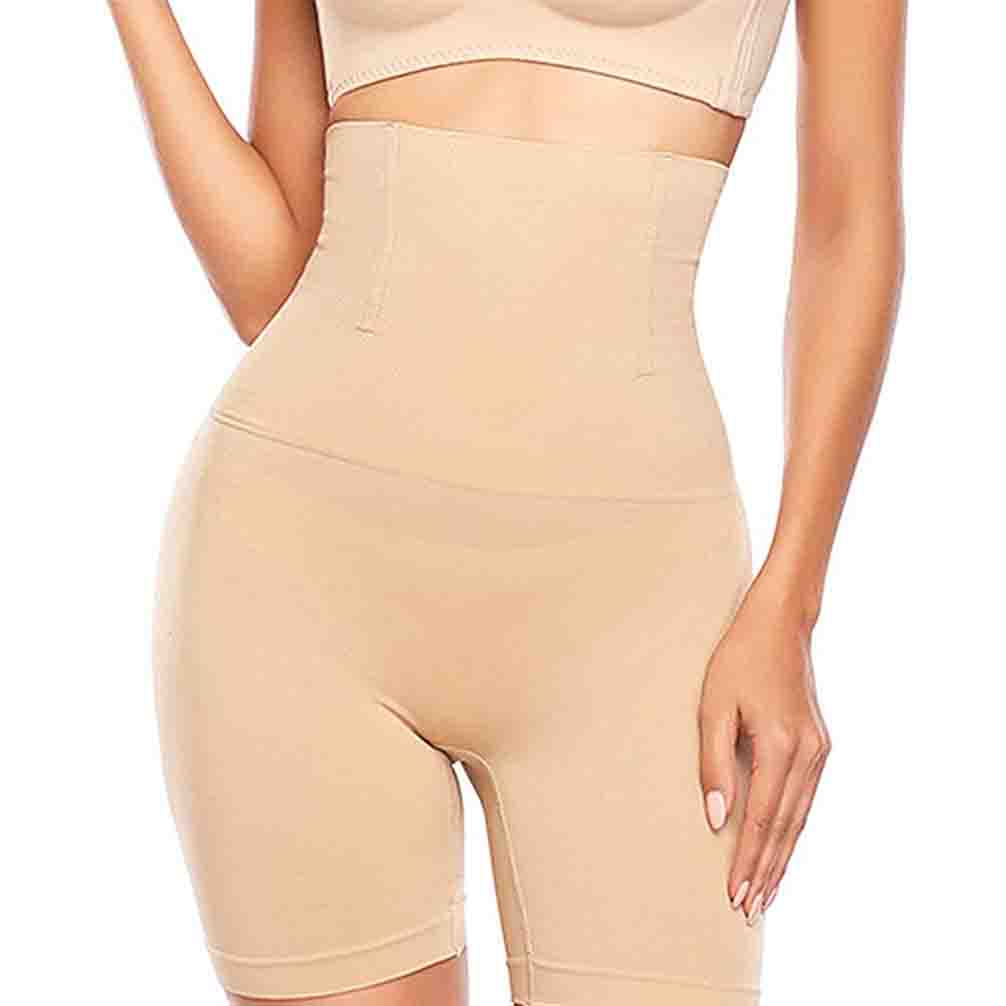 Tummy Control Biker Shorts
Material Spandex, Nylon
Feature Breathable, Sustainable, Elastic, Quick Dry
MOQ from 1000 pieces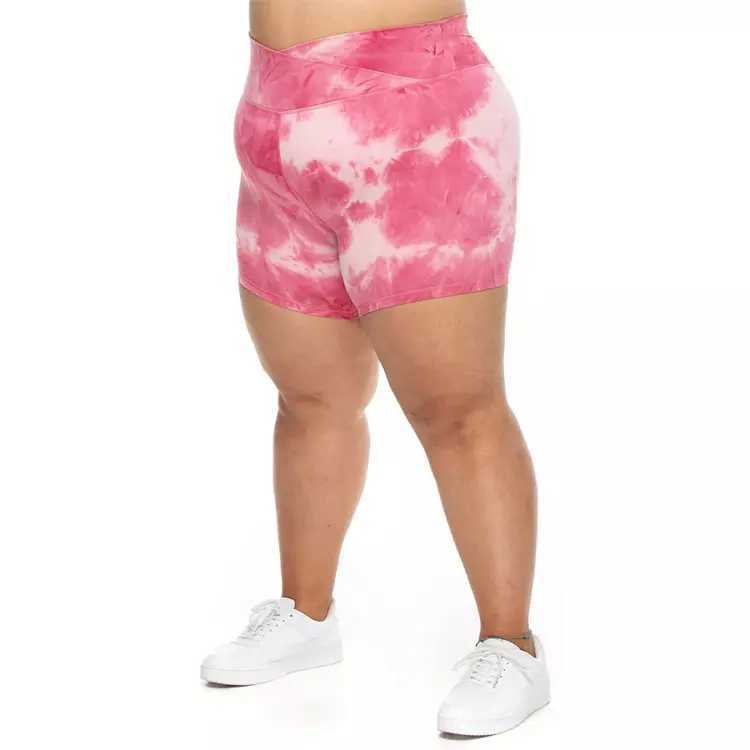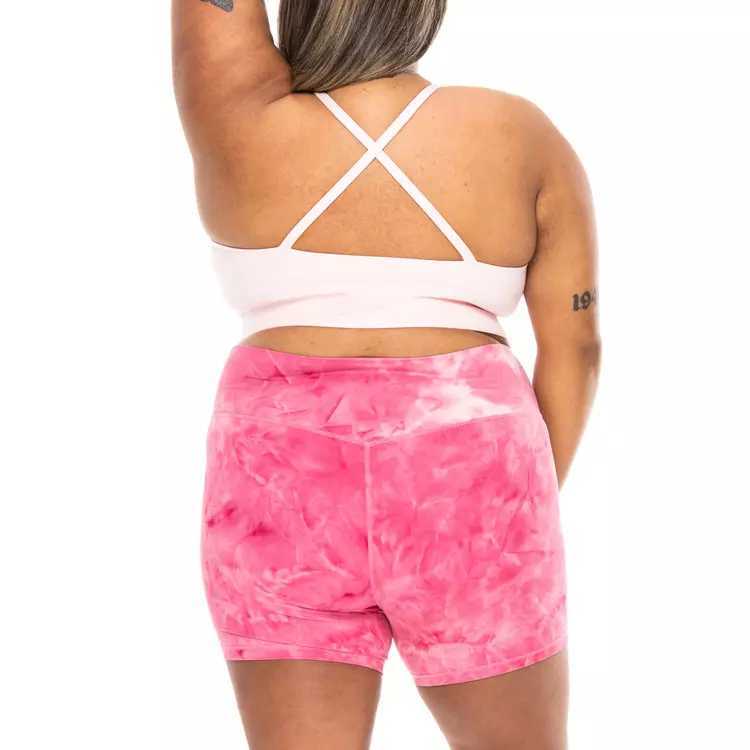 Plus Size Biker Shorts
Material Spandex, Nylon
Feature Breathable, Plus Size, Quick Dry, Lightweight, Four-Way Stretch
MOQ from 1000 pieces
HOW IT WORKS
Buy in bulk or customize in 3 steps
Tell us what you need and we'll buy or custom the products you want.
Get a sample to hold and feel for assessment or improvement.
Place your first order when you feel confident to start your project.
They give very fast solutions, high-quality products, the best customer service that you can get!!! Products are being delivered to the USA very fast. Warehouses in different countries. If you want to take your business to the next level, this is the company you want to work with!
Sergey
Niche client
The simplest way to buy wholesale biker shorts for your new brand
Scale your brand faster than ever before with Niche as your partner. Your brand. Your logo. Our skills and experience!
Learn more about wholesale biker shorts
Biker shorts, as well as other kinds of fitness, workout, and athleisure clothing are always in demand. In the case of biker shorts specifically, a quick look on Google Trends will show you that ever since 2018 when biker shorts gained in popularity, their demand has been consistent.

Additionally, biker shorts are a great product to brand and customize, as you can choose between thousands of possible materials, colors, combinations, and styles.
According to Google search and Amazon data, here are some kinds of wholesale biker shorts that sell well:

Maternity biker shorts;
Plus size biker shorts for women;
Ribbed biker shorts;
White biker shorts;
Biker shorts with pockets;
Cotton biker shorts;
Long biker shorts for women
Seamless biker shorts;
High-waist biker shorts;
Short biker shorts;
Leopard biker shorts;
A two-piece set of biker shorts and a crop top;

This is by no means an inclusive list, simply some of the most searched results. So, if you have an idea for a product that's not on the list, even better! It means less competition (and possibly high demand), so let us know and we'll source it for you!
We've again analyzed Google and Amazon data to find the best colors of biker shorts to sell (although sales numbers don't necessarily have to do with the color only but rather the overall brand or quality of the product).

Here's a list in declining order:

White biker shorts;
Pink biker shorts;
Red biker shorts;
Brown biker shorts;
Grey biker shorts;
Orange biker shorts;
Green biker shorts;
Leopard biker shorts;
Tie-dye biker shorts;
Compression shorts and biker shorts are very similar, which is why you'll notice that on Amazon, for instance, they're often used interchangeably for the same product.

However, there is one significant difference. While biker shorts can be made of different materials and be tight or loose, compression shorts are meant to provide support and are made of material that contains more spandex, staying snug around the legs. The goal of compression shorts could be to lift or to provide better circulation.
The main difference between biker shorts and leggings is their length. Biker shorts are typically above the knee, while leggings are longer, often until the ankles or slightly above.
Yoga shorts and biker shorts are practically the same product. The only difference is that biker shorts are typically snug and tight, while yoga shorts often come in a loose variant.
Here are some things to watch out for when searching for biker shorts wholesale vendors and products:

Supplier availability – can you find trustworthy vendors or manufacturers for the type of biker shorts you want to sell;
Price – the wholesale price vs. your selling price (calculate your profit margins to know if the product is worth it);
Material – biker shorts can be made of cotton, lycra, Spandex, etc., all with different levels of thickness, support, and breathability;
Quality – decide on the quality you need and choose between low-ticket, middle-ticket, or high-ticket products depending on your target group and budget;
Customization possibilities – selling generic products vs. branding, private labeling, or product development;
Style – the color, pattern, and overall style of your biker shorts or biker short sets (crop top, long sleeve, short sleeve, length, fit, etc.);
Target group – determining your ideal buyer and your audience will define the type of product you need;
Yes! As we've mentioned before, biker shorts have been in demand ever since 2018. They do have a bit of a seasonality surge, with summers being more in demand than winters. However, with the right targeting and branding strategy, this shouldn't be an issue.

In our experience, the best way to make money selling biker shorts is by private labeling a unique product. This gives you the best chances of differentiation and success.
Absolutely! If you're searching for a great biker short set wholesale or need vendors for bulk biker shorts, China is the best place to look.

Aside from having the best price vs. quality ratio, China has thousands of manufacturers and suppliers to choose from. So, with Niche as your representative being locally present in China, your business has the best chances of success and the best possible profit margins!
Here are some examples of what we can do for your fitness brand:

Source wholesale biker shorts from Chinese suppliers;
Develop OEM, ODM, or private-label biker shorts by collaborating with Chinese manufacturers;
Branding wholesale biker shorts with your logo and specifications;
Storing your bulk order in our China or US warehouses;
Dropshipping orders to end buyers worldwide;
Order fulfillment services including inventory management and store automation;
Branded packaging of your products;

All in all, we can do as much or as little as you need us. We can be your sourcing agent or your full-service business partner. It's up to you.