Purchase Custom Eco-Friendly Packaging Wholesale from China
Let us find the best wholesale eco-friendly packaging for your business needs! With Niche as your agent, you can personalize your eco-friendly retail packaging with your branding and impress customers with your high-quality, on-brand packaging.
No upfront costs. No obligations.
High-quality products
With Niche as your sourcing agent, you never have to worry about the quality of your product. We deliver everything that we promise. So, with us, you see what you get – no cheap replicas, no declining quality.
Full-service agent
Niche is an all-around business solution for eCommerce owners, retailers, wholesalers, and DTC brands. From sourcing and product development to branding, packaging fulfillment, storage, and shipping – you can outsource any aspect of your business to us!
Dedicated customer support
Once you place an order, we will partner you with your own personal support agent, who will be available to answer all your questions. They will guide you through every step, keep you informed, and boost your entire experience working with us.
Trending eco-friendly packaging supplies
Interested in buying environmentally conscious or sustainable packaging wholesale? You've landed on the right page! Browse through our extensive offer of eco-friendly packaging supplies and product packaging solutions to find the best for your needs. From bamboo packaging to recycled packaging wholesale – we have it all!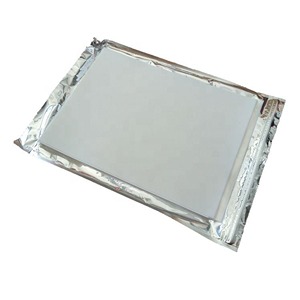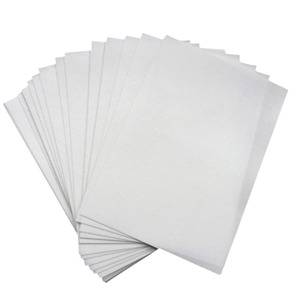 Seaweed Packaging
Material Seaweed-based
Feature Eco-friendly, Food Grade
MOQ from 1000 pieces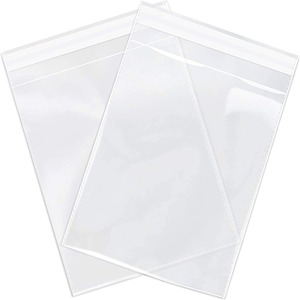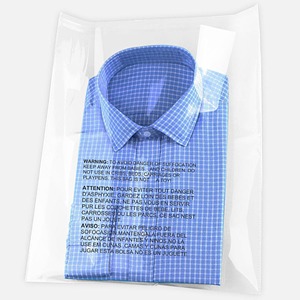 Cellulose Packaging
Material Cellulose-based
Feature Waterproof, Tear Resistant
MOQ from 1000 pieces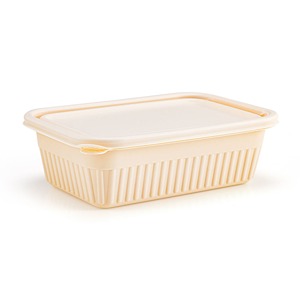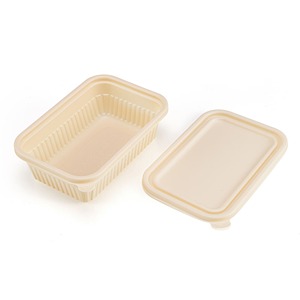 Cornstarch Packaging
Material Cornstarch
Feature Biodegradable, Customizable
MOQ from 1000 pieces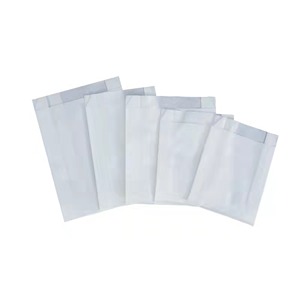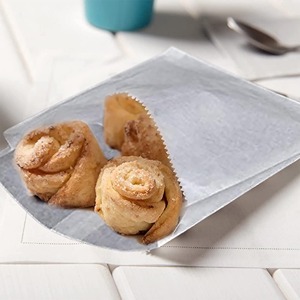 Glassine Packaging
Material Glassine Paper
Feature Food Grade, Biodegradable
MOQ from 1000 pieces
HOW IT WORKS
Buy in bulk or customize in 3 steps
Tell us what you need and we'll buy or custom the products you want.
Get a sample to hold and feel for assessment or improvement.
Place your first order when you feel confident to start your project.
They give very fast solutions, high-quality products, the best customer service that you can get!!! Products are being delivered to the USA very fast. Warehouses in different countries. If you want to take your business to the next level, this is the company you want to work with!
Sergey
Niche client
Buy high-quality eco friendly packaging wholesale on-demand
Let Niche help you source and customize environmentally friendly packaging for your brand.
Learn more about eco-friendly packaging
Here's why more and more companies have recently switched to eco-friendly packaging :

It reduces the carbon footprint and protects the environment;
Compostable, biodegradable, or recycled materials are more sustainable;
No chemicals or harmful toxins;
The manufacturing of eco-friendly packaging takes fewer resources;
It boosts your brand loyalty and improves your brand image;
It pushes customers over your edge when they're choosing between you and a competitor;
Some companies have switched completely to eco friendly recycled packaging, while others have started with just several offers. In any case, the number of brands choosing eco-friendly, sustainable, and minimalistic packaging is rising. Here are some well-known examples:

Puma
Zara
Gucci
The White Company
Pangea
ASOS
Calvin Klein
Lush
JUST Water
Kelloggs
Plaine
Alibirds
Colgate-Palmolive
Patagonia

Of course, this list is by no means complete – there are many more companies, even small DTC brands that have made the switch to sustainable and eco-friendly packaging.
Here are some of the most popular types of earth-friendly shipping supplies and packaging materials:

recycled paper
biodegradable plastics
corrugated packaging
mushroom packaging
recycled cardboard
green cell foam
biodegradable packaging peanuts
recycled plastics
seaweed packaging
cellulose packaging
cornstarch packaging
corrugated bubble wrap
glassine packaging
inflatable air pillows
edible films
Some of the most environmentally friendly packaging solutions are:

Compostable packaging
Recycled packaging
Corrugated packaging
Cellulose packaging
Cornstarch packaging
Mushroom packaging
Recycled plastics
Yes! Bamboo packaging is one of the most popular plastic packaging substitutions since it's more sustainable, fast-growing, natural, and biodegradable.
Here are some of the most critical points to consider before ordering your bulk eco-friendly packaging:

Type of packaging – do you need eco-friendly boxes wholesale, biodegradable packing peanuts, or another type of recycled packaging supplies;
Type of material – next, think of the best material for the job in terms of features, durability, environmental impact, etc.;
Wholesale price – the wholesale price of your packaging supplies will affect your sale prices and your profit margins;
Supplier availability – your next consideration should be the availability of suppliers or manufacturers for the eco-friendly or recyclable packaging you need;
Quality and durability – last but not least, we recommend ordering from trustworthy suppliers who offer consistent product quality;
Regarding the price of eco-friendly packaging vs. conventional packaging, the first one is a bit more expensive. Although it's more sustainable, the price of these packaging solutions is typically determined by supply and demand.

By supporting businesses that use eco-friendly packaging and consistently underlining the importance of the issue, the price of these packages will eventually decrease.

For brands, a slight increase in the product sale price can typically cover this price discrepancy since you're practically adding value to the product.
Here are some great ways to reduce your shipping costs when you use eco-friendly packaging:

Ship in bulk as much as possible;
Offer discounts for returns of recyclable packaging;
Explore more budget-friendly shipping solutions;
Work with a sourcing agent that's well-versed in import and export processes;
Choose the right size of shipping boxes and don't go big unless necessary;
Opt for small or lightweight products that don't take up too much space;
Of course! China is at the top of the list in terms of eco-friendly packaging manufacturers. That gives us an incredibly vast choice selection and options for suppliers.

As long as you have the support of a local sourcing agent that speaks the language, buying eco-friendly packaging from China will give you a great price vs. quality ratio, resulting in the best profit margins possible.
Niche can help you find reliable suppliers in China who sell wholesale and bulk eco-friendly packaging. We can also help you customize your packaging with your branding or develop a new packaging design according to your instructions.

Our years of experience on the market have helped us network with many packaging suppliers and manufacturers, making us confident in our sourcing capabilities.

Additionally, Niche offers an end-to-end solution for your business, allowing you to outsource different areas such as sourcing, product development, packaging, storing, dropshipping, order fulfillment, and more.