Purchase Wholesale Fitness Accessories at Unbeatable Prices
Niche makes it easy to launch your fitness brand by finding the best wholesale fitness accessories and equipment wholesalers in China. Let us worry about designing the best brand experience for your customers, and take the time to focus on sales and growth!
No obligations. No upfront costs.
High-quality products
We pride ourselves on offering the best quality your price can get you! Additionally, we source from reliable suppliers so you have a guarantee of consistent product quality in the long run. All the basics for a successful fitness brand!
One-stop-shop for brands
Niche offers a comprehensive service for retailers, DTC brands, dropshippers, and wholesalers alike. All you can think of with just one partner – product sourcing, product development, packaging, branding, warehousing, fulfillment, shipping, and more.
Excellent customer support
Working with Niche means working with a personal support agent who will guide you through the process and help you whenever the need arises. We can get in touch through WhatsApp, email, or Skype – it's up to you!
Trending fitness accessories to sell
Browse through our wholesale fitness equipment collection to find the perfect gym accessories at wholesale prices for your brand. Couldn't find any exercise equipment you need at wholesale here? Get in touch and tell us – we assure you we can source or help you customize whatever you desire.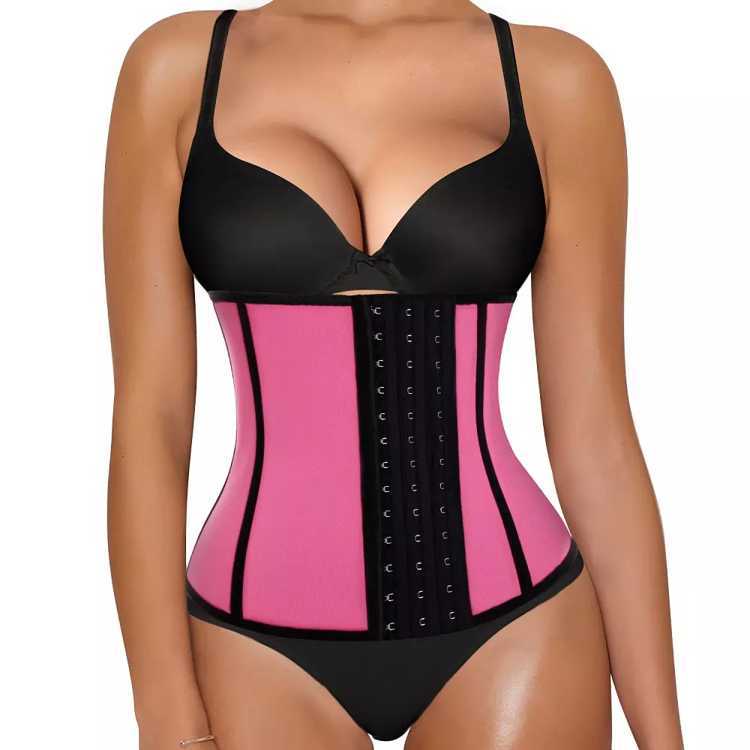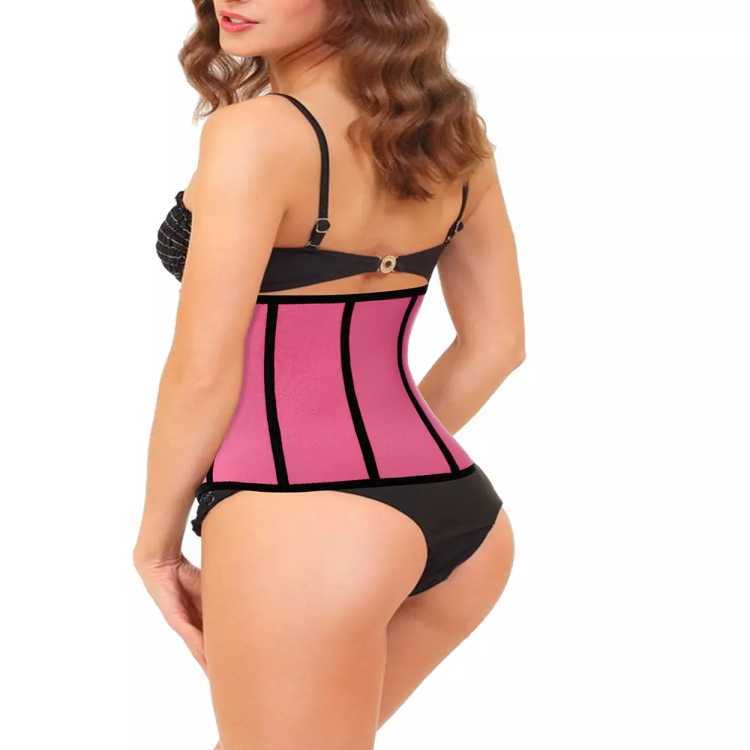 Waist Trimmer
Material 100% Polyester, Neoprene
Feature Breathable, Quick Dry, Plus Size, Adjustable
MOQ from 1000 pieces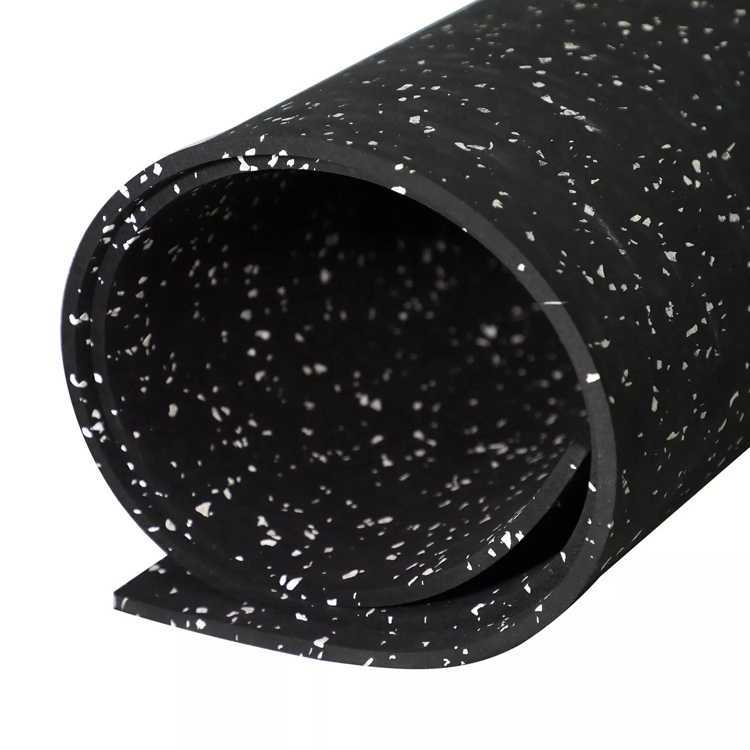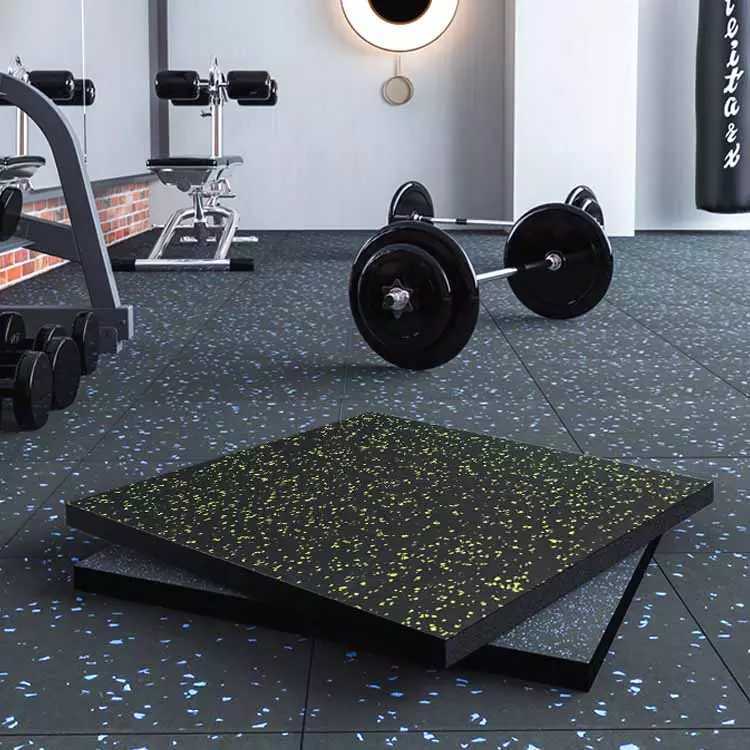 Gym Floor Mat
Material Reclaimed Rubber & EPDM
Feature Shock Absorbing, Anti-slip, Durable
MOQ from 1000 pieces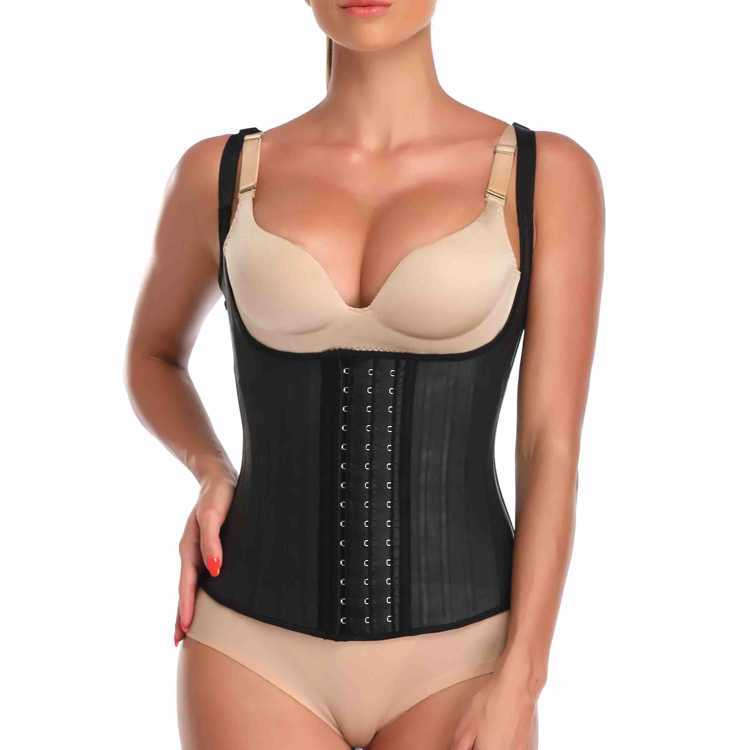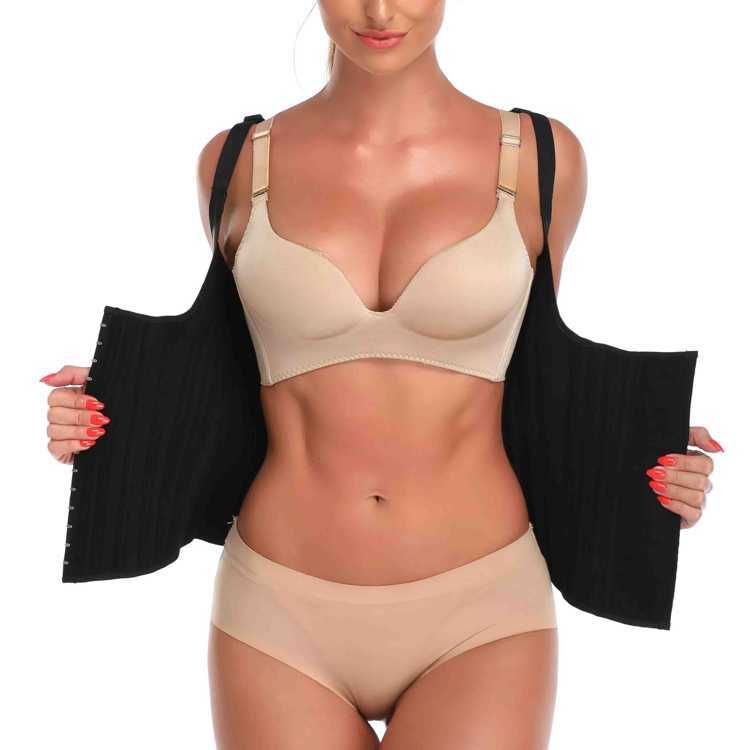 Waist Trainer Vest
Material Spandex, Cotton, Latex
Feature Anti-Bacterial, Sustainable, Plus Size, Full Latex
MOQ from 1000 pieces
HOW IT WORKS
Buy in bulk or customize in 3 steps
Tell us what you need and we'll buy or custom the products you want.
Get a sample to hold and feel for assessment or improvement.
Place your first order when you feel confident to start your project.
They give very fast solutions, high-quality products, the best customer service that you can get!!! Products are being delivered to the USA very fast. Warehouses in different countries. If you want to take your business to the next level, this is the company you want to work with!
Sergey
Niche client
Your brand deserves only the best wholesale fitness accessories
Let Niche be your voice in China. We can find the most trustworthy fitness equipment wholesalers on the market.
Learn more about wholesale fitness accessories
According to recent statistics, the fitness equipment market size was $11.6 billion globally, and it's projected to reach $14.8 billion by 2028. These numbers show us that there is a huge demand in the market. Health clubs, gyms, and fitness brands alike can all sell fitness accessories and gym equipment since they all target interested audiences.

Additionally, "fitness accessories" is a broad niche that can be divided into many narrower sub-niches for better reach and more targeted marketing efforts. All in all, selling workout equipment and fitness accessories can be very profitable when done right.
If you're not sure what type of exercise equipment sells best, here are some options based on Google and Amazon searches and sales volume (in declining order):

Jump rope
Exercise ball
Exercise mat
Workout gloves
Weight lifting gloves (lifting straps)
Medicine balls
Sauna suit
Battle ropes
Plyo box
Waist trimmer
Aerobic step
Gym floor mat

Don't see a product you like? Get in touch and let us know, and we'll find it for you.
Both lifting straps and workout gloves are fitness accessories used for strength training. However, unlike workout gloves which are designed for light weights and reducing calluses during a workout, lifting straps are used for heavy weights and powerlifting.

The lifting straps practically tie the weight to your hands and provide wrist support, preventing you from dropping the weight as you lift.
Slam balls are also called dead balls since they're designed to be thrown to floors without any bounce. They have a rubber outer shell, allowing it to soften the impact, and are weighted by their sand filling.

Wall balls are similar to slim balls but they're only used for throwing at an overhead wall since they aren't as sturdy in terms of impact as slam balls.

Lastly, medicine balls are air-filled balls with a leather, rubber, vinyl, or plastic outer shell. They don't do well with slams since they can break, so they're best suited for partnered long-distance throws, v-ups, rolling push-ups, or exercises without harsh throws or slams.
Jump ropes are typically better training equipment for beginners, while speed ropes are better suited for high-intensity exercises and advanced users.

Jump ropes are lightweight and can be made of rope, PVC, or wire cable material, with 2 handles usually made of plastic or wood. Speed ropes, on the other hand, are made of aerospace-grade aluminum, and they usually have one or two precision bearings on each handle.
There are different types of exercise mats you can choose to sell, based on their:

Thickness – ranging from 0.125 of an inch thick (about 3 millimeters) to a 1-inch thickness or more;
Size – ranging from regular-sized mats for stretching post-workout to large ones that can cover an entire area;
Material – PVC, rubber, TPE foam, NBR foam, etc.;
Purpose – pilates mats, yoga mats, general purpose mats, stretching mats;
Price range – exercise mats range from cheap, lower quality ones, to more expensive, thicker ones made of natural materials – the wholesale price vs. selling price will determine your profit margin;
Style or pattern – lastly, exercise mats come in different solid colors, styles, and patterns;
Target audience – who is your ideal buyer? Are they male or female? Are they interested in fitness or bodybuilding?;

Consider all of the above factors and compare them to your target audience to learn what types of exercise mats you could sell best.
Yes. Buying gym products wholesale from China and selling them for a profit is a tested and proven strategy that works really well. However, due to the saturation of competition in the fitness niche, we recommend private labeling, branding, or improving the features of a product before bringing it to market.

This will allow you to differentiate yourself from the competition and sell a unique product.
If you're looking for quality gym supplies at wholesale prices, China is the best place to start. Aside from the competitive pricing and abundance of suppliers to choose from, a good Chinese equipment supplier typically uses advanced manufacturing technology, which is an important aspect of fitness accessories.

Note that in China, just like in any other country, you might also encounter cheap or low-quality products. That's why we recommend working with a local sourcing company like Niche which can reassure you of quality and delivery times.
Simply put, Niche can help you find the best and most reliable wholesale fitness equipment suppliers. We pride ourselves on offering quality products with competitive pricing, allowing you to enjoy high profit margins and scale your business at your own pace.

But, we aren't your ordinary product sourcing agent. We can take care of every aspect of your business, from product development and branding to storing your bulk orders and shipping to your customers worldwide.