Best Wholesale Fitness Clothing Suppliers At Your Disposal
Let Niche save you time and money by isolating the most trustworthy wholesale fitness apparel suppliers in China that are best suited to your business. With us, you can build the private label fitness brand you've always dreamed of!
Zero obligations. Zero costs.
A full brand experience
Niche is a one-stop shop for brands. We offer everything from sourcing, product development, and branding, to warehousing, order fulfillment, and shipping – we offer it all. Our clients choose us to save time and money, and focus on what's most important – scaling the business!
Quality products only
We work with private label, OEM, and ODM brands on a regular basis and we're able to offer you a large network of manufacturers and top-notch product suppliers. With Niche, developing the gym clothing you've always imagined has never been so easy!
Stellar customer support
As soon as you place your first order, you'll have the undivided attention of your personal support agent who will be there to answer every question you have and guide you through the whole process!
Trending fitness clothing and athletic wear
Browse some popular wholesale fitness clothing our clients often choose. We can private label any wholesale gym clothes according to your design. Our wholesale fitness apparel suppliers are reliable and sell merchandise with consistent quality. And, if you don't see the product you need, let us know and we can source it for you.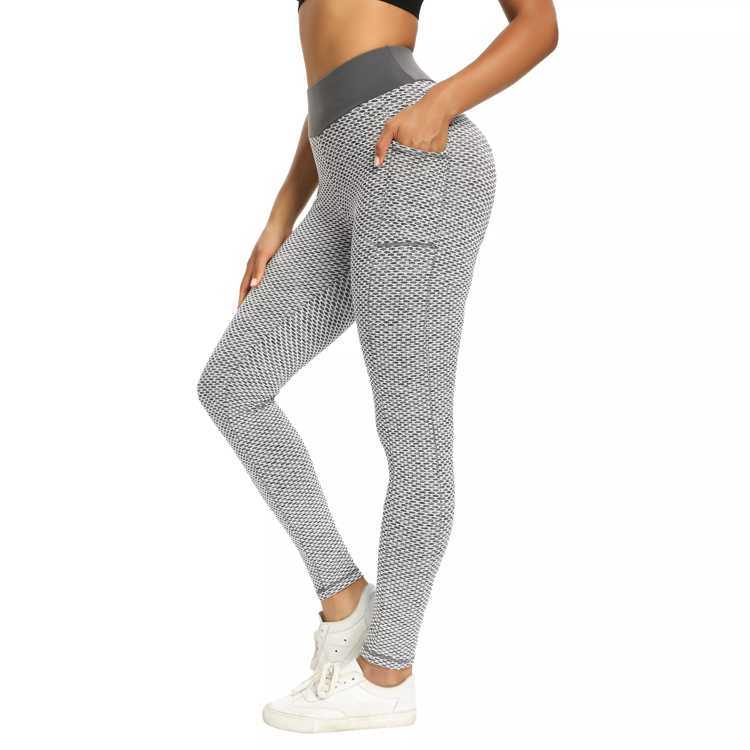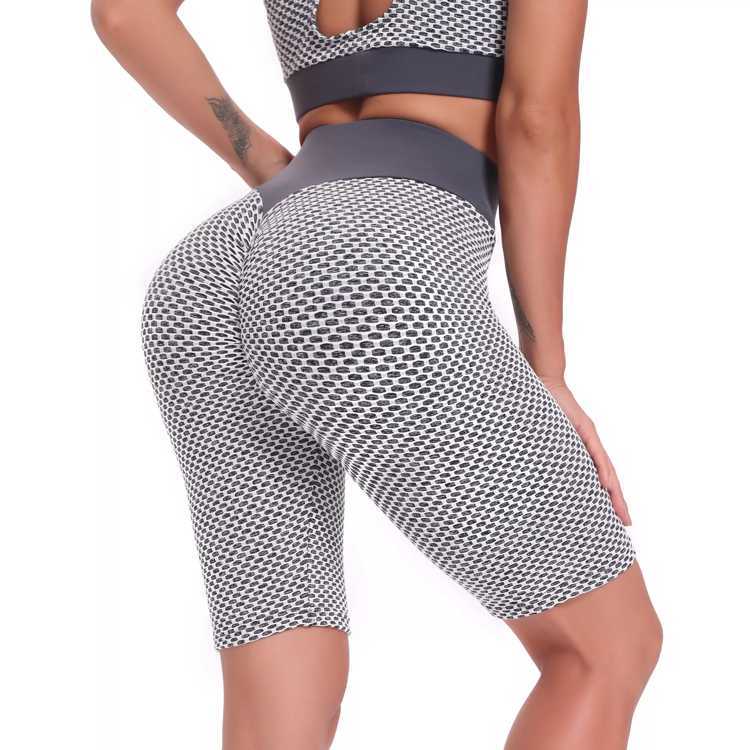 Workout Leggings
Material Spandex, Polyester, Nylon
Feature Quick Dry, Breathable, Plus Size, High Waist, Seamless
MOQ from 1000 pieces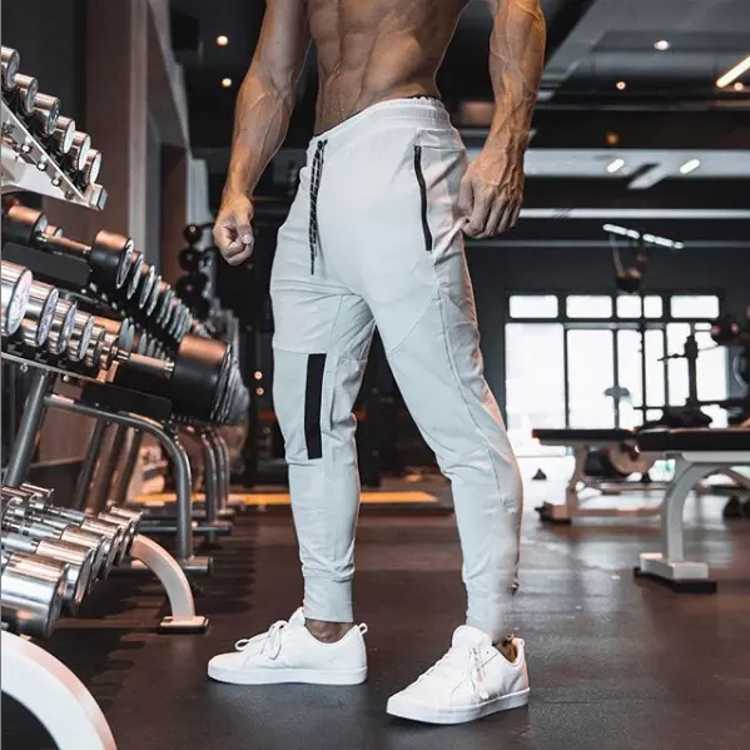 Joggers
Material Nylon, Cotton, Spandex
Feature Anti-Wrinkle, Anti-Pilling, Breathable, Plus Size, Sustainable, Anti-Static
MOQ from 1000 pieces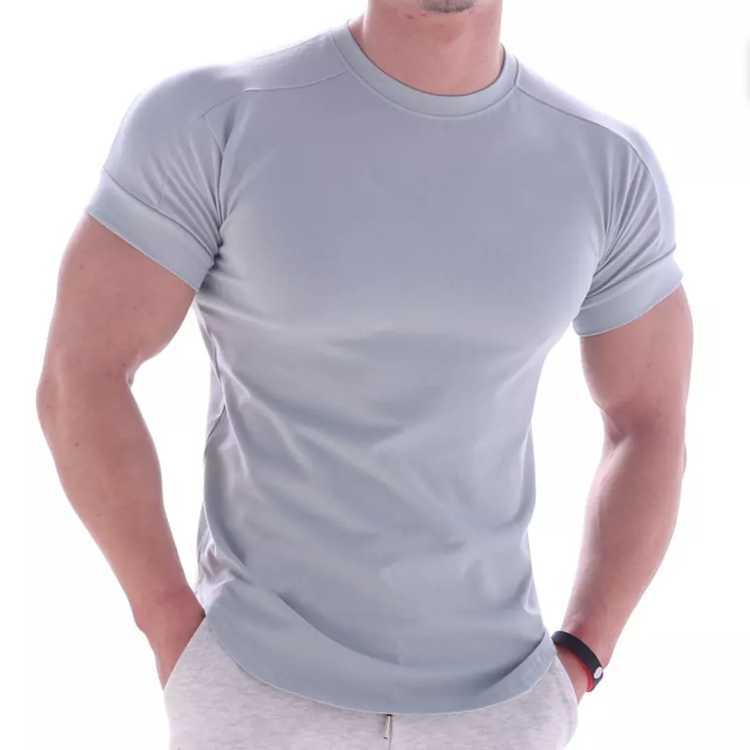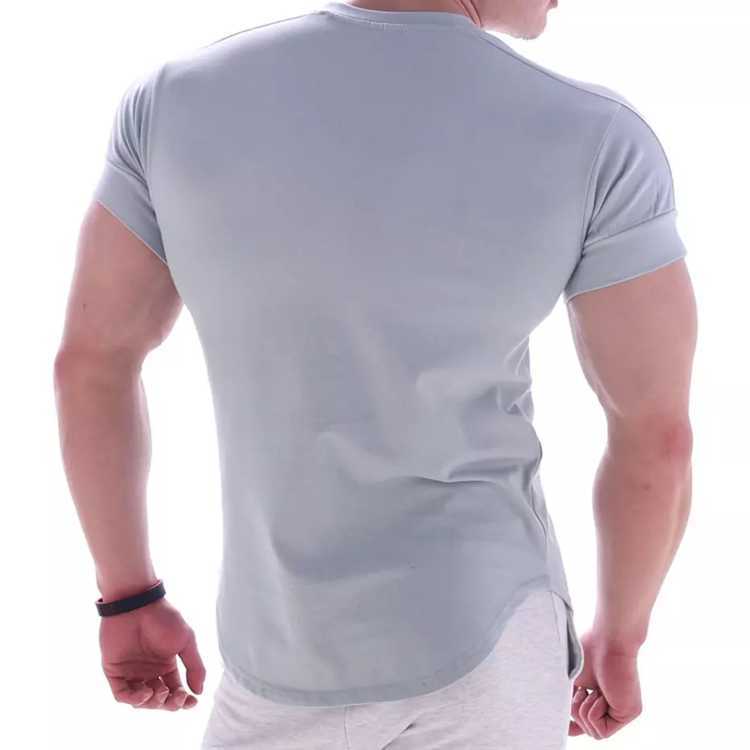 Compression Shirt
Material Nylon, Cotton, Spandex
Feature Anti-Wrinkle, Quick Dry, Compressed, Anti-Pilling, Breathable, Sustainable, Anti-Shrink
MOQ from 1000 pieces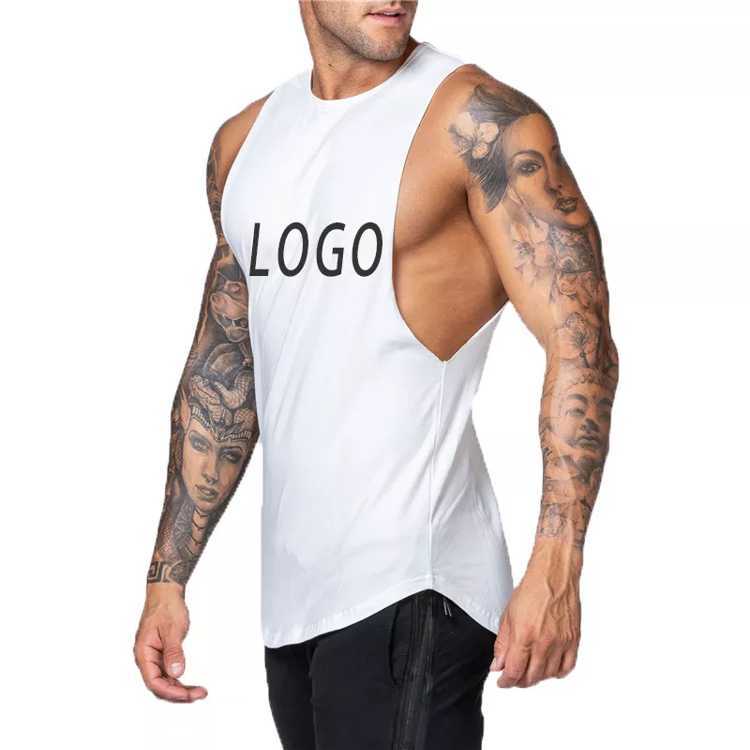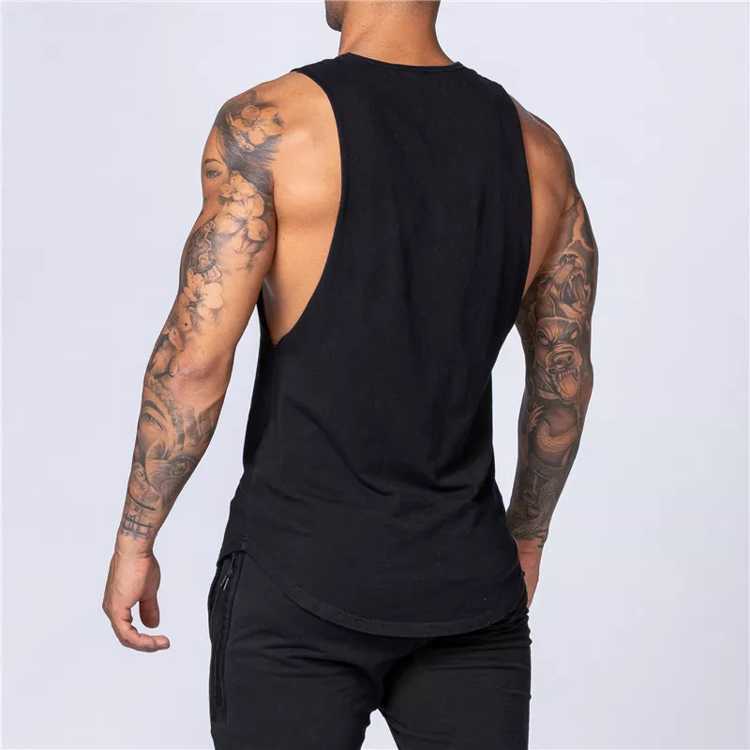 Workout Tank Tops
Material Nylon, Cotton, Spandex
Feature Quick Dry, Anti-pilling, Breathable, Sustainable, Anti-Shrink
MOQ from 1000 pieces
HOW IT WORKS
Buy in bulk or customize in 3 steps
Tell us what you need and we'll buy or custom the products you want.
Get a sample to hold and feel for assessment or improvement.
Place your first order when you feel confident to start your project.
They give very fast solutions, high-quality products, the best customer service that you can get!!! Products are being delivered to the USA very fast. Warehouses in different countries. If you want to take your business to the next level, this is the company you want to work with!
Sergey
Niche client
Quality wholesale fitness clothing for a first-class brand experience
Buy workout clothes in bulk with the best price vs. quality ratio. Achieve all your business goals with Niche.
Learn more about wholesale fitness clothing
Buying wholesale workout apparel and selling it for a profit can be a great business idea if you add something useful or improve the product in a way that makes you unique.

For this to be successful, you need to find the right fitness clothing manufacturer or supplier that will be able to produce exactly what you need. We say an apparel manufacturer because it's important to note that this is a saturated niche where private labeling will give you the best chances of success.

Trying to sell generic fitness clothing without narrowing down your niche or developing a private-label product is unlikely to be profitable.
There are tons of athletic clothing and fitness wear varieties to choose from:

Sports bras
Tennis skirts
Compression socks
Compression shorts
Running shorts
Gym shorts
Joggers
Track pants
Sweatpants
Sweatshirts
Sweatshorts
Workout leggings
Workout tank tops
T-shirts
Sleeveless T-shirts
Racerbacks
Here are some types of fitness clothing and apparel that sells well in a declining order (according to data from Google search and Amazon):

Sports bras
Compression socks
Tennis skirt
Compression shorts men
Football socks
Sweatpants
Sweatshirt
Gym shorts
Running shorts
Workout leggings
Joggers
Compression shirt
Workout tank tops
Sweatpants are those thicker leisure or house pants with an elastic waist. They usually go with hoodies or sweaters and are also used for sports activities during cold weather.

Joggers are typically made of pleasant materials like cotton or a cotton-polyester blend, and they're baggier at the waist and tighter as you go down the leg. Joggers typically have an elastic cuff at the bottom instead of falling loosely like sweatpants.

Lastly, track pants are similar to joggers, but made of polyester, nylon, or other smooth synthetic materials that don't wrinkle.
Running shorts are traditionally loose and short, allowing for flexibility and a great range of motion. However, more and more runners are using compression shorts instead.

Compression shorts are longer and stick tightly to the body, similar to leggings. The main benefit runners have seen with compression shorts is the prevention of chafing – something that's a common issue with running shorts.

Other than that, compression shorts might be better for circulation and provide more warmth in winter or colder conditions.
Here are some of the most important characteristics of sports bras you might want to consider:

Support – sports bras differentiate firstly by the level of support they provide (whether they fit a large cup size or a smaller one);
Fit and size – the next feature is the actual fit and size of the sports bra (how tight and snug it should stay on different body types to provide the right support);
Style – the next thing you can choose is the style of the sports bra (color, pattern, branding, etc.);
Material – if we're talking about private label fitness clothing, you could choose custom materials for your sports bras to be made out of;
Price range – next, you should consider the wholesale price vs. the end sales price (to calculate your profit margin);
Target audience – lastly, you might want to find a sub-niche if you see that the competition around sports bras is high;
Yes! Buying in bulk from fitness wholesale vendors in China and private labeling or branding your products will give you the best chances of success.

But, before you start searching for a workout clothes supplier, we recommend that you find a niche since fitness clothing is a pretty broad category with high competition.

Finding a sub-niche will allow you to isolate your audience more precisely and make your marketing efforts more targeted. In other words, you won't shoot in the dark.
Absolutely! China has many workout clothes vendors selling wholesale fitness clothes and wholesale activewear. Depending on your product needs, we can either choose a manufacturer on an apparel distributor.

All in all, sourcing wholesale clothing from China is definitely a good idea if you're looking for a profitable business model.
Niche is an experienced sourcing agent on the Chinese market that can help you find athletic clothing vendors who are reliable and trustworthy and can support you and adjust to your needs as you grow.

Additionally, we can isolate the best fitness apparel manufacturers if you need product development or private label services.

Lastly, we're here to take care of your backend business from A to Z, from sourcing and branding to storage, inventory, and fulfillment – we've got your back!

With us, all you need to do is market, sell, and scale. We take care of the rest.