All Types of Wholesale Hand Warmers from Reliable Suppliers
Cold weather is the perfect season for buying wholesale hand warmers and selling them for a profit! The product is a popular way to stay warm, doesn't cost a lot, and is easy to sell. Let Niche find the best wholesale hand warmers for your brand!
No upfront costs. No obligations.
High-quality products
With Niche, you'll always get the best quality for your price! Through years of product sourcing experience, we've partnered with some of the most trustworthy suppliers on the market. They offer consistent quality and timely delivery.
All-around services
Forget about going to 10 different service providers for every small thing. With Niche, you get a one-stop solution for your eCommerce backend. From sourcing, product development, and branding to packaging, storing, fulfillment, and shipping – we do it all!
Excellent customer support
We're proud of our one-on-one customer support and our personalized approach to clients. With Niche, you get your own personal support agent who will answer all your questions and address all your concerns.
Trending Hand Warmers and Hand Heaters to Sell
Browse through our collection of wholesale hand heaters to find your bestseller. We can find everything from wholesale rechargeable hand warmers to disposable hand warmer packets. Don't see the types of hand warmers you're looking for? No worries, just let us know and we'll find them!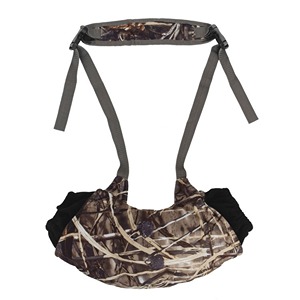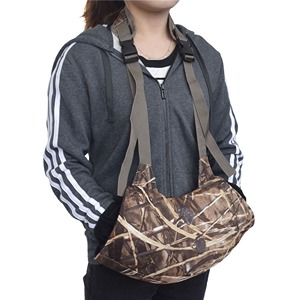 Camo Hand Warmers
Material Polar Fleece
Feature Adjustable Buckle, Storage Pockets
MOQ from 1000 pieces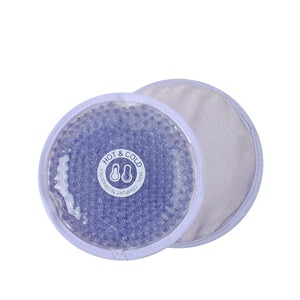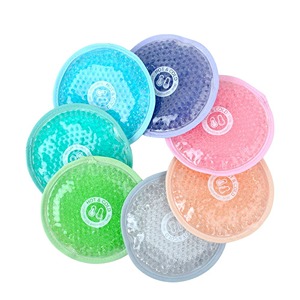 Gel Hand Warmers
Material PVC, Soft Plush
Feature Hot & Cold Therapy, Gel Bead Technology
MOQ from 1000 pieces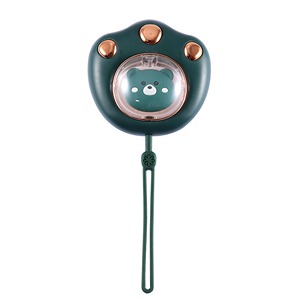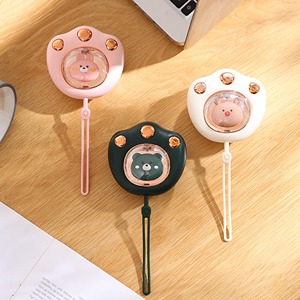 Cat Paw Hand Warmers
Material Plastic
Feature Portable, Unique Design
MOQ from 1000 pieces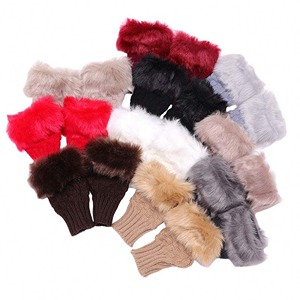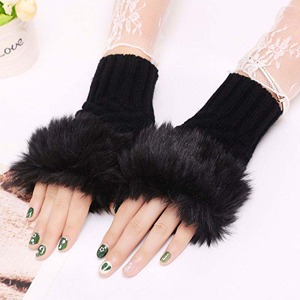 Fur Hand Warmers
Material Faux Fur
Feature Handy, Comfortable Warmth
MOQ from 1000 pieces
HOW IT WORKS
Buy in bulk or customize in 3 steps
Tell us what you need and we'll buy or custom the products you want.
Get a sample to hold and feel for assessment or improvement.
Place your first order when you feel confident to start your project.
They give very fast solutions, high-quality products, the best customer service that you can get!!! Products are being delivered to the USA very fast. Warehouses in different countries. If you want to take your business to the next level, this is the company you want to work with!
Sergey
Niche client
Quality wholesale hand warmers at the best prices in China
Winter is coming. Don't let your store be unprepared. Get your free quote today, with no obligations or hidden costs!
Learn more about wholesale hand warmers
Starting to sell hand warmers during November, at the beginning of cold weather and the winter season, is a profitable business idea for obvious reasons. People simply need to stay warm during outdoor activities.

However, the 2022 winter is an even better scenario for hand warmers due to the electricity problems and expenses we're facing on a global scale.

So, aside from the fact that hand warmers are a seasonal product with an expected decrease in sales during the summer, there's no other valid reason you shouldn't sell hand warmers.
Here are some types of hand warmers you might want to buy and resell:

Wholesale electric hand warmers
Reusable hand warmers
Disposable hand warmers
Rechargeable hand warmers
Battery-powered hand warmers
Heated gloves
Disposable hand warmer pouches usually contain iron powder, water, salt, an absorbent material, and activated carbon. Typically, once the pouch gets opened and exposed to oxygen, the salt, water, and iron powder will produce a reaction that forms iron oxide and releases heat.
Reusable hand warmers usually contain a supersaturated sodium acetate solution that emits heat when it crystallizes. To use these hand warmers again, you typically need to boil them.

Another type of reusable hand warmer is an electric or battery-operated rechargeable hand warmer.
Here are the main differences between reusable hand warmers and disposable hand warmers:

Hours of use – disposables last up to 18 hours, while reusable hand warmers usually last about 10 hours;
Price range – between $0.20 and $0.6 per unit for disposables, and between $39.50 and $59.99 for reusables;
Material – disposable hand warmers often contain salt, water, iron powder, an absorbent material, and activated carbon, while reusable hand warmers can be battery or electricity-heater or contain a supersaturated solution of sodium acetate that you boil to heat up;
Best for – reusable hand warmers need a source of energy, which means they aren't good for prolonged use outdoors; on the other hand, disposable hand warmers need just oxygen to activate and are best for prolonged use outdoors or in places with no energy sources;
Here are some key considerations when choosing hand warmers to sell:

Type of hand warmers – will you sell reusable or disposable hand warmers, or perhaps battery or electricity-powered hand warmers;
Price range – the wholesale price vs. the sale price will give you your profit margins;
Target group – who is your ideal buyer and the target audience you will sell to;
Seasonality – what's your strategy for selling a highly seasonal product like hand warmers;
Private labeling possibility – will you private label or brand the wholesale hand warmers to stick out;
Supplier availability – can you find reliable suppliers for hand warmers (or manufacturers if there's a need for product development or customization);
Absolutely! China is full of suppliers for all types of hand warmers you can imagine! Here, the options are limitless. If you can think of it, we can find it.

Aside from the wide variety of products and supplier choices, in China, you'll find the best ratio of price vs. quality, especially regarding bulk purchases.
Aside from sourcing wholesale hand warmers from trustworthy suppliers in China, Niche can also help you brand your products, private label them, store them in our warehouses, or even dropship orders to your end buyers.

We can overtake your business operations as much or as little as you need! Just a product sourcing agent, or your one-stop-shop for everything, leaving you with time to focus on selling and scaling!