Quality Custom Wholesale Heating Pads Directly from Manufacturers
Let Niche buy the latest wholesale heat pad models on the market and help you launch the brand of your dreams. We can work with factories and help you to brand and design a custom private-label wholesale heat pad according to your wishes!
No upfront costs. No obligations.
High-quality products
We're proud of our long list of reliable suppliers and contacts in many industries. With us as your sourcing agents, you'll always enjoy consistent product quality and get the most bang for your buck!
One-stop-shop
Niche is an all-around service provider for your back-office operations. From product sourcing and development to private labeling, storage, and worldwide shipping – we do it all! Why go to five different parties when you can come to Niche?
Personal support agent
Upon placing your first order, we pair you up with a support agent who will answer all your questions and address your concerns. You will enjoy one-on-one support and get the attention and service your business deserves!
Trending Heating Pads to Sell
Look at our wide variety of wholesale electric heat pad and pick your bestsellers. We can help you build your brand by working directly with manufacturers and customizing the heating pads according to your requirements. Don't see your desired pad? Let us know and we'll find it for you!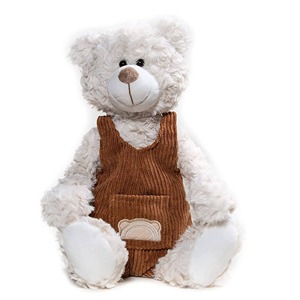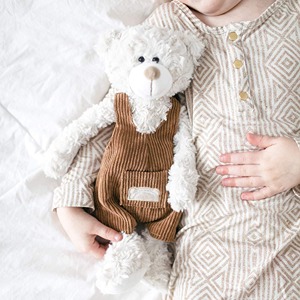 Stuffed Animal Heating Pads
Material Plush
Feature Microwavable, Nanoparticle Filling
MOQ from 1000 pieces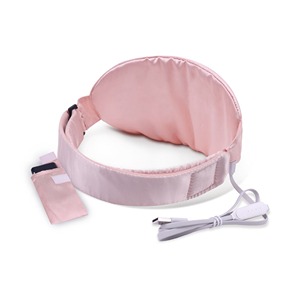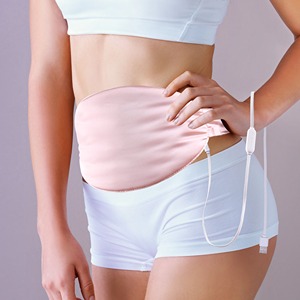 Menstrual Heating Pads
Material Plush
Feature Fast Heating, Temperature Settings
MOQ from 1000 pieces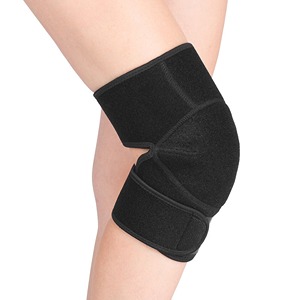 Knee Heating Pads
Material Neoprene
Feature Breathable, Self-Heating
MOQ from 1000 pieces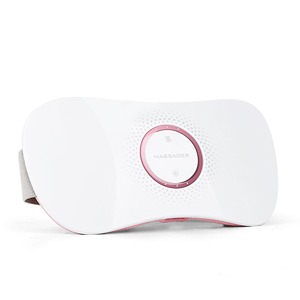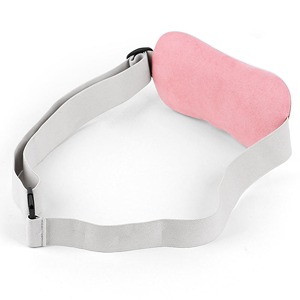 Infrared Heating Pads
Material ABS
Feature Vibration Function, Carbon Fiber Heating
MOQ from 1000 pieces
HOW IT WORKS
Buy in bulk or customize in 3 steps
Tell us what you need and we'll buy or custom the products you want.
Get a sample to hold and feel for assessment or improvement.
Place your first order when you feel confident to start your project.
They give very fast solutions, high-quality products, the best customer service that you can get!!! Products are being delivered to the USA very fast. Warehouses in different countries. If you want to take your business to the next level, this is the company you want to work with!
Sergey
Niche client
The simplest way to buy custom wholesale heating pads on-demand
Let us worry about your supply chain backend and get the best quality for the price! Test us for free below!
Learn more about wholesale heating pads
Electric heating pads are quickly becoming the best alternative to heaters at the beginning of winter 2022. This is mostly due to the global electricity and gas crisis and price increase, leading to high electricity bills.

As a result, the demand for wholesale heating pads from China has skyrocketed, as many brands are using the opportunity to jump in and sell a superior product.

Finally, heating pads are a mid-priced product with a great bulk price, allowing you to set high margins and enjoy profits.
To start with, heating pads are smaller than electric blankets, which are often the size of a regular single or double blanket. However, this makes heating pads warmer since electric blankets cover a larger surface.

Additionally, heating pads and electric blankets each have pros and cons in terms of use and features. For instance, heating pads are better for muscle and joint pain relief, heating your feet, and warming specific painful areas.

On the other hand, electric blankets are great at night as a replacement for heaters or cuddling in front of the living room TV on cold winter nights. While blankets aren't as hot as heating pads, they're cozier and more comfortable since you can wrap them around like regular blankets.
Here are the most common types of heat pads available:

Electric heating pads
Infrared heating pads
Chemical heating pads
Gel heating pads
Cordless heating pads
Microwaveable heating pads
Weighted heating pads
Heating pads with controller
Pet heating pads
Here's a list of bestselling heat pads according to Google and Amazon purchase data:

Neck heating pad
Microwaveable heating pad
Weighted heating pad
Massaging heating pad
Heating pads for cramps
Moist heating pad
Cat heating pad
Dog heating pad
Pet heating pad
Heating pads for back pain
Cordless heating pads
Stuffed animal heating pad
Menstrual heating pad
Battery-operated heating pad
Knee heating pad
Full body heating pad
Vibrating heating pad
Infrared heating pads
Heating pad for feet
Hand heating pad
USB heating pad
Car heating pad
Lower back heating pad
Shoulder heating pads
Chair heating pad
Travel heating pad
Wearable heating pad
Mini heating pad
Arm heating pad
Wrap-around heating pad
Heating pad for legs
Pregnancy heating pad
Stomach heating pad
Yes! The heat transfer from a heating pad can ease menstrual cramps and pain. Note that prolonged use of a heating pad during a period isn't recommended due to the possibility of increased bleeding. However, if you use it sparingly, it can offer great cramp relief!
Some safety certificates that are nationally recognized for heating pads and electric blankets are UL, CE, or ETL. These official bodies and laboratories test and prove these products' safety.
Yes, as long as they don't overuse the heating pad in a way that raises their core body temperature, heating pads are safe to use during pregnancy. Usually, it's recommended not to use them for more than 20 minutes at a time. They're best used to relieve muscle pain and relieve achy joints.

However, every pregnancy carries its own risks and is very individual, so consult your physician before using heating pads or any other device or medication to ensure it's safe.
Here are some simple yet incredibly effective ways to increase the safe use of heating pads for your customers:

Ensure safety by asking for certificates from official testing laboratories that are recognized nationally;
Provide clear instructions for use (user's manual) and safety measures and precautions;
Warn against safety hazards such as overheating, prolonged use, faulty wires, liquid spills, etc.;
See if the product has ever been recalled by checking the Consumer Product Safety Commission;
Source from reliable manufacturers that satisfy your product needs and quality standards;
Work with a local product sourcing agent who can find trustworthy suppliers that work according to safety standards and best practices;
Last but not least, always order product samples before placing a bulk order;
Here are some important points to think of when choosing the type of wholesale electric pad you'll sell:

Price and profit – calculate your profit margins using the wholesale price vs. sale price of your product;
Target group – we recommend choosing a sub-niche and developing a buyer persona to understand your audience better;
Functions and design – think of the functions of your heating pad such as an automatic turn-off sensor, materials, colors, patterns, and overall design;
Safety features – does the product possess safety certifications or have safety features that prevent electricity and fire hazards;
Supplier availability – can you find reliable suppliers for the type of product you need;
Private labeling – we recommend customizing or private labeling a product to gain a competitive edge and enjoy all the benefits of a brand;
Seasonality – last but not least, note that heating pads are a partly seasonal product, so their demand might fall in the summer. However, they're also used for therapeutic purposes such as muscle pain, neck and shoulder pain relief, blood flow improvement, etc. – making them practically evergreen;
Absolutely! Due to the increased electricity and gas prices used for conventional heaters, China has quickly become the largest exporter of heating pads and electric blankets as budget-friendly alternative to heaters.

On top of that, China probably has the widest choice of manufacturers and suppliers and offers the best price vs. quality ratio. So, if we look at the big picture, sourcing heating pads from China is your best bet!
Niche exists to simplify eCommerce, retail, and DTC businesses by providing a comprehensive solution for their backend operation needs.

What does this mean for your heating pad business? It means we can do as little or as much as you need us. We can source generic wholesale heating pads or help you customize and buy your own wholesale electric pad model.

Additionally, we can brand your packaging, store your stock in our warehouses in China or the USA, and help you fulfill orders and ship worldwide. Everything a modern business might need!