Source Wholesale Insulated Water Bottles from China
With Niche as your product sourcing agent, you can partner with a trustworthy insulated water bottles supplier in China who can deliver the product you need! Let us find the best quality food-grade water bottles for your brand and help you scale at your own pace!
No upfront costs. No obligations.
Reliable suppliers
Forget worrying about product quality and timely deliveries! With Niche, we take care of everything! We work with some of China's most trustworthy suppliers in many industries. As our client, you'll enjoy the best price vs. quality ratio on the market!
All-in-one services
Niche is an all-around service provider, allowing you to deal with one party instead of ten different ones. We can overtake not just the product sourcing operation but also other backend processes such as warehousing, order fulfillment, worldwide shipping, etc.
One-on-one support
As soon as you place your first order, we'll appoint a personal support agent who can answer all your questions and provide one-on-one support. With Niche, you'll always have a contact person to reach out to for support!
Trending Insulated Water Bottles to Sell
Browse some of our clients' favorite wholesale insulated water bottles. And, if you don't see the bottle models you want here, don't worry! We can collaborate with manufacturers directly to develop the type of custom stainless steel water bottles you need for your new brand!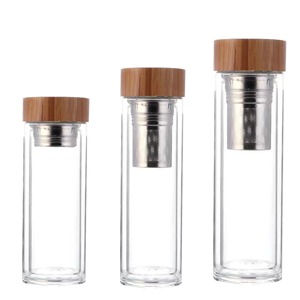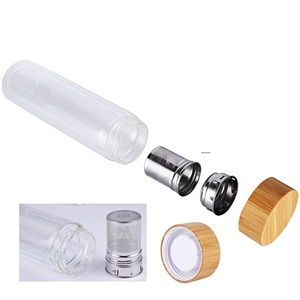 Insulated Water Bottles With Filter
Material Borosilicate Glass
Feature BPA-Free, Anti-Corrosion Coating
MOQ from 1000 pieces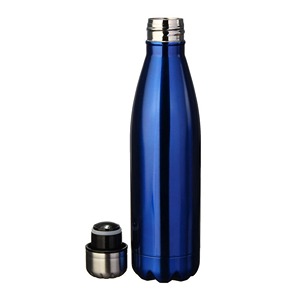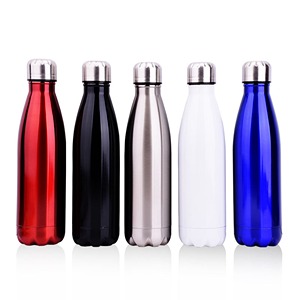 16 oz Insulated Water Bottles
Material Stainless Steel
Feature Double Wall Insulated Vacuum, Heat Retention
MOQ from 1000 pieces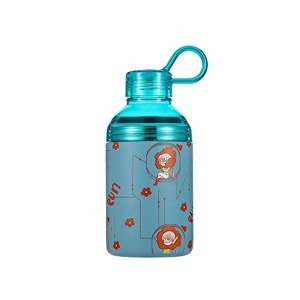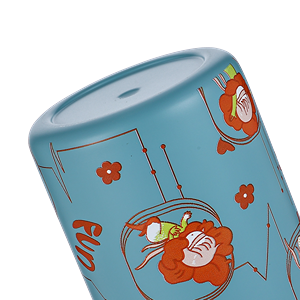 Plastic Insulated Water Bottles
Material Stainless Steel, Plastic
Feature Thermal Insulation, Double Plastic Lid
MOQ from 1000 pieces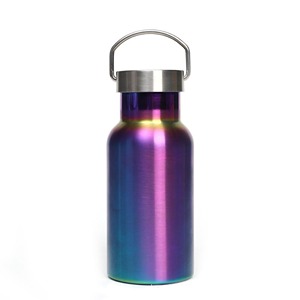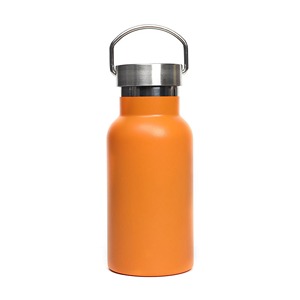 12 oz Insulated Water Bottles
Material Stainless Steel
Feature Lid Options, Leak-Proof
MOQ from 1000 pieces
HOW IT WORKS
Buy in bulk or customize in 3 steps
Tell us what you need and we'll buy or custom the products you want.
Get a sample to hold and feel for assessment or improvement.
Place your first order when you feel confident to start your project.
They give very fast solutions, high-quality products, the best customer service that you can get!!! Products are being delivered to the USA very fast. Warehouses in different countries. If you want to take your business to the next level, this is the company you want to work with!
Sergey
Niche client
Customize your wholesale insulated water bottles with your branding
Niche will help you build a profitable insulated water bottle brand with ease. Let's find your bestseller!
Learn more about wholesale insulated water bottles
Firstly, it's worth noting that hydration is an ever-trending topic. Proof of this is well-known brands like Hydro Flask, Built and S'well, and W&P – all of which noticed a boost in sales recently.

So, water bottles are definitely a product in demand. But, let's see why exactly you should sell insulated water bottles:

They maintain the drink's temperature;
No leaks or sweats from cold drinks (anti-condensation);
The stainless steel prevents bacteria and funny taste;
They're much more durable and can be reused longer when compared to conventional water bottles;
They're a great product for branding and private labeling;
You can target many different audiences with the product;
They are reusable and reduce plastic waste (lower carbon footprint);
They're healthier since they're BPA-free and don't contain toxic chemicals;
Thermal water bottles or thermal cups are usually umbrella names used to describe water bottles with any type of insulation.

On the other hand, there's a clear difference between insulated and vacuum water bottles.

Insulated water bottles are usually better for cold drinks since they're made of two layers – a stainless steel layer that excels at keeping cold temperatures and an outer layer often made of plastic, rubber, or another composite material.

Vacuum water bottles have no air in between both layers, making them suitable for preserving both hot and cold drinks since there are no air molecules to transfer heat from the outside.
Unlike plastic bottles, high-quality stainless steel water bottles are non-toxic and won't release chemicals like BPA in your drinks. Reducing your plastic water bottle use and using stainless steel water bottles instead will help you avoid harmful toxins.
BPA is a toxic chemical called Bisphenol A, which has been proven to be damaging to humans over prolonged periods of use (particularly in terms of cancerous diseases). Unfortunately, BPA is exactly what you consume when you buy and drink water in plastic bottles.

Luckily, food grade stainless steel insulated water bottles are BPA-free, which means they don't contain this harmful chemical.
According to recent purchase volume data from Amazon and Google search data, these are the insulated water bottle sizes that sell best (in declining order, from best to worst):

64 oz insulated water bottle
32 oz insulated water bottle
40 oz insulated water bottle
128 oz insulated water bottle
16 oz insulated water bottle
12 oz insulated water bottle
20 oz insulated water bottle
Here are some of the most important points to keep in mind when deciding on the type of insulated water bottles to sell:

Price and profit – your first consideration should be your wholesale price (or developing costs) and your sales price – this will determine your profit margin;
Quality and durability – next, you should ensure the quality, structure, and durability of your water bottles (since they should be anti-leaking and anti-condensation);
Materials – in addition to the previous point, you should carefully think of the materials you want your bottles to be made of (stainless steel, outer layer material, etc.);
Design and branding – the next point is your color, model, logo, and overall branding and visual image;
Features – is there a way to add a feature that's missing from the bottles already on the market (improving the product in some way will give you a competitive edge);
Supplier availability – having decided on the features and look of the product you want, it's time to look for reliable suppliers or manufacturers that can produce what you need;
Absolutely! A quick search on Alibaba will show you just a glimpse of the abundance of water bottle suppliers and manufacturers available on the Chinese market.

Naturally, sourcing from Chinese suppliers can be tricky due to the language barrier and geographical distance. But, the price vs. quality ratio you can find here is definitely a pro!

In any case, with an industry-leading product sourcing agent like Niche by your side, you have nothing to fear!
Aside from sourcing water bottles in stock from a link you give us, we can also work with factories to help you develop a brand-new product for your new brand.

On top of that, we can overtake other backend processes such as storage, order fulfillment, branding, packaging, shipping, and more!

We partner with businesses that want to work agilely and focus on selling and scaling, including eCommerce brands, retailers, DTC brands, wholesalers, and brick-and-mortar stores. We have something for everyone.

In short, Niche is an all-in-one solution for a hands-free and streamlined business model!