Wholesale Plus Size Activewear Clothing for a Modern Brand
Plus size workout clothing doesn't have to be black and boring. Your customers hate that! Let Niche find the best plus-size activewear wholesale vendors and develop one-of-a-kind products for a one-of-a-kind brand!
No upfront costs. No obligations.
Unbeatable product quality
Whether you need a fitness clothing manufacturer or a supplier for private labeling, we've got your back! At Niche, we work only with reliable fitness apparel suppliers who deliver consistent product quality. Hassle-free sourcing!
All-around service
We don't just source products. We take care of all the behind-the-scenes stuff like branding, warehousing, fulfillment, and shipping, letting you focus on what matters – making sure everyone knows how awesome your brand is!
One-on-one support
At Niche, we believe in giving our customers the one-on-one attention they deserve. We will connect you to your personal support agent, so you can get the most out of your time with us. We can get in touch on WhatsApp, email, or Skype – your choice.
Trending Plus Size Activewear to Sell
Look at some trending wholesale plus size workout clothes that our clients often buy. We work only with reliable plus size activewear vendors who can impeccably produce the quality and styles we need. We have all you need to launch and grow your wholesale plus size sporting apparel brand!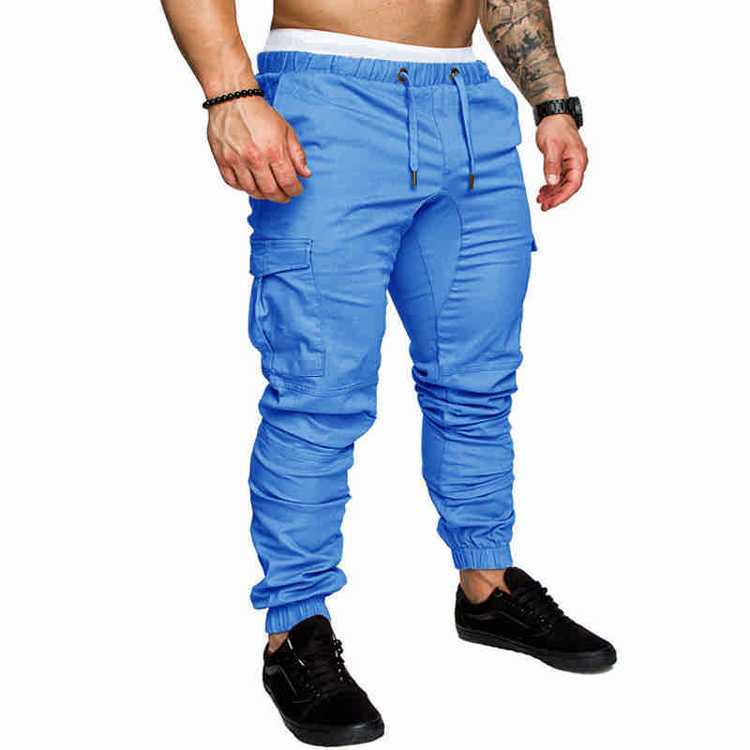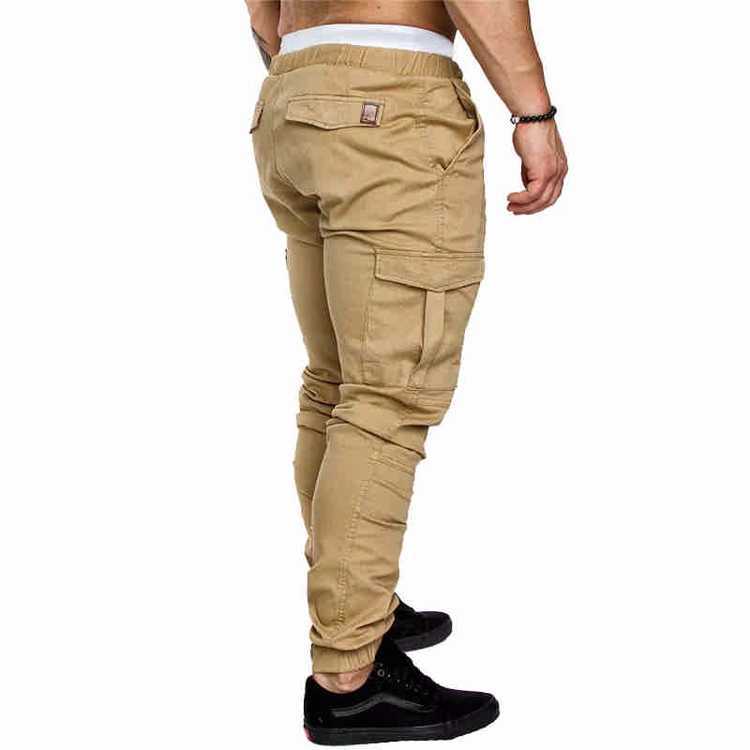 Plus Size Joggers
Material Cotton, Polyester, Nylon
Feature Anti-wrinkle, Anti-pilling, Windproof, Quick Dry
MOQ from 1000 pieces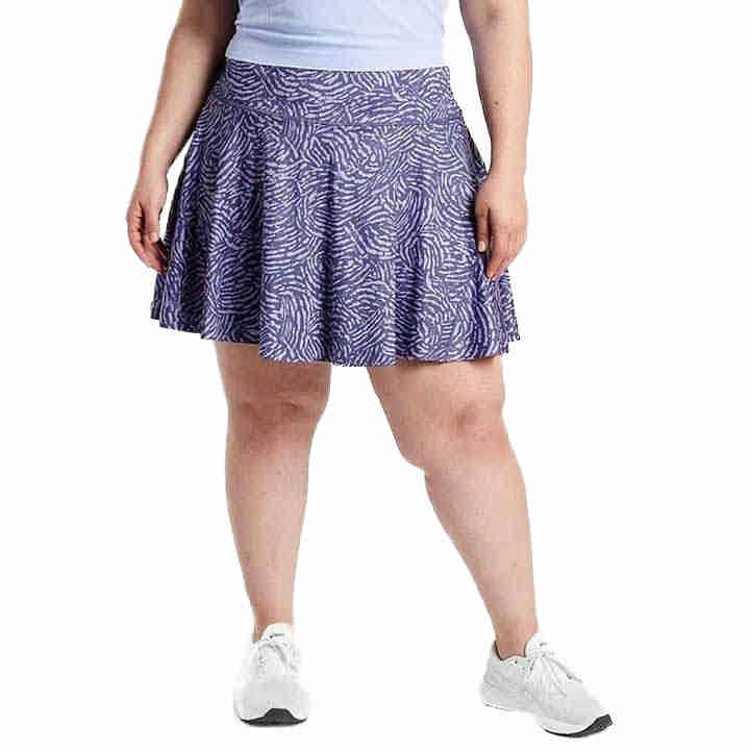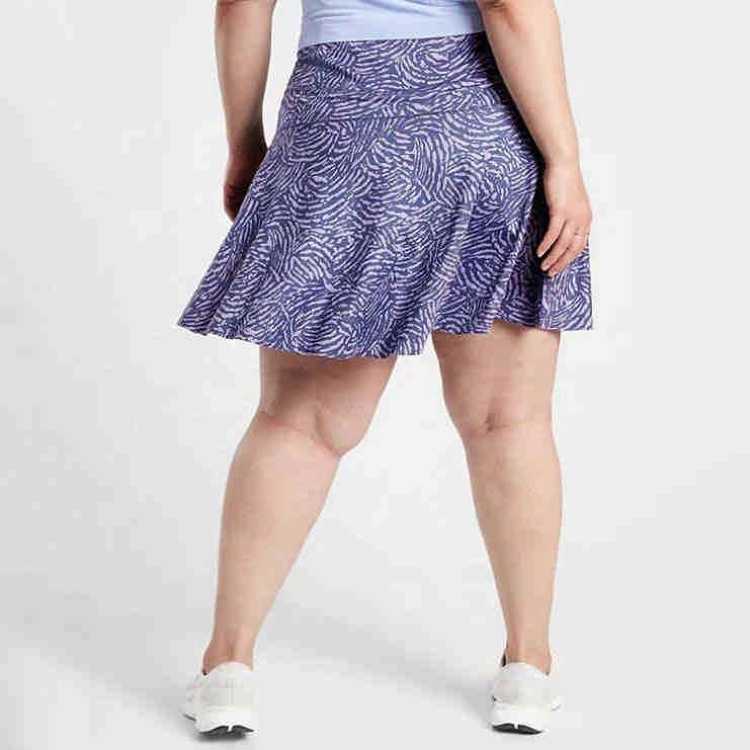 Plus Size Tennis Skirts
Material Spandex, Polyester
Feature Breathable, Anti-UV, Moisture Wicking, Anti-Static
MOQ from 1000 pieces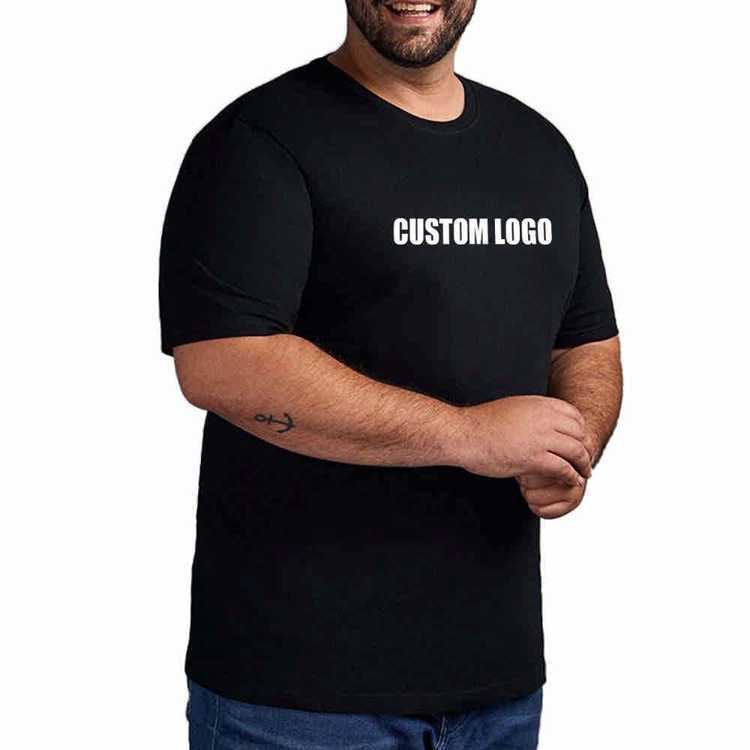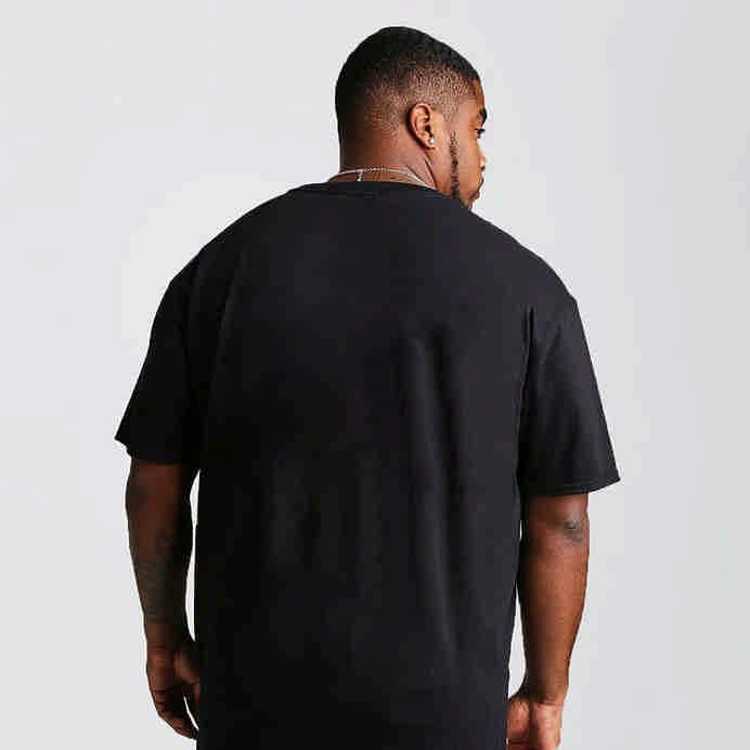 Plus Size Tshirts
Material 100% Organic Cotton
Feature Anti-Shrink, Anti-Wrinkle, Breathable, Sustainable, Anti-Pilling
MOQ from 1000 pieces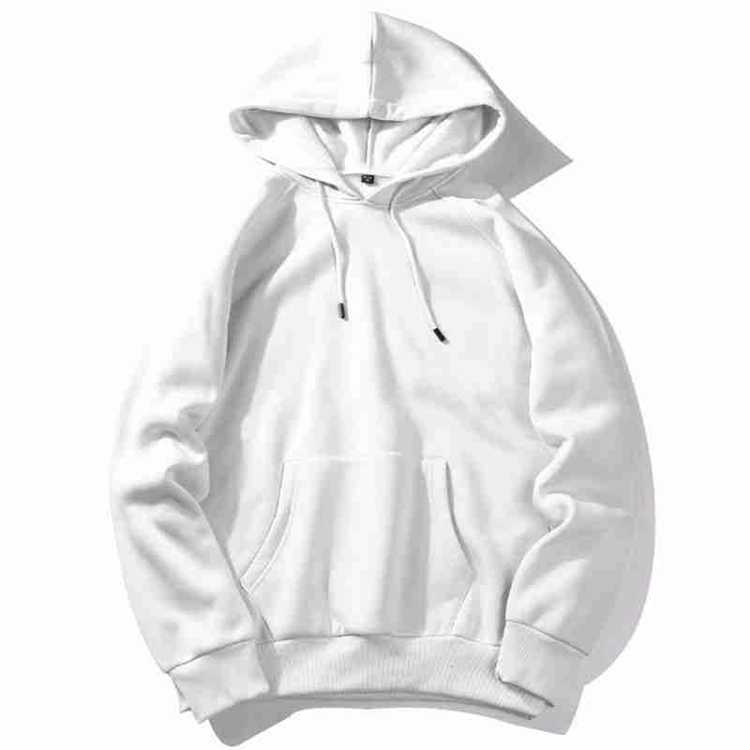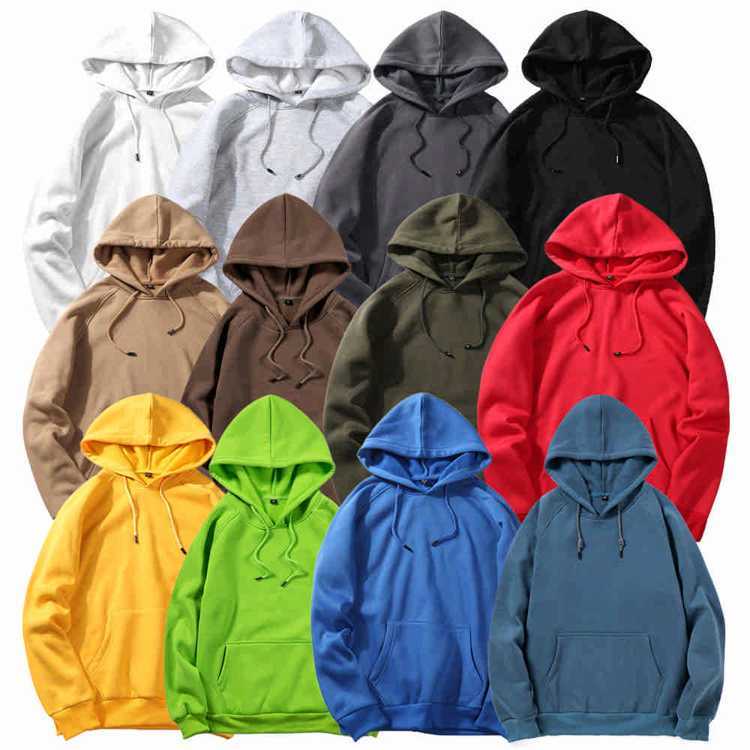 Plus Size Hoodies
Material 100% Organic Cotton
Feature Anti-Wrinkle, Anti-Pilling, Breathable, Sustainable, Windproof
MOQ from 1000 pieces
HOW IT WORKS
Buy in bulk or customize in 3 steps
Tell us what you need and we'll buy or custom the products you want.
Get a sample to hold and feel for assessment or improvement.
Place your first order when you feel confident to start your project.
They give very fast solutions, high-quality products, the best customer service that you can get!!! Products are being delivered to the USA very fast. Warehouses in different countries. If you want to take your business to the next level, this is the company you want to work with!
Sergey
Niche client
The easiest way to start a plus size activewear brand
With Niche's all-in-one solution, business owners have it easy. Let's find your next bestseller!
Learn more about wholesale plus size activewear
When you buy plus size activewear sets wholesale from China, you get lower prices than buying low MOQs, which means better profit margins by default.

Additionally, while activewear, is a saturated niche in general, plus size activewear is a narrower niche with less saturation yet still a high demand. This is the perfect scenario for success!

Lastly, although they're recently expanding, the choices of plus-size activewear used to be very limited and restrictive. That leaves a lot of gaps open for new sellers to enter the market with superior products.
According to data from Amazon sales, here are some types of plus size activewear that sell well:

Plus size swimsuit for women
Plus size tank tops for women
Plus size sports bra
Plus size biker shorts for women
Plus size capris for women
Plus size leggings for women
Plus size tshirts for women
Plus size workout tops
Plus size sweatshirts for women
Plus size hoodies for women
Plus size yoga pants for women
Plus size joggers for women
Plus size tennis skirt
Simply put, sportswear refers to clothing that's designed and worn specifically for different sports. On the other hand, activewear could be used as a synonym, but it's often used in terms of multi-functional clothes that could be worn for some light sports but also fall under casual wear.

Activewear could be pieces like leggings or crop tops that you could do yoga with, but you can also dress them up and go out for a casual day in the city.
If we compare the terms activewear and athleisure, then athleisure is the fashion trend that developed as a result. It's workout clothing that's worn for leisure or activities outside of fitness and sports.

Examples of athleisure wear would be tights, leggings, sneakers, shorts, etc. We wear all these items now without necessarily doing any sports.
Here are some things to keep in mind when choosing the right plus-size activewear to sell:

Size and fit – discuss how large you wish your plus-size activewear to be and how you're going to let the customers know;
Material – the right material plays a huge part in the quality of your plus size sporting apparel, so this is another point to consider;
Price range – regardless if you're sourcing from China or elsewhere, the price should always match the quality you get (anything else is likely a scam);
Target audience – next, you want to determine your ideal buyer and the target audience for the products you want to sell;
Features – private labeling is the best way to upgrade products and add better features, and in the plus-size activewear niche there's a lot of space for improvement;
Supplier availability – lastly, you want to find the right plus size activewear wholesale vendor (you can do that by searching on Alibaba or partnering with a sourcing agent like Niche);
Yes, it is! Sourcing wholesale plus size athletic wear sets from China rather than a different country will give you the best price vs. quality ratio. Plus, China is a hub of activewear manufacturers and there are plenty of options to choose from that fit any budget.

The Chinese market can indeed be challenging to navigate if you're new in the business, but with the help of local agents like Niche, you will be able to surpass the language barrier and isolate the best suppliers for your business.
Niche can help you find the best plus size activewear vendors on the market, so you can maximize your profit margins and scale your business at your own pace.

We have a team of experts who know how to take care of every aspect of your business, from product development and branding to storing your bulk orders and shipping them to customers all over the world.

We are dedicated to helping our customers succeed, and we work tirelessly to make sure our products are top-notch quality and competitively priced.