Buy Modern Plus Size Underwear Wholesale from China
Let Niche build your plus-size underwear brand from the ground up! We can purchase the best quality plus size underwear wholesale from reliable Chinese suppliers and private label it with your branding. With us, you can scale your store hands-free and with ease!
No upfront costs. No obligations.
Consistent product quality
Throughout years of sourcing products in different niches, we've built a reliable network of suppliers we can lean on. We pride ourselves on our consistent product quality and impeccable deliveries. With us, you always get what you pay for!
All-in-one service solution
Stop losing time and money working with five different service providers, when Niche can do it all! We can take care of sourcing, product development, branding, packaging, inventory storage, fulfillment, and worldwide shipping – everything a brand needs!
Personal support agent
With Niche, you get one-on-one support as soon as you place your first order. All clients are equal to us, no matter how big or small. So, we partner you with your very own support agent who will be there to answer all your questions.
Trending Plus Size Underwear to Sell
Look no further if you need to buy plus-size underwear in bulk at wholesale prices. Browse through our trending wholesale men's and women's plus size underwear in bulk and choose your bestsellers. Can't find what you need? Let us know! We can work with a factory and develop custom bulk plus-size underwear.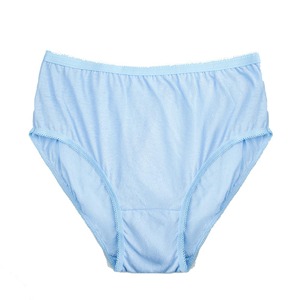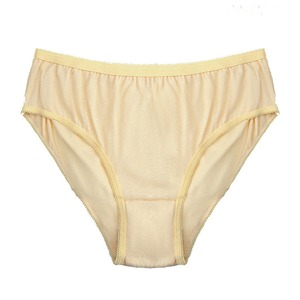 Plus Size Disposable Underwear
Material Cotton
Color Blue, Purple, Yellow
MOQ from 1000 pieces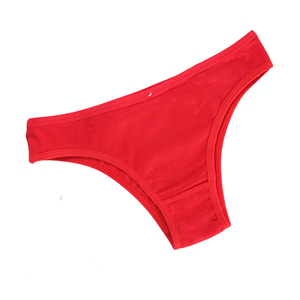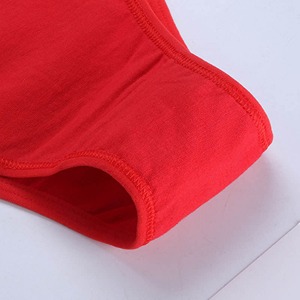 Plus Size Cheeky Panties
Material Cotton, Spandex
Color Black, White, Red, Beige
MOQ from 1000 pieces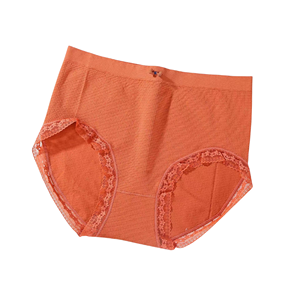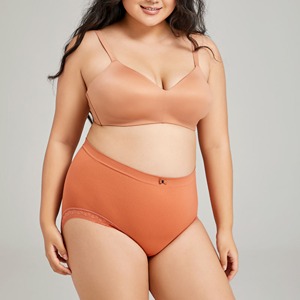 Plus Size Tummy Control Underwear
Material Cotton, Spandex
Color Orange, Green
MOQ from 1000 pieces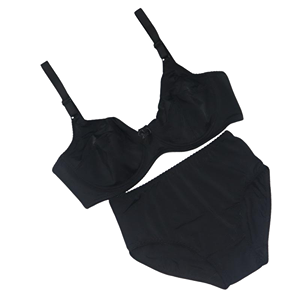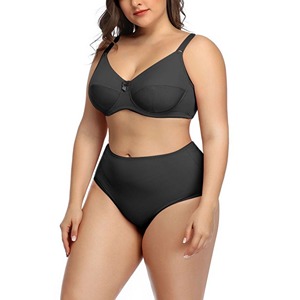 Plus Size Bra And Panty Sets
Material Nylon, Spandex
Color Black, Blue
MOQ from 1000 pieces
HOW IT WORKS
Buy in bulk or customize in 3 steps
Tell us what you need and we'll buy or custom the products you want.
Get a sample to hold and feel for assessment or improvement.
Place your first order when you feel confident to start your project.
They give very fast solutions, high-quality products, the best customer service that you can get!!! Products are being delivered to the USA very fast. Warehouses in different countries. If you want to take your business to the next level, this is the company you want to work with!
Sergey
Niche client
Customize plus-size underwear wholesale and launch a winning brand
Niche gives you a foolproof way of launching and growing a brand. Try us for free!
Learn more about wholesale plus size underwear
Women's underwear and lingerie is an emerging niche and sales and skyrocketing! On top of that, selling plus-size underwear gives you a narrower and not-so-saturated sub-niche to make it easier to launch a brand and be successful.
According to recent statistics, the plus-size clothing market was valued at $480,991.8 million in 2019 and is planned to reach $696,712.1 million by 2027. This is a CAGR of 5.9% from 2021 to 2027.
Unfortunately, Victoria's Secret (along with many other brands) makes only token nods to body diversity, but that's of no help for plus-size women looking for lingerie that fits.

As an aspiring plus-size underwear brand, this goes to your advantage. If you show real body inclusivity and provide a wide size range, you're guaranteed to succeed.
We analyzed purchase volume data from Amazon to be able to form this list of bestselling plus-size underwear types in declining order (from most to least sold):

plus size thongs
plus size crotchless panties
plus size lace panties
plus size maternity underwear
plus size period underwear for women
plus size high-waisted underwear
plus size seamless underwear for women
womens plus size underwear cotton briefs
plus size boy shorts
period underwear for women plus size
plus size tummy control underwear
plus size booty shorts
Plus-size lingerie is similar to other plus-size clothing in terms of sizes. They usually go from size 14 to size 40. However, size 14 is seen by many women as an average body, not a plus-size one, so jot that down.

Some manufacturers might label their clothing and lingerie also with S (small), M (medium), L (large), XL (extra large), 1X, 2X, 3X, etc.
Here are some important considerations to help you choose the right type of underwear and decide on which wholesale plus size underwear vendors you want to use:

Size and fit – choosing the right size range and fits is crucial for a plus-size underwear brand (comfortable fit, shapewear, etc.);
Quality and material – what type of material are you looking for (cotton fabric, lace, bamboo, etc.), and what quality do you expect;
Niche and target – what's your sub-niche or target audience (men's plus-size, women's plus-size everyday wear, women's lingerie, etc.)
Price and profit – what's your desired wholesale price and projected sale price (this will determine your profit margins);
Quantity – what's the quantity you're looking to purchase;
Branding or private labeling – have you thought of adding your brand to the product or private labeling a product according to your specifications;
Supplier availability – lastly, can you find the type of wholesale plus size undergarments distributor or manufacturer you need;
Yes, of course! Underwear and lingerie are both growing markets, as we've mentioned above. On top of that, choosing to sell to a plus-size audience greatly improves your chances of success, as this is an underserved market.

So, with a little creativity, a good product, and a quality brand, you can stand out and become very profitable in a niche like plus-size underwear.
China is full of wholesale plus size underwear suppliers and manufacturers that can fulfill every brand's needs. Here are some reasons why making a plus-size panties bulk purchase from China is totally worth it:

The best price vs. quality ratio (aka – the most bang for your buck);
A large variety of suppliers and underwear types to choose from;
The possibility to work with a factory and develop a brand-new product;
Different budget-friendly shipping methods worldwide;
Aside from helping you source plus-size underwear wholesale from China, we can help you private label a product or develop a brand-new one under your brand.

In addition, we can help you store your bulk underwear, pack it in branded boxes, and ship it to your customers all over the globe.

Put simply, you can outsource all your backend processes to Niche, and free up time on your hands to dedicate to what matters the most – sales and growth!