Buy Wholesale Space Heaters from China and Beat the Winter Cold
If you need to buy wholesale space heaters but aren't sure where to start, you've landed on the right spot. Niche can help you purchase any type of wholesale room heater for your space heaters business. The beginning of the cold season is the best time to launch and grow a brand like yours!
No upfront costs. No obligations.
Quality products only
Clients are the backbone of our business – when you are happy, we are so glad. When you win, we win! That's why we always strive to deliver on our promise of consistent quality and work with trustworthy and reliable suppliers only!
All-around service
We don't just source products; we grow your entire business! From product development and product branding to storage, fulfillment, packaging, and worldwide shipping – Niche does it all! We make it easy to start and scale a business.
One-on-one support
With Niche, you'll never be left wondering what's next or will my order arrive on time. You get your personal support agent as soon as you place your first order! They will be there to guide you and answer any questions or concerns you might have.
Trending Space Heaters to Sell
If you're looking to buy wholesale portable room heaters, wholesale electric space heaters, or other types of space heaters, we've got you. Here are some bestselling wholesale indoor heater types our clients often buy. Don't see the kind of wholesale personal heater you need? Let us know and we'll find it!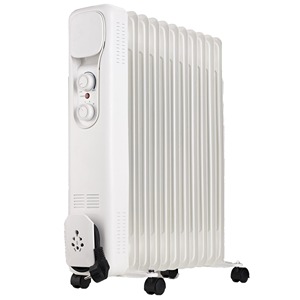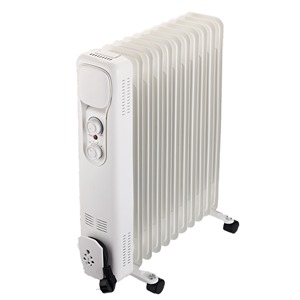 Oil Filled Space Heaters
Heater Type Oil
Feature Tip-over Protection, Adjustable Thermostat
MOQ from 1000 pieces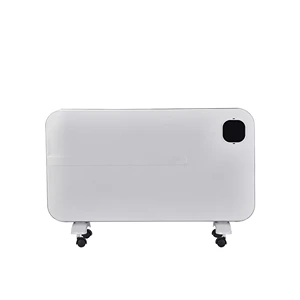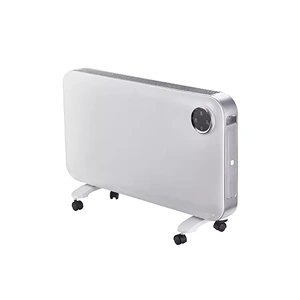 Convection Space Heaters
Heater Type Aluminium
Feature Temperature Control Regulation
MOQ from 1000 pieces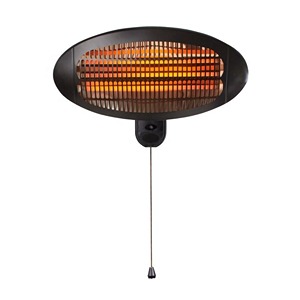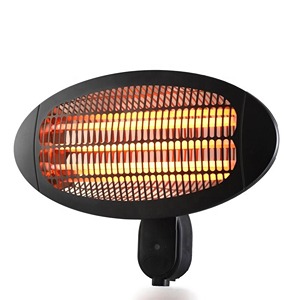 Quartz Space Heaters
Heater Type Quartz
Feature Adjustable Thermostat, Wall Mounted
MOQ from 1000 pieces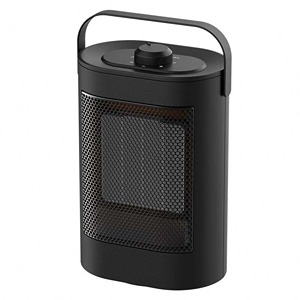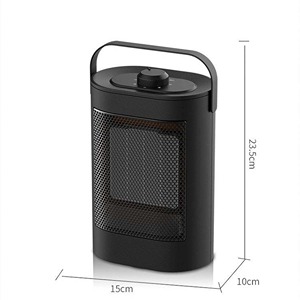 Battery Operated Space Heaters
Heater Type PTC
Feature Portable, Adjustable Thermostat
MOQ from 1000 pieces
HOW IT WORKS
Buy in bulk or customize in 3 steps
Tell us what you need and we'll buy or custom the products you want.
Get a sample to hold and feel for assessment or improvement.
Place your first order when you feel confident to start your project.
They give very fast solutions, high-quality products, the best customer service that you can get!!! Products are being delivered to the USA very fast. Warehouses in different countries. If you want to take your business to the next level, this is the company you want to work with!
Sergey
Niche client
The greatest choice of wholesale space heaters at unbeatable prices in China
Niche is the best solution for launching and growing your space heater brand hands-free!
Learn more about wholesale space heaters
Here are several reasons why we believe this is such a great idea:

It's a mid-/high-ticket product that can give you excellent profit margins;
It's the perfect season to start selling space heaters;
It's an unsaturated niche that allows new sellers to enter;
It allows you to target different audiences;
The demand for space heaters as a heating system is really high due to the electricity crisis in Europe and the world;
Here are some of the bestselling types of space heaters according to Google search and Amazon purchase data:

propane heater
infrared heater
radiator heater
radiant heater
ceramic heater
fan heater
cordless heater
desk heater
oil filled heater
convection heater
quartz heater
battery-operated space heater
low wattage space heater
oscillating heater
under desk heater
wifi space heater
wall space heater
rv space heater
programmable space heater
floor space heater
tall space heater
Propane heaters use gas for heating, while electric space heaters use electricity. Since gas is a much more energy-efficient way to heat a space, gas heaters are more economical, especially for larger areas.
The main difference between infrared and electric space heaters is their energy efficiency.

An infrared heater uses 100% of the electricity they produce, which means the heat doesn't get lost in a draught but travels in waves. That's why these heaters work so fast to heat you up since they radiate warmth.

Electric space heaters, on the other hand, use just about 80% to 90% of the heat they make.
Ceramic heaters usually have a fan to help disperse the warmth. That's why they're often called convection heaters. On the other hand, oil-filled space heaters are radiant heaters, which means they radiate heat from their surface.

Additionally, oil-filled heaters are great for long-term heating in larger rooms because they're more energy efficient and generally safe to use for prolonged periods. For instance, to heat a small home office where you need to spend more time, it's best to use an oil-filled space heater that holds the heat for longer.
Here are the most important points to consider when buying wholesale space heaters:

Price range – the price of a wholesale portable space heater can vary from $40 to $500+ (do you want to sell a mid- or high-ticket product);
Type of heater – do you need an infrared heater, a radiant heater, or perhaps ceramic or forced-air heaters;
Safety – ceramic heaters are typically among the safest types of space heaters you could choose;
Wattage – the wattage determines how strong your space heater will be and how big of a space it can heat up;
Energy efficiency – how energy efficient is your space heater, does it have features like a thermostat or automatic turning off;
Noise level – forced-air units are noisier than ceramic heaters, for instance;
Supplier availability – lastly, make sure you can find the right supplier or manufacturer for the type of space heaters you want to buy;
Features – choose a wholesale space heater with thermostat and other safety and performance features to stand out;
Yes, of course! As long as you find a reliable supplier, selling space heaters can be profitable since they're a product with a median price that's easy to sell yet still lucrative.

There are different types of space heaters, with different qualities, energy consumption, heating power, and prices. So, always research and choose your target group beforehand, to figure out what sells well and what doesn't.
Yes! At the moment, with the electricity crisis in Europe, the demand for space heaters from China has skyrocketed! People are searching for a heating system that's more energy efficient and won't spend too much.

As a result, China is the first place for sellers and new business owners to order wholesale space heaters at a great price for quality. The low bulk price allows sellers to set higher profit margins. All in all, China is perfect for this!
Niche can help you buy bulk space heaters from China or customize and develop private-label space heaters and sell them under your own brand.

Additionally, we can help you store your bulk wholesale space heaters in our US or China warehouses. As soon as you start selling, we can pack individual orders and ship them to your end customers worldwide.

In short, we can overtake almost all your back-office operations and help you focus on what really matters – sales and marketing!