Buy from the Best Wholesale Underwear Suppliers in China
If you're looking to buy quality wholesale underwear, look no further. Niche can source underwear in bulk at wholesale prices that fit everyone's budget. We pride ourselves on our custom solutions that can bring your brand from zero to hero effortlessly!
No upfront costs. No obligations.
Top-notch suppliers
If your business thrives, we thrive. So, product quality is always at the top of our minds, regardless of how big or small the client is. With Niche, you'll always get what you paid for and more. We can compromise on many things, but quality isn't one of them.
All-in-one service
We are an industry-leading product sourcing company and much more than that. From product development and branding to storage, fulfillment, and shipping – we do it all. With this, you free up time on your hands to dedicate to what matters – sales!
Personal support agent
Our one-on-one customer support model is our greatest flex! As soon as you place your first order, we pair you with your very own support agent who will answer all your questions through Skype, email, or WhatsApp – it's up to you.
Trending Underwear to Sell
Interested in buying wholesale underwear at great prices? Look at some of our trending models and order the right bulk underwear for your brand. We work with reliable wholesale underwear vendors and stand behind our product quality. Can't find what you need? Let us know and we'll source it for free!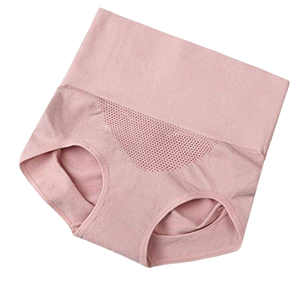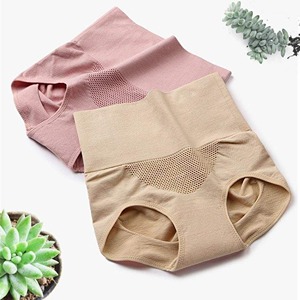 Postpartum Underwears
Material Cotton, Nylon
Color Pink, Beige, Black, Gray
MOQ from 1000 pieces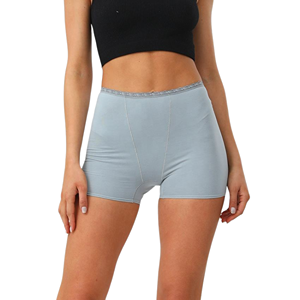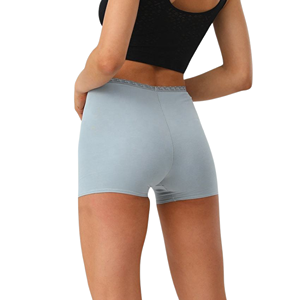 Boyshort Underwears
Material Combed Cotton
Color White, Black, Blue
MOQ from 1000 pieces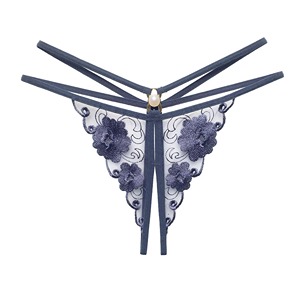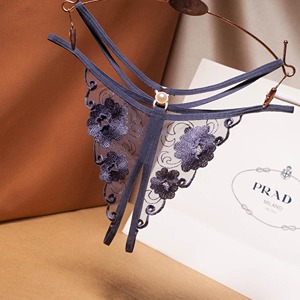 Crotchless Underwears
Material Lace
Color Gray, Red, Black, White, Green
MOQ from 1000 pieces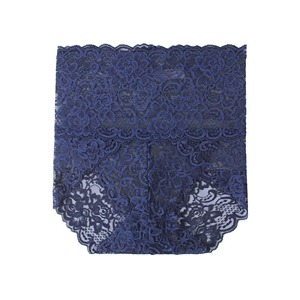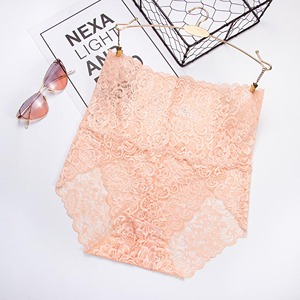 High Waisted Underwears
Material Silk
Color Lavender, Dark Blue, Champagne, Fuchsia
MOQ from 1000 pieces
HOW IT WORKS
Buy in bulk or customize in 3 steps
Tell us what you need and we'll buy or custom the products you want.
Get a sample to hold and feel for assessment or improvement.
Place your first order when you feel confident to start your project.
They give very fast solutions, high-quality products, the best customer service that you can get!!! Products are being delivered to the USA very fast. Warehouses in different countries. If you want to take your business to the next level, this is the company you want to work with!
Sergey
Niche client
Quality wholesale underwear at the best prices on the market
Work with a reliable wholesale undergarments distributor and grow your underwear brand easily!
Learn more about wholesale underwear
Although selling underwear seems like nothing special at first, or as an idea that isn't that original, it can be very lucrative when done right. Here are some reasons why:

Underwear and lingerie is a growing industry;
There are many untapped niches (plus-size, maternity, men's underwear, etc.);
You can easily find reliable suppliers;
A great wholesale vs. sale price ratio;
A great product for building a brand;
A great niche for scaling and adding more products to your offering;
According to recent statistics, the global lingerie market was worth $33.87 billion in 2020, and it's expected to reach over $64.3 billion by 2030. That's a CAGR of 6.62% in the years 2021 – 2030. It's no wonder the underwear industry as a sub-group of lingerie is also constantly growing.
We analyzed recent purchase volume numbers from Amazon to be able to give you a correct answer to this question. Note that this list might not be accurate when you're reading this.

Here are the best-sold types of underwear currently (in declining order, from most to least sold):

period underwear for women
boxers for men
seamless underwear for women
cotton underwear for women
tummy control underwear for women
no show underwear for women
thong underwear women
sexy underwear for women
cheeky underwear for women
thermal underwear
bikini underwear for women
Yes. If we discuss the health properties and functionality, bamboo seems to be superior to cotton when it comes to underwear fabric materials:

Toxin-free material;
Naturally resistant to bacteria, fungi, and other pathogens;
Less carbon footprint and more environmentally friendly;
Hypoallergenic and great for sensitive skin areas;
Breathable and more absorbent than cotton;
Decreases the risk of UTIs and other infections;
Yes. However, note that nudity, exposed breasts, buttocks, and similar can get you banned. So, stick to decent photos to stay on the safe side.
Here are the most important considerations when choosing the type of underwear you want to sell:

Target group – will you sell men's or women's underwear? If women's, will you go for everyday wear, comfortable fit underwear, or perhaps luxury lingerie?
Price vs. quality – what's your desired wholesale price and projected sale price? What's the quality you expect to receive?
Material – will you need cotton fabric underwear? Or perhaps you're looking for silk and lace lingerie? 
Style and design – what colors do you want? Have you found the design you want or do you have a style board?
Sizes – what's the size range you want to offer? Will you go for generic sizes or plus-size models?
Quantity – what's the quantity you're looking to order? How much are you sure you can sell? Did you plan your safety stock?
Branding – are you looking to resell a generic product? Private label a product? Or perhaps develop a brand-new product?
Supplier availability – last but not least, have you found the right supplier for the type of wholesale underwear you want to buy?
Yes! As long as you find a way to differentiate from your competition and a sub-niche to help you isolate a target audience, you're good to go! The underwear industry is skyrocketing and everyone can take a piece of that cake.
If you want to make a panties bulk purchase, there's no place better to start than China. Due to the geographical distance, buying single items from China might not be the best idea considering the shipping costs. However, for bulk purchases, China is usually the best place for product sourcing.

The developed industry, infrastructure, and low cost of supplies and labor are all factors that contribute to the much-wanted price vs. quality ratio of Chinese products. That's why most businesses opt for sourcing products from Chinese factories.
Aside from helping you find the type of wholesale underwear models you need for launching your new brand, we can also help you with various backend services.

For instance, we could partner with a factory and develop a brand-new underwear model according to your specifications. Or, we can help you pack your product in branded boxes, store it in our warehouses, and ship orders to customers worldwide.

Niche is the smart way to buy wholesale underwear, launch a brand, and scale at your own pace. Give us a try, it's free!