Wholesale Women's Shoes That Fit Everyone's Budget
Our portfolio is full of successful women's shoe sellers, giving us the confidence to promise you a great experience with our extensive network of shoe vendors. With Niche, you get wholesale women's shoes sourcing, private labeling, fulfillment, and shipping – all in one place!
No upfront costs. No obligations.
Top-notch suppliers
Are you searching for trendy wholesale shoes for women? Stop right there – browse through our collection of wholesale fashion shoes below and choose your next bestseller. Don't see what you need? Get in touch! We can source all types of women's shoes in bulk.
All-around services
Outsource your backend business to Niche and enjoy doing what you do best – marketing and selling. We can take care of everything from product sourcing and development to branding, order fulfillment, storage, and shipping!
Personal support agent
As soon as you place your first order, you get partnered up with a support agent and can enjoy one-on-one service. We adjust to your convenience – Skype, email, WhatsApp – you decide how you want to communicate.
Trending Women's Shoes to Sell
Are you searching for trendy wholesale shoes for women? Stop right there – browse through our collection of wholesale fashion shoes below and choose your next bestseller. Don't see what you need? Get in touch! We can source all types of women's shoes in bulk.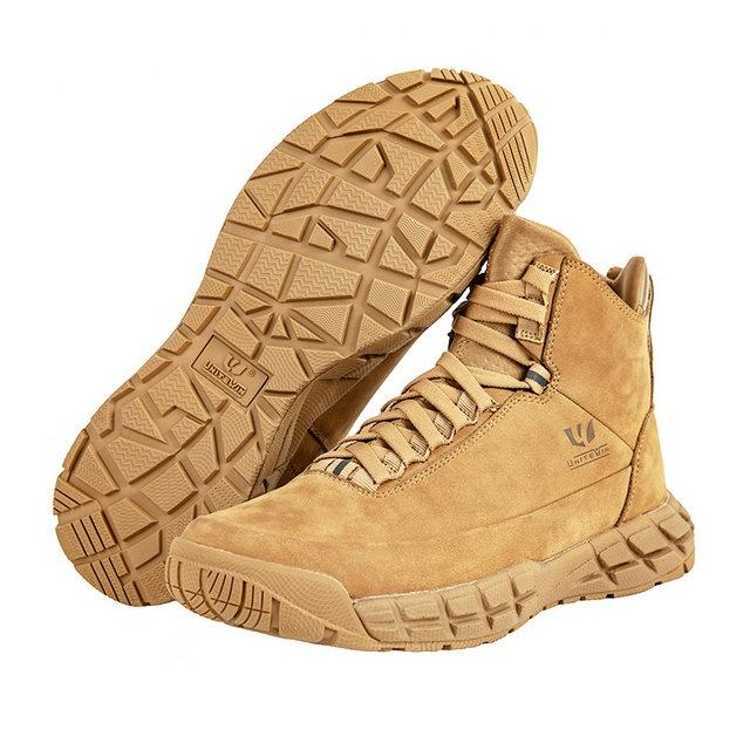 Women Hiking Shoes
Material Rubber, Leather, Eva
Feature Anti-slip, Lighted, Waterproof, Fashion Trend, Breathable, Insulative
MOQ from 1000 pieces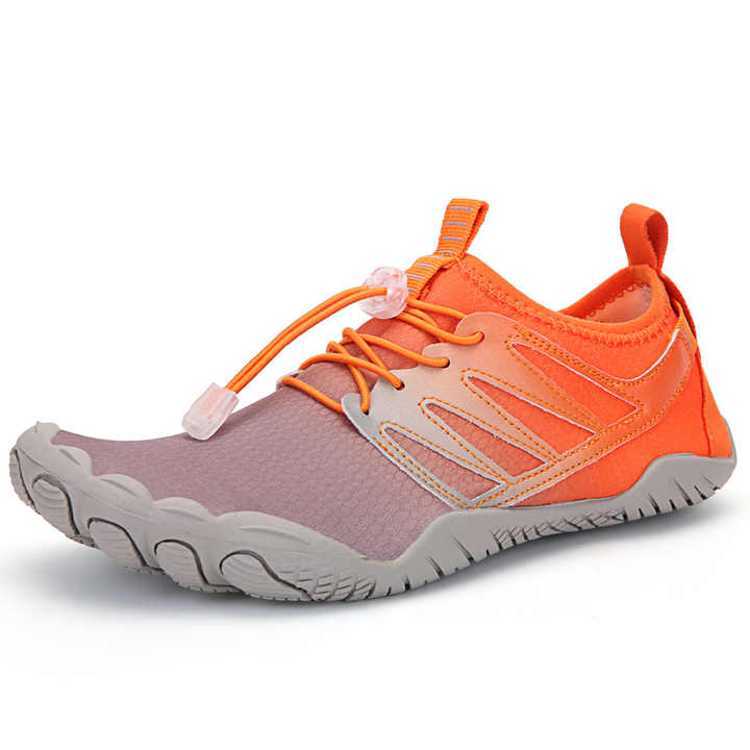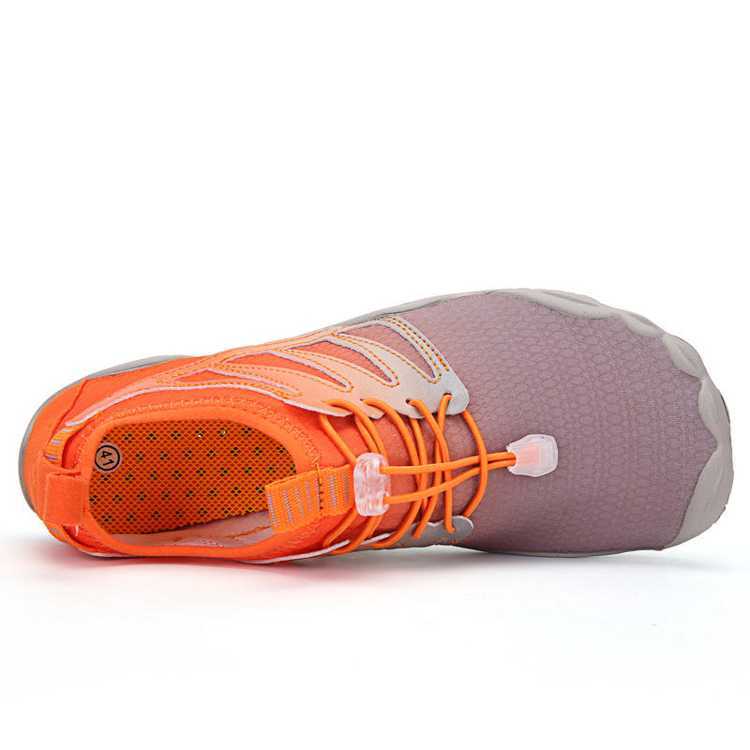 Womens Water Shoes
Material EVA, TRP
Feature Light Weight, Breathable, Anti-Slippery, Anti-Slip, Lighted, Quick-Drying
MOQ from 1000 pieces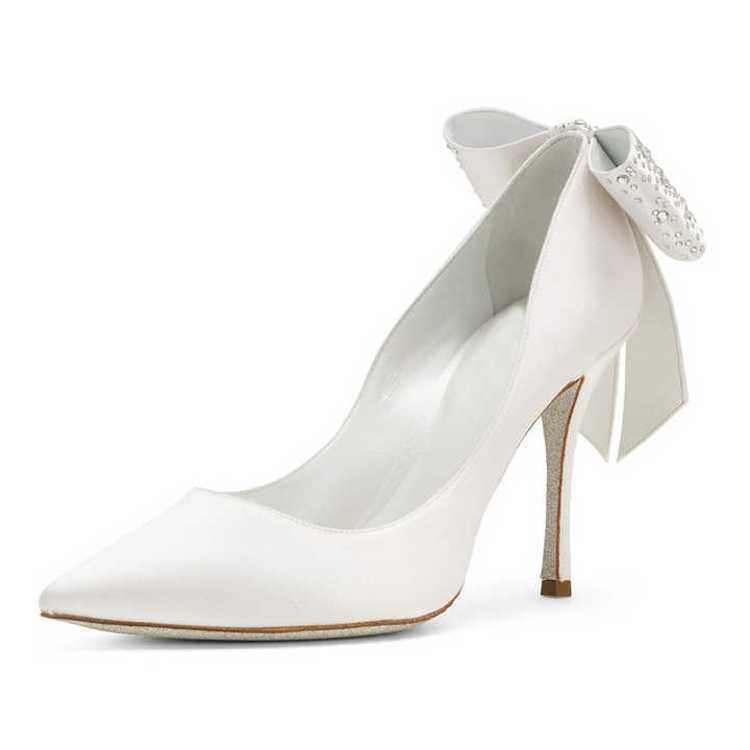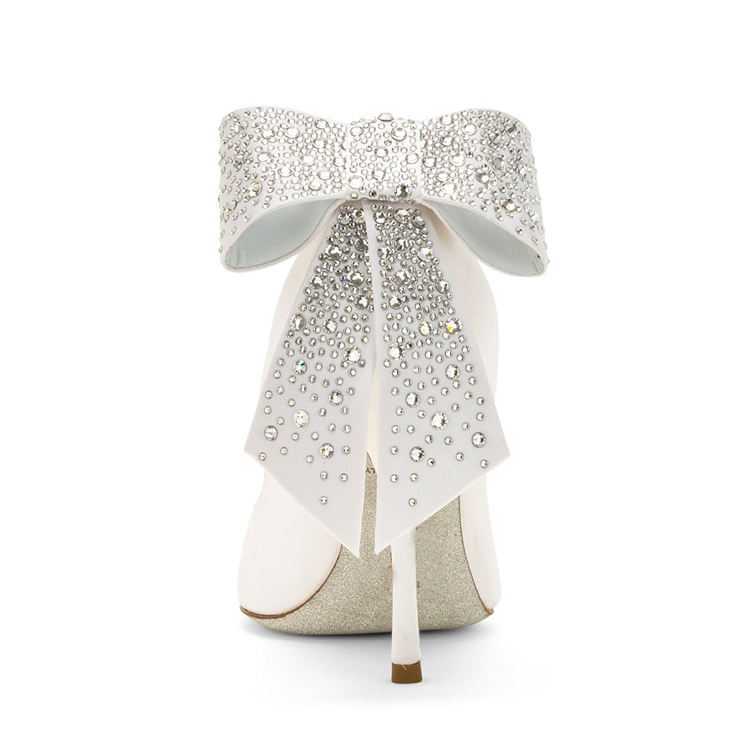 Women's Pumps
Material PU, Leather
Feature Height Increasing, Fashion Trend, Anti-Slip, Breathable
MOQ from 1000 pieces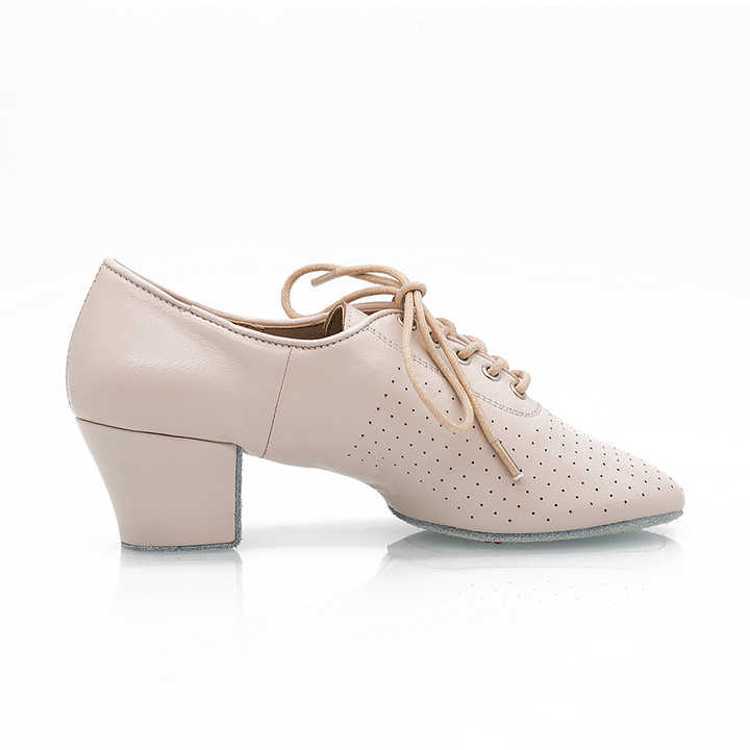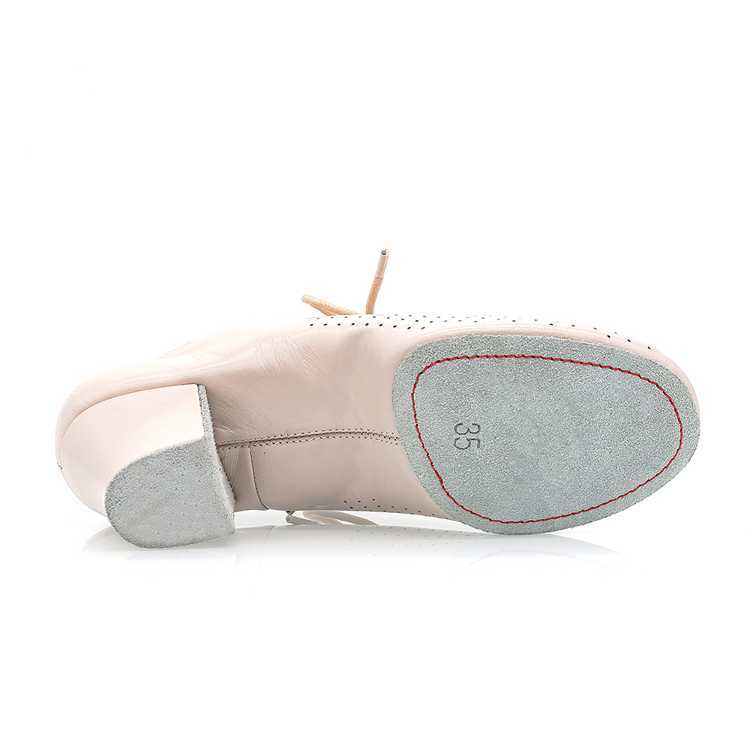 Womens Jazz Shoes
Material PU, Microfiber, Latex
Feature Height Increasing, Fashion Trend, Anti-Slip, Breathable
MOQ from 1000 pieces
HOW IT WORKS
Buy in bulk or customize in 3 steps
Tell us what you need and we'll buy or custom the products you want.
Get a sample to hold and feel for assessment or improvement.
Place your first order when you feel confident to start your project.
They give very fast solutions, high-quality products, the best customer service that you can get!!! Products are being delivered to the USA very fast. Warehouses in different countries. If you want to take your business to the next level, this is the company you want to work with!
Sergey
Niche client
A stress-free way to buy wholesale women's shoes from Chinese vendors
The best selection of wholesale women's fashion shoes online! Give Niche a chance and start scaling your business.
Learn more about wholesale women's shoes
According to Statista data, the women's footwear market will steadily grow throughout the years that come. In 2018, the market was estimated to be worth $152.1 billion, and it's forecast to reach around $220 billion by 2027.

Additionally, although we often hear that the women's shoe market is saturated, it's a very broad market that allows for hundreds of sub-niches and narrower audiences within.

So, with the right strategy, niche, approach, and product, we believe that you can still succeed in building a successful women's shoe brand.
From elegant high heels to black leather combat boots – there are so many choices of women's shoes to sell that it can seem impossible to decide at first.

Let us help you by giving you a list of trending women's shoes that sell best according to recent Google and Amazon data:

boots for women
women's sandals
slippers for women
loafers for women
sneakers for women
clogs for women
dress shoes for women
women's running shoes
women's tennis shoes
ankle boots for women
ballet flats
women's sandals
flat shoes for women
hiking shoes women
mules for women
women's water shoes
knee high boots women
black booties for women
slip-on shoes women
slip-on sneakers women
combat boots women
women's pumps
slip resistant work shoes for women
jazz shoes women
Slippers are typically worn inside, while sandals are worn outside. Slippers can be closed and warm for winter or open like flip-flops. However, their soles and materials are suitable for indoor use only.

Sandals, on the other hand, come in many forms but they're always open somewhere, whether at the toes, at the soles, or everywhere like Gladiators. Regardless of the model, sandals have soles made of wood or a similar material, making them suitable for outdoor wear.
Buying wholesale booties, private labeling them, and selling them under your brand could be a lucrative business model with the right structure. Here are some different types of boots for women you could sell:

Combat boots
Black booties for women
Knee-high boots women
Ankle boots for women
Hiking shoes for women
Thigh-high boots (over-the-knee boots)
High heel boots
Moto boots
Rain boots
Cowboy boots
Snow boots
Here are some important points to do when building your women's shoe business:

Product quality – when it comes to products like women's shoes, quality is one of the first things you want to watch out for;
Niche and target group – another thing to consider is your niche and your ideal buyer;
Seasonality – selling things like sandals and flipflop limits you to a seasonal spike in sales throughout summer only, and decreased sales throughout the rest of the year (consider seasonality when choosing a product);
Price range – the following thing to consider is the wholesale price vs. sales price (this will determine your profit margins);
Supplier availability – next, you want to know that you're able to find the right wholesale ladies' shoes suppliers for the type of product you need;
Competition – last but not least, in a market as saturated as women's shoes, we suggest that you do some research on your competition beforehand;
Yes. Although it's a saturated market, you can still make a lot of money if you choose your niche correctly.

For instance, choose either wholesale women's sneakers or wholesale women's heels, but not both. Go deeper than that and choose an even more hyper-focused niche for the best results. Otherwise, you might struggle with a lot more competition and find it difficult to attract traffic and potential buyers in the first place.
Yes! China is a hub of ladies' shoes wholesalers and manufacturers that can produce any type of shoe you want. Contrary to popular belief, China isn't just good for cheap wholesale shoes. In fact, many high-end designers manufacture their products in China.

In China, just like anywhere else, the price matches the quality. And, if anyone tells you otherwise, it's likely a scam.
Niche can be your entire back office or we can simply do product sourcing to find the right product for your business from Chinese suppliers.

Our services suit retailers, eCommerce owners, DTC brands, and wholesalers. From product sourcing and product development to branding, packaging, fulfillment, and shipping – we can do it all. It's up to you to tell us where you need help.

Regardless of your needs, we want you to try us with no costs or obligations. So, go ahead – get your free quote today!