Buy Quality Wholesale Yoga Clothes from Trustworthy Suppliers
If you're looking for reliable wholesale yoga clothes suppliers, let Niche help you! We can source all types of wholesale yoga wear and offer you the best price vs. quality ratio. With our help, you can launch your private label yoga brand quickly and easily!
No upfront costs. No obligations.
Consistent product quality
Our years of product sourcing in the Chinese market allowed us to partner with trustworthy yoga clothing manufacturers that always deliver quality products. From wholesale yoga leggings to custom design yoga wear – we can source anything you wish for!
All-in-one service
We've helped launch hundreds of private labels in many different niches, including yoga apparel brands. In addition to product sourcing, we offer branding, private labeling, custom packaging, storage, fulfillment, and even dropshipping services!
Dedicated customer support
With Niche, you'll get a personal support agent and one-on-one attention for all your questions and concerns. You can choose if you want to communicate through Skype, WhatsApp, or email – whatever is more convenient for you.
Trending wholesale yoga clothes and accessories to sell
If you're looking for trendy yoga practice clothes and accessories to sell, take a look below. You can choose to sell women's yoga pants, men's and women's yoga shorts, tank tops, or even organic yoga clothing at wholesale prices. Don't see what you want? Let us know and we'll find it for you!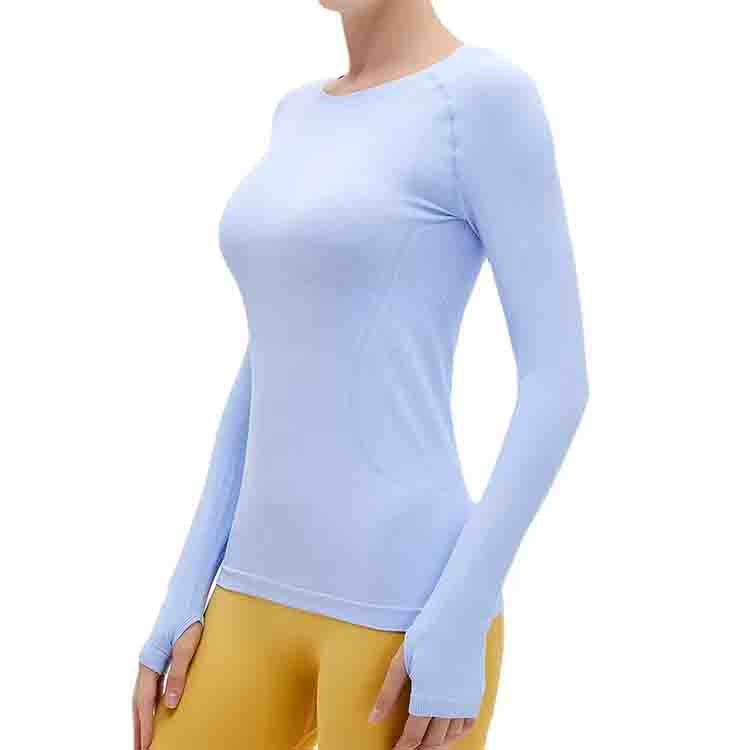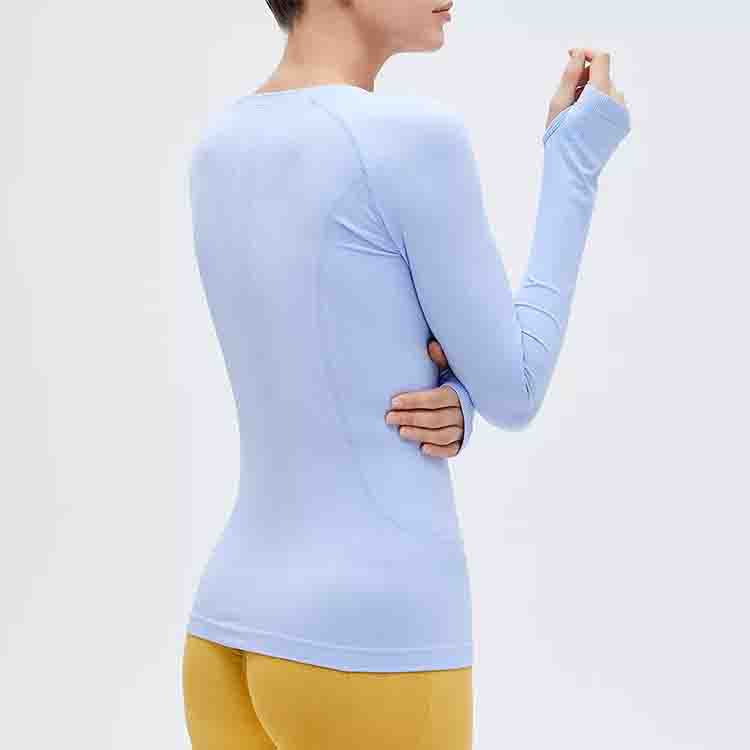 Yoga Shirts
Material Nylon, Cotton, Polyester, Spandex
Feature Breathable, Anti-Pilling, Anti-shrink Quick Dry
MOQ from 1000 pieces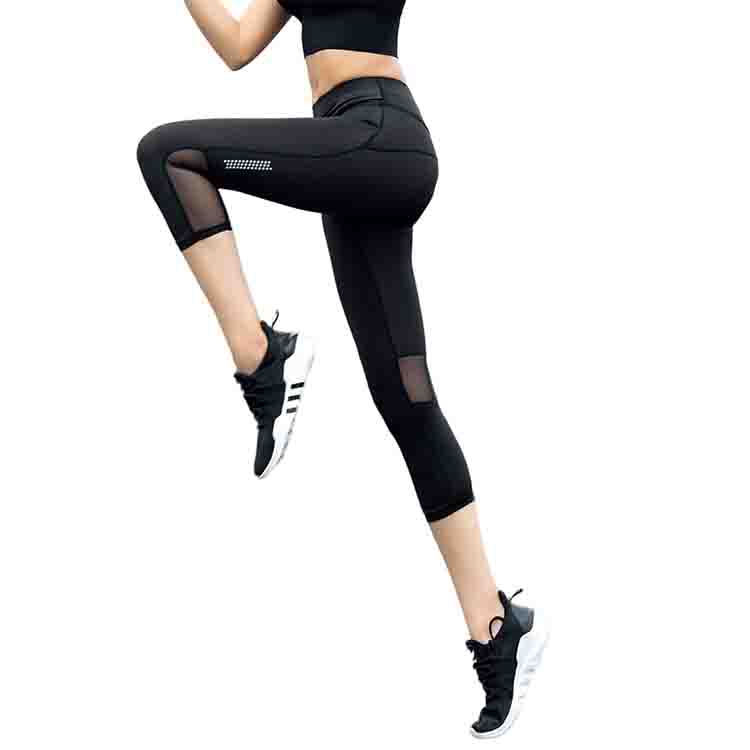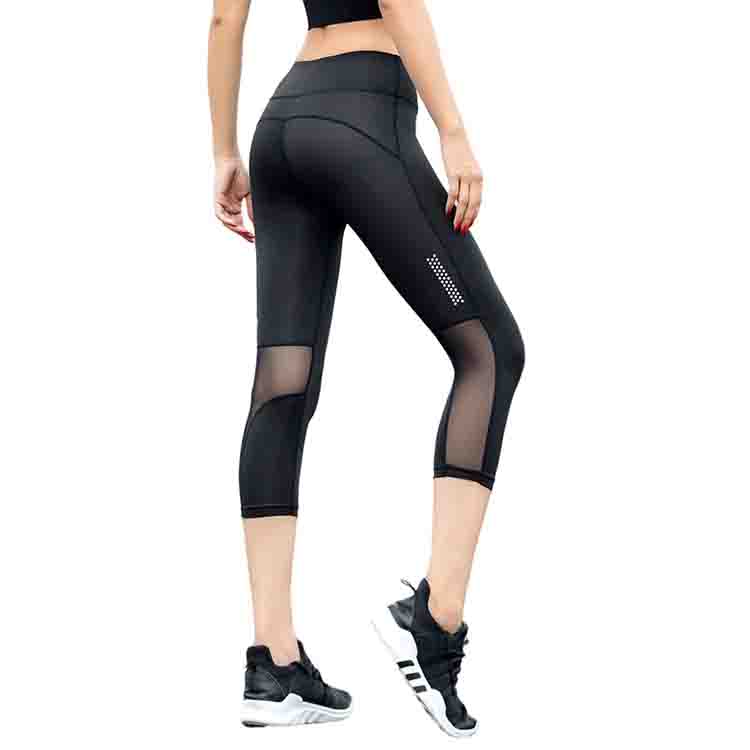 Yoga Capris
Material Nylon, Cotton, Polyester, Spandex
Feature Moisture Wicking, Breathable, Quick Dry
MOQ from 1000 pieces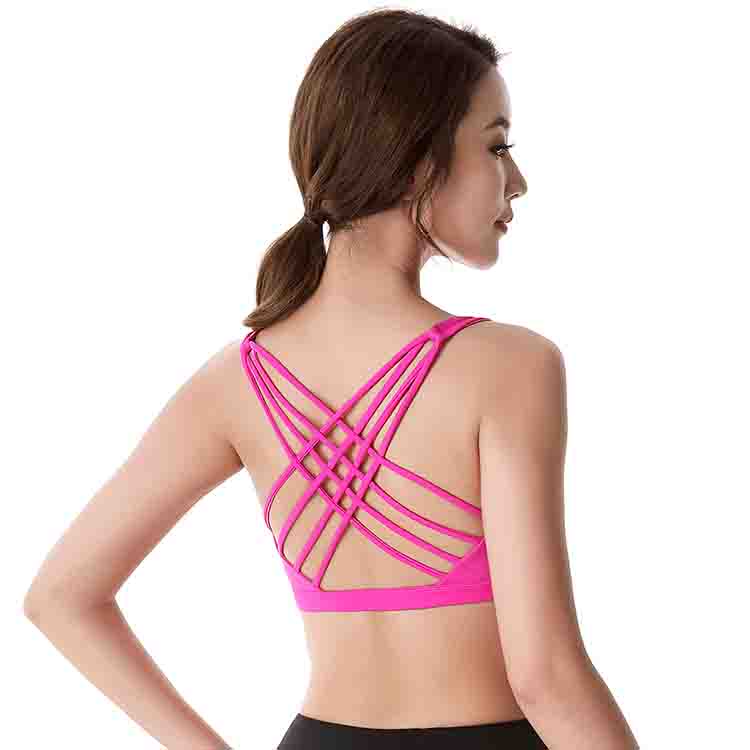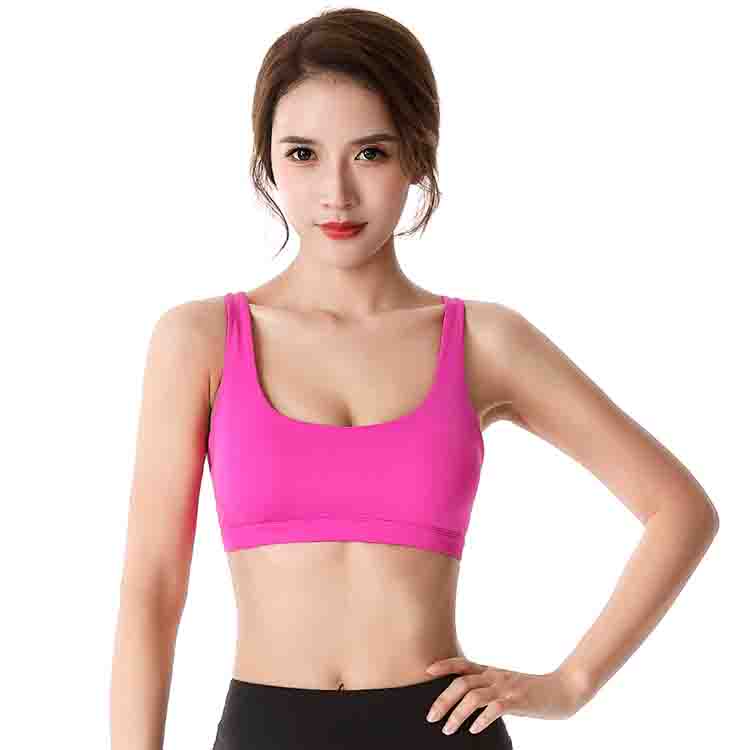 Yoga Bras
Material Nylon, Cotton, Polyester, Spandex
Feature Moisture Wicking, Breathable, Sustainable, Plus Size
MOQ from 1000 pieces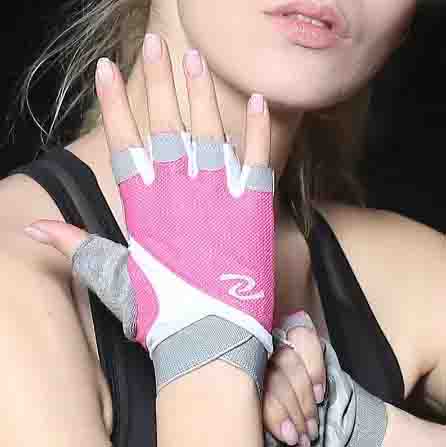 Yoga Gloves
Material Polyester, Neoprene
Feature Sustainable, Half Finger, Non-Slip
MOQ from 1000 pieces
HOW IT WORKS
Buy in bulk or customize in 3 steps
Tell us what you need and we'll buy or custom the products you want.
Get a sample to hold and feel for assessment or improvement.
Place your first order when you feel confident to start your project.
They give very fast solutions, high-quality products, the best customer service that you can get!!! Products are being delivered to the USA very fast. Warehouses in different countries. If you want to take your business to the next level, this is the company you want to work with!
Sergey
Niche client
A hassle-free way to buy quality wholesale yoga clothes and launch a brand
Let Niche find a reliable yoga wear manufacturer and support you as you grow and scale!
Learn more about wholesale yoga clothes
Pre-pandemic, yoga clothes and activewear were niches already on the rise. Now, post-pandemic, at-home workouts like yoga are even more popular. If you look at a simple Google Trends report for yoga clothes, you'll notice a consistent demand, which makes this product evergreen and great for selling.
There are several types of yoga clothing you can buy at a wholesale price or brand into a private label:

Eco-friendly yoga clothing;
Yoga leggings;
High-waist leggings;
Solid color or pattern yoga clothes;
Tank tops or yoga bras;
Men's and women's yoga shorts;
Yoga socks;
Loose-fit yoga pants;

This is definitely not a full list, just several favorites of our clients. If you have a different idea, get in touch and let us know so that we can source it for you.
Here are some recent best-selling yoga clothing types based on keywords we've gathered:

Yoga pants
Yoga shorts
Flare yoga pants
Men's yoga pants
Men's yoga shorts
Yoga tops
Yoga shirts
Yoga gloves
High-waist yoga pants
Maternity yoga pants
Yoga pants are usually categorized by fit, material, style, or length. For instance:

High-waist yoga leggings;
Yoga shorts;
Yoga capri pants;
Loose-fit or tight yoga pants;
Yoga pants with a wide waistband;
Specialty fabric yoga pants;
Organic or eco-friendly yoga pants;
Maternity yoga pants;
Yoga pants in general are some of the best-selling yoga clothing types to choose from.

Based on data from Google and Amazon, the most popular and best-selling yoga pants are:

Yoga pants with pockets
Flare yoga pants
High waist yoga pants
Bootcut yoga pants
Plus size yoga pants
Maternity yoga pants
Here are some important points to consider before launching your yoga wear brand:

Price and profit – the sourcing price vs. the average selling price of the product will show you the profit margin;
Product features – material, fit, style, pattern, and other customization requests;
Target audience – will you sell maternity yoga clothes? Or perhaps eco-friendly and organic yoga pants? Who is your target buyer?;
Demand and competition – ideally, you want to isolate high-demand, low-competition product opportunities;
Supplier availability – have you found a supplier for your product? Is the product quality satisfactory?;
Although fairly saturated, the yoga clothing niche can be very profitable if you find a way to stand out and offer a unique product. So, to succeed, we recommend launching a private label yoga brand rather than selling generic products.
China is perhaps the best market for buying yoga clothes at a wholesale price since we have thousands of manufacturers and trading companies offering different types and quality standards to fit everyone's budget. And, naturally, sourcing from China allows us to offer you the best prices you can find.

As another plus, we have years of sourcing experience in the Chinese market and an established network of partner suppliers to tap into.
Niche is an all-in-one service provider and we can help you source, customize, and brand any type of yoga clothing. Later on, we can help store, package, and fulfill orders to your customers worldwide.

In short, Niche will help you save time, work efficiently, cut expenses, and streamline your business in a way that lets you focus on marketing, sales, and growth! Let us worry about all the rest!