Sourcing Wholesale Yoga Supplies Has Never Been Easier
Need yoga studio supplies at wholesale prices? Or you want to launch a yoga brand? Let Niche source wholesale yoga supplies from reliable suppliers in China. We offer the ultimate brand experience – from sourcing and customization to storage, fulfillment, and more!
Zero costs. Zero obligations.
Reliable suppliers only
Our long years of product sourcing in the Chinese market allow us to isolate the best yoga bulk supplies for your brand. We also work with manufacturers and can help you private label or brand your products. If you're looking for the best prices and quality – you've found them.
All-in-one service
We work according to a full-service model which makes our clients' lives easier by taking over the logistics part of the business such as product sourcing, storage, and order fulfillment. This allows them to focus on marketing, sales, and overall growth!
One-on-one support
Lastly, we're proud of our personalized customer support approach where we appoint an agent to provide you with one-on-one support. You'll always have a contact person to turn to and support when you most need it.
Trending wholesale yoga supplies to sell
If you're searching for bulk yoga equipment, yoga gear at wholesale prices, or yoga studio supplies wholesale, look no further. Take a look at some client favorites or get in touch for a customized order. We've helped hundreds of clients find yoga products wholesale and we can also help you!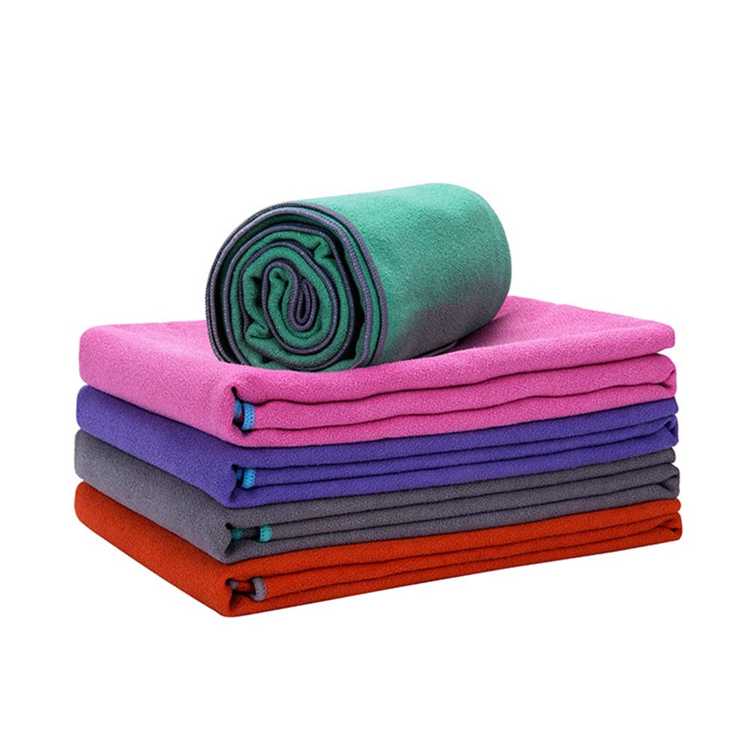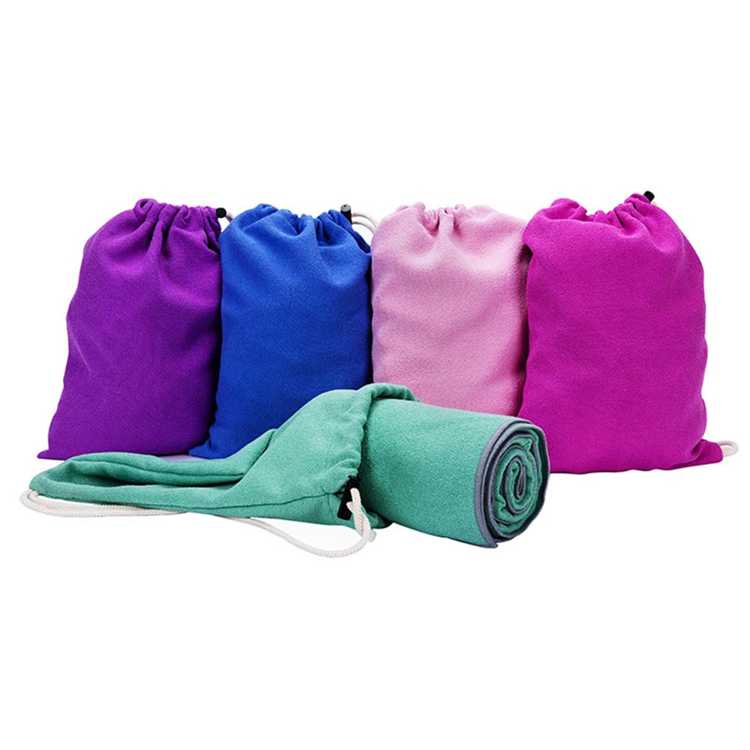 Yoga Blankets
Material Cotton, Microfiber
Feature Non-Toxic, Anti-Static, Anti Dust Mite
MOQ from 1000 pieces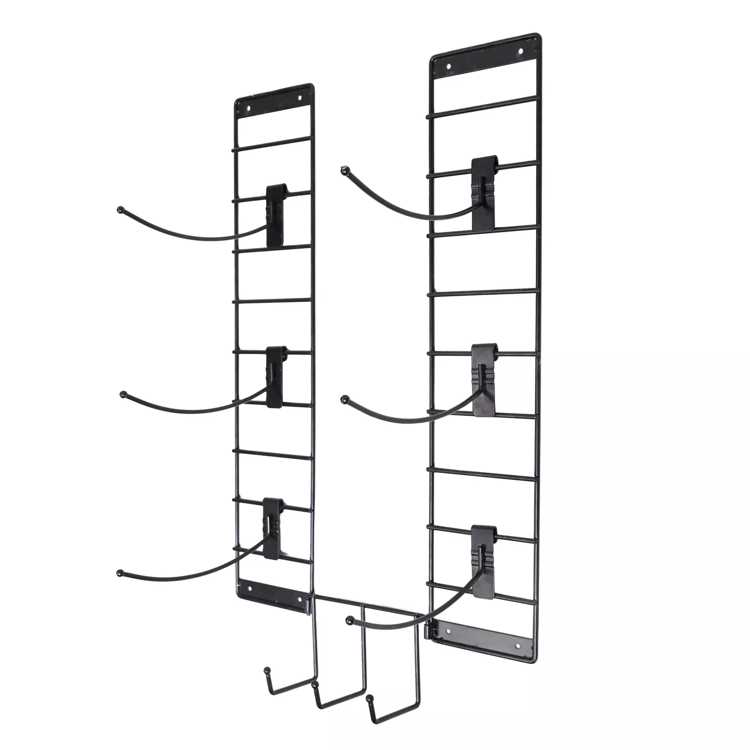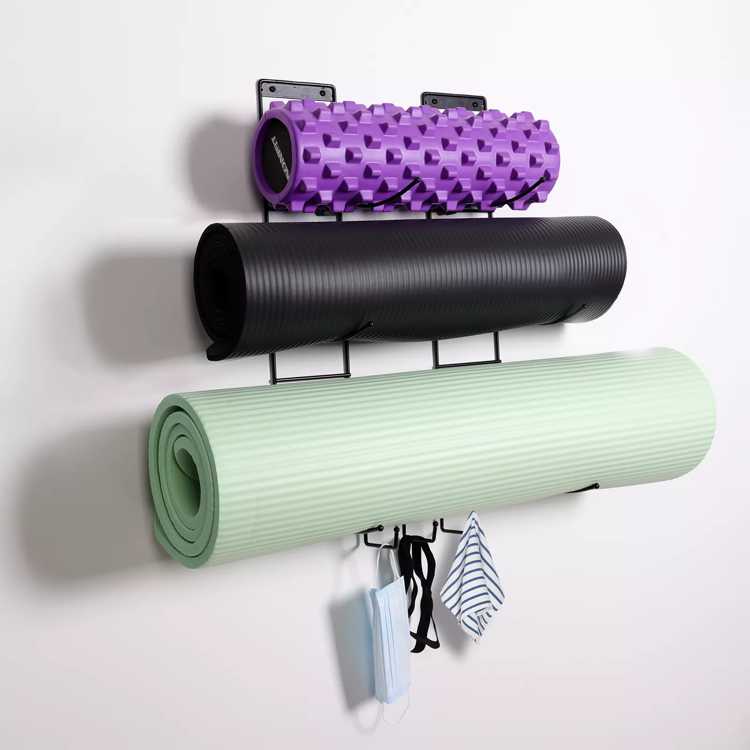 Yoga Mat Holders
Material Metal, Wood
Design Style Minimalist, Contemporary
MOQ from 1000 pieces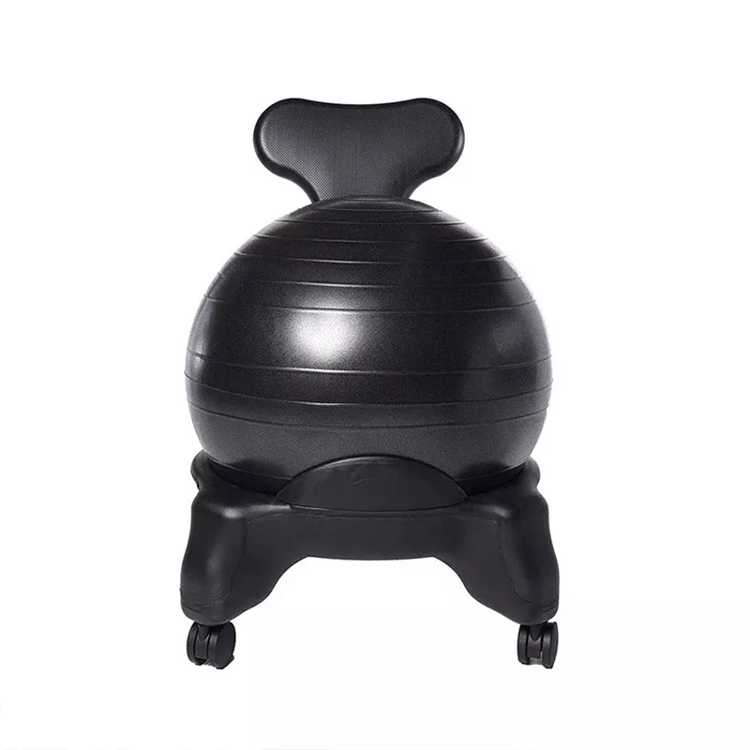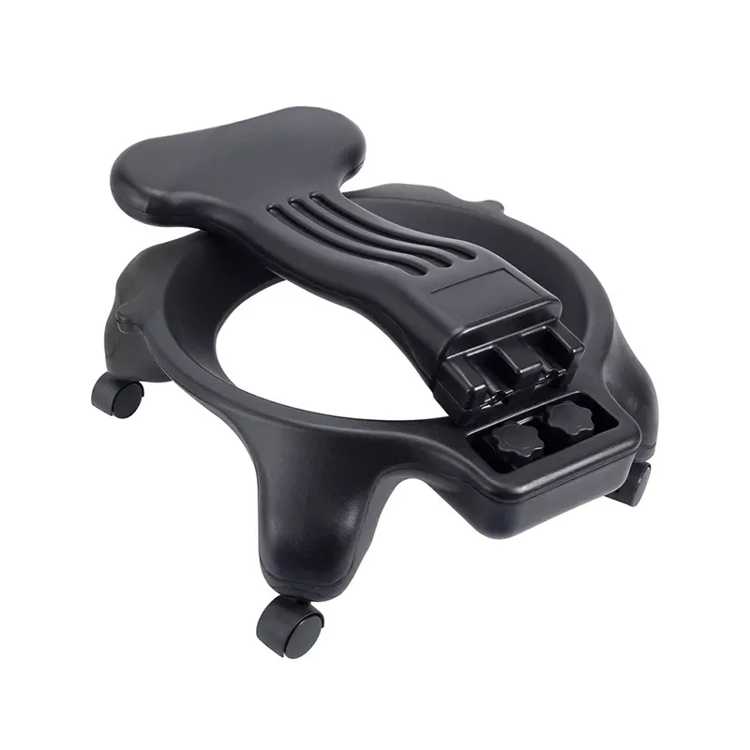 Yoga Ball Chairs
Material PVC, PE
Feature Eco-Friendly, Comfortable, Height Adjustable
MOQ from 1000 pieces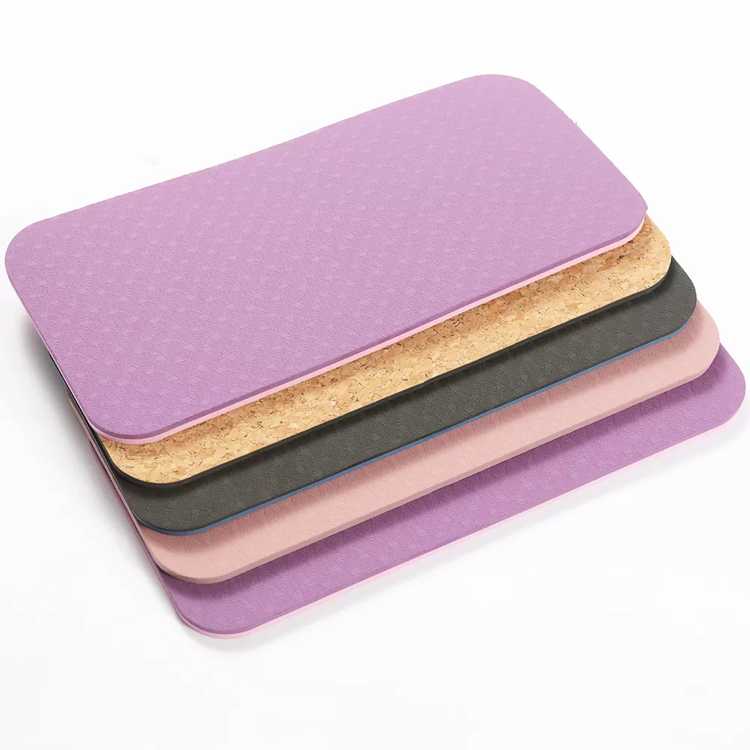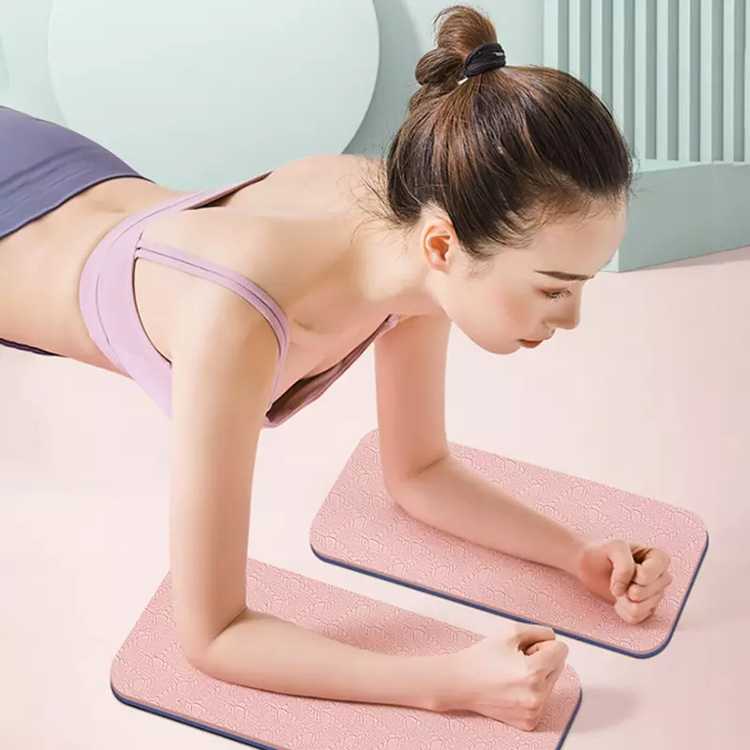 Yoga Knee Pads
Material TPE, EPP, Foam
Feature Eco Friendly, Light Weight, Anti-Slip, Reversible
MOQ from 1000 pieces
HOW IT WORKS
Buy in bulk or customize in 3 steps
Tell us what you need and we'll buy or custom the products you want.
Get a sample to hold and feel for assessment or improvement.
Place your first order when you feel confident to start your project.
They give very fast solutions, high-quality products, the best customer service that you can get!!! Products are being delivered to the USA very fast. Warehouses in different countries. If you want to take your business to the next level, this is the company you want to work with!
Sergey
Niche client
Let us find the best quality wholesale yoga supplies on the market
Launch your yoga brand with ease and let us worry about your yoga bulk supplies.
Learn more about wholesale yoga supplies
Reselling wholesale yoga equipment, gear, or supplies can be a very profitable business model if you find the right suppliers. Yoga is an evergreen niche and yoga supplies are constantly in demand.

However, note that yoga in general is a saturated niche. So, we recommend niching down and choosing a more narrowly-targeted niche if you wish to see success. Private label brands will see more success in this niche than generic products.
There are various types of wholesale yoga supplies you can buy and sell:

Yoga mats
Yoga clothes
Yoga blocks
Yoga balls
Yoga knee pads
Yoga blankets
Yoga mat straps
Yoga bolsters
Yoga mat bags
Yoga wheels
Water bottles
According to keyword research from Amazon and Google as sources, the following yoga supplies sell best (in declining order – from most to least):

Yoga mat
Yoga blocks
Yoga ball
Yoga mat strap
Yoga wheel
Yoga towel
Yoga bolster
Yoga mat bag

There are also other types of yoga equipment that sell well but have lower demand such as yoga knee pads or yoga ball chairs. But, don't be afraid of entering a smaller niche market. With the right branding, you could have more chances to succeed.
Here are some popular types of yoga mats:

Classic sticky yoga mats (PVC);
Natural rubber yoga mats;
Cotton yoga mats;
Hemp yoga mats;
Plastic elastomer yoga mats;
Jute mats;
Travel yoga mats;
All of the above-mentioned yoga mats are selling well, depending on your niche and target audience. For instance, if you prefer organic and eco-friendly choices, you could go for jute mats, organic cotton, or hemp yoga mats.

We recommend researching the demand and competition of each product before deciding on selling it.
Here is what buyers usually consider when choosing a yoga mat:

Thickness – there are different yoga mat thicknesses;
Material – eco-friendly ones like hemp vs. PVC yoga mats;
Stickiness – PVC yoga mats rank the highest in "sicky";
Style – pattern, colors, design, branding, etc.;
Price range – wholesale price vs. selling price;
Yes. The most important thing to remember when entering a market like yoga supplies is to find a way to stand out and offer a unique product. That's why we recommend going for private labeling or at least adding custom branding.

The most important factor in making money is your profit margin. By sourcing wholesale yoga supplies from China, you'll get the best chances for a high margin, resulting in a profitable business.
It's absolutely worth it! China has one of the largest markets in terms of yoga supplies and equipment. Here, we have thousands of manufacturers and trading companies offering (quite literally) anything you can desire.

Additionally, in China, you'll find the best prices for the quality you desire, especially when you buy in bulk.
Working with a local sourcing agent such as Niche can be priceless for any business – we are local, we speak the language, we have the network, and we have the experience necessary for finding the best quality for your price.

Niche helps DTC brands, wholesalers, retailers, and dropshippers alike. Our one-of-a-kind full-service model allows us to design your entire brand experience, from product development and product branding, all the way to fulfillment and shipping.