As one of the world's largest e-commerce platforms, Amazon strives to provide its users with the best possible experience on the platform, whether they are sellers or customers.
The introduction of "Account Health Assurance" is a step in the right direction toward ensuring sellers focus more on building their brands.
Below is the ultimate guide to help you understand what it is and how your business will benefit from it. Let's dive in.
What Is Amazon Account Health Assurance?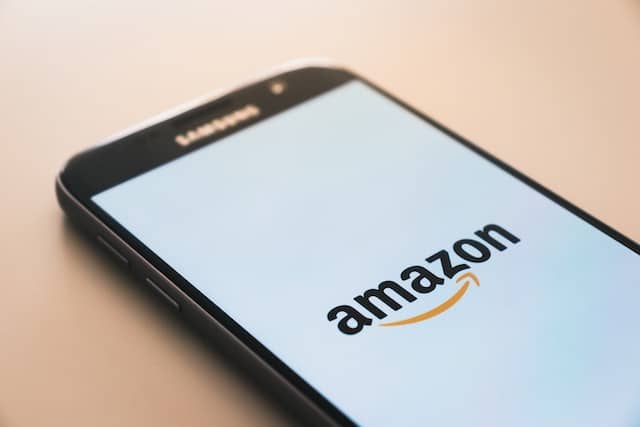 Amazon has introduced a new program called Account Health Assurance (AHA), which helps sellers with their account issues. It assures sellers that Amazon will not deactivate their accounts for any unresolved issues.
The only condition is that the seller working with Amazon should try to resolve the problem.
What Makes an Amazon Seller Eligible for Account Health Assurance?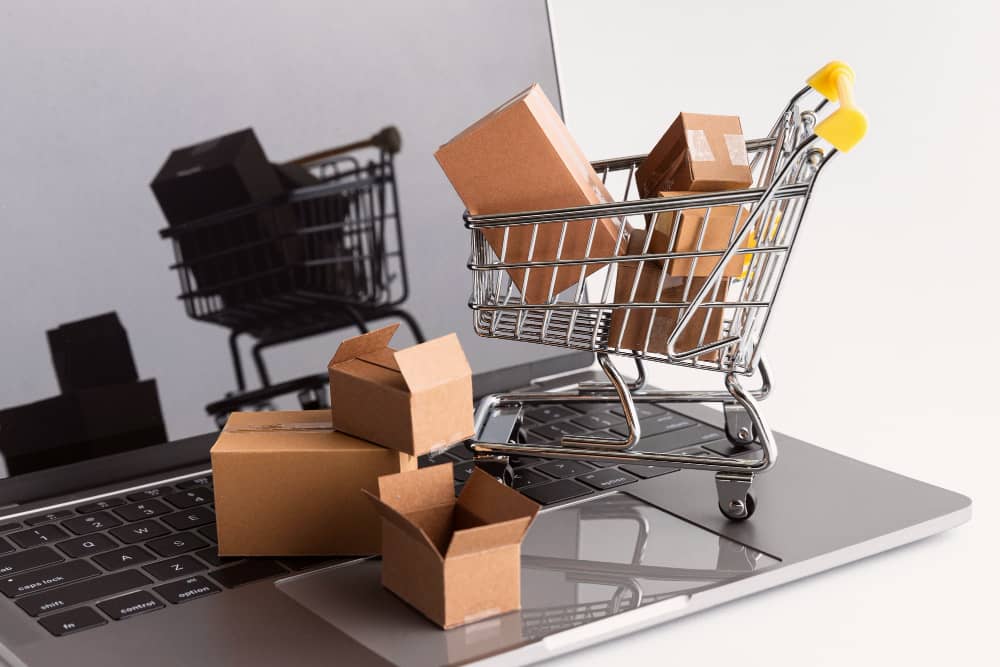 Eligibility for the Account Health Assurance requires a seller account with a high Account Health Rating (AHR). AHR is Amazon's indicator of an account's health. It assesses the risk for deactivation with a healthy score above 200.
So how do you get these points? The health score depends on how many orders an account fulfills. The higher the orders, the more points you get. However, to get the Amazon Account Health Assurance, sellers need to maintain an AHR of 250 or above for at least six months.
The score is not the only parameter for acquiring health assurance. Other factors include the following:
You have to have a professional Amazon account.
Your AHR should not go below 250 for more than ten days.
The sellers should have an emergency contact number in their details.
After achieving all of the requirements, you automatically get enrolled for free and remain enrolled as long as you avoid any policy violations.
Also, after enrollment, even if your AHR drops below 250, you will remain enrolled in the program as long as you resolve the issue.
How Does Amazon Account Health Assurance Work?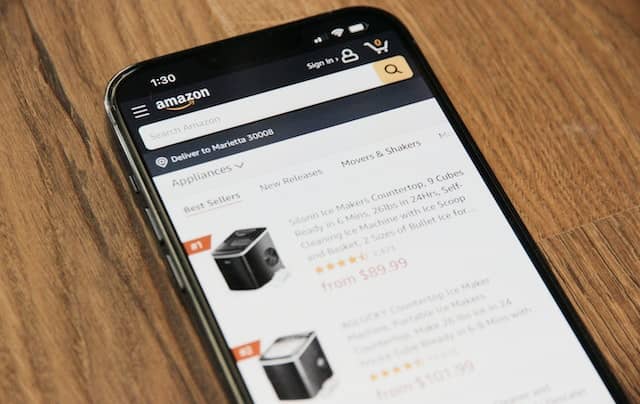 Before its introduction, sellers could lose their accounts whenever they encountered an issue that could lead to deactivation or suspension. So the health assurance gives sellers time and assistance to deal with the issue first before action is taken.
For instance, if Amazon identifies a problem in your account that may affect its status, an account health specialist reaches out within 72 hours. The seller is required to cooperate with the specialist and resolve the issue.
To fix the issue, the specialist helps the seller submit an official plan of action involving the following steps:
Assessing and diagnosing the cause of the violation.
Making a list of actions to be taken to resolve the issue.
Formulating strategies to help prevent such violations in the future.
After submitting the plan of action, a second specialist will review the appeal and resolve the violation. It is a good initiative that allows retailers to defend themselves and fix any problems they may have with their accounts.
Why Is Amazon Account Health Important?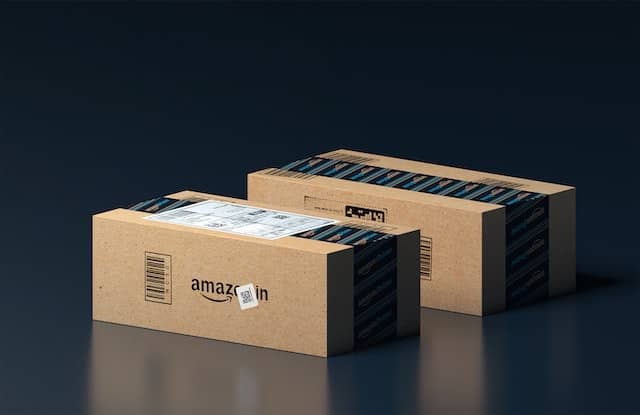 Amazon Account Health is important because it shows you how your seller account is performing on Amazon. It is the baseline to re-evaluate your marketing methods, customer service, and so on.
All these factors will eventually impact how your brand grows. Moreover, if your account health is above standards, you will be eligible for Account Health Assurance and other benefits that may come along the way.
What Is the Downside of Amazon Account Health Assurance?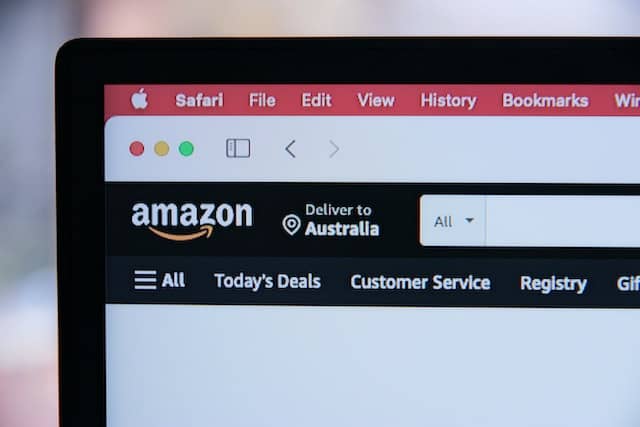 Even though it brings a lot of benefits to the platform, Amazon Account Health Assurance has some downsides as well. Firstly, not all sellers have the opportunity to benefit from it. For sellers to be eligible for health assurance, they have to maintain a health score of 250 or above.
This score is difficult to reach or maintain, as most small businesses cannot. Hence, health assurance mostly benefits large businesses. For this reason, many Amazon retailers don't enjoy its benefits even if they have been on the platform for years.
Another setback of the program is that those eligible for it can actually violate rules and still get a chance to give an excuse. Some sellers might violate Amazon's policies intentionally, but because of the health assurance, they get an opportunity to come up with an excuse to save their accounts.
However, Amazon promises to avoid this issue by ensuring those who engage in harmful practices will still get their accounts suspended even if they have health assurance.
How to Check Amazon Account Health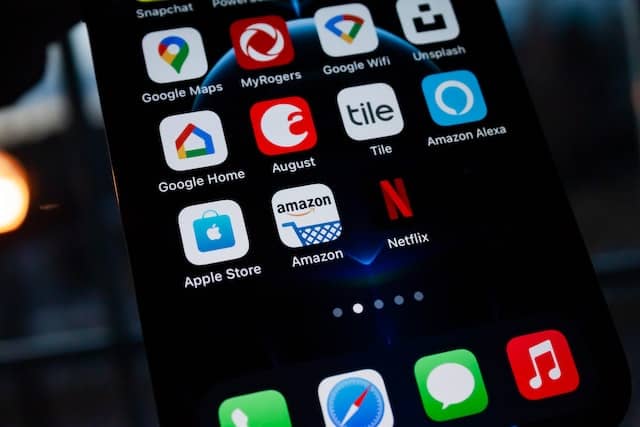 To access your account health, you go to seller central, where, under the performance menu, you will find Account Health. Here you will get a clear view of your account's performance and if it's hitting the targets as required.
According to Amazon, six metrics determine your account's health. They are as follows:
Order Defect Rate (ODR) – it is a measure that shows how satisfied your customers are with your services in general in the last 60 days. Some of the areas it covers include credit card chargeback, negative feedback, and successful claims. The score must be less than 1% to achieve a good score.
Late Dispatch Rate (LDR) – measured over 10 and 30-day periods, LDR is a score that shows the number of orders with a shipping confirmation after the expected date. It is a percentage of the total orders and should be below 4% for a satisfactory score.
Cancellation Rate (CR) – the CR represents the percentage of orders canceled by the seller within 7 days. It only covers orders canceled by the seller and not the buyer. To pass this metric, you must maintain your CR below 2.5%.
Valid Tracking Rate (VTR) – this metric represents the percentage of total orders with valid tracking numbers in the last 30 days. It is only applicable to seller-fulfilled orders and should be above 95%.
Return Dissatisfaction Rate (RDR) – it measures the customers' return experience. This rate will be negatively affected if you receive negative return feedback, invalid denial of returns, and late responses on return requests. A good score should be below 10%.
On-Time Delivery Rate (OTDR) – it is a metric that represents the percentage of shipments that made it on time. It applies to seller-fulfilled orders, hence, you should strive to keep it above 97% for a good score.
These metrics are crucial to your account's health, and the first three are the most critical if you want your account to be eligible for an Amazon Account Health Assurance.
How to Maintain Amazon Account Health
First and foremost, always follow Amazon's code of conduct to the letter to avoid any policy violations.
Ensure your performance metrics are always above standard.
Keep monitoring your account Health Rating.
FAQs
Is Account Health Assurance Right for My Brand?
If your account meets all the requirements to be eligible for the benefit, then it is a good option for your Amazon store. Having health assurance will help you focus on expanding your brand and becoming a successful business.
How Can I Check If My Seller Account Is Eligible for AHA?
To see if your account is eligible for the Amazon Account Health Assurance, go to the AHA eligibility page in seller central.
Conclusion
Online business is expanding daily, meaning every retailer can use any advantage that comes along. Having your account enrolled in Amazon Account Health Assurance is the way to go for any Amazon seller.
You will have more time to concentrate on your store without worrying about account suspension or deactivation. To qualify, you must improve your order fulfillment. One way to increase orders is to sell high-quality products.
NicheSources can assist you with this. We will find the best supplier for your brand and provide additional services to help improve your account's score. Get a free quote to discover your business's potential and watch your dreams come true.