You'll encounter countless tips for selling on Amazon and building a successful Amazon business out there. Some that make a lot of sense, and others not so much.
But, no matter how markets change or product demand fluctuates, there are some Amazon seller tips and tricks that remain evergreen and always produce results.
The question is – in a marketplace as saturated as Amazon, do all those tips still work in 2023? We researched so that you don't have to.
Let's look at 15 tried and proven tips for selling on Amazon that still work perfectly well in 2023 and beyond!
15 Tips for Selling on Amazon [List]
Here are 15 selling on Amazon tips that can help you launch a profitable online business:
1. Choose a Profitable Product
First and foremost, you should start with in-depth Amazon product research. This is perhaps the most important first step that when done right, will give you an insight into your potential market share, profits, scalability, demand, etc.
Product research tools such as Helium 10 or Jungle Scout can be of great help here.
An equally important point is that your product research will inevitably relate to an Amazon competitor analysis which is crucial for understanding the saturation of sellers and the ease of entry.
When calculating your profit margins, don't forget to add all expenses associated with a sale, such as base product price, storage fee, fulfillment, shipping, etc. Otherwise, you risk miscalculating and ending up with much lower profits.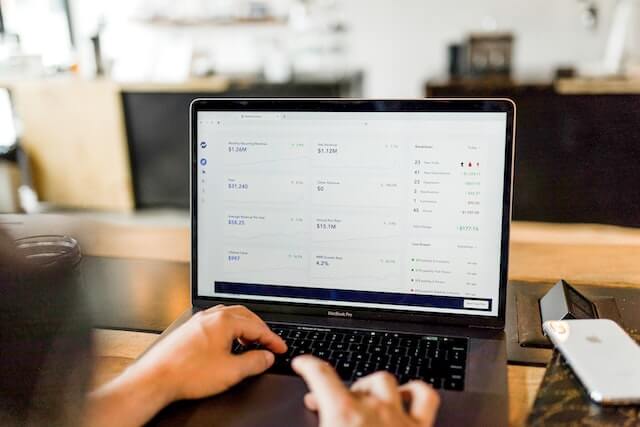 2. Do Keyword Research
Your second step (or parallel to the first step) should be finding keyword opportunities for your products.
There are many great Amazon product research tools with a built-in keyword research function that can help you discover the search volume, competitiveness, and profitability of different product-related keywords.
Here are some examples:
Helium 10
Jungle Scout
AMZ Scout
Google Keyword Planner
Keyword research will also help you discover if your product has a constant demand or if it's a passing trend that won't remain profitable in the long run.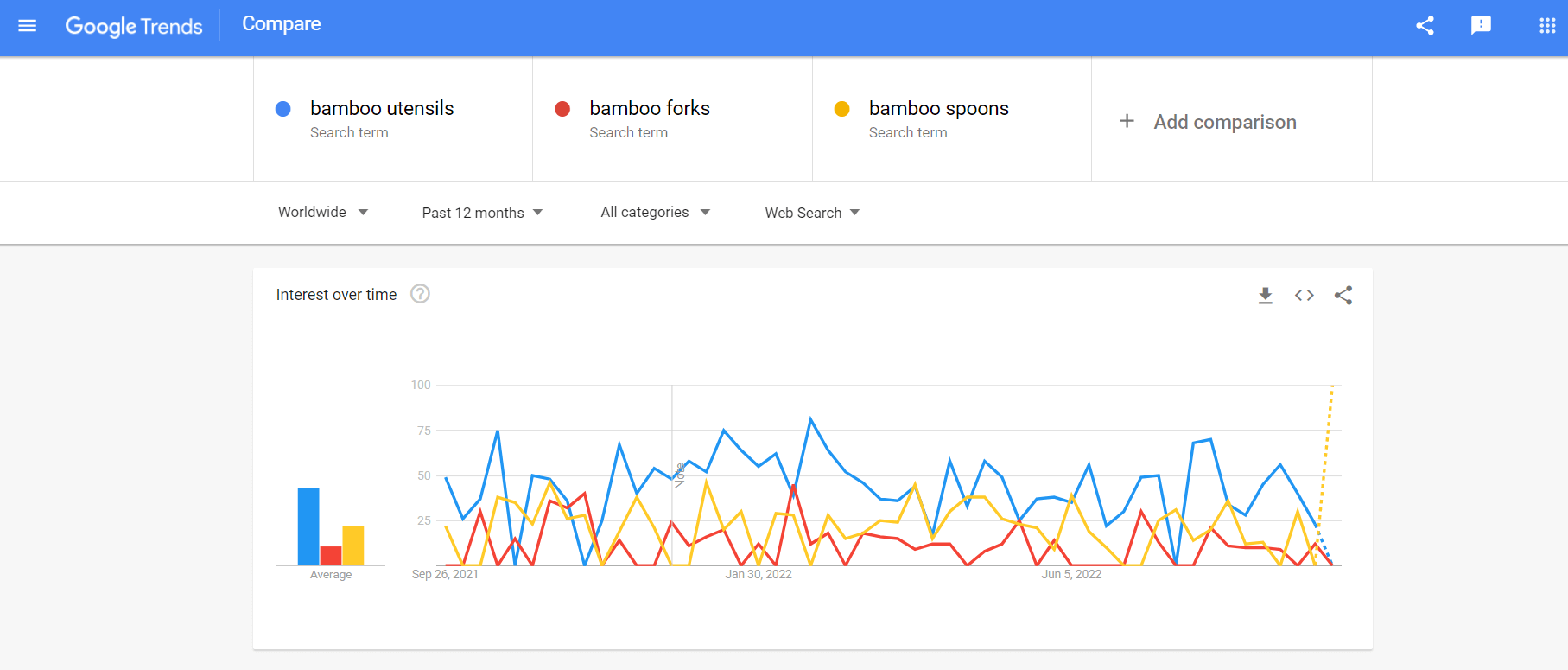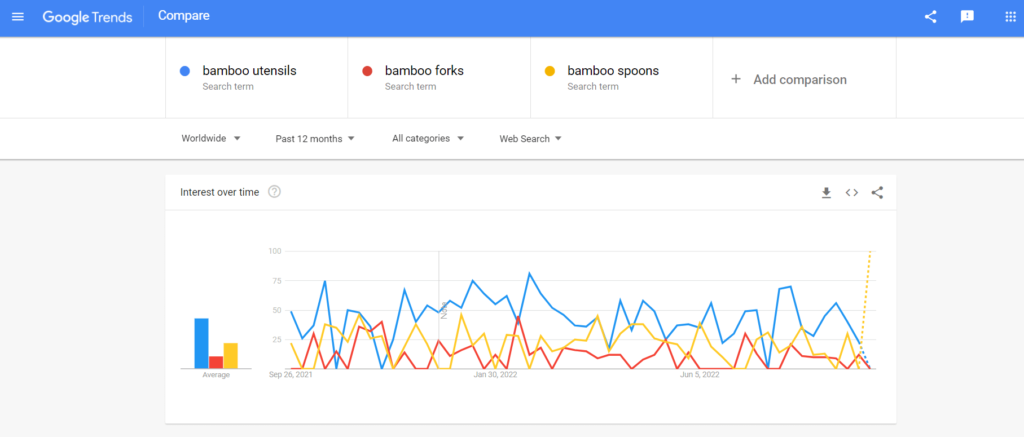 3. Find the Right Supplier
Once you've chosen the perfect product and accompanying keywords, it's time to look for a supplier for your product.
You have several different options here:
Find Amazon FBA wholesale suppliers on marketplaces like Alibaba;
Collaborate with an all-around sourcing agent that can source products from China, store, and fulfill your orders;
If you use fulfillment by Amazon FBA, work with a sourcing agent like Niche that can ship to Amazon warehouses;
No matter the supplier you choose, always ensure that they're trustworthy, dependable, and offer a good price vs. quality ratio.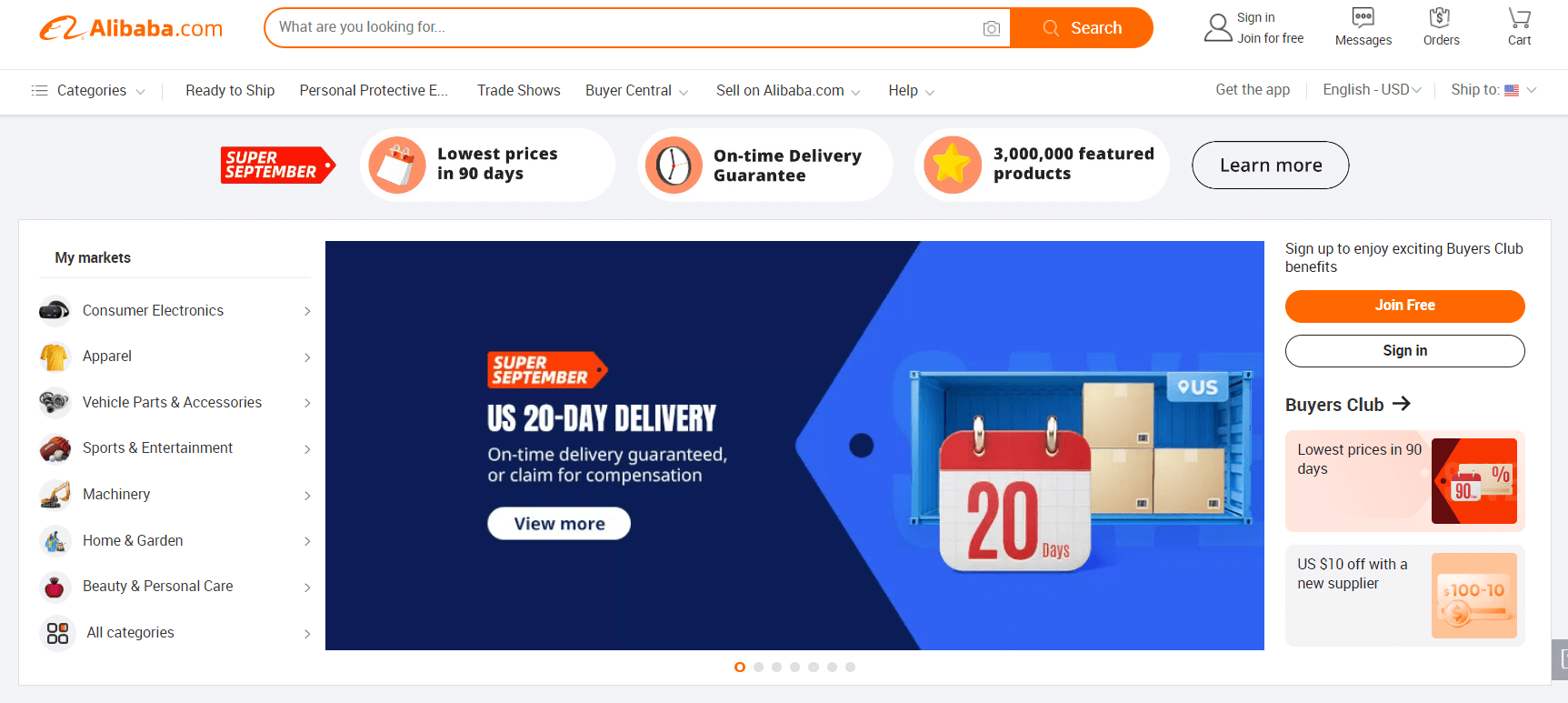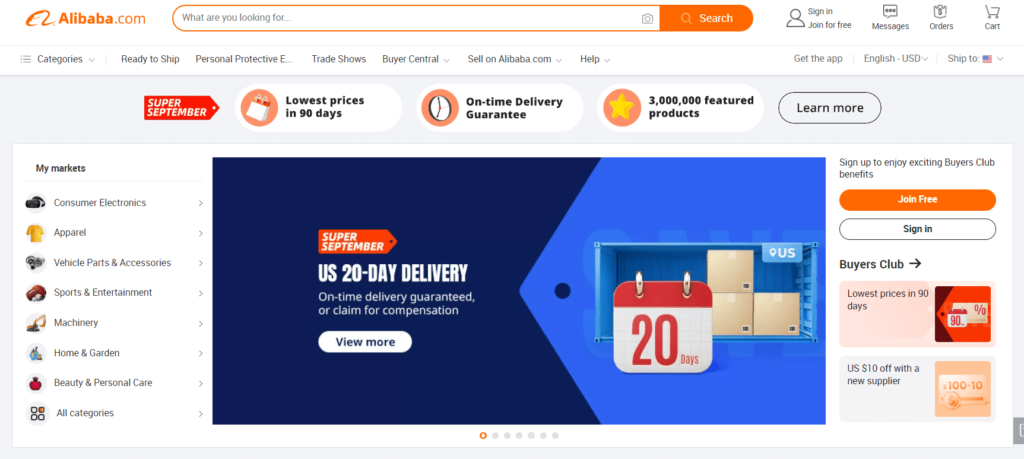 4. Set Up Order Fulfillment
On Amazon, you'll have the option to choose between FBA and FBM. These acronyms stand for Fulfilled By Amazon and Fulfilled By Merchant, respectively.
So, FBM means self-fulfilling your orders, while FBA entails shipping your products to Amazon and letting them take care of storage, packaging, fulfillment, and shipping.
If you decide on self-fulfillment, you can collaborate with a full-service sourcing company that can help you with everything.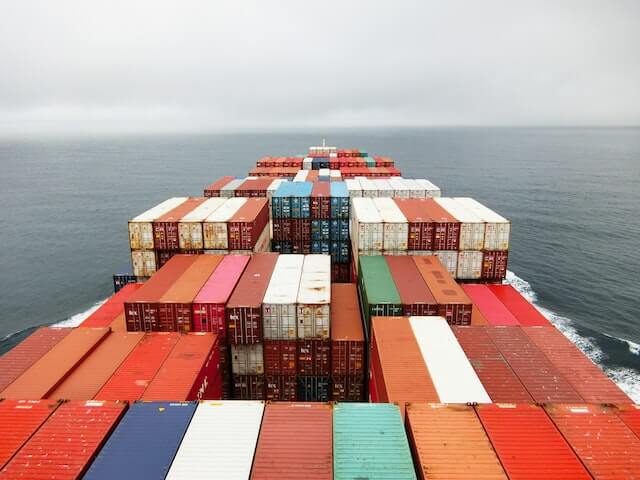 Bonus Tip: If you use FBA, check if your product qualifies for the Amazon FBA Small and Light Program. Doing this will reduce your order fulfillment and shipping costs.
5. Optimize Your Product Listing
Optimizing your product listing in terms of keywords, user-friendliness, readability, and overall quality will help you rank higher in Amazon's search results when a person enters your keywords.
There are several things to take care of when optimizing your Amazon listing:
High-Quality Product Images and Videos
Take and upload high-quality product images that clearly show the product on white background from different angles. Adding a photo with an actual human using or holding the product adds to the quality of the product listing since it shows the product in its real size.
Also, don't forget to adhere to Amazon's image size guidelines.
But, today, high-quality photos are considered the bare minimum. Buyers will also expect a video where the product is shown in use. This will add to the trust and definitely won't hurt sales.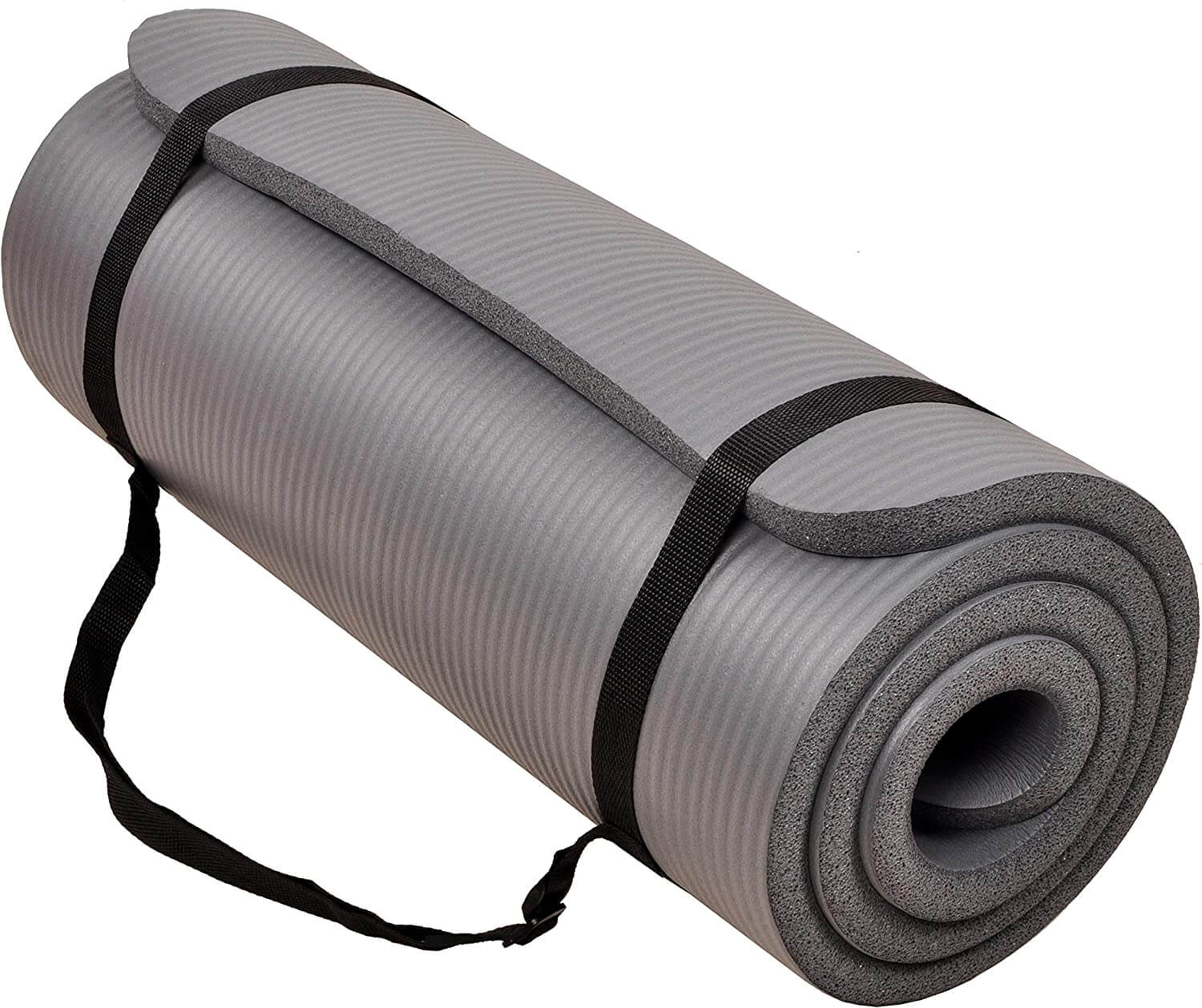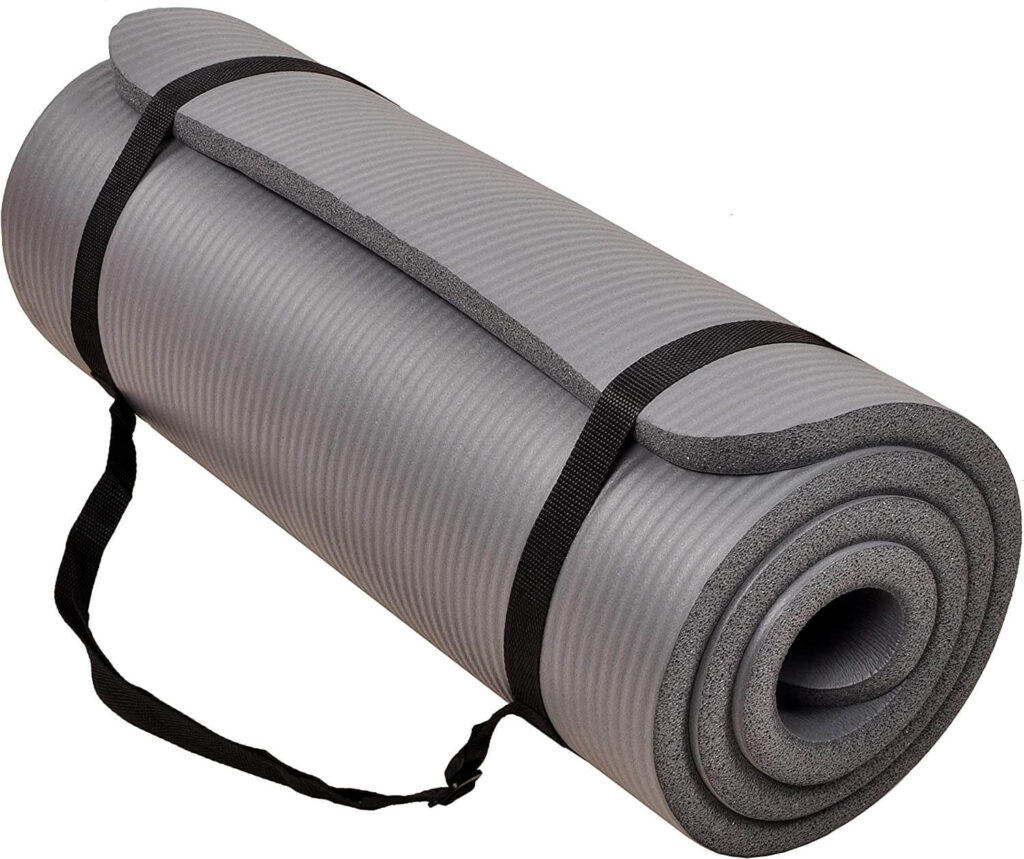 Optimized Product Descriptions
Next, you should optimize your product descriptions. Here are some examples:
Add your main and supporting keywords naturally in the product description
Use bullet points to describe product uses, features, or benefits to improve readability;
Format the description into short, bite-sized paragraphs for clarity and readability;
Double-check spelling and grammar before posting;
Focus more on benefits rather than features;
SEO Product Titles
Lastly, you'll want to ensure that your product titles are also search-engine optimized. An optimized product title is more likely to rank higher in search results, of course, assuming that you've used the right keywords.
However, search engines, including Amazon's, are quite advanced nowadays. So, there's no need to stuff keywords unnaturally.
6. Provide Exceptional Customer Service
Our next tip for a successful Amazon business is to provide a high level of customer service and support. And, to do this, you need to become a customer-centric business and keep buyer experience in mind each time you're responding to customers.
Every touchpoint and contact that a customer has with your business, regardless of the channel, needs to be spotless. Exceptional customer service is the most foolproof way to enjoy customer trust, loyalty, and repeat purchases.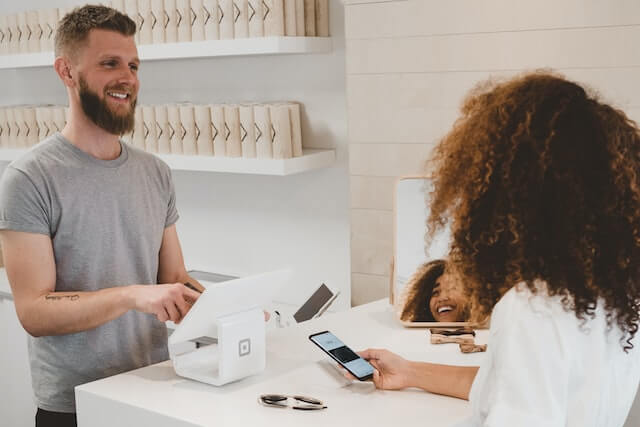 7. Set a Competitive Price
The seventh tip we have is to set a competitive price for your products. Note that we didn't say "lower" than the competition. Lowering your prices can be a great selling strategy, as long as you're still working at a profit. Otherwise, it can be a terrible business decision.
On Amazon, there are three ways to stay flexible and keep competitive pricing:
Manual Repricing
Manual repricing is recommended when you are selling just a few products since it won't consume too much time to adjust the prices based on competitive research.
However, if you have a large number of different products, one of the two repricing methods below might work better.
Rule Repricing
The second repricing method on Amazon is the rule-based repricing, where you set rule templates in advance, allowing Amazon to change the pricing according to the competition.
Algorithm Repricing
Lastly, we have the algorithm repricing method, which entails choosing the ideal pricing based on market conditions and several different metrics.
This automated repricing method can give you the best chances of winning a spot in Amazon's Buy Box.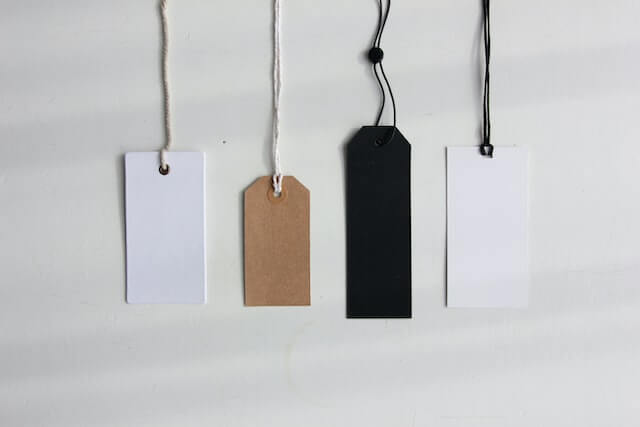 8. Choose Your Sales and Marketing Channels
The next piece of advice for Amazon sellers is to carefully choose the social media channels you'll use for promotion and marketing as well as the sales channels that fit your business model the best.
Before you start choosing based on personal preference, think of where your audience hangs out. You might not like TikTok, but if your audience is there, establish your brand presence there.
The best way to choose the perfect sales channels for your product is to know your target audience. Who is your ideal buyer? Having one or multiple buyer personas will help you understand who you're selling to and their behaviors.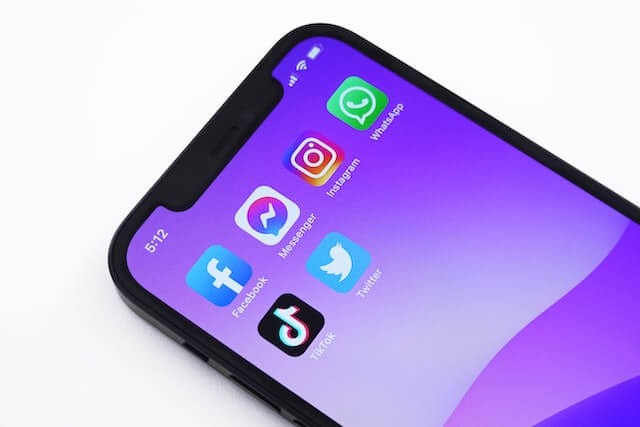 9. Drive Traffic with Content
Now that you've chosen your platforms and sales channels, it's time to drive traffic to your product listing. Often, Amazon sellers believe that the fact that they're selling on the Amazon marketplace means leveraging Amazon's traffic by default.
However, this might have been the case in the past, but it certainly won't be enough today. You're competing with so many sellers, which means you'll need to find a way to drive traffic and gain some initial traction for your listing.
The best way to do that is by engaging with your audience on social media channels and sharing valuable content. And by valuable, we don't mean promotional. We mean content that's in your niche that will really help the viewer without expecting anything in return.
Spend some time establishing yourself as an authority in your industry, even before launching your first product. You'll need this trust once the product is out! And, guess what? By then, your audience already trusts you, so why wouldn't they buy from you?
Lastly, we recommend leveraging user-generated content (UGC) as part of your content marketing efforts. This is a great way to improve your social proof game!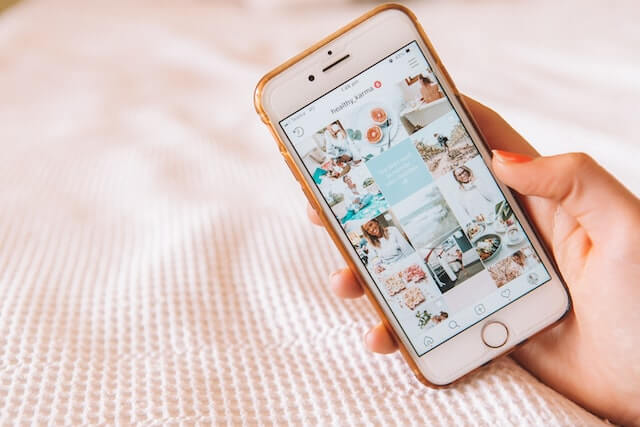 10. Proactive Inventory Management
Maintaining a good inventory turnover ratio is crucial for any eCommerce business, regardless if you're selling on Amazon, Shopify, or another platform.
In short, the goal is to find a balance between avoiding dead stock, out-of-stock scenarios, and backorders from building up.
Here are some tips and tricks for better inventory management:
Bring your products close to your customers for reduced shipping costs and better shipping times;
Always keep safety stock;
Plan ahead for holidays and other changes in demand;
Automate your inventory management system and synchronize it with your store to optimize the supply chain management process;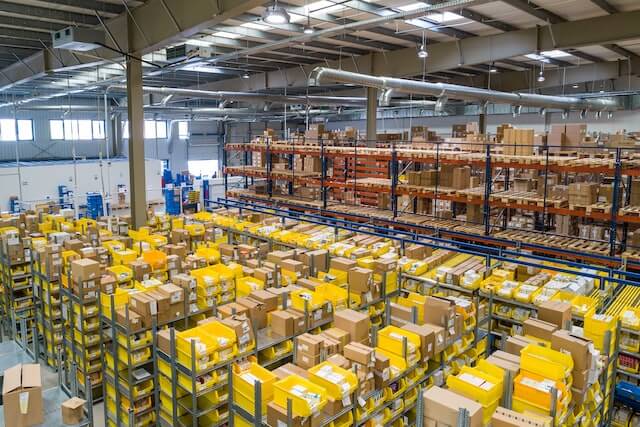 11. Incentivize Customer Reviews
Incentivizing customer reviews in terms of asking your buyers to leave you positive reviews only isn't allowed on Amazon. Furthermore, incentivizing monetarily or using discounts and gift cards is also not permitted.
However, you are allowed to ask your buyers to leave a review and let you know how satisfied they were with the product generally speaking.
Positive reviews are one of the best social proof tools that can give your Amazon sales an incredible boost.
Here are some great (and legal) ways to incentivize customer reviews while staying compliant with Amazon's rules and regulations:
Use the "Request a Review" button in your Seller Central;
Include packaging inserts in your order but remain neutral (ask for a review rather than fishing for positive reviews or "bribing" buyers into leaving a positive review);
Ask customers who left seller feedback to leave a product review as well;
Use customer service queries as a way to politely ask for a review if they were satisfied with the product and service;
Check out this guide to getting Amazon reviews for more creative ideas.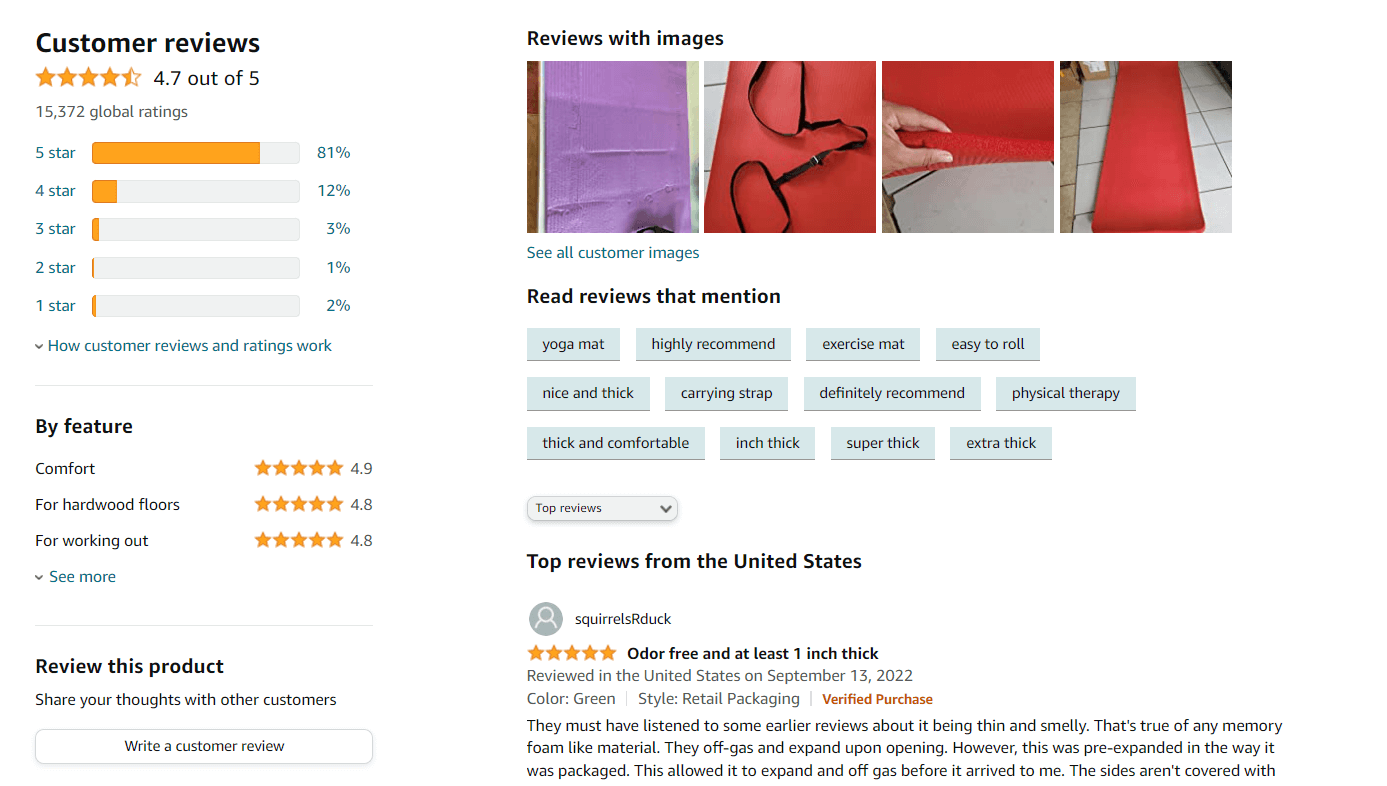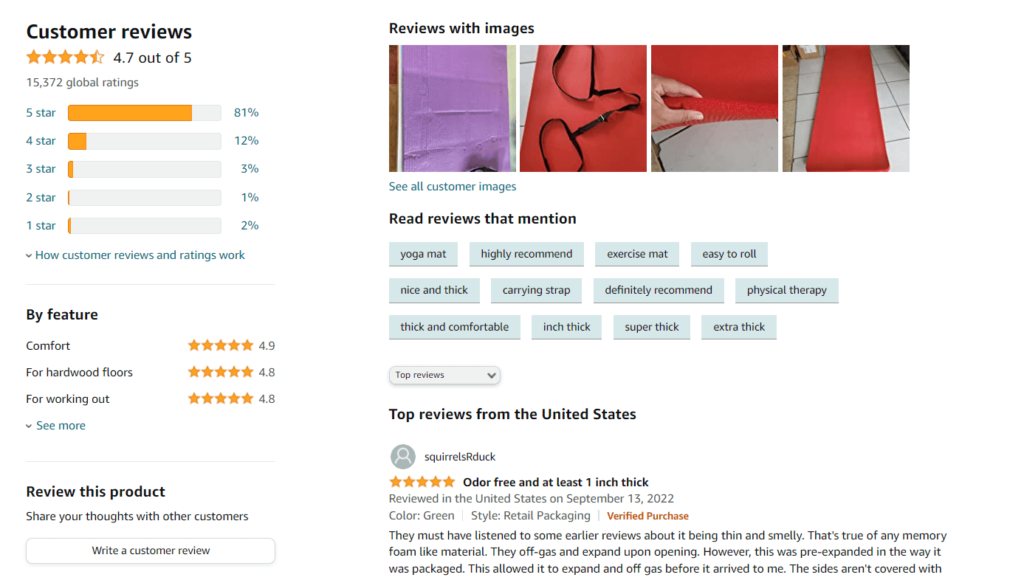 12. Sell a Private Label Product
Above, we spoke about finding the right suppliers for a product. And, this is pretty straightforward when you want to sell a generic product.
However, to stand out from the competition in a marketplace as saturated as Amazon, you'll need to find a way to differentiate your product from all the rest in your niche.
And, the best way to do this is by private labeling a product. Amazon private label as a business model can be very lucrative when done right.
To start with all of this, we recommend checking out this guide to private labeling products.
Here are the benefits you'll enjoy as a private label seller on Amazon:
A competitive edge
Brand recognition and awareness;
Customer trust and loyalty;
Repeat purchases;
An improved product;
Long-term success;
The possibility to expand your brand to different related products;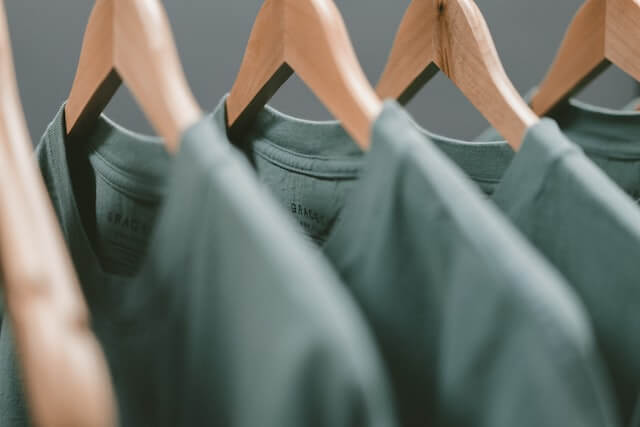 13. Follow Amazon's Seller Guidelines
Violating Amazon's policies and guidelines can easily damage your account and even result in permanent suspension. So, ensure you take all precautions to keep your account in good standing.
Here are some pointers:
Don't sell restricted or prohibited products;
Genuinely care about your customers since they are Amazon's customers as well;
Get familiar with the Amazon Seller Return Policy;
Learn product listing requirements and quality standards;
Don't offer monetary incentives or try to bribe customers with other means in exchange for positive reviews;
Carefully read all rules, regulations, and guidelines that apply to sellers;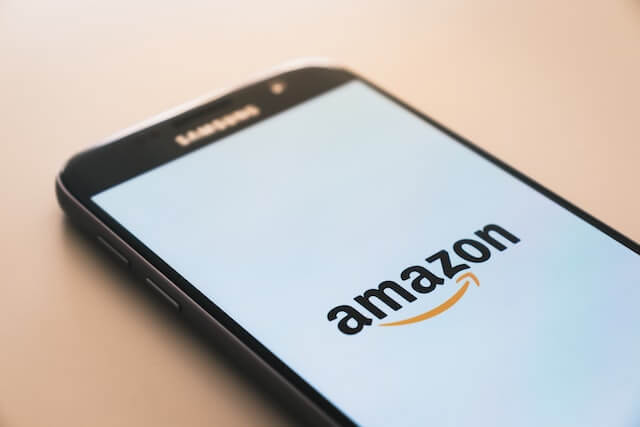 14. Try to Appear in Amazon's Buy Box
Amazon sellers that manage to win space in the Amazon Buy Box always see a boost in their sales due to increased exposure.
The Amazon Buy Box is visible on the very right side of a product listing. It's sort of like an algorithm-based suggestion from Amazon for a similar product that fits (from a lucky seller that manages to secure this spot for their product).
Note that there are several conditions a seller must fulfill to qualify for the Buy Box:
Selling a brand new product;
Having a professional selling account;
Complying with Amazon's product policies;
Selling available products that are in stock;
A competitive price;
Faster shipping times;
A sellers account in good standing and with a good sales history;
FBA products take priority;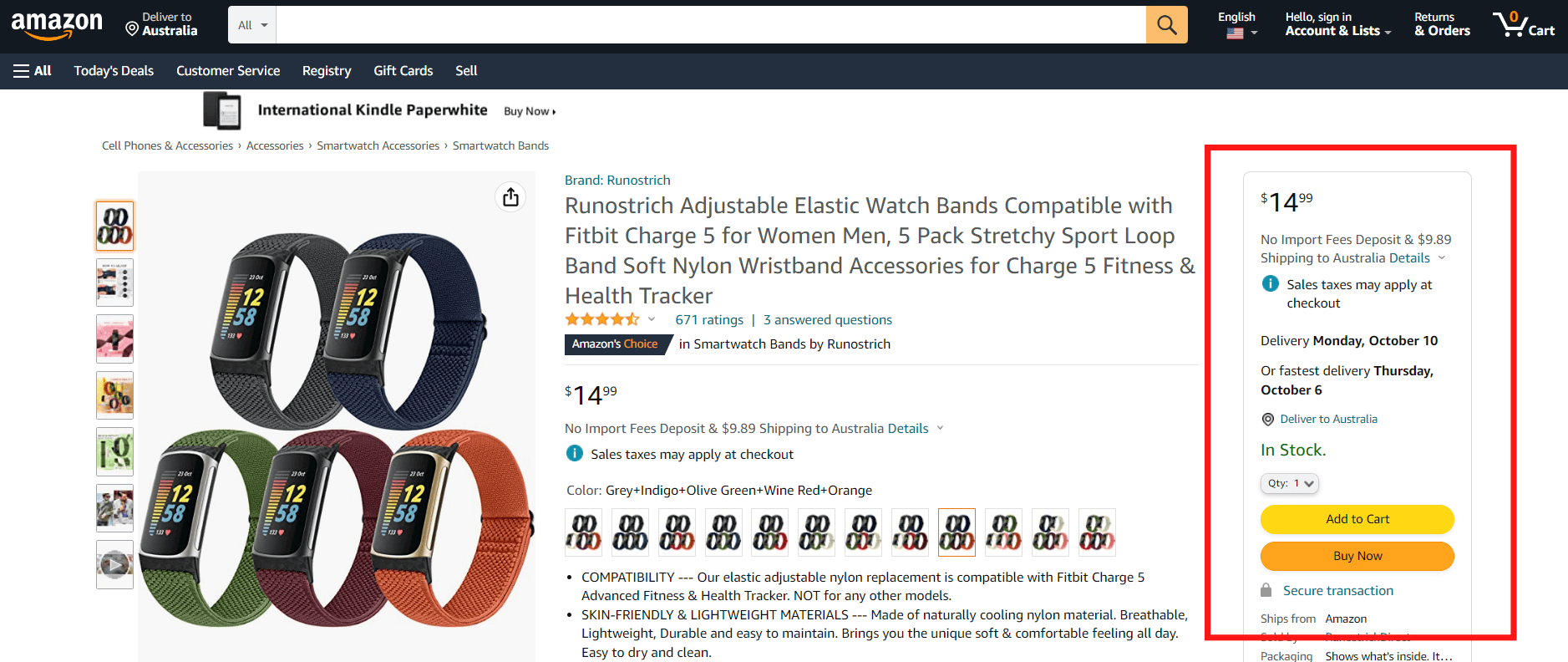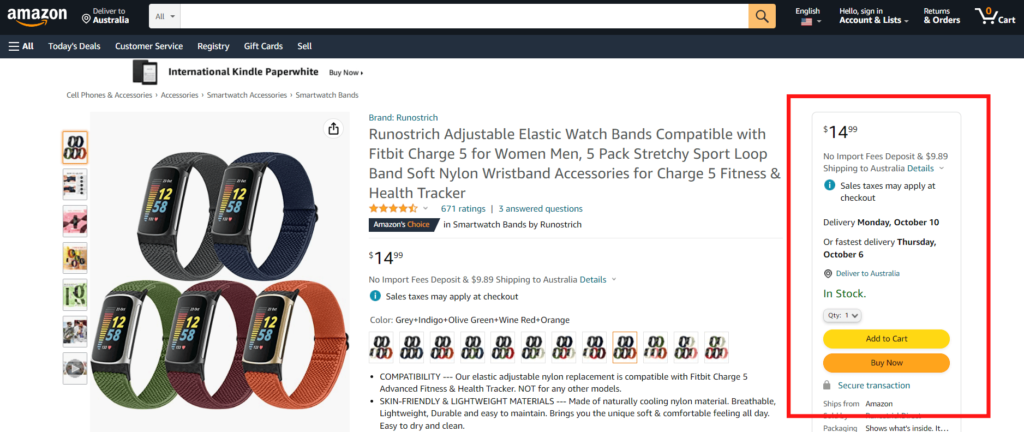 15. Track and Analyze Performance Metrics
From your Amazon seller's account, you can access some tools that can help you analyze past performance and learn what can be improved.
Some performance metrics to track are:
Conversion rate;
Order defect rate;
Late shipment rate;
Cancellation rate;
Contact response time;
Policy violations metrics;
BSR (product ranking in a category);
By tracking and analyzing these metrics, you can determine how your Amazon business is doing in reality when compared to the KPIs you've set.
The goal is to find all the gaps and spaces to improve, whether it's on customer service and response times or your fulfillment process.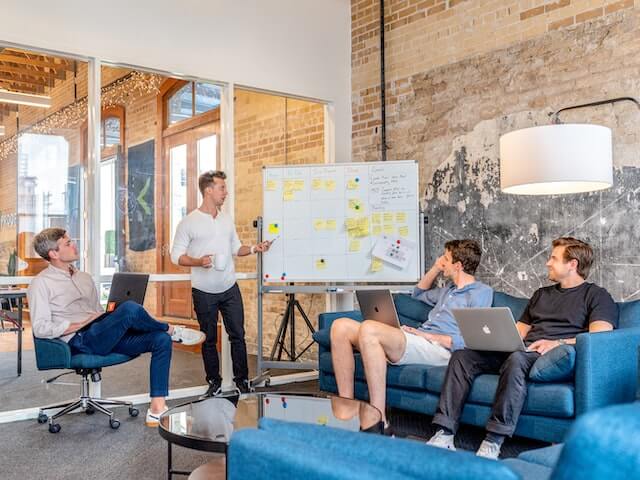 FAQs about Selling on Amazon
And, as always, we're going to answer some of the most commonly asked questions on the subject of selling on Amazon:
What Is a Good Sell-Through Rate on Amazon?
The Amazon FBA sell-through rate is the percentage you get when you calculate your sold units over the last 90 days divided by the average number of units in stock in Amazon's fulfillment center throughout this period.
The rule of thumb is that any sell-through rate over 80% is good. However, this can greatly vary depending on the industry, product, cost, seasonality, etc.
How to Sell on Amazon without Inventory?
If you cannot manage inventory on your own, you can use Amazon FBA (Fulfillment By Amazon). This program allows you to ship the inventory to Amazon's warehouses and have them fulfill and ship customer orders as soon as you make a sale.
If you don't wish to purchase inventory in bulk at all, you can try dropshipping as a business model. An all-around dropshipping agent can be a great addition if you plan to do this.
What to Sell on Amazon?
Amazon is the most popular eCommerce platform globally, making it one of the most saturated as well. As a result, Amazon sellers will have the best chances with a high-demand, low-competition product.
Additionally, you'll want to choose a product that adheres to Amazon's guidelines and doesn't belong to a prohibited or restricted category.
And, lastly, you should aim for products that are light and small-sized yet with a solid profit margin. Bulky or heavy products will cost you more in terms of warehouse and shipping expenses.
Here are some things to look for in a product:
Low competition;
High demand;
Small and lightweight;
Good profit margins (between 30% and 50%);
Potential for branding or private labeling;
A long shelf life;
Long-tail keywords potential;
Consistent sales (evergreen products);
If you're still unsure where to start looking for products to sell on Amazon, get in touch. We're a full-service sourcing agent in China and we've been helping Amazon sellers like you buy products at the best prices on the market. You can start by getting a free quote.
How Much Can an Amazon Seller Earn?
According to recent Amazon data, US SMBs averaged $160,000 in sales in 2020. Furthermore, the number of American SMBs that passed their sales milestone of $1 million grew by over 20%.
To add to that, we have 2022 Jungle Scout data which shows the following:
22% of Amazon sellers make under $500/month;
13% of Amazon sellers make $500 to $1,000/month;
50% of Amazon sellers make $1,000 to $25,000/month;
13% of Amazon sellers make $25,000-$250,000/month;
3% of Amazon sellers don't know their monthly sales;
If these numbers are any indication, a well-structured Amazon business can be really profitable.
How Much Does It Cost to Start an Amazon FBA Business?
Starting an Amazon FBA business can be as economic or as expensive as you wanted it to be.
So, let's divide the costs into essential and optional.
Some essential costs would be:
An individual seller account is charged $0.99 per item sold;
A professional seller account pays $39.99 monthly;
A referral fee (minimum $0.30 or 8% to 20% of the product price, depending on which is higher);
UPCs cost (depending on the number of codes needed, minimum $250) – you probably won't have this cost if dropshipping;
Ordering product samples;
Buying the actual products from suppliers (doesn't apply with dropshipping);
Inventory costs (not applicable with dropshipping);
Shipping costs;
Then, we have many optional expenses that depend on a seller's preference, such as:
Professional photography;
Brand registry;
External sales channels and online stores;
Advertising costs;
Branding and design costs;
Check out this guide to Amazon FBA expenses for more in-depth information.
To Sum Up
Ultimately, selling on Amazon with success is a careful combination of the right product, the right pricing, the right audience, the right marketing, and even the right timing.
So, an Amazon business requires careful planning, analysis, and research in advance. The good news is that if you implement our above tips for selling on Amazon, you'll already be ahead of 90% of sellers.
So, what are you waiting for? Bookmark these 15 tips for selling on Amazon, and start checking them off one by one!