Amazon has, over the years, put lots of effort into making its shopping platform the go-to site for both buyers and sellers. This is evident in the user-friendly nature of the site and well-curated product recommendations.
Amazon BSR is one of the unique systems that Amazon uses to recommend products to customers. It can also be quite useful for a seller if you understand how it works and how to use it to your advantage.
Are you a current or potential Amazon seller? Then this is just the blog for you. Come along as we explore what BSR Amazon entails and all you need to know to get the most out of it.
Shall we begin?
What Is Amazon BSR?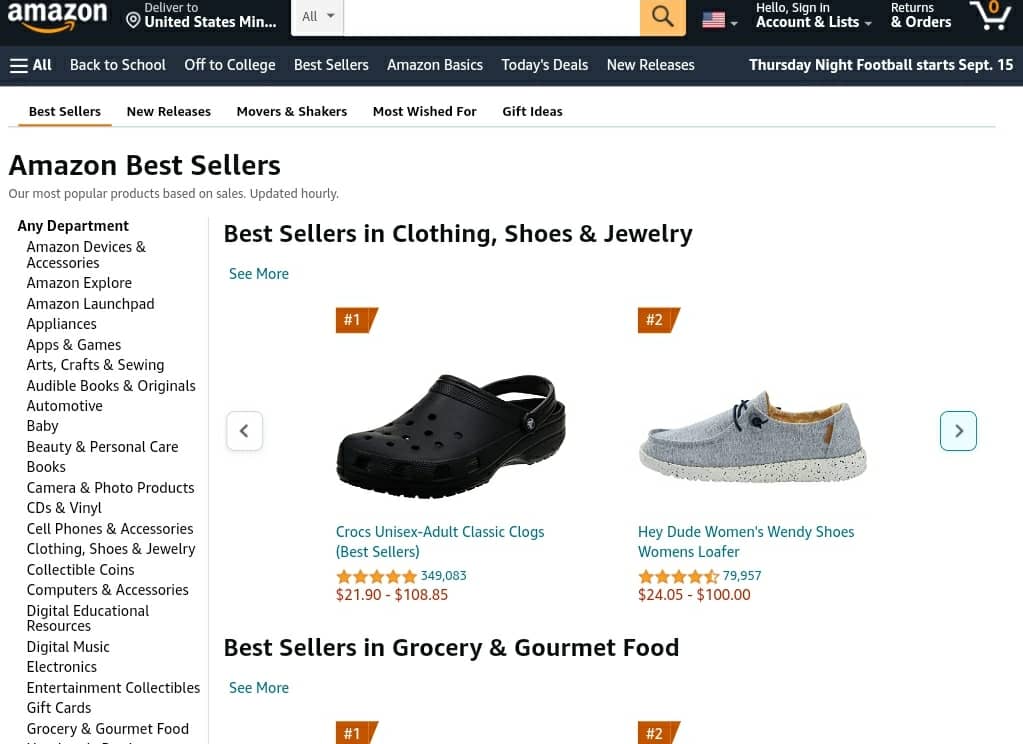 The Amazon best seller ranking, in its most basic form, is a system where Amazon lists products from different categories based on their sales.
For example, if you click on the best seller list and select the 'Baby' category, Amazon will bring up a list of the baby care products with the highest number of sales from #1 to #100.
The product with the highest sales in a category is ranked #1 and the list progresses, in descending order of sales, to #100. The top #100 products are denoted by an orange best seller badge at the top left corner of their product images.
It is, nonetheless, important to note that every product listed on Amazon (that has one or more sales) has a best seller ranking. However, Amazon does not award the orange badge to products ranked above #100. Instead, their BSR is indicated in their product details section.
Further, a product can have multiple best seller rankings in different categories. For illustration, the wet wipes below rank #1 in the 'Personal Cleansing Wipes' category but also rank #7 and #21 in two other categories.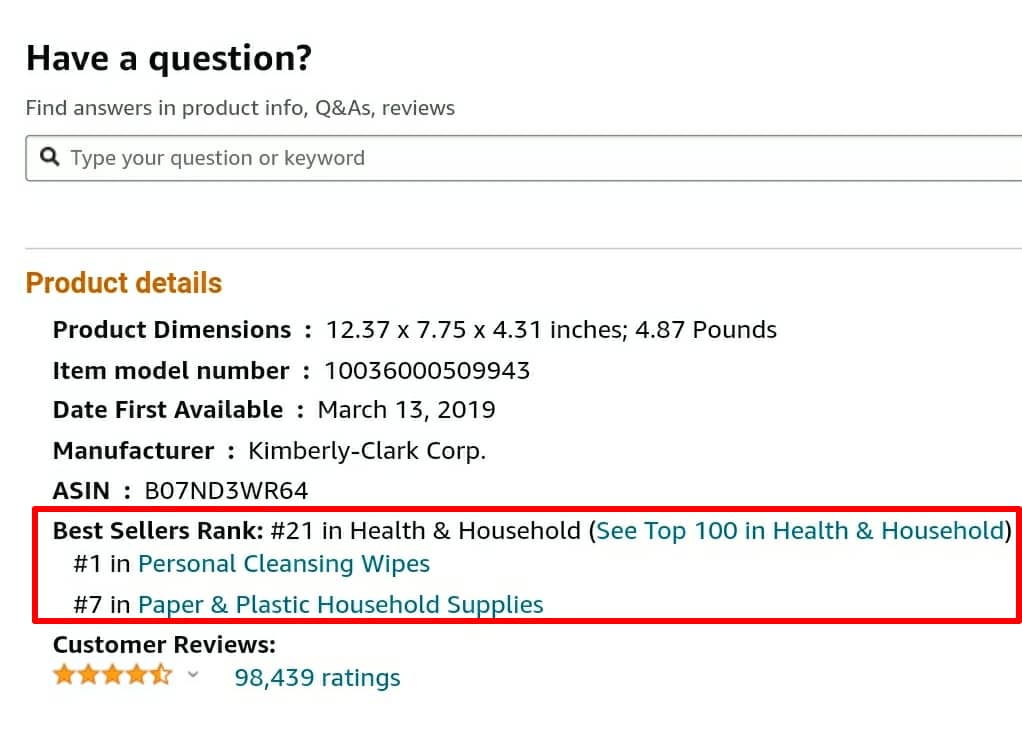 Where to Find BSR on Amazon
You can find Amazon BSR products or find out the BSR of a product in the following ways.
The Best Sellers List
Amazon has a best sellers tab that you can use to only view best seller products in various categories. It works as below: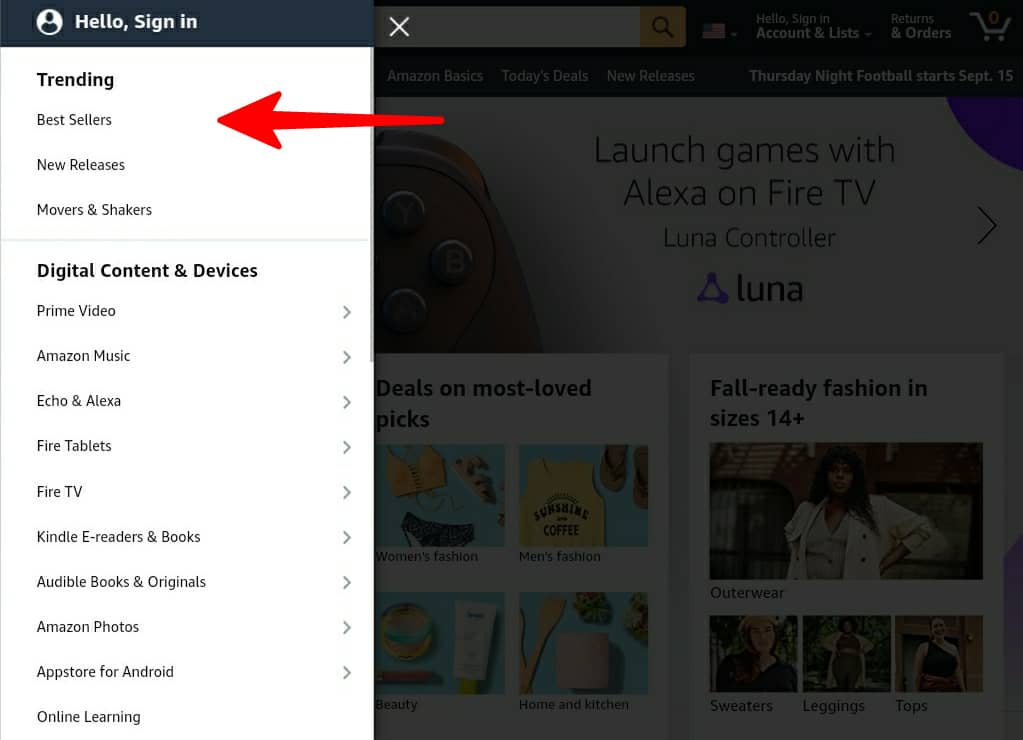 Go to the Amazon website
Click on the drop-down menu and select 'Best Sellers', or simply click on the 'Best Sellers' icon near the drop-down menu
This will redirect you to a list of all Amazon categories
Click on any category to view its best sellers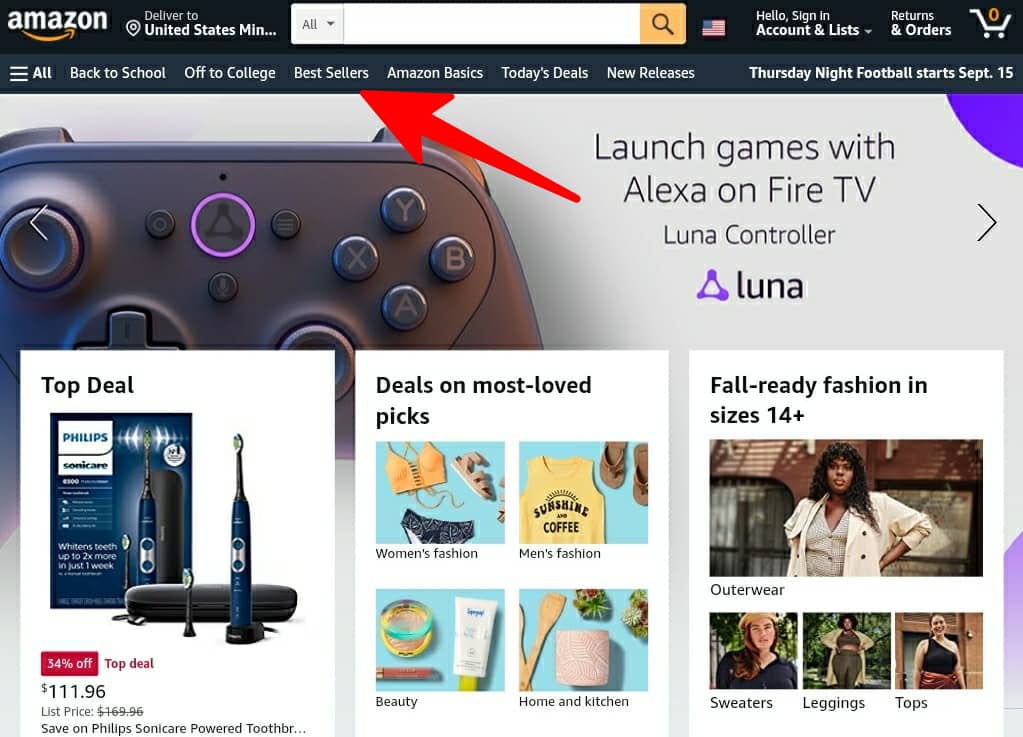 Product Details
Products that have a BSR of more than #100 do not get a badge. However, you can still find their best seller rank in their product details section.

This approach is equally ideal for instances where you would like to view the different best seller rankings of a product in different categories.
How Does Amazon Calculate BSR?
Amazon does not openly disclose how it calculates BSR. It could be a formula, algorithm, or pairing of either of these methods with human intelligence.
The bottom line, however, is that BSR is based on sales. Amazon considers:
The sales history of a product – the more items you sell over time, the more likely you are to qualify for BSR consideration.
The current sales – the higher the number of sales you are currently making, the better your BSR is likely to be.
Your competitors – Amazon compares the sales data between you and your competitors selling the same types of products in the same category. If your competitors have higher sales, they qualify for a higher ranking.
Overall performance – other general factors that reflect a seller's performance also make you more eligible for the best seller badge. They include low prices, prime shipping, as well as good customer ratings and reviews.
The Amazon best seller ranking system reviews sales data in every category on an hourly basis. If another product sells more than yours, your ranking changes and you may lose the best seller badge.
What's the Difference between Amazon Best Sellers Rank and Organic Rank?
As we have learned above, the Amazon best seller rank is awarded based on sales and the overall performance of your account.
In contrast, an organic rank refers to the position where a product appears in Amazon search results. Apart from sales, the position is also determined by how relevant a product is to the keyword that a shopper has used in their search.
For instance, if you look up kitchen knives on Amazon, the top results are the products that Amazon's search engine considers most relevant and best-selling to that keyword.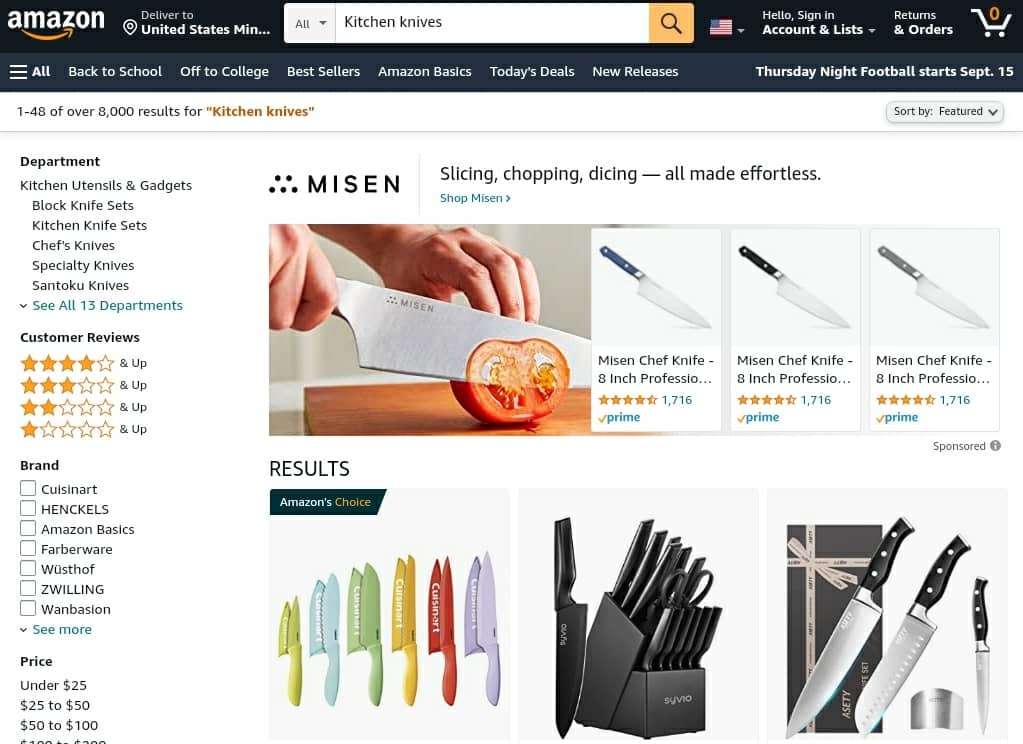 You can improve the organic rank of your product by:
Using relevant keywords in your product descriptions
Adding your products to the right product categories
Increase your sales
A high organic ranking can help improve the sales of a product. However, it does not automatically lead to a high best seller ranking.
How to Make the Most of BSR Information
Amazon best seller ranking information can help you become a more successful seller. Here are some ways to make the most of it.
Evaluating the Sales of a Product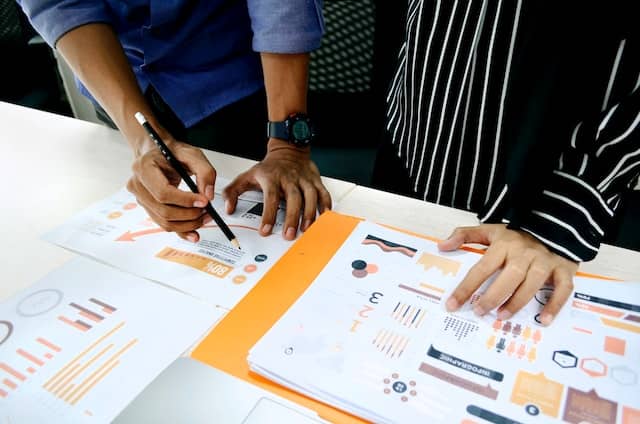 BSR information can help you determine how well certain products sell on Amazon.
Of course, a good best seller ranking only proves that a product enjoys high sales. However, if you would like to get more definitive sales statistics, it is best to explore BSR information using research tools optimized to obtain and organize data from Amazon.
Identifying Products Worth Selling
Say, for instance, that you would like to start selling pet care products. If you pull up the best seller list in that category, you could learn more about:
The most popular pet products – high sales indicate high demand for a product, thus worth considering.
Competition and market saturation – once you identify popular products, you can look them up to find out how many other sellers sell them. You can also benchmark such sellers to learn how they achieve good reviews or sales.
These factors could help you identify top products and determine the level of competition in a niche. In turn, you would be able to make an informed decision on what products to list and in what categories to list them.
Finding Keywords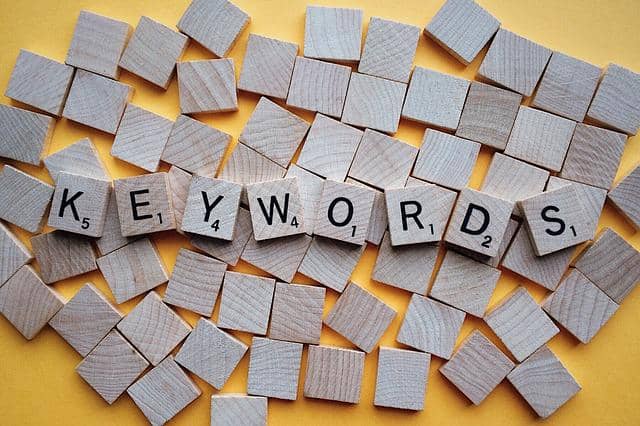 Monitoring the best sellers in your category can help you optimize your listings to achieve better organic rankings.
For example, if your products are alike to the best sellers, you could identify keywords that you could use in your product descriptions. At the bare minimum, this could help boost your organic rankings.
Good organic rankings improve the visibility of your product listings and could, subsequently, boost your customer interactions and conversions.
What Is a Good Best Sellers Rank?
Ranking #1 on the best seller list would be highly commendable. It would make your product listing highly visible and give it very high credibility among buyers.
However, in a broader analysis, the sales data of different products prove that products with BSRs between 1 and 50 account for the highest share of sales. Meanwhile, the top #100 best seller products enjoy great sales and good visibility.
That said, achieving these top rankings can be an uphill task that most sellers on Amazon may not achieve. Still, it does not mean that you can not be successful if you work towards BSRs that are more within your grasp.
You could set target BSRs through the following steps.
Figure out how many sales you would like to make per day.
Use research tools to find the BSR that corresponds with that number of sales.
Strive to market your Amazon listings on different platforms and optimize your operations so that you can raise your ranking to that BSR.
As you do your research, keep in mind that BSRs and their corresponding sales vary between categories. A cutlery set could have a BSR of #10 in the 'Home & kitchen' category and yield 300 sales. Yet, it could rank #17 in the 'Kitchen' category and yield 380 sales.
How to Improve Your Amazon BSR
We may not have a precise formula for how Amazon calculates best seller rankings but it is possible to infer some of the factors it examines. So, based on those factors, here are some tips that you could use to improve your best seller rankings.
Market Your Listings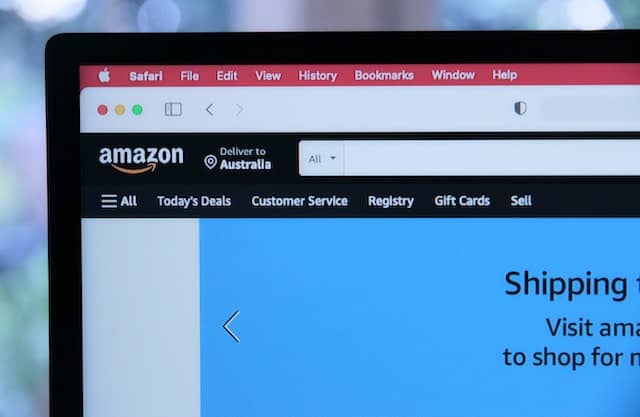 All your efforts would count for little if you did not work on driving your sales. The good news, however, is that you can do this through different channels such as:
Creating blog content to highlight your Amazon products
Affiliate marketing
Google ads
Social media advertising
Influencing
Choose Strategic Categories
Most products qualify to be ranked in one or more categories. Nevertheless, each product will likely have a different BSR in each category.
The trick here is to study all the categories that your product qualifies for and the level of competition that you may face in each of them. Choose the category with the least competition and use it as the primary category for your product listing.
Low competition means that there are not too many sellers of your product in that niche. Subsequently, if you market your listings diligently, you stand a better chance of achieving a high BSR than you would in a more competitive category.
Optimize Your Listing
Your listings introduce your products to both customers and the Amazon algorithm. It is thus crucial to optimize it for both to achieve better rankings.
For customers, aim for:
High quality product images at different angles
Concise but informative product descriptions
Product details i.e. color options, sizes or product dimensions, flavor, or key ingredients (as applicable)
These details will make your listings more appealing to buyers and increase your chances of making a sale. High sales, of course, go a long way in improving your BSR.
On the other hand, to curate your listing for better recognition by the Amazon algorithm, research and use relevant keywords. This will improve your organic rankings and provide more visibility for your listing among buyers.
Eventually, increased visibility may boost your sales and thereby improve your BSR.
Strive for Good Reviews and Ratings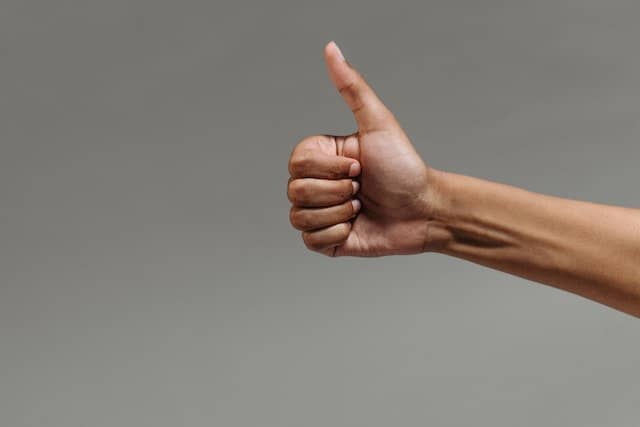 As we discussed above, Amazon also considers the overall performance of your seller account when calculating BSR. This is mostly measured based on:
Your average ratings
The number of ratings and reviews that you get
Your average turnaround time on orders
All these factors come down to your customer service standards. So strive to:
Respond to customers' inquiries promptly.
Provide helpful and courteous responses.
Sign up for FBA to ensure swift delivery or partner with an effective fulfillment partner that can process and ship your orders on time.
Address customer complaints amicably and offer replacements or refunds where necessary. Consider offering discount coupons or other concessions too to appease aggrieved customers.
FAQs about BSR Amazon
How Do I Find BSR in Seller Central?
Log in to Amazon seller central account
On the dashboard, click on 'Reports'
Select 'Business Reports'
Select 'Inventory in Stock'
After the last step, Amazon seller central will bring up a list of all your product listings along with their Amazon best seller rank.
Why Is My BSR Not Showing on Amazon?
Amazon only generates best seller rankings for categories where it reckons that they would be useful for buyers. So, if your product falls in the outlier categories that are not awarded rankings, it is impossible to find a BSR for it.
On the other hand, it could be that your product has erroneously been flagged as an 'adult' product. This would prompt Amazon to filter out any rankings that it may have been assigned.
If so, reach out to the customer care department so that they can correct the error.
Why Is My BSR Not Increasing Despite Having Increased Sales?
Amazon reviews best seller rankings hourly. However, it can sometimes take longer for new order data to refresh on the system, leading to a delay in the display of proper standings.
Alternatively, it could be that other sellers in your category also experienced a rise in sales. If their sales were higher than yours then it may prevent you from achieving a higher BSR.
How Long Does It Take to Update BSR?
Best seller rankings refresh every hour based on the new sales data that Amazon receives. Nevertheless, in some instances, it can take up to 12 hours.
The Final Word
Selling on Amazon can be a prime opportunity given its vast customer base. Using Amazon BSR to your advantage further enhances your chances of succeeding on the platform and earning great profits.
So, if you had any reservations, go on and take that leap towards becoming an Amazon seller.
Not sure where to source quality goods to impress your Amazon customers? Leave it to us. We offer comprehensive product sourcing services, including branding, product development for private label goods, and worldwide shipping.
Do send us your sourcing requirements and request a free quote to get started.