Competition amongst brands is now stiffer than it has ever been. As a result, you perpetually need to find ways to deliver a superior customer experience and cultivate a relationship with your customers.
Packaging has always been a key instrument in branding. However, if you would truly like to up your game, great packaging with packaging inserts would certainly be the way to go.
Not sure how to implement this concept? Sit back and read on. In the course of this blog, we will expound on what packaging inserts are and the different types of inserts you can use to charm your customers.
Shall we begin?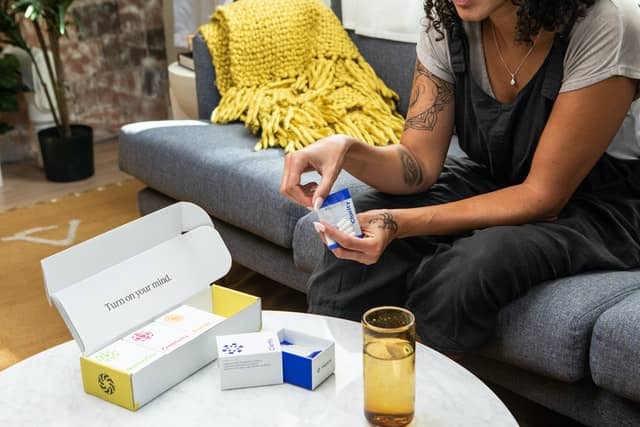 What Are Packaging Inserts?
Packaging inserts are any materials/items that you place inside a product package in addition to the product. They vary based on the goal you would like to achieve but at the end of the day, the key goal is to impress the customer.
There are 2 main types of packaging inserts:
Box inserts
Promotional inserts
Let's examine what they entail and how to use them in more detail, shall we?
Box Inserts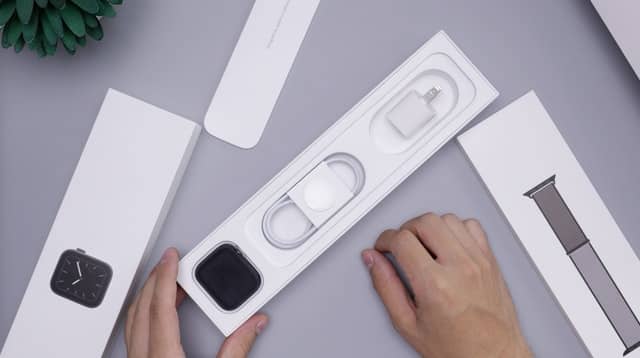 Box inserts are a great way to enhance custom packaging solutions. You can use them to:
Create partitions inside different types of packaging and achieve a more stunning product presentation.
Cushion fragile products from impact during transit.
A common example of the application of box inserts is smartphone packaging. Manufacturers use box inserts to separate different components such as the smartphone, charging devices, or audio devices.
Box inserts are classified based on their materials. You can choose to use:
Cardboard Box Inserts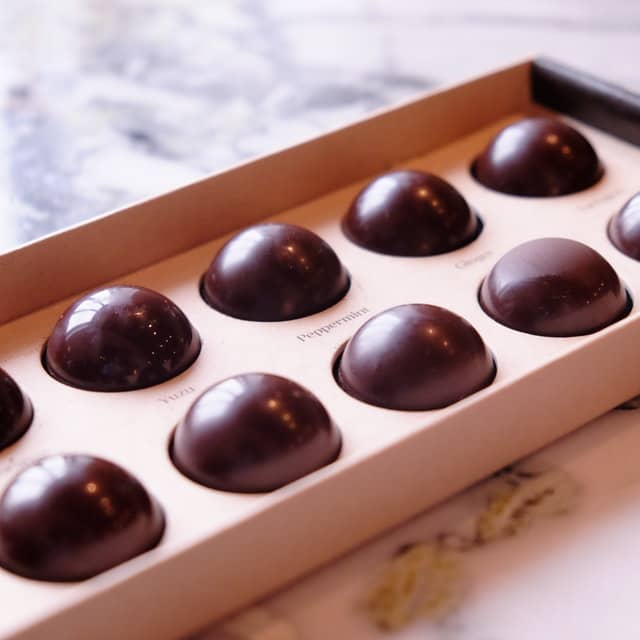 Cardboard box inserts are made using corrugated cardboard. The material simply comprises thin layers of paper material that are tightly compressed and molded to create a surface with ridges.
This type of box insert is recommended for products that have multiple components such as a set of cosmetics, electronic gadgets, and more.
Key Features
The ridges on cardboard box inserts help protect products from impact.
Cardboard box inserts are firm and keep products well-organized in the packaging.
Cardboard box inserts are versatile and can be used across different industries.
Creating partitions using cardboard box inserts can help reduce packaging errors as blank slots would be noticeable.
You can use cardboard box inserts as dividers and also print them to highlight your brand or deliver a message to customers.
Foam Box Inserts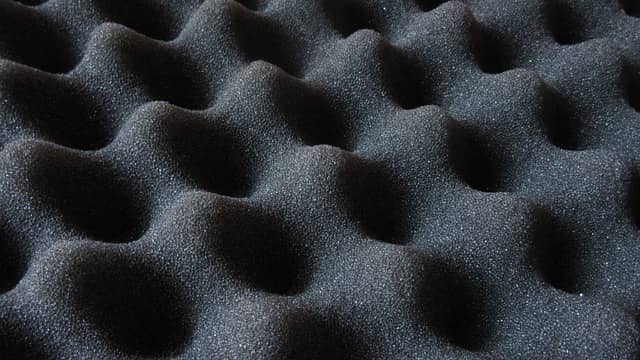 Foam box inserts have been around for decades. They are soft and lightweight which makes them highly ideal for cushioning products against impact.
You can use foam inserts to package an extensive variety of products more so if they are fragile and require protection. Examples of such products include:
Electronic devices e.g. television sets, microwaves, cameras, etc.
Home decor items e.g. vases, art, lighting fixtures, etc.
Glassware
Key Features
Foam inserts can be used for both partitioning and insulating products.
Foam inserts are lightweight and thus do not inflate the weight of product packages or their shipping costs.
Unlike cardboard inserts, foam is less susceptible to water.
Molded Pulp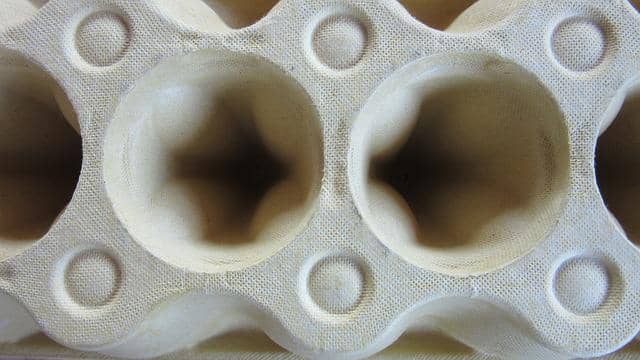 As the name suggests, molded pulp is made up of recycled material dissolved into a pulp and then molded into the desired shape. It is lightweight and quite versatile because it can be molded to fit the shape of almost any product.
You have likely encountered molded pulp packaging when buying eggs. However, it can be used to package many more products. You only need to refine its appearance perhaps using color or a glossy finish to make it more elegant.
This type of box insert is suitable for packaging jewelry, cosmetics, health supplements, and sunglasses, among many other products.
Key Features
Molded pulp is affordable and eco-friendly as it is made using recycled materials.
You can customize the shape and thickness of molded pulp to suit your application.
You can make your molded pulp inserts unique by using special effects to refine their appearance.
Promotional Inserts
Promotional inserts are less about the structure of your packaging and more about branding. In essence, you can use them to communicate with your customers and elevate their unboxing or user experience.
Here are different types of promotional inserts that you can use to achieve various branding goals.
Thank You Notes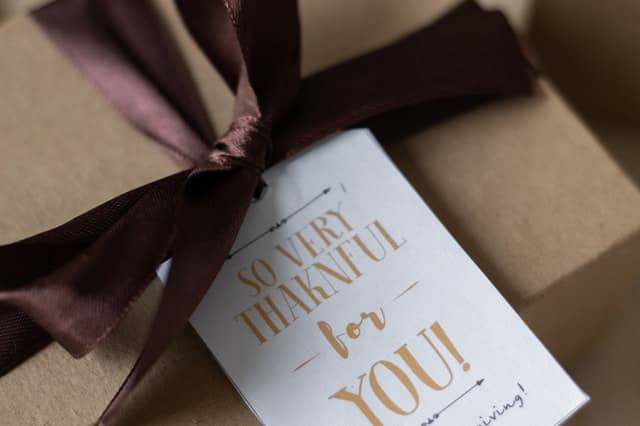 Thank you notes are all about appreciating the customer. You can use them to make customers feel valued and encourage them to keep using your products.
Thank you notes are also effective in cultivating customer loyalty. They evoke an emotional sense of recognition among customers because you are acknowledging that their patronage is integral in making your brand what it is.
Key Features
They are inexpensive.
There are many creative approaches; you can write your thank you note as a separate card, print it on box inserts, or on the interior of your packaging.
It is easy to rephrase your thank you notes from time to time and keep the experience special.
Personal Notes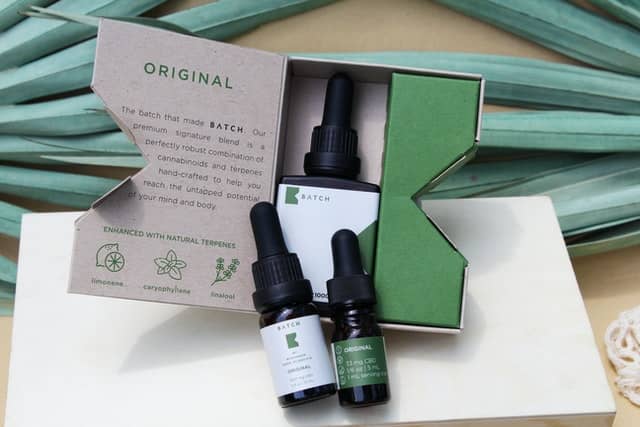 Personal notes allow you to share a variety of special messages with consumers. You could:
Mention how much care you take in preparing your products to offer them the best quality.
Highlight your eco-friendly approaches.
Share news and customer appreciation for achieving a business milestone like a 10th anniversary, an industry award, or improved rankings amongst your competitors.
Highlight the superiority of your ingredients.
In a nutshell, you get to choose what you would like customers to know about your brand or your products. It is, however, advisable to:
Keep your notes short and sweet.
Refresh your notes from time to time.
Key Features
Personal notes can help customers get to know your brand better.
You can use personal notes for targeted advertising. For example, if you know the age bracket of a particular customer, you can share information or recommend products that may be more relevant to them.
Review Inserts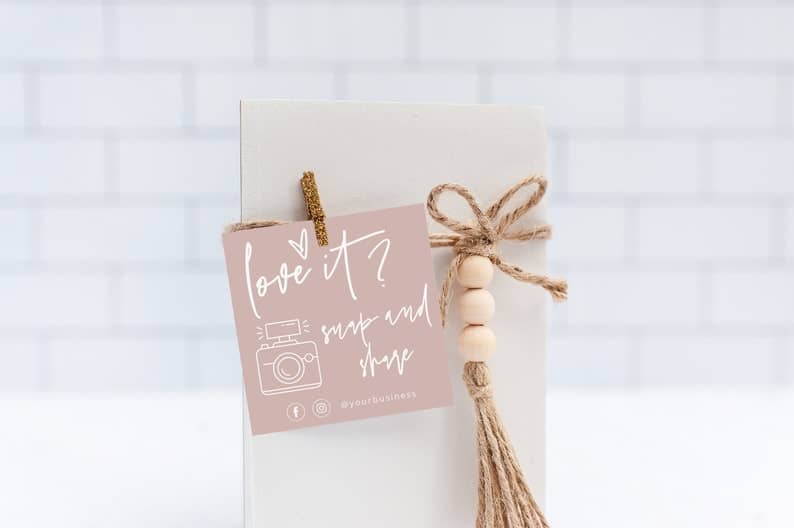 The role of review inserts is to seek feedback from your customers. Some ideas for review cards include:
A short form where customers can mark various boxes based on their experience and share them with you
Brief instructions showing customers how to share complaints or compliments with you online
This type of insert is important because it makes customers feel heard and also lets them know that you care about their experience.
Key Features
Review inserts can particularly be helpful in dropshipping. They could help you keep tabs on the quality of products that your customers receive and their general customer experience.
You can customize your review inserts to seek specific types of feedback.
Informational Inserts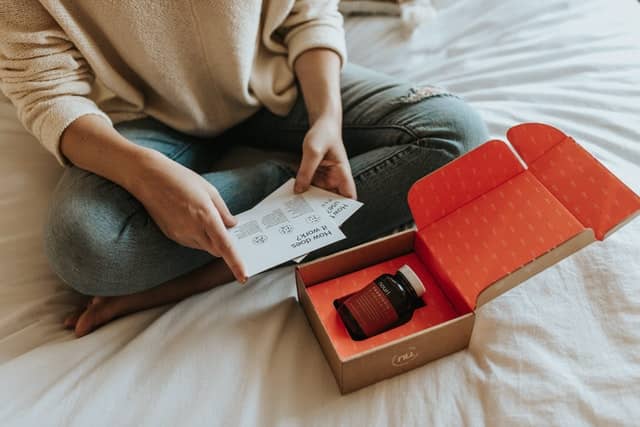 Informational inserts are perhaps the oldest type of inserts. They usually comprise:
Details about the product
Usage instructions
Information about other products that your brand offers
Warranty details
Nevertheless, informational inserts do not have to be technical and boring. You can transform your consumers' experience by:
Using fun fonts that are easy to read.
Using illustrations to demonstrate usage instead of long-winded blocks of text.
Keeping the information clear and concise.
Using simple language that can help consumers understand your products better and appreciate your brand's transparency.
Key Features
They keep consumers informed on how to get the most out of your products and use them safely.
They help consumers understand your product ingredients better and make informed choices.
User-friendly informational inserts speak to the transparency of your brand which could, in turn, foster trust and brand loyalty.
Discount Inserts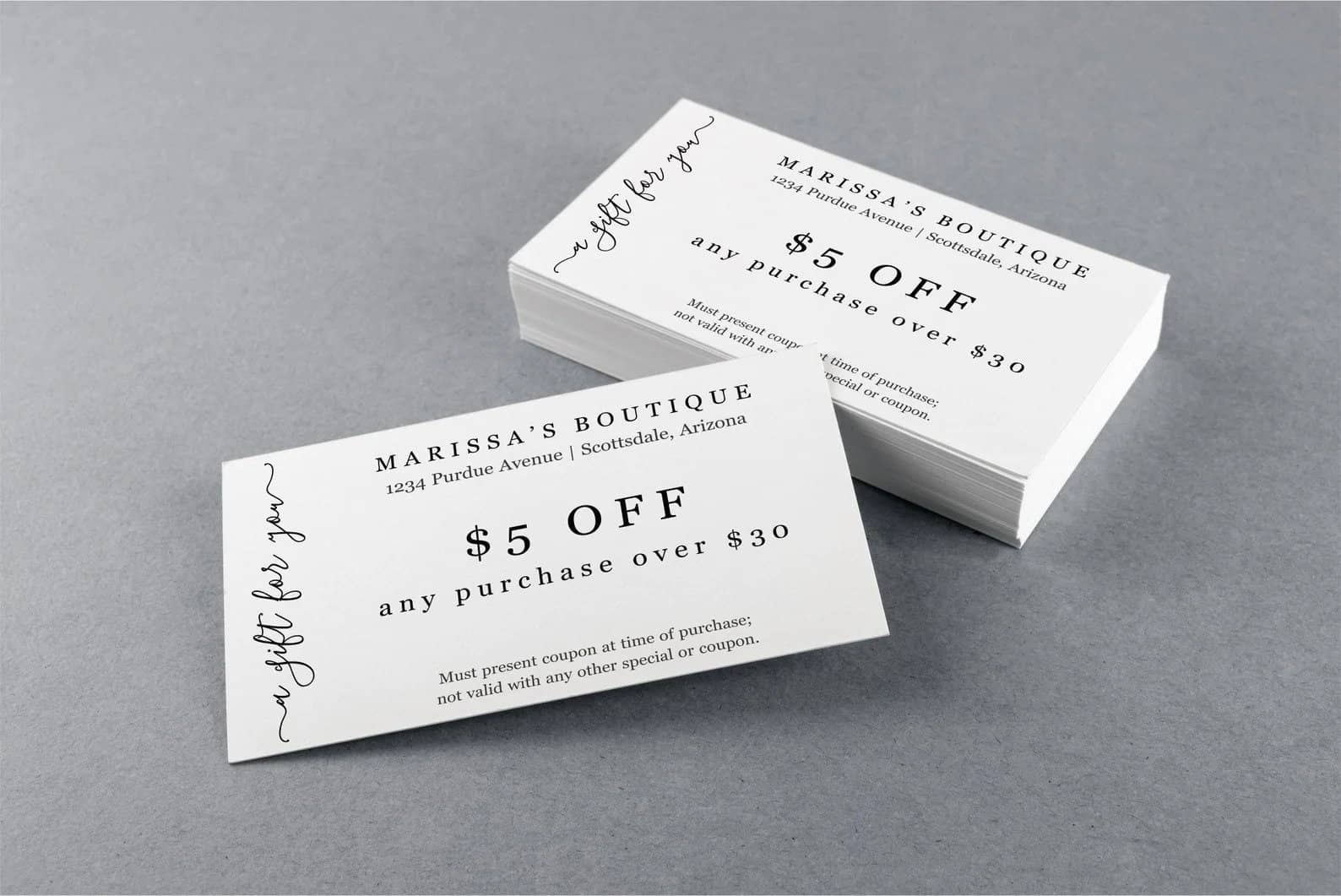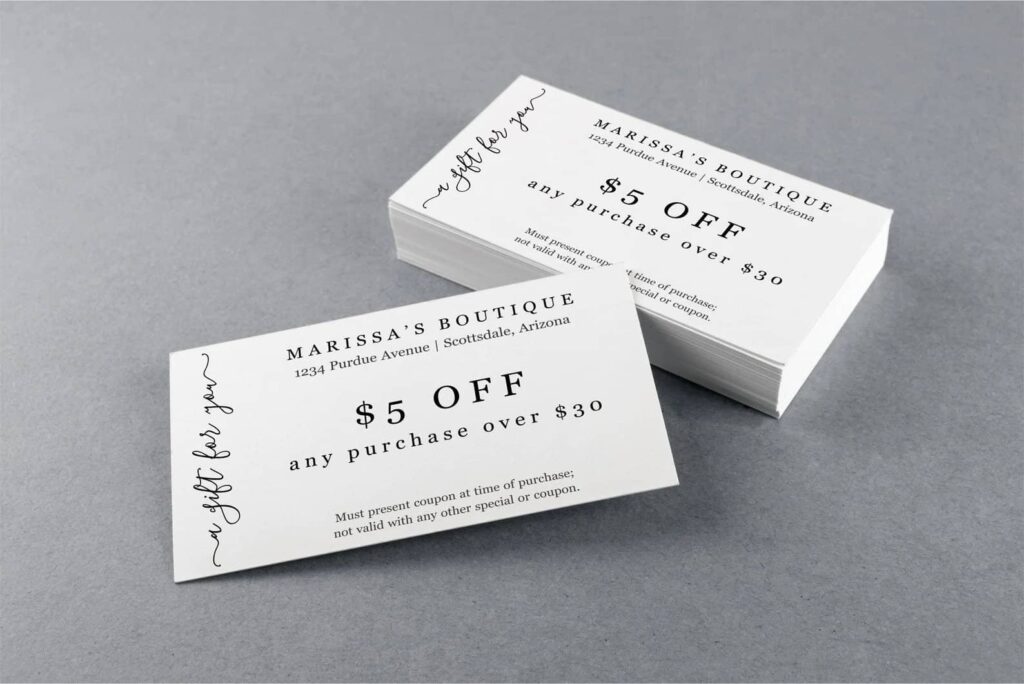 Everyone loves a good bargain and so including a discount insert in your packaging is always a winning strategy. This type of insert is often effective in making customers feel rewarded and appreciated thereby endearing your brand.
Key Features
You determine the discount amount.
You can use a targeted approach i.e. you can reward customers based on loyalty or the value of their purchase, or to encourage the purchase of certain.
Discount inserts can be effective as a marketing tool if you enclose one for the buyer and another that you encourage them to share with a friend or family member.
Product Samples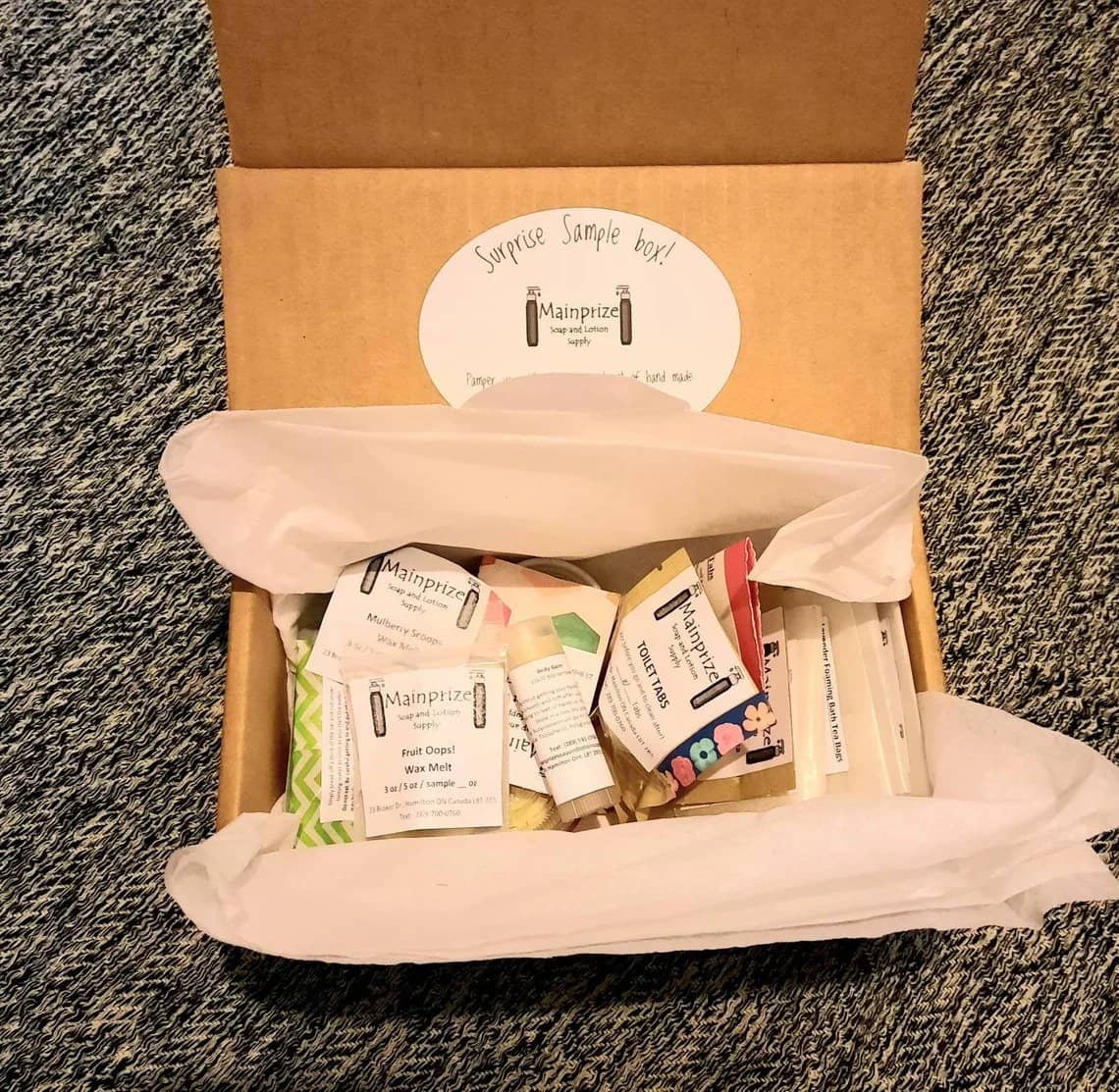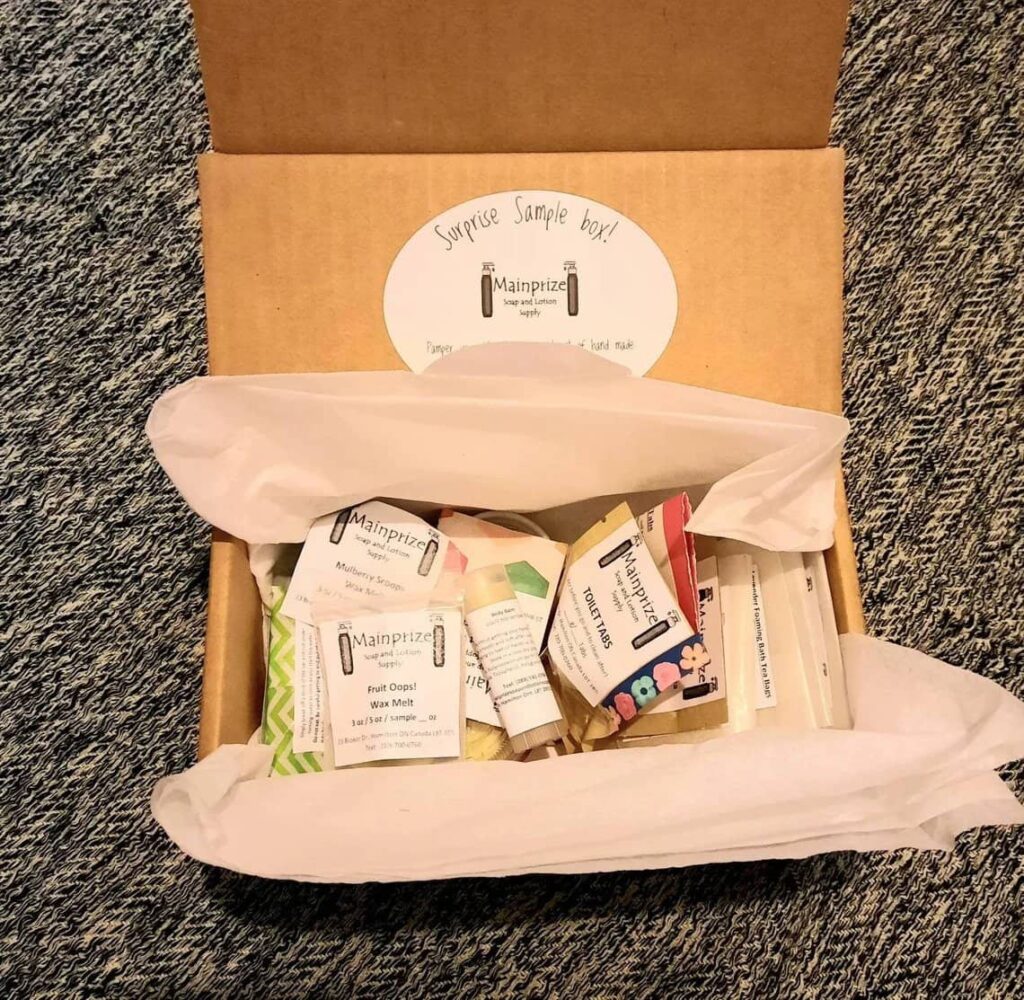 Product samples can be used in 2 ways:
Cross-selling – this is an approach where you provide consumers of product A with a sample of product B which they may not be familiar. The goal is to introduce them to product B so that they can consume a wider variety of your products which would also boost your sales.
Advertising – word of mouth is one of the most effective marketing tools. Providing your customers with a product sample makes it easy for them to promote your brand even more effectively because they can share the sample with others.
Key Features
Providing samples is a very compelling way of marketing products. Giving customers a free sample makes them more open to trying out an unfamiliar product that they may not have been willing to buy and try.
Offering product samples is a multi-faceted approach. It is often used for advertising but you can also use it if you would like to reduce the inventory of a particular product.
Gift Inserts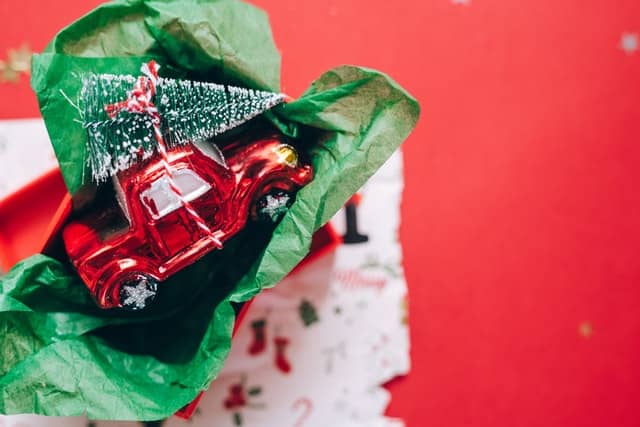 Gifts can be anything you would like to offer your customers as a form of appreciation. They are free, thus often enticing other consumers to buy and try your product just for the extra benefit of the gift.
You can choose to include gifts based on :
Their relation to your line of products – for example, if you sell activewear, you could offer a free headband or a water bottle; they are all fitness essentials.
Events – you could offer items like free chocolate for Valentine's Day or free ribbons or special wrapping paper for Christmas.
The season – this may include chapsticks or sun hats for the summer, winter gloves, and so forth.
Alternatively, if you can not find a tangible product, consider offering free shipping. Most shoppers are sometimes more enticed by it even more than discounts.
Key Features
You can choose any type of gift that you reckon can appeal to your customers and within your budget.
Gift inserts are equally a multi-faceted solution. It promotes sales and can be a convenient way to offload dead stock.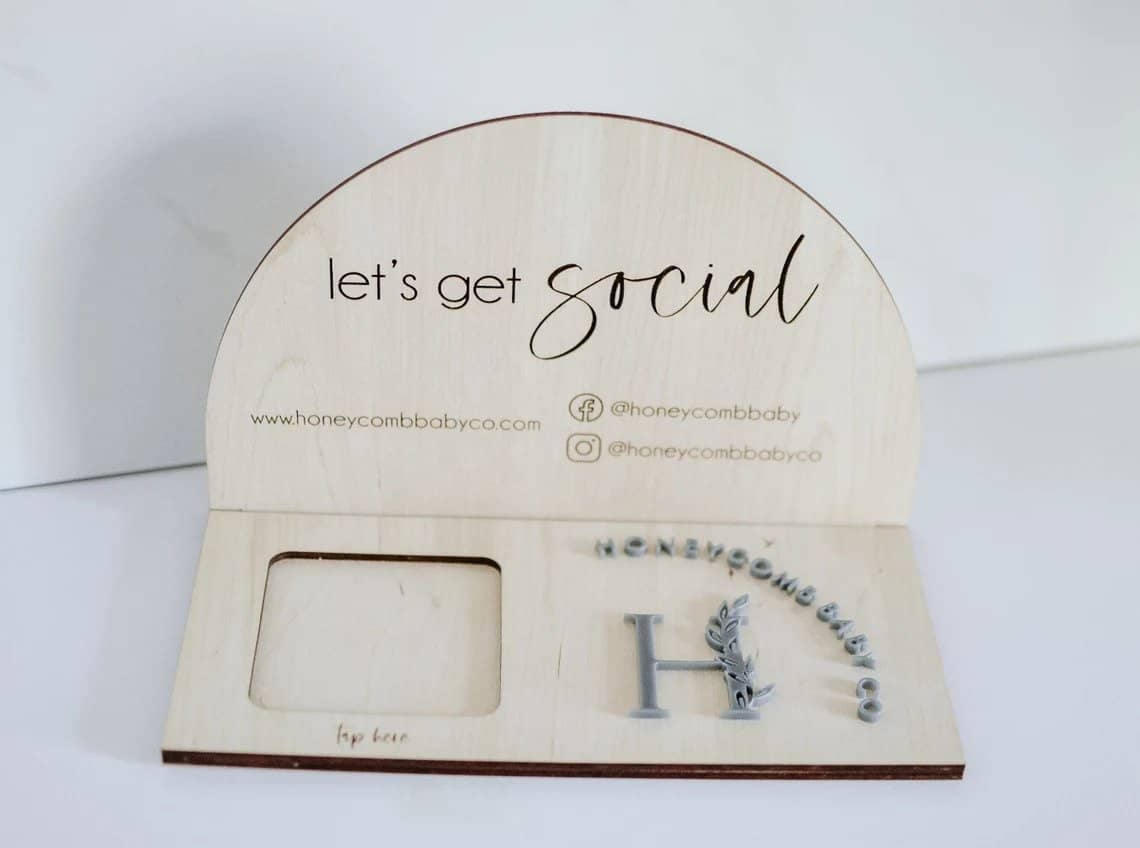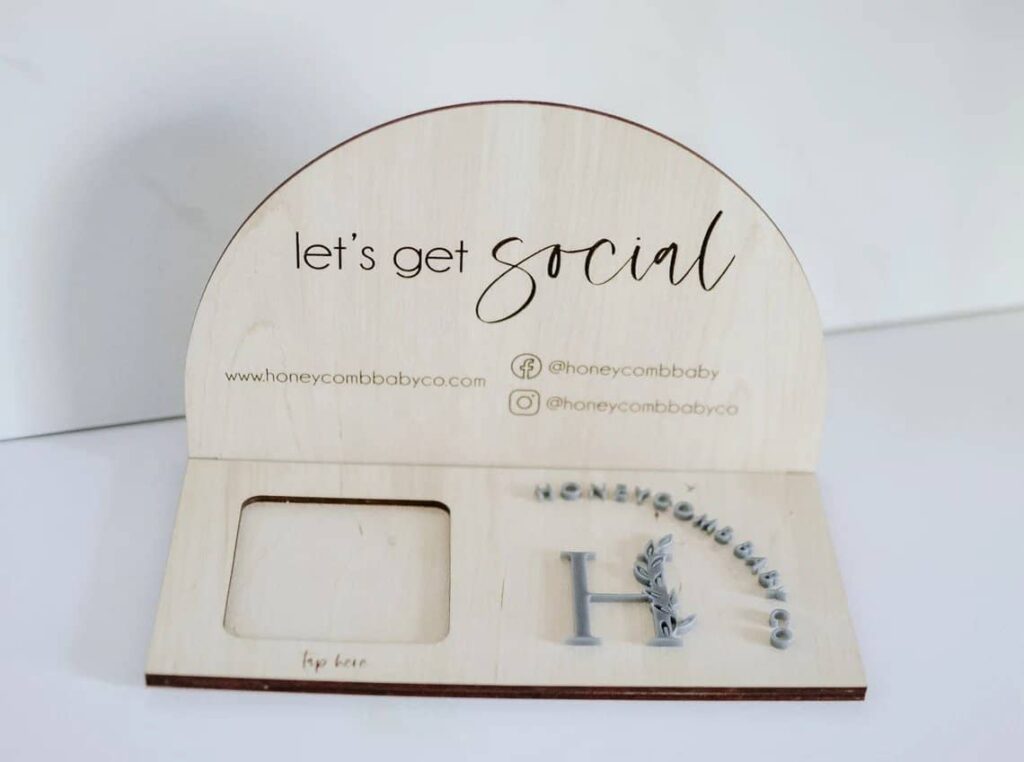 Social media and contact inserts encourage customers to interact with your brand on different platforms. This could help you build a rapport, cultivate customer loyalty, and even create a direct feedback channel.
Key Features
These inserts are easy to include even alongside other types of inserts.
Fostering open communication channels goes a long way in promoting a solid relationship with your customers.
What Are the Benefits of Packaging Inserts?
Increasing Sales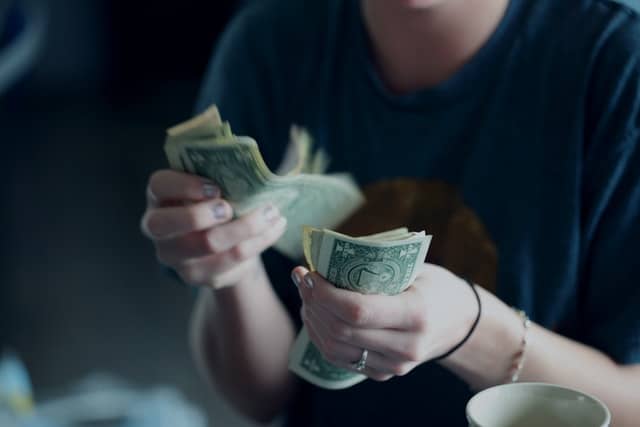 Packaging inserts can help boost your sales by attracting new customers or encouraging existing customers to buy more products from your catalog through cross-selling.
Building Customer Loyalty
Customers appreciate brands that value them and go the extra mile to impress them. Such subtle differences are usually what makes them loyal to one brand and not the other.
Customer Retention
Being constantly attentive and maintaining open communication channels lets customers know you care. It makes them more likely to share their grievances with you as opposed to simply ditching your brand for an alternative.
Promoting Brand Recognition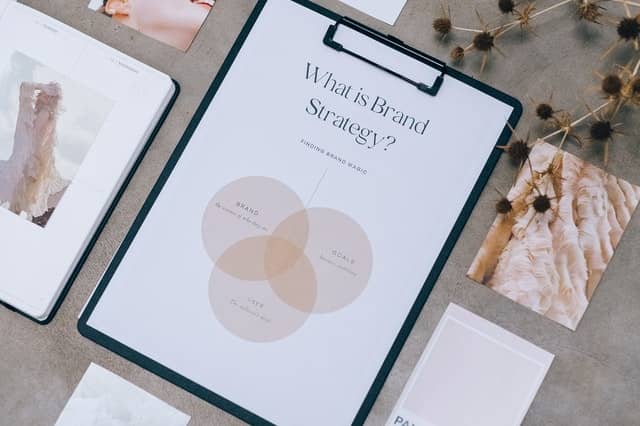 Including branded inserts makes your brand memorable to customers, unlike plain product presentations that leave no lasting impression.
Creating a Better Consumer Experience
Box inserts keep products safe from impact damage and hold them in a neat arrangement until they get to customers. Promotional inserts, on the other hand, can beautify the interior parts of the packaging and deliver gifts or information to buyers.
FAQs about Packaging Inserts
How Do I Choose the Right Packaging Inserts?
The right packaging inserts vary from one situation to another. As you make your decision, consider:
Your goal – would you like to retain customers, boost sales, introduce new products, or something else? Establish this and identify the most suitable packaging insert for it.
Your budget – some packaging inserts are cheaper than others. It is thus prudent to first set a marketing budget and then choose and design packaging inserts that match it.
The customer base you are targeting – would your target customers appreciate a reward, a thank you note, or information about your brand? Identify these factors and harness them.
How Can I Include Packaging Inserts in My Products?
You can choose to:
Doing it yourself may be cost-effective but it could also be inefficient if you are handling a high volume of products. As such, consider either working with your manufacturer or hiring an agent.
Notably, sourcing and dropshipping agents may be better placed to provide these services. They are usually under less pressure and can be more attentive to detail compared to manufacturers that have to process thousands of other orders to satisfy demand.
Are Packaging Inserts Mandatory?
Only informational inserts are mandatory. More so for sensitive products, like health supplements, where safety and usage instructions are crucial.
All others are optional.
Where Can I Find Packaging Insert Ideas?
Seek ideas and inspiration from:
Unboxing videos by product influencers
Online product catalogs
Observing your competitors' packaging inserts
The Final Word
Packaging inserts are simple yet highly impactful. Unlike most forms of advertising, they offer better certainty that your customers will see your message or get the unique experience you would like them to enjoy.
Now that you understand various packaging inserts, take time to identify what you would like to achieve and choose the right inserts for it. We, at NicheSources, will be right here to help you work out your branding ideas and package your products to perfection.
Do send us your packaging and branding ideas and request a free quote at any time.