Etsy is a niche e-commerce platform where you can sell handicrafts, vintage items, and handmade products.
If you sell products within that niche, you may be weighing the odds between setting up an Etsy store versus creating your own website or listing on other e-commerce platforms. To put it briefly, you may be grappling with the question: is selling on Etsy worth it?
So, in this review, we candidly explore how Etsy works, its rules as well as its pros and cons to shed some light on whether it would be the right pick for your business.
Let's get to learning, shall we?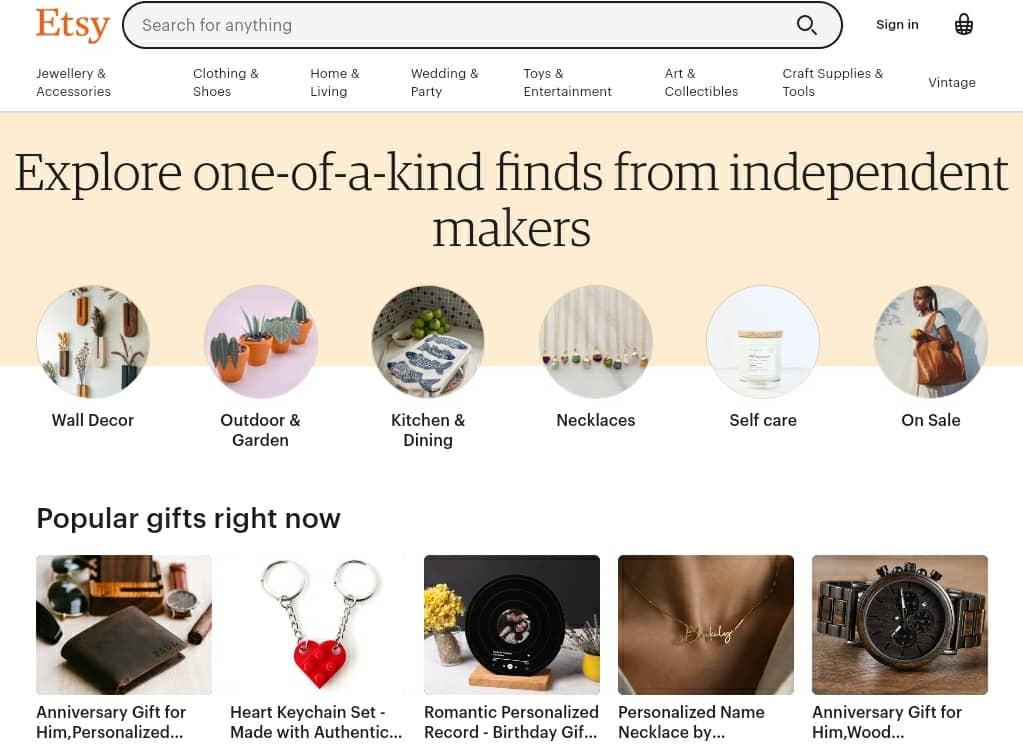 What Is Etsy?
Etsy is not a new kid on the e-commerce block. It was launched way back in 2005 in Brooklyn, New York. The idea was to provide a platform where artists, designers, and makers of handmade products can sell their products online.
Some of the items that can be listed on Etsy include:
Paintings
Jewelry
Handmade cosmetics
Crafts and craft supplies
Clothing items
Housewares and decorations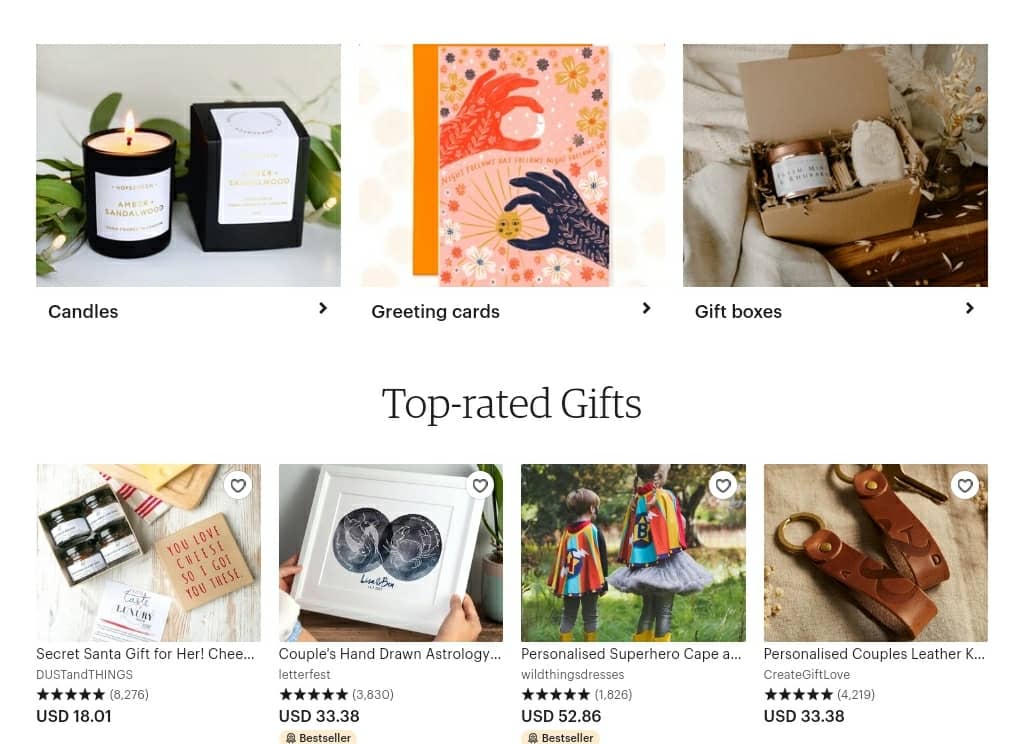 The platform has been well-received. Etsy sellers can now even ship to buyers in different countries across the world if they choose to. Plus, Etsy has approved about 83 other countries around the globe from which sellers can open and run Etsy stores.
Etsy Rules
Etsy has unique rules that mostly govern what you can and can not list for sale on the platform. It is important to understand them so that you can decide if:
You qualify to open an Etsy store and list your goods
The rules would be conducive to support your business to thrive
The rules can be summarized as follows:
No manufactured goods
Etsy does not allow you to source goods from a manufacturer and list them in your store. You can only list items that you have made or have designed and collaborated with an expert to produce.
For example, you can design jewelry, make it, and list it for sale in your Etsy store. Alternatively, it is also acceptable to design the jewelry, source the materials, and work with a jewelry maker to put everything together.
In contrast, you can not source jewelry from quality jewelry manufacturers in China or elsewhere and sell it in your Etsy store.
Vintage Items Should Meet the Standard
Etsy allows the sale of vintage items like clothes, jewelry, comics, and much more. You do not have to have made or designed these items, but Etsy requires them to be at least 20 years old to qualify.
Strictly Craft Supplies
You can list and sell craft supplies on Etsy regardless of where you sourced them from. This is, however, an exception that is given only to this category.
Examples of craft supplies include paints, paintbrushes, canvases, sewing tools, drawing pens, and much more.
Prohibited Items
Aside from manufactured goods, Etsy also prohibits the listing and selling of:
Repackaged products that a seller did not make
Heritage art or handicrafts that a seller did not make
Ammunition, drugs, or alcohol
How Does Etsy Work?
Setting up a store on Etsy is not complicated and there are no signup fees whatsoever.
The setup process works as below.
Register an Etsy account- you will need to provide a username and create a user profile with a brief bio detailing what you sell and if there are any producers that you work with. There are also a few other information fields that you will have to fill.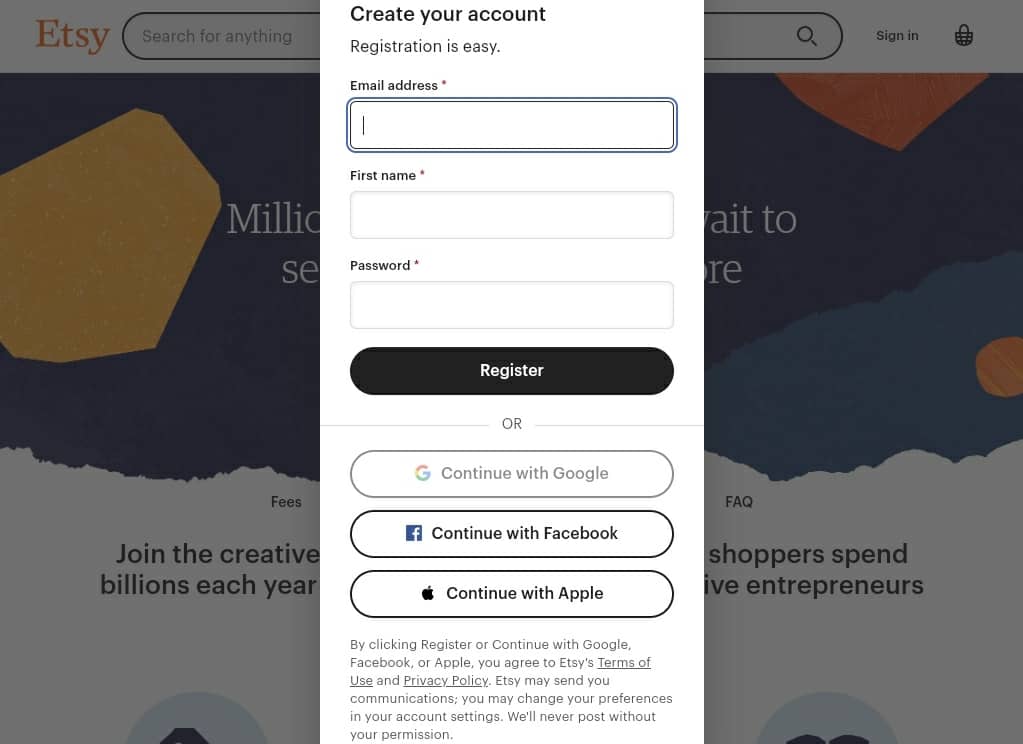 Open a shop– log into your account and click on 'Sell on Etsy' to open a store. You will need to select your preferred language, country, and currency.
Design the shop– Etsy stores have a common template but you can modify a few things. Adding a professional profile photo, a company logo, and perhaps a company banner to 'brand' your store is a must.
Add your listings- list the items you would like to sell. Include clear pictures in different angles, informative and concise descriptions of the products, prices, and shipping details.
Set up payment systems- look into Etsy Payment systems to understand how they work and ensure that you have provided all the requisite account details and that your payment system is activated.
When all these steps have been diligently fulfilled, your Etsy store should be ready for business. Customers can click on items, add them to a cart, pay, and you will be prompted to process their order.
After the setup, you will also receive a unique link for your Etsy store. It is a good idea to share it on different social media platforms to drive traffic to your store.
Etsy Fees
Etsy does not charge any subscription fees for you to start selling on the platform. You can only be charged subscription fees if you choose to join Etsy Plus which is only reserved for sellers that have been on Etsy for a while.
There are also no domain or hosting fees for running a store on Etsy and this is certainly a plus.
The only fees you will incur include:
Listing fees – every item you list on Etsy will cost you a $0.20 listing fee. The fee is renewed every 4 months or when the item is bought and you have to restock it in your store.
Transaction fees- Etsy currently charges 5% of the total sale price of every item that you sell. The total sale price is a sum of the price of the item + delivery fees + any other fees you charge e.g. gift wrapping.
Note: Etsy will increase the transaction fee from 5% to 6.5% of the total price in April 2022.
Payment processing fee– when your payment is processed through Etsy payment, Etsy charges 3% of the payment as commission and a $0.25 standard payment processing fee.
Offsite ad fees– if you make a sale due to an offsite Etsy ad, you incur a 15% fee.
Beyond these standard expenses, you may incur other fees depending on your chosen services and other factors. The fees may include:
Taxes
Currency conversion
Advertising
Pros and Cons of Etsy
Pros:
Etsy simplifies the process of setting up an online store, especially if you wish to avoid the hustle of creating a website from scratch and maintaining it.
There are no setup fees or domain and hosting costs required to start or run an Etsy store.
Selling on Etsy gives you access to a pool of customers looking for products in your niche. The community could help you make good sales and grow your business.
Etsy ads allow you to set a budget and help you market your goods on different platforms. This could earn your store some attention and drive sales.
Access to Etsy analytic tools could give you insight into how your store is doing and, by extension, what you could improve on to make better sales.
Cons:
Etsy focuses on one niche and thus attracts sellers selling relatively similar products. This makes competition very stiff and could limit your sales.
You can only sell a limited variety of products on Etsy. This, in turn, limits the business growth opportunities that you can explore.
The online store templates that Etsy provides make it near impossible to properly brand your store and make it stand out.
It is difficult to scale your store on Etsy because the rules limit sellers to only selling goods directly involved in producing.
While Etsy can give you access to analytics of what happens in your store, it does not allow you to gather the emails of clients for digital remarketing.
It is difficult to optimize an Etsy store well enough to achieve high SEO rankings.
How Does Etsy Compare to Other E-commerce Platforms?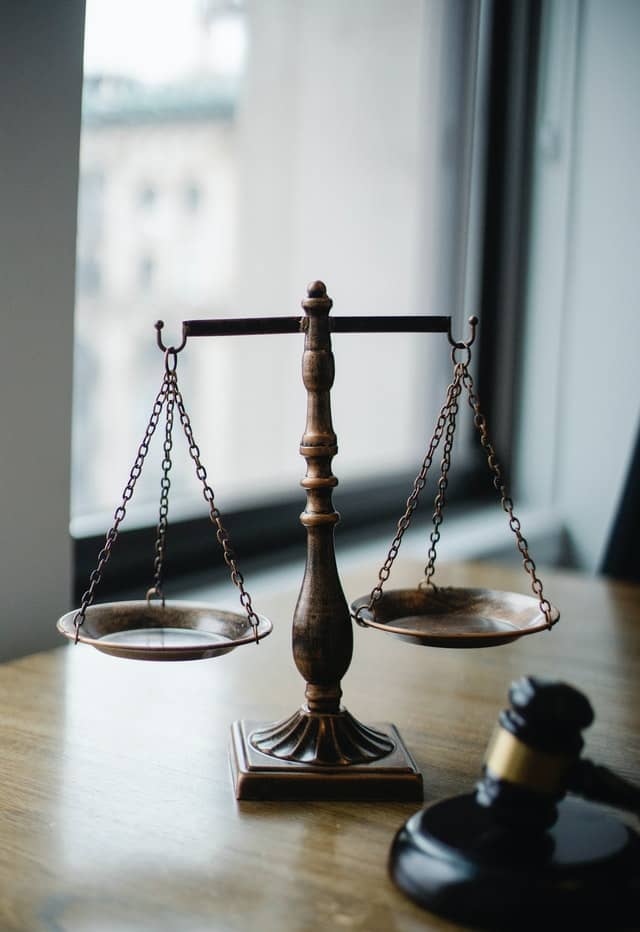 Etsy stands out from e-commerce platforms because it only allows the sale of handmade products.
Meanwhile, other platforms like Shopify, WooCommerce, eBay, or Amazon are less limiting. They allow the sale of products that sellers make as well as white label and private label products.
Subsequently, compared to Etsy, these alternative e-commerce platforms offer advantages such as:
Lower competition- when sellers can sell a wide variety of goods, it lowers competition because they are not all focused on one niche.
Room to scale- being able to source and sell goods from manufacturers makes it easier to scale your business and cater to an even larger market of buyers.
Better branding solutions- platforms like Shopify offer very dynamic store templates that allow you to brand your online shop and customize it for a specific audience or to create a unique shopping experience.
Global access– options like WooCommerce and Shopify are accessible to sellers on a wider international scale from Asia, America, to even South Africa while Etsy is limited to about 83 countries.
Better Google rankings– it is easier to optimize your online store on platforms like Amazon or Shopify and receive higher Google rankings compared to Etsy. This could go a long way in earning you better revenues.
On the flip side, most alternative online marketplaces charge subscription fees to sign up. They, additionally, lack the sense of creative community that Etsy provides to promote budding artists, designers, and other niche creatives.
Is Etsy a Good Place to Sell?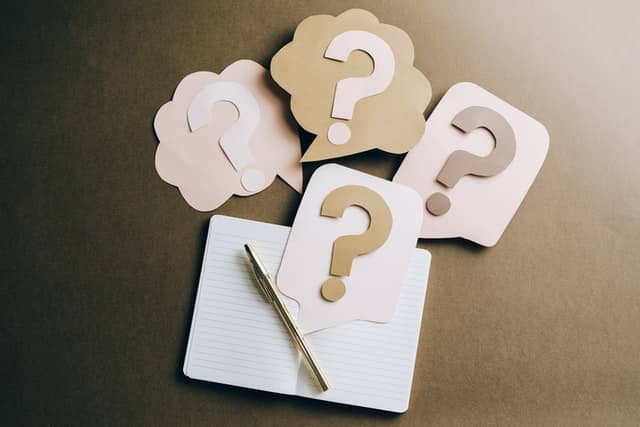 It is but it may only work out for you if you:
Are a beginner- Etsy would be a good platform for learning the ropes of e-commerce and building an initial customer base for your products before venturing into bigger leagues.
Are seeking community networks shoppers and sellers on Etsy are art-oriented and prefer a certain niche or products. It would, therefore, be a good place to build networks in that niche and expand your horizons.
Are on a budget – the costs of setting up an Etsy store are way more affordable than setting up your own website.
Have unique products- some art-related or hand-made products may only be appreciated by a specific audience. It may take a very long time for buyers on platforms like Amazon to take interests in them, but shoppers on Etsy may be more receptive.
FAQs About Etsy
Is Etsy Profitable to Sellers?
Yes, it can be. The trick is to vigorously market your store and the products you sell on multiple platforms and not just rely on Etsy ads. It is equally wise to offer international shipping so that you can open up your sales opportunities to a wider customer base.
How Can I Sell on Etsy Successfully?
You may not have any control over what customers choose to buy, but you can strive to make it hard for them to resist buying from your store. You can improve your sales by:
Uploading high-quality photos– provide different product angles to provide satisfactory views for buyers.
Using concise but informative product descriptions– tell the buyers about the product, how they can use it, and what it can do for them.
Using keywords in your descriptions and product tags– this makes it easier for your products to come up when customers run searches. It increases visibility and the chances of them buying from your store.
Offering quality products and value-adding services like gift-wrapping or greeting cards
Pricing your products competitively– you do not have to underprice. Simply ensure that you are selling at a fair price for the value you are offering.
Offering remarkable service– a well-served and satisfied customer will likely recommend you to others and even return to make more purchases.
Is Etsy Cheaper than Shopify?
In terms of upfront costs, yes, Etsy is cheaper than Shopify.
However, this does not hold for all aspects. Shopify, for example, charges 0% transaction fees if you opt to use Shopify payments while Etsy charges 5%. Even other payment options like Paypal only attract a fee of about 2%.
So, if you look past the initial setup costs, Shopify emerges as the cheaper option in the long run.
To Sum It Up
Etsy has lots to offer and can be a great place to sell your handicrafts, vintage, or handmade products. Still, it has its limitations and you may need to explore other online marketplaces to sell on as your business grows.
On the upside, we can help you find the right production partner no matter what online marketplace you choose to sell on. We can find you manufacturers to produce handmade items with great execution or affordable white or private label manufacturers.
To get started, simply send us details about the kind of products you require and request a free quote.