Agreeing on shipping terms with your supplier can be a tricky decision. You will likely have to negotiate various costs, responsibilities, and how much risk both of you are willing to assume. To put it briefly, you will need to choose an Incoterm.
There are currently 11 universally recognized shipping Incoterms. However, as they say, Shanghai was not built in a day. So, for today's blog, let's turn the focus on CPT Incoterms to find out how they work, their pros and cons, and when it would be best to use them.
Ready? Let's begin.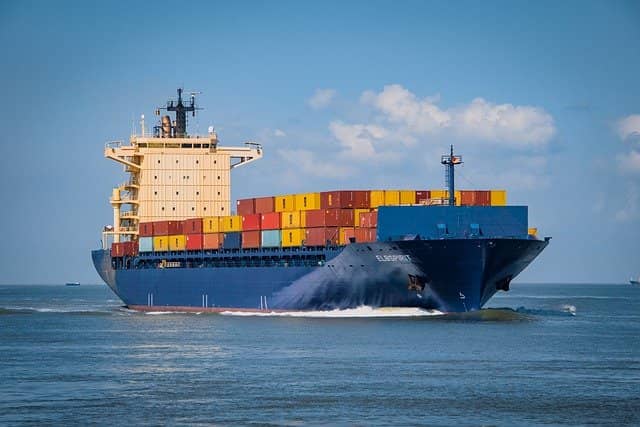 CPT Defined
CPT stands for 'Carriage Paid To'. It is an Incoterm where a seller is responsible for all the charges of clearing and transporting goods from their premises to a destination agreed upon with the buyer.
The destination can be a port of entry, a carrier, or even the buyer's warehouse.
As such, CPT is usually expressed with reference to a destination. For example, 'CPT Singapore' would mean that the seller of the goods has paid for all the transport and clearance fees to get them to a port in Singapore for the buyer to collect.
How Do CPT Incoterms Work?
As with all shipping Incoterms, CPT outlines different responsibilities, costs, and risks to the buyer and the seller. Here is a detailed look at how it all works.
The Seller's Responsibilities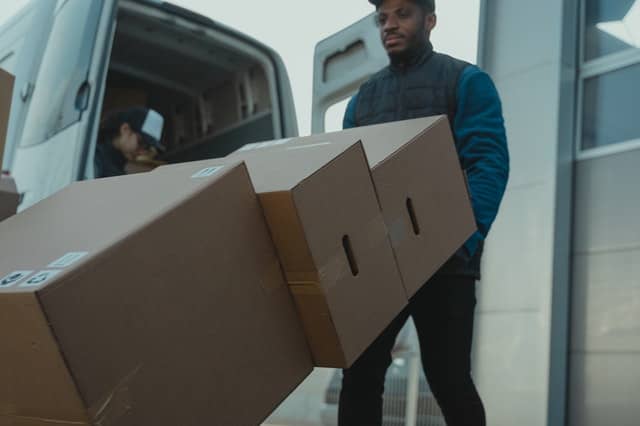 For illustration, let us assume that you are shipping wholesale sneakers from China to Singapore. Under CPT rules, your supplier is obliged to:
Pack the sneakers in packaging that is safe and ideal for long-haul transportation.
Load the shipment of sneakers onto a local carrier.
Deliver the shipment to the export carrier.
Obtain and pay for export clearances
Pay the export carrier for terminal handling charges and transport fees to the location in Singapore where you agreed that the sneakers should be delivered.
Obtain the relevant shipping documents, such as a bill of lading, from the export carrier.
It is important to mention that the seller should pay for transport even if more than one export carrier is required to get the goods to the final destination. However, the transfer of risk from the seller to the buyer happens once goods are delivered to the first carrier.
The Buyer's Responsibilities
Once the seller has fulfilled their obligations, you(the buyer) are obliged to:
Make arrangements for insuring the goods against damage or loss during transit.
Track the shipping progress of the sneakers.
Arrange for unloading of your shipment once it arrives.
Handle import clearances as well as any import duties that arise.
Organize and pay for last-mile delivery to a destination of your choice if this was not included in the contract of carriage with your seller.
When to Use CPT Incoterms
Incoterms are structured to cater to different shipping needs. CPT, in particular, is recommended for situations where you:
Require Flexible Transport Options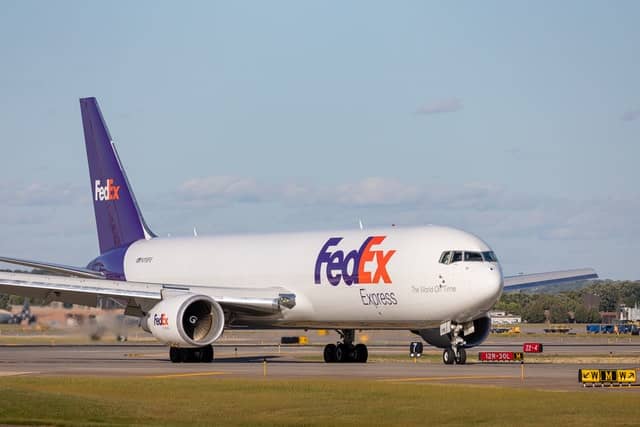 CPT can be used for rail, ocean/sea, road, and transport. Consequently, it would be an ideal Incoterm if the delivery of your goods may require more than one mode of transport to arrive at your location.
Transport flexibility could also come in handy when you need to switch carriers. For example, if you normally ship goods via FCL or LCL container shipping and an urgent order comes up, you may need to switch air freight.
Given that CPT covers air transport, you would only need to share your air freight request with your supplier for them to make the necessary arrangements. There would be no need to negotiate new Incoterms to make this possible.
Plan to Use a Letter of Credit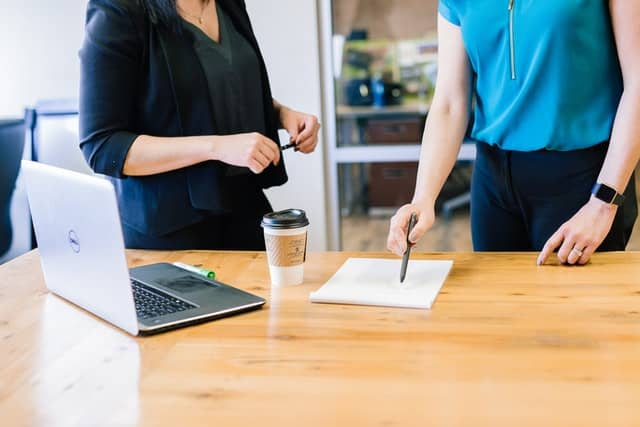 A Letter of Credit is a document issued by your bank to the seller (or the seller's bank). It assures the seller that they will receive their payment once they deliver the goods and fulfill the terms of delivery stated in the LC.
CPT Incoterms are convenient for sellers, in this case, because they can control most of the delivery process and fulfill the terms of the LC. They get to:
Select the carrier
Arrange the contract of carriage
Make suitable arrangements with the carrier to get the relevant shipping documents.
The ability to obtain shipping documents is particularly important because banks usually request them as proof of delivery in order to initiate payment. CPT is thus more convenient for the seller than Incoterms where the seller has to request such documents from the buyer.
A Comparison of CPT Incoterms and Other Similar Incoterms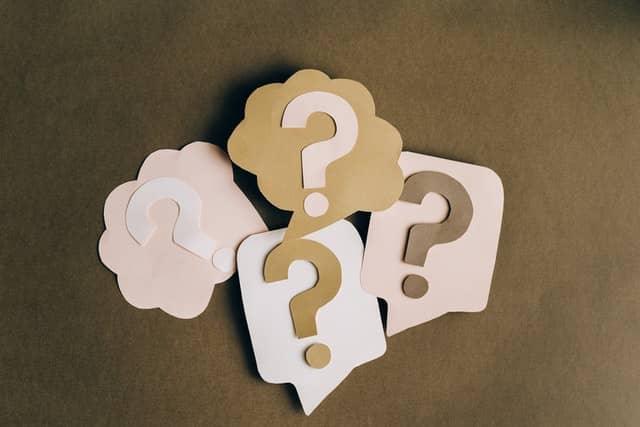 As you evaluate different Incoterms, you may notice that CPT shares some similarities with FCA and CFR Incoterms. So, let us take a look at how they compare against each other and what each is suitable for.
Carriage Paid To (CPT) vs Free Carriage (FCA)
In 'Free Carriage' shipping terms, the responsibilities of the seller are more limited than under 'Carriage Paid To' Shipping terms. FCA mandates the seller to:
Pack the goods for export
Load and transport them to a shipping terminal
Clear the goods for export and pay export clearance fees
Deliver the goods to the export carrier
The risk of the goods transfers to the buyer once the seller clears the goods and delivers them to the carrier ready to load.
Unlike in CPT, a seller under FCA does not arrange for loading of the goods at the export terminal or transport fees. Even the choice of carrier is entirely the buyer's responsibility.
However, FCA is similar to CPT based on the fact that the seller handles some degree of carriage and both options can be used for all modes of transport.
Carriage Paid To (CPT) vs Cost and Freight (CFR)
In both CPT and CFR, the seller is obliged to organize and pay for the transport of goods from their premises to a destination that they have agreed upon with the buyer. CPT and CFR Incoterms also mandate the seller to arrange and pay for:
Export clearances and clearance fees
Terminal handling charges at the port of origin
Nevertheless, FCA Incoterms contain some unique rules that make them stand out from CPT. They include:
In FCA, risk transfers to the buyer once the seller loads the goods onto the shipping vessel. This is unlike in CPT where risk transfers after the seller delivers the goods to the carrier.
Note: the above rule also makes FCA a better option for FCL shipments because a container can directly be delivered to the vessel. In contrast, LCL shipments have to be delivered to the freight forwarder's premises which do.es not fulfill FCA terms.
FCA Incoterms are only formulated for sea, ocean, or inland waterway freight contrary to CPT which can be used for all modes of cargo transport.
Advantages and Disadvantages of CPT Incoterms
For better context, let us examine the pros and cons of CPT Incoterms for both buyers and sellers.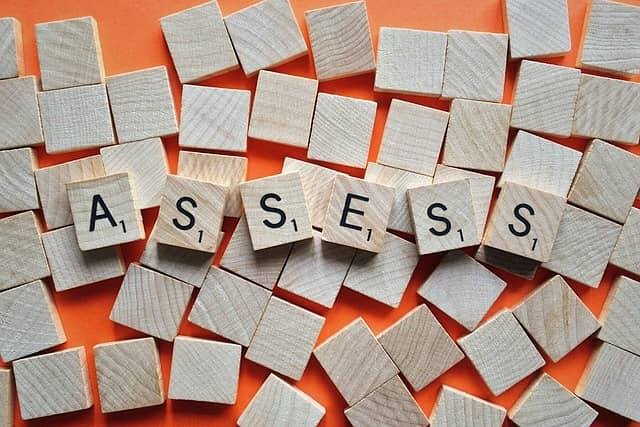 Advantages of CPT
For the seller:
CPT Incoterms make it easier to fulfill the terms of a Letter of Credit and claim payment without too many challenges.
CPT allows sellers to choose carriers and this makes it possible for a seller to negotiate rates that they find favorable.
In CPT, all the seller's responsibilities are restricted to their country; they do not have to worry about customs or other complexities at the port of destination.
For the buyer:
You do not have to worry about organizing transport logistics in a foreign country under CPT because all that falls under the seller's mandate.
Sellers may be more open to accepting a Letter of Credit under CPT because they have significant control over shipping and the documents they need to claim payment.
You can explore different transport options for subsequent orders without having to negotiate shipping Incoterms all over again.
Disadvantages of CPT
For the seller:
While CPT Incoterms make it easy to fulfill LC terms, the LC has to be favorably drawn for CPT shipping. For instance, goods are not necessarily shipped on the day when the carrier receives them. Payment can be withheld if this is not factored in the LC.
For the buyer:
You may have to arrange for insurance for the goods for your peace of mind yet this is not covered under CPT terms.
You would have to rely on the seller's choice of carrier and trust that they will get the goods to you in proper condition and on time.
CPT allows you to use different modes of transport even during one shipment but the seller gets to choose all the carriers. This further diminishes your control over the shipping of the goods and could increase the degree of risk on the goods.
FAQs on CPT Shipping Terms
Who Is Responsible for Insurance in CPT Incoterms?
'Carriage Paid To' shipping terms do not directly address insurance responsibilities. However, the general rule used in international trade is that if you and your seller agree to CPT Incoterms, it is your responsibility to arrange insurance for your goods (if you want to).
Alternatively, if you do not want the hustle of requesting documents from the seller and arranging transit insurance, you could opt for CIP Incoterms. The rules assign both carriage and insurance costs to the seller.
What Factors Should I Consider When Choosing CPT Incoterms?
Incoterms rules are carefully structured and address most shipping concerns. Still, it is advisable to consult with your seller about issues such as:
Terminal Handling Fees- different carriers offer different service packages. Subsequently, it is important to clarify who, between buyer and seller, will cater for loading and unloading costs at both ports so that you do not incur unexpected charges.
Choice of carrier- the choice of carrier is the seller's prerogative but it may be important to find out what carriers they work with before agreeing to CPT. This could save you from woes like receiving damaged goods, delays, or pilferage.
Cargo inspection- some types of goods may require inspection clearances before export or upon arrival at the port of destination. If so, discuss these requirements with your seller and agree on how such inspections will be handled.
Who Is Responsible for the Damage of Goods under CPT?
The buyer.
If the goods get damaged or lost in transit, the buyer would have to bear the loss. This is because the seller's responsibility of risk ends once they hand the goods over to the carrier at the port of origin. As such, it is always a good idea to insure your goods in transit.
In Conclusion
CPT Incoterms can work well for both parties if they are negotiated fairly. Therefore, take time to figure out how you prefer your goods to be delivered and whether this can be fulfilled under CPT rules. If it is possible, then try to negotiate the best terms with your seller.
That said, it is no secret that shipping can be complex and not all sellers offer fair terms. Not to worry. We, at NicheSources, can source products for you from more amenable suppliers or arrange favorable global shipping solutions for your business.
Simply send us a detailed product sourcing request or your shipping request and ask for a free quote. We will promptly get back to you with solutions that are right for your business.