Developing custom products is a great way to grow your brand and take your business to the next level. However, once you begin sourcing them, you will quickly learn that manufacturers offer two different custom manufacturing approaches; OEM and ODM.
Both of these manufacturing approaches grant you access to custom products but they are not identical. Therefore, it is essential to understand how each of them works in order to choose the right option for your business.
In this blog, we compare OEM vs ODM manufacturing as well as their pros and cons to help ease your decision-making.
Let's get into it, shall we?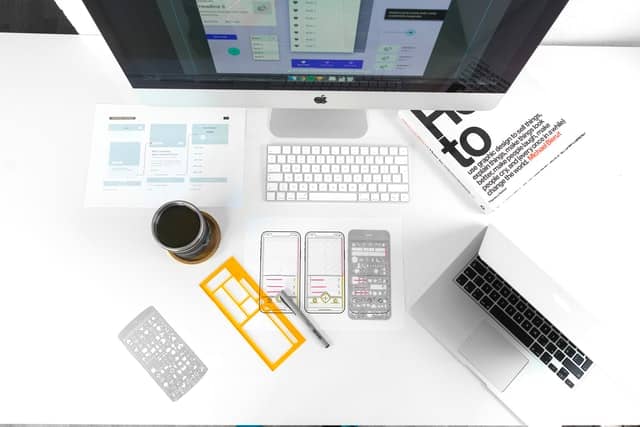 What Is the Difference Between OEM and ODM?
OEM is defined as Original Equipment Manufacturing while ODM is an abbreviation that stands for Original Design Manufacturing. 
The term 'original' represents the fact that in both methods, your chosen product manufacturer would be offering you a product that is customized for and sold under your brand name.
The main difference between the two concepts is that in OEM the design is fully custom-made while in ODM the customization is only partial.
For better clarity let us examine each of them independently.
Original Equipment Manufacturing (OEM)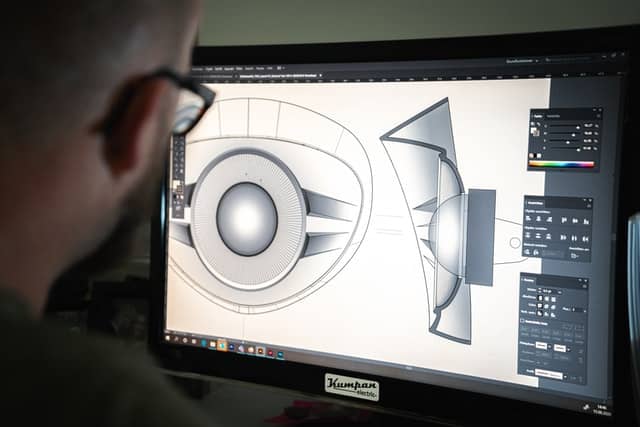 Original Equipment Manufacturing refers to a sourcing approach where a product is made specifically for your business using a completely original design.
Take, for example, that you would like to launch a handbag line. Your OEM process would work as follows:
You come up with designs for the kind of handbags you would like to offer your customers
Find a reliable handbag manufacturer that specializes in producing that type of handbag and share the design with them
The manufacturer would then make a sample handbag using your design
If their execution meets your preferences, you could then partner with them to manufacture the rest of your handbag line
Once OEM products are manufactured and paid for, the manufacturer has no claim over them. They exclusively belong to your brand and are sold under your brand name.
Best practice standards additionally stipulate that the manufacturer should not share your design with other brands or try to replicate it.
Initially, OEM was mainly a preserve of tech and automotive companies. However, as illustrated in the example, it is now applicable in other industries too. The only prerequisite is that for it to qualify as OEM, your product has to be based on a fully original design.
It is also important to mention that you do not always have to have a complete product design or formulation. Most manufacturers now offer design and prototyping services alongside their manufacturing services.
In-house design services allow you to share your design ideas and work with your manufacturer's teams to perfect them and make them manufacturable. Where necessary, a prototype is then made to test or prove the viability of the product.
Admittedly, such additional services come at an extra cost. Still, it is often better to incur them than miss out on a chance to bring your vision to life. You would also still own the intellectual property rights to the product because the original idea was yours.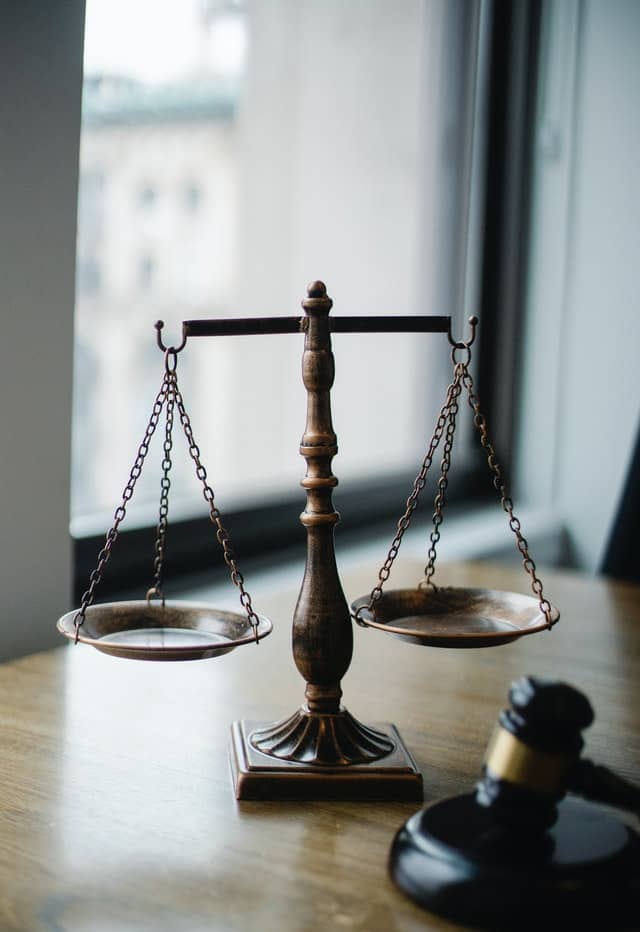 Pros
Using an original design gives you complete control over the design process. You can innovate new solutions for your target market and use ingredients or materials of your choice.
Original Equipment Manufacturing offers you a competitive advantage because your product is entirely different from others in the market.
Designing a product from scratch enables you to create a niche for your business as opposed to trying to compete in a market niche that may already be saturated by other dropshippers or retailers.
Original Design Manufacturing offers your brand the opportunity to grow as you can keep expanding your range of products to attract new market segments.
Customers are often drawn to the novelty or mystery of a new product. They may easily be drawn to try it if you market it correctly and highlight the unique advantages that it offers.
Cons
Developing a product from a mere concept to a functional commodity is exciting but it takes a considerable amount of time. It may be months before it goes on sale and you begin to earn returns.
Product design or formulation requires skill. For instance, it would be impractical to try and formulate a range of skincare creams without any knowledge of how different products act on skin or what different types of skin require.
An OEM approach requires substantial financial resources. Processes such as designing, prototyping, and sampling all present different expenses and may have to be done more than once. Manufacturing also presents its fair share of costs.
Original Design Manufacturing(ODM)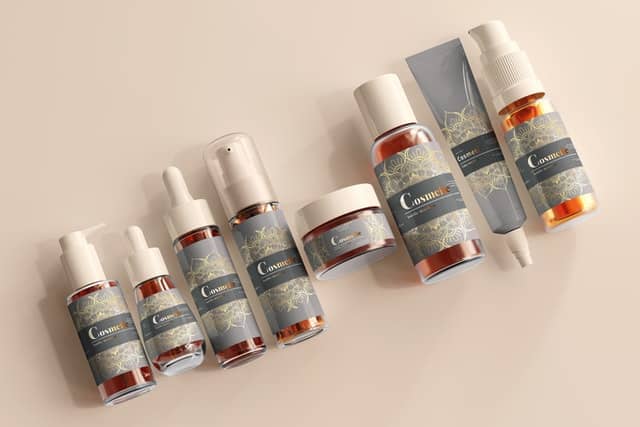 Original Design Manufacturing entails ordering generic products and customizing their designs to make them unique. At first glance, this definition can be a little confusing so, let us outline how it works step by step.
Take, for example, that you would like to source kitchen knives on an ODM basis. The first step would be to find a kitchen knife manufacturer that offers kitchen knife designs that align with most of your preferences.
As you make your order, you can ask the manufacturer to customize certain design details on the knives. The goal here is to:
Differentiate the product from what other manufacturers may offer and give your brand a competitive edge.
Fulfill the preferences of your target market e.g. use a popular material for the knife handles or make them a specific color.
Showcase your brand by engraving or imprinting your logo onto the knives.
Include provisions that are unique to your brand such as a knife holder or a particular combination of knives.
Customize kitchen knives for your Brand
In a nutshell, in original design manufacturing, you do not need to have an entirely new product idea. You simply need to identify a product you like from a manufacturer and work with them to customize it in a way that is exclusive to your brand.
Some common customization options include:
Choosing particular colors
Using a unique blend of materials
Choosing a distinct shape of the same product
Including unique decorative aspects
Creating special combinations for products that are offered as a bundle
Product packaging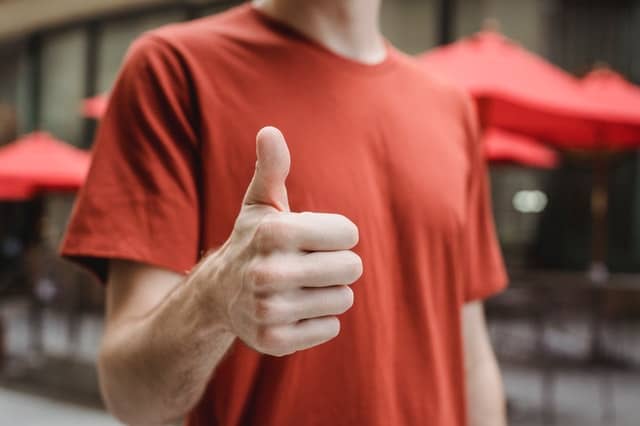 Pros
You do not need expert skills to take on Original Design Manufacturing. It only requires you to make superficial design changes to a product that is already complete.
The ODM approach allows you to get your custom products to the market in a shorter time because the changes are minimal and it is a product that the manufacturer already makes.
The costs involved in ODM are lesser than those you may incur in the OEM approach. This is because there are no concept development, mold making, or prototyping costs in ODM.
Cons
ODM only allows you to differentiate your product in minimal ways. The product is, therefore, not very different from similar ones in the market and you will likely face substantial competition.
Customers are often unwilling to pay higher prices for ODM products because they do not particularly offer distinct features from their peers. ODM products may thus earn you lower profit margins.
The ODM approach only offers limited creative control. Consequently, it can be difficult to make the products more suitable for your targeted customers in the ways that matter.
ODM leaves little room if any to diversify a product to address market gaps or cater to an untapped niche.
A Head-to-Head Comparison of OEM and ODM Features
By now you probably have a clearer understanding of how OEM and ODM approaches work. However, let us compare some of their core provisions that are often overlooked.
Intellectual Property Rights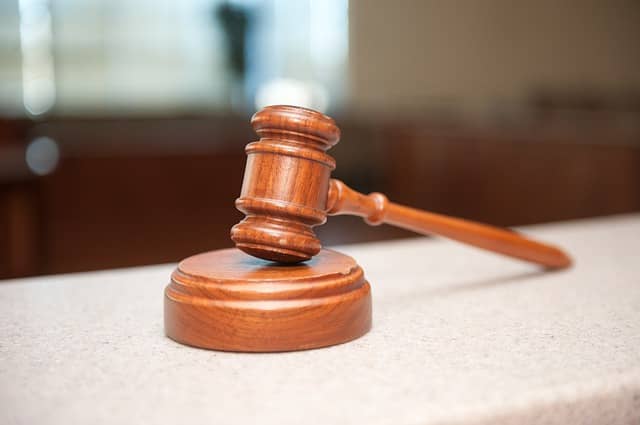 Any original design, idea, or function that you come up with is considered your personal possession. It is referred to as intellectual property because while it may not be tangible, it was born of your intellect.
Legally, anyone that would like to use it or replicate it to make a similar product ought to seek your consent. More so if you have registered your concept under a patent or copyright.
In OEM manufacturing, every aspect of your product design is considered intellectual property because you developed it from the beginning.
On the contrary, in ODM, only the customized design you come up with is considered intellectual property. The primary design of the product does not belong to you, it belongs to the manufacturer.
In both cases, it is important to sign binding legal agreements with your manufacturer to ensure that they do not sell your design to your competitors or try to profit off of it in any other way.
Manufacturing Processes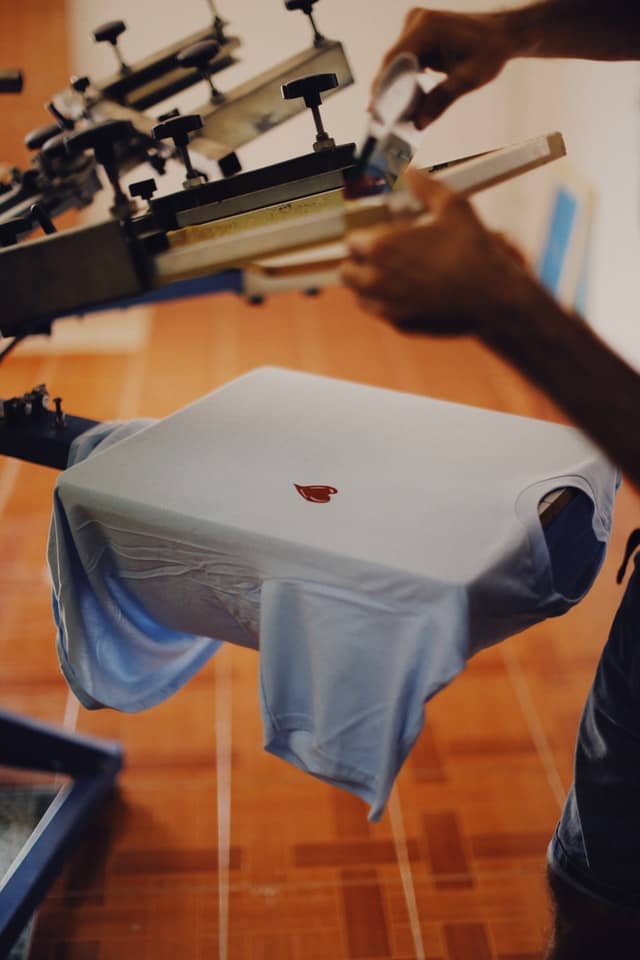 Original Equipment Manufacturing requires a manufacturer to take on an entirely unfamiliar project. While they may manufacture a product similar to the one you have in mind, they may still have to:
Reconfigure their production lines
Develop custom molds
Source and use different materials from what they ordinarily use
On the other hand, Original Design Manufacturing does not involve any drastic design changes. The manufacturer will largely stick to their usual production routine except for a few changes that they may have to make to accommodate your customization requests.
Aim for a manufacturer that has the right capabilities for your OEM or ODM project.
Testing and Certification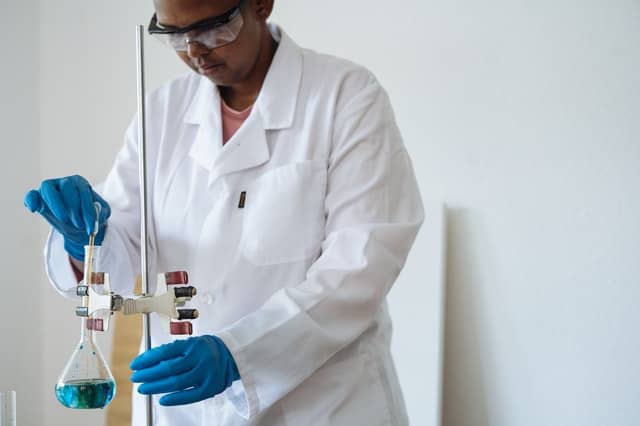 Every industry has regulations that govern product standards. Most countries also have regulations regarding the quality of products that can be sold in their jurisdictions as well as health and safety guidelines.
As a result, you will likely have to get your OEM product tested, certified by the right regulatory bodies before you can proceed to manufacture or sell it. Some manufacturers may help you with this, but in some cases, you may have to do it independently.
If you choose to go the ODM route, most of the testing and certification should have already been done by the manufacturer when they were developing the product. This is, in fact, one of the factors you should consider when choosing an ODM partner.
FAQs about ODM and OEM
What Is ODM Service?
In manufacturing, ODM service refers to the customization services provided by a manufacturer to make a generic product unique for your brand. It comprises minor design alterations as well as branding and labeling services.
Which Is Better Between OEM and ODM?
It would be misleading to state that either OEM or ODM is outrightly better than the other. Both of them can be ideal.
A better way to choose between them would be to make a definitive list of your business goals and then choose the method that is more suitable for fulfilling those goals.
What Factors Should I Consider When Choosing Between ODM and OEM?
In every business decision, your goals and vision for your brand or business should always take center stage. Nevertheless, in addition to them, it would be wise to consider factors like:
Your budget- OEM often requires a higher budget than an ODM.
Timelines- ODM would be ideal if you are pressed for time as it has fewer production processes.
Customer preferences- do your targeted customers prefer the type of products offered by other ODM manufacturers in the market or do they desire a different kind of product with better ingredients, designs, or functionalities?
Your target market- if your product market has lots of products that are similar to the ODM product you plan to offer, it may be better to develop an OEM product.
In Conclusion
To sum it up, ODM would be a suitable solution if you would like to brand a product on a budget and get it in the market within a short time. It is equally ideal for dropshippers or retailers that may not yet have the expertise on how to develop a product.
OEM, on the other hand, is a great approach to take if you would like to introduce a stand-out product to your target market. It may cost more and take longer to achieve but its profit margins are often rewarding and it offers exponential room for brand growth.
Are you worried about finding the right OEM or ODM manufacturer? We, at NicheSources, would be happy to help. We are a leading sourcing company that offers a full range of sourcing services.
We have a team of professional agents that would work with you to:
To get started on your OEM or ODM project, simply send us a brief of your requirements and request a free quote and we will get to work right away.