Reviews provide helpful insights for buyers to make decisions.
The catch, however, is that buyers have the freedom to either leave a review under a product or not. This can lead to few or no reviews, which can disadvantage buyers and sellers. Especially on platforms like Amazon with thousands of product listings.
True to its innovative self, Amazon took note of this pitfall and came up with the Amazon Vine program to fix it. Here is a look at all you need to know about the program and how to harness it to your benefit.
What Is the Amazon Vine Program?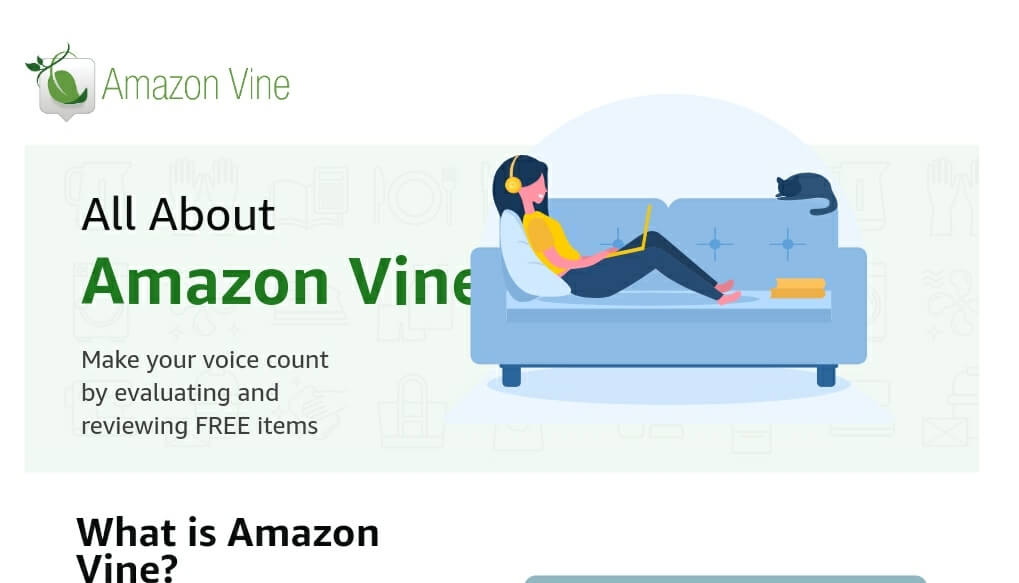 The Amazon Vine program is a unique provision designed to help sellers and vendors get unbiased reviews for their product listings. It is a collaborative effort among 3 participants:
Reviewers a.k.a Vine Voices
Amazon
Sellers/Vendors
First, Amazon continually identifies shoppers who leave helpful reviews on the platform. It then sends them invites to join the Amazon Vine program as Vine Voices.
The Amazon Vine program, in turn, works as follows:
Selllers/vendors that would like reviews for their product listings enroll in the Amazon Vine program.
The sellers/vendors submit to Amazon some units of the products that they would like to be reviewed.
Amazon sends these products (for free) to selected reviewers in the Vine program who have some expertise in that niche.
The reviewers/Vine Voices use and evaluate the products.
They then write reviews, based on their experience, under the respective vendor's product listing on Amazon.
What Is the Cost of Amazon Vine?
Sellers can enroll in the Amazon Vine program at no cost. Amazon only charges you when you register products for reviews. The current cost for this is $200 for every parent ASIN that you enroll in the Vine program.
Aside from enrollment, you will also incur the cost of providing free product units to Amazon Vine reviewers. It is also advisable to consider this early enough so that you can make arrangements to have enough inventory to sell and submit to Amazon Vine.
What Are the Requirements for Enrolling in Amazon Vine?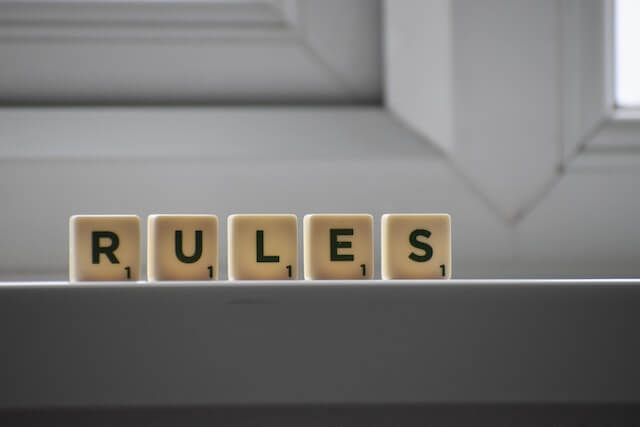 Before you start the Amazon Vine enrollment process, ensure that your product(s):
Is not a product in the 'adult' category.
Is in new condition.
Has a listing on Amazon complete with a product image and description.
Has already launched on Amazon by the time you seek to enroll it into Vine.
In addition, Amazon evaluates enrollment eligibility based on:
The number of reviews – you can only enroll a product for review if it has less than 30 published reviews on its product page.
Vendor status – only brand-registered sellers can enroll products into Amazon Vine.
Fulfillment by Amazon – products enrolled in Amazon Vine have to be registered under FBA because Amazon serves as a conduit between sellers and Vine Voices. There should also be adequate FBA inventory of the product
Product Restrictions for the Amazon Vine Program
Amazon Vine regulations explicitly restrict the enrollment of products that:
Differ from the product indicated on the FBA offer.
Require reviewers to buy other products or components so that they can use the Vine-registered product and review it.
Require Amazon to bundle and deliver multiple products to make the review possible. Only items that inherently come as a package, like a mop and its bucket, qualify.
How to Join the Amazon Vine Program
It only takes a few short steps to sign up for the Amazon Vine program.
Log in to your Amazon Seller Central dashboard.
Click on the 'Advertising' tab.
Select 'Vine'

You will be redirected to the Vine page.
If you are a brand-registered seller, there will be an 'Enroll in Amazon' tab on the right of your screen.
Click on it.
Enter the ASINs you would like to register on the next page that comes up.

In some instances, you may not find the 'Vine' option on your Amazon Seller Central dashboard. This often means that you need to change your permission settings. Here is how to do it.
Go to your Amazon Seller Central homepage.
Click on 'Settings'.
Select 'User Permissions'.
On the next page, click on 'Advertising Permissions'.
Change your account's 'Vine' Permissions'.
Click the 'Continue' button to save your new settings and follow the steps above to complete your enrollment.
How Many ASINs Can You Enroll in Amazon Vine?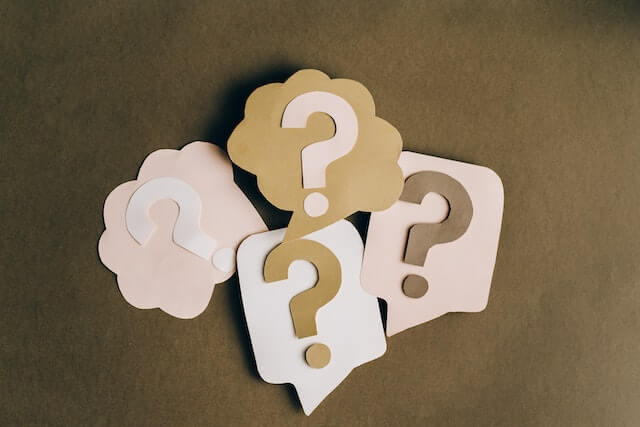 Amazon Vine allows sellers to only register a maximum of 5 parent ASINs at a time. You can only add more after one or more of your registered ASINs has been unenrolled from the program.
However, you can only enroll an ASIN in the Vine program once in its lifetime.
Consequently, you can not enroll an ASIN once you garner the 30 maximum reviews and it is unenrolled from the program. You also can not re-enroll an ASIN if you choose to remove it from the Vine program.
What Happens After You Enroll in the Amazon Vine Program?
Ideally, the first step would be for you to ship your products to Amazon. This will enable Amazon to begin selecting Vine Voices to which they can offer your products for review.
Pairing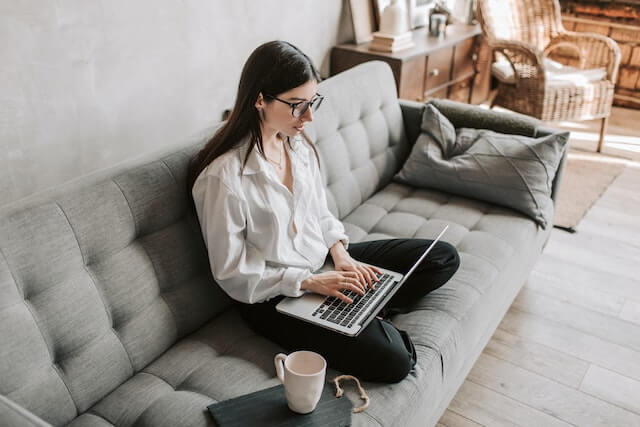 As we mentioned above, Amazon strives to pair your products with reviewers that have some expertise in that niche or tend to consume that category of products regularly. It achieves this by displaying your products to these targeted reviewers.
However, if none of the targeted Vine reviewers selects your products within 28 days, Amazon displays it to all Vine reviewers.
Amazon also does this if the number of reviewers that select your products is fewer than the number of product samples you provided to Amazon.
The Reviews

It is essential to note that Vine reviews are not instantaneous. Vine Voices have to first use the product so that they can review it properly. Depending on the product, this can take a few days to weeks.
Further, not all Vine reviewers may leave a review after using your product.
It, at first, sounds unfair. But Amazon perhaps allows this to prevent a situation where Vine Voices feel obliged to leave half-baked reviews of products they may not understand or were unable to review for other reasons.
What Are the Benefits of Enrolling in Amazon Vine?
When most Amazon vendors learn about the cost of joining the Vine program, one question comes to mind: is it worth it?
Well, if its benefits are anything to go by, it is sure worth considering. Let's look into a few of them, shall we?
Reviews May Encourage Buyers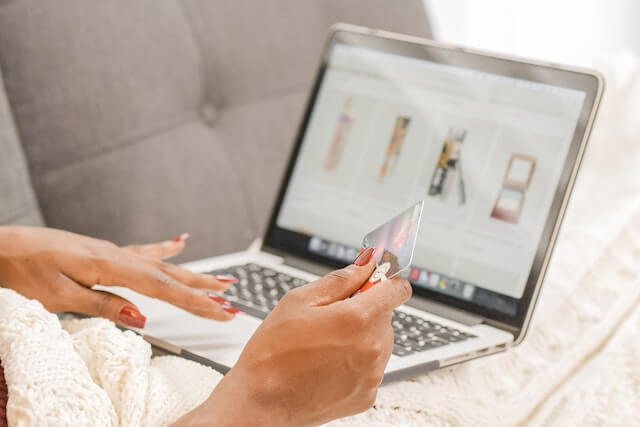 When buyers click on your product listing(s) and find reviews, they may be more enticed to buy. More so if the reviews show that your product is effective.
More Reviews
Every ASIN you enroll in Amazon Vine can garner a maximum of 30 reviews. This substantial number could deliver a wholesome range of opinions for your customers to consider when making their purchase decisions.
However, even if you do not get the maximum number of reviews, having a few reviews under your listing often elicits more reviews from shoppers.
Vine Reviews Are Informative
Amazon carefully handpicks Vine reviewers from customers that have a track record of providing detailed, objective, and helpful reviews.
Subsequently, when Vine Voices review your products, you are assured that the content will not be vacuous. Rather, it will provide insights into your product's features, pros, cons, and possibly even pictures or videos.
All these details could benefit customers looking to learn more about your product.
Vine Reviews Can Be Trusted
Online shoppers sometimes have a hard time trusting reviews. More so if they are positive. This is because, in some cases, it could be a seller using a pseudonym to hype their products.
The Amazon Vine program helps you avoid this problem because reviewers evaluate products independently. They do not receive any incentives or have any contact with the vendor.
So, when customers spot a Vine review, they know that it is unbiased.
Are There Any Downsides of Joining Amazon Vine?
Like most things in life, Amazon Vine has its fair share of drawbacks. As you consider signing up, here are some of the issues you may want to consider.
The Costs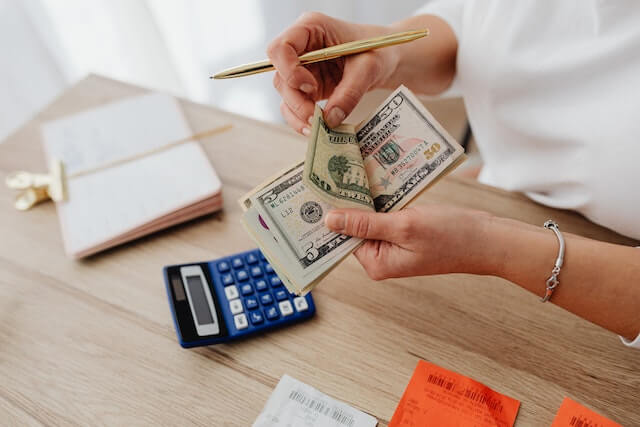 You will have to bear the cost of providing free product units for reviewers and also enrolling each ASIN at $200.
While this program, admittedly, has its benefits, these costs can be quite steep. They also do not guarantee any predictable return on investment.
Reviews Are Not Guaranteed
Amazon Vine Voices are not obliged to leave reviews even after receiving and using your products. This can be quite challenging because you may not get as much value from the program as you hoped.
Reviews Could Go Either Way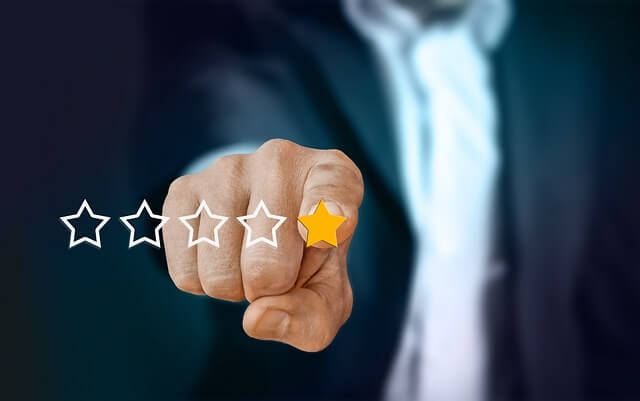 You have no control over Vine Voices' reviews of your products. They may all be positive or negative, or you may get a mix of both. You also can not delete or edit the reviews that you get.
How to Cancel Your Amazon Vine Enrollment
If you would like to opt out of the Amazon Vine program, here is how to go about it.
Access your Amazon Seller Central dashboard.
Under the 'Advertising' button select 'Vine'.
This will display the products you have enrolled in Vine.
Identify the product you would like to unenroll.
Click on the 'Details' option next to that product.
You will be redirected to a new page. Click on the 'Cancel Enrollment' button at the bottom.
FAQs about the Amazon Vine Program
What Are Other Ways of Getting Trusted Reviews on Amazon?
The short answer is to strive to encourage organic reviews from your customers while adhering to Amazon's strict rules. You can do this by:
Selling top-quality goods that are so impressive that customers can't resist leaving a review.
Activate the 'Request a Review' button for your listings.
Include product inserts that show your customers how to leave reviews.
Let customers know you would appreciate feedback on your products after serving them.
Engage buyers that send in seller feedback. They may be more enticed to leave reviews if they know you care about their concerns/opinions.
How Many Product Units Do I Need to Enroll on Vine?
Amazon Vine can only provide up to 30 reviews. Therefore, you can only submit a maximum of 30 units.
However, if you would like to submit fewer units, Amazon recommends a minimum of 5 product units.
Where Do Amazon Vine Reviews Appear?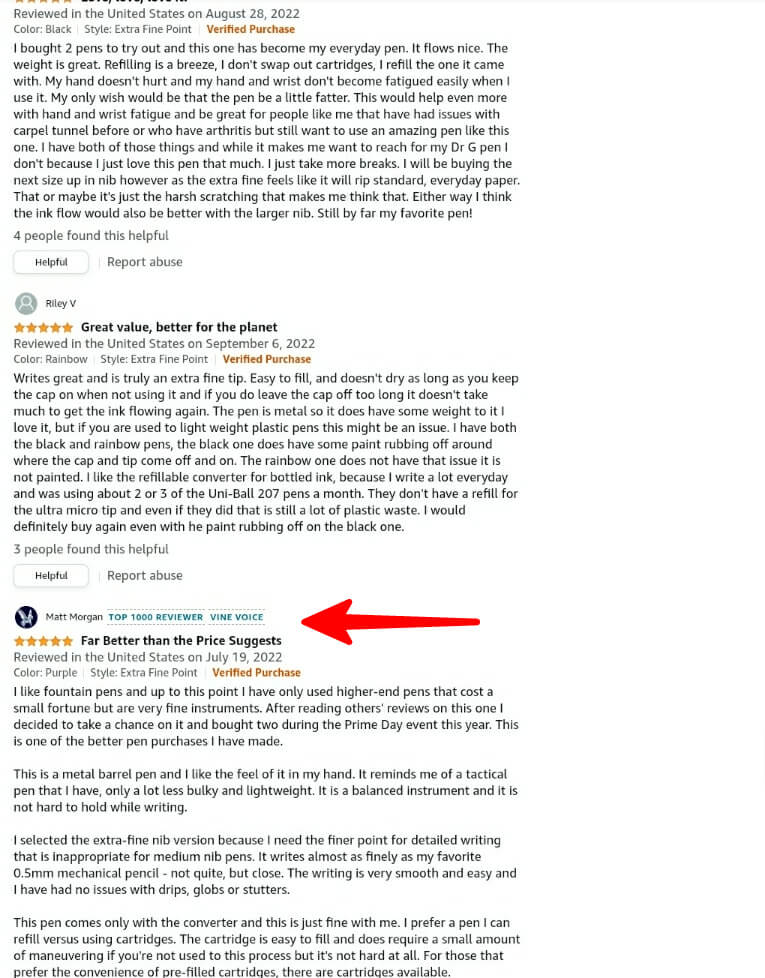 Amazon Vine reviews, like ordinary customer reviews, appear towards the bottom of your product listing page after all the product detail sections.
They, however, stand out because they are distinctly marked as 'Vine Voices' as opposed to a customer's username.
What Happens If I Do Not Get Any Vine Reviews?
Vine reviewers are not compelled to leave reviews even after claiming your product. Nonetheless, Amazon ranks these reviewers and they are only eligible to stay on the program if they continue to leave helpful product reviews. This keeps them accountable.
As such, it is rare to find that all your products were claimed and you did not get any reviews. However, if this happens, Amazon will not bill you for the enrollment fee of that ASIN.
In Conclusion
Online shopping, even on trusted platforms like Amazon, is still a leap of faith for many shoppers. Reviews will, therefore, likely remain a key sales driver in the foreseeable future. This is why programs like Amazon Vine are not just timely and highly worth considering.
Our final tip: you can only gain good reviews if you offer quality products. So, do not settle for less. We can source the best products within your budget or work with you to develop private label goods. We also arrange reliable shipping to FBA.
Reach out to us for a free quote. We assure you it will be a splendid offer you can not refuse.