Isolating the best Amazon niches in 2023 sounds like a crazy mission. With so many sellers on the Amazon marketplaces, is it even still possible to find a profitable niche?
Bad news and good news. Bad news first – Amazon FBA has indeed skyrocketed in popularity, resulting in the marketplace getting saturated.
Now, good news – there are billions of products to sell on Amazon out there, and hundreds of new sellers thrive every day. This makes us believe Amazon businesses can still be successful, only with a little bit of effort. We're here to help!
Let's jump in and learn how to choose a lucrative Amazon niche.
What Is a Niche on Amazon?
A niche, on Amazon or elsewhere, is simply a focused or targeted market segment that shares the same demographics, interests, problems, or needs for a particular product or service. So, a niche market is simply a narrower sub-category of a particular industry or market.
For instance, if we take fitness and wellness as an industry, a niche would be yoga mats or pilates balls. You can drill down these niche ideas into narrower sub-niches to target a more specific audience.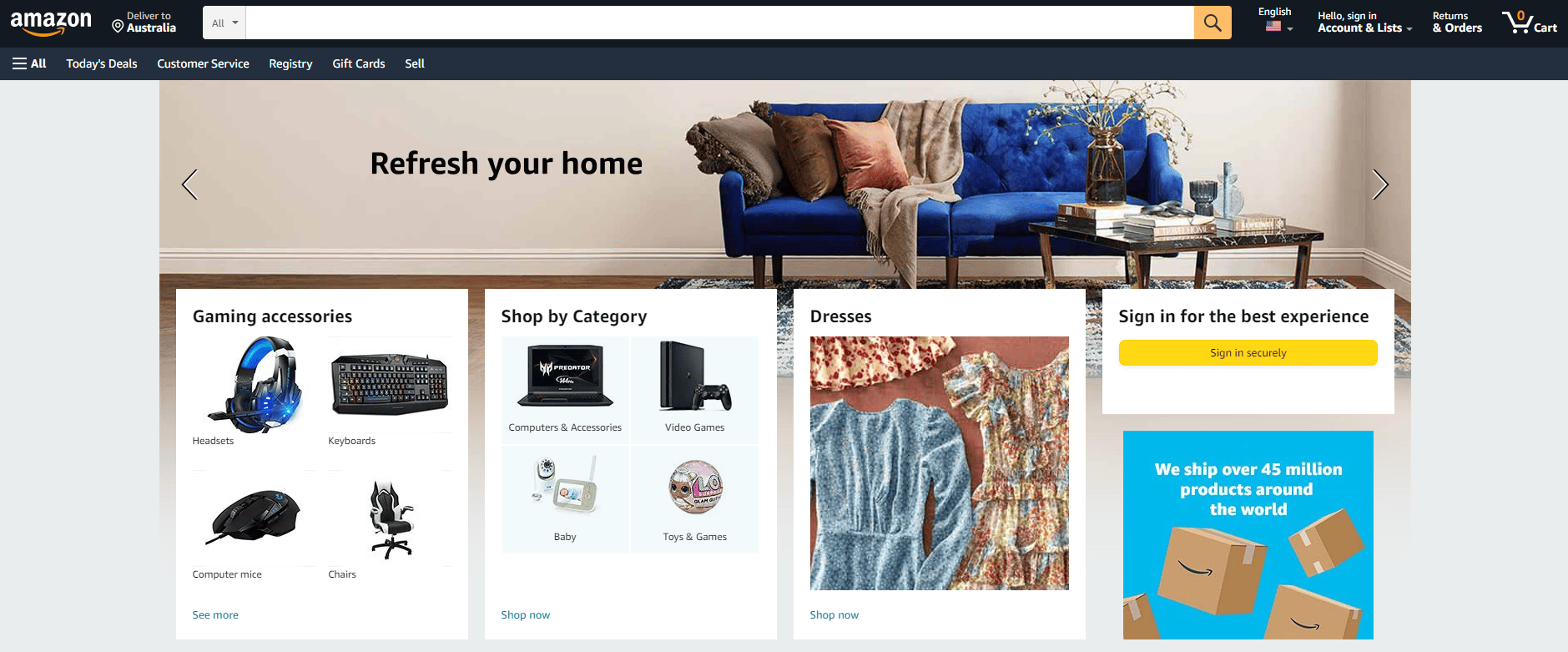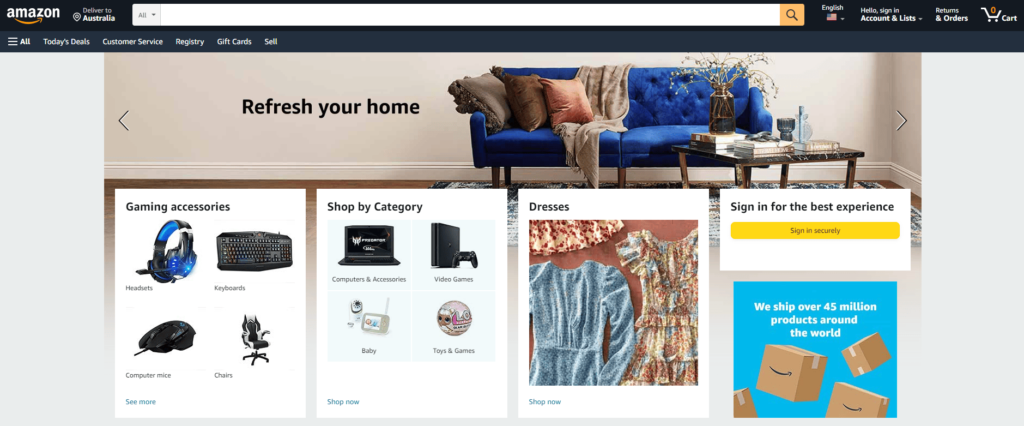 Why Should You Find a Niche on Amazon?
The sales volume of your product listing on Amazon marketplaces largely depends on the keyword search volume for your specific product.
"Niching down" or choosing a more targeted audience allows you to optimize your product listing according to best SEO practices, giving you full advantage of the keyword search traffic.
Imagine selling women's clothing on Amazon. This is such a saturated category that it will be very difficult to make your listing stand out and compete with long-term players on the market.
However, if you niche down and choose a specialty such as "invisible women shapewear", you will find it much easier to rank higher and enjoy less competition. You can turn a product like this into an Amazon private label brand and enjoy long-term success.
So, it's not just the search volume that matters, but how many other sellers share the traffic for your niche keywords.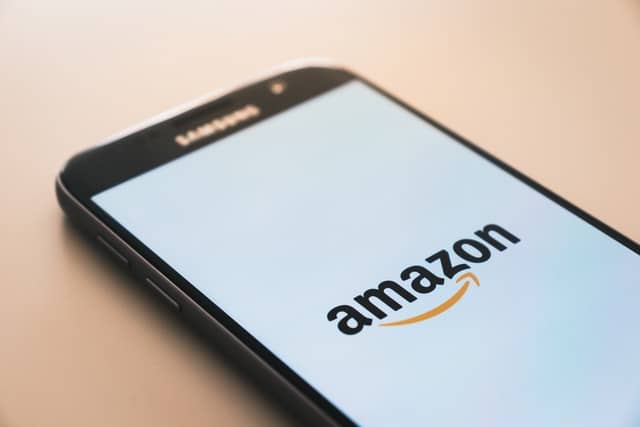 How to Find a Niche on Amazon?
A good Amazon niche is usually a high-demand, low-competition product with a good profit margin.
1. Broad Keyword Research
Product research and keyword research go hand-in-hand. Why? Because the keyword search volume can tell you a lot about the demand for the product.
So, we always recommend starting with broad keyword research. This simply means gathering an initial list of keywords and drilling down to find the best ones for your product needs. Here are your first steps:
Generate Keywords with Google's Keyword Planner
To access the Keyword Planner, you'll need to go to your Google Ads account. But, no worries, you don't need to set up or launch an ad to use it. You can access it here.
You'll see two options:
Discover new keywords – great for gathering your list of initial keywords;
Get search volume and forecasts – once you have your keyword list, here you can check their data;
Both of these tools are helpful and can give you a lot in terms of keyword insights.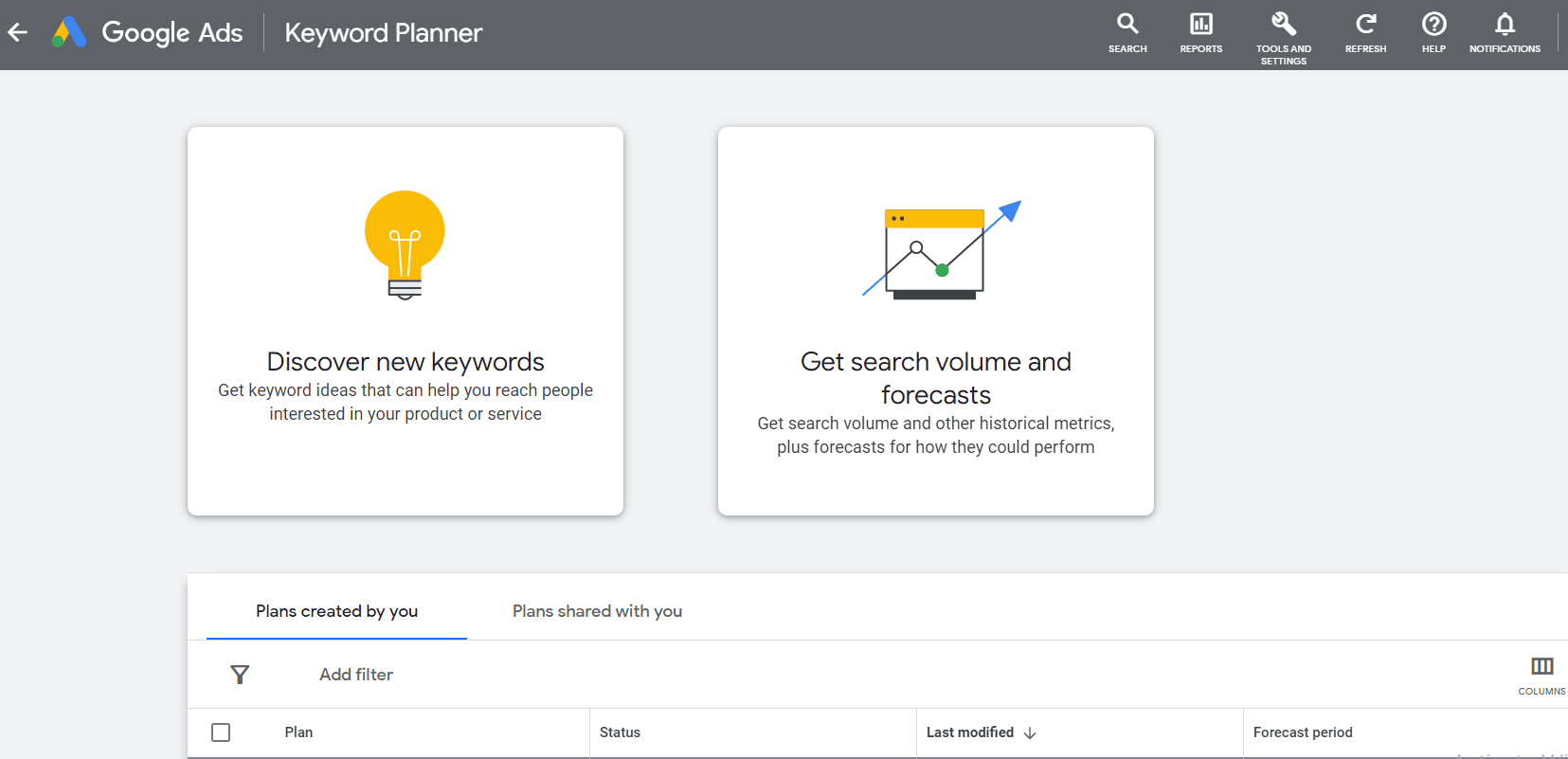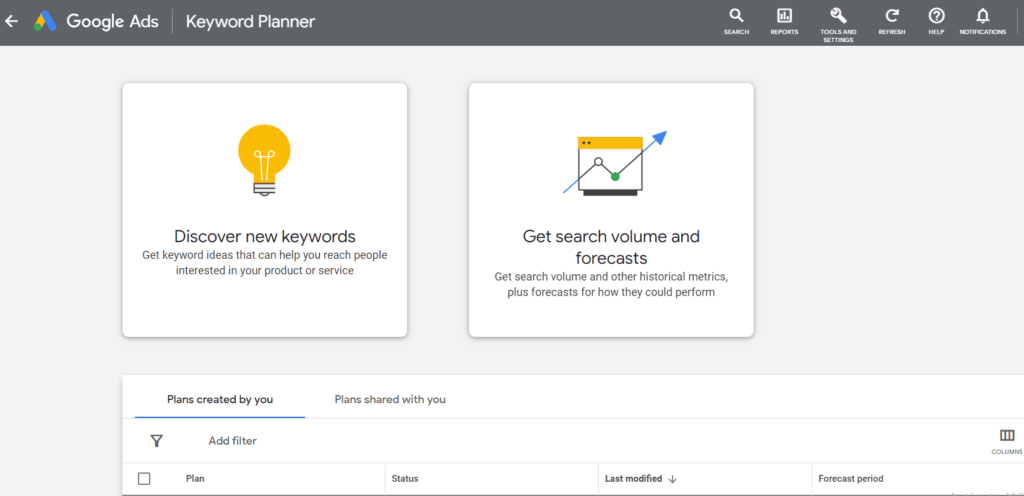 Use Google's Auto-Complete Function
Your next step is heading over to Google and simply starting to type your keyword. Google has an auto-complete function and should start suggesting related search terms as you type.
This is a goldmine for finding great keyword opportunities and hints for product ideas.
Cross-Reference with Other Keyword Research Tools
The last step in your keyword research will be cross-referencing the keyword list you gathered until now with data from keyword research tools like:
Semrush
Google Trends (to check consistent demand)
BuzzSumo
2. Amazon Product Research
Next, it's time to move on to the marketplace itself and do our Amazon product research. Here are some practical things you can do right away:
Use Amazon's Auto-Suggestion Feature
First, start by doing a search on Amazon for your keywords. Start with your main keyword or a broader term and check what Amazon's auto-suggestion feature shows you. This can be a great starting point for niching down since it shows you what people actually search for.
Best Sellers and Other Selected Pages
Next, it's time to look at some successful products by analyzing the following lists:
Analyze Negative Product Reviews
The last thing we want you to do while you're on the Amazon marketplace is to read through and analyze negative reviews. And, here, we don't necessarily mean 1-star reviews.
On the contrary, 3 or 4-star reviews can be more helpful since they often explain what is wrong with the product and what can be improved. This is your chance to design something better and attract their customers with a new and improved product.
3. Product Research Tools
Many great Amazon product research tools can help you generate product and niche ideas. Some of the most well-known ones are:
Jungle Scout
AMZ Scout
Helium 10
SellerApp
Although these tools have their own features and functions, the majority work in a similar way:
Step 1: Set Filters and Product Criteria
Once you log in or sign up, you can go ahead and set the filters for your product ideas. These are things like:
Price
Demand
Sales estimates
Product ratings
Number of sellers
Seasonality
Step 2: Choose a Type of Product
Most of these product research tools will also prompt you to choose between:
All products
New products
Trending products
Step 3: Analyze the Results and Data
In just a few seconds, you'll get a list of product ideas to sell on Amazon. These tools have an extensive product database and can greatly help you in searching for the most profitable Amazon niche.
Additionally, it's worth mentioning that many great Chrome extensions for Amazon sellers also let you see data on the go.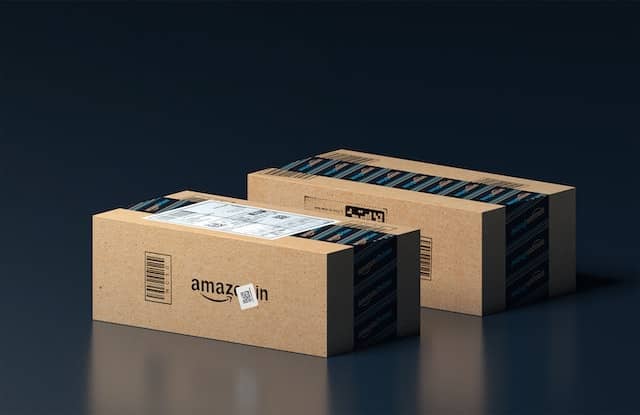 How to Validate Your Niche Ideas?
The ideal Amazon niche will feature products that look something like this:
Non-restricted category
High demand
Low competition
Small and lightweight
Evergreen instead of seasonal products
High keyword search volume
A selling price between $15 and $50 (mid-to high-ticket)
So, we want to focus on evaluating two main areas – product demand and product competition. Let's see how to do that:
Check Keyword Search Volume
The satisfactory search volume number can vary from niche to niche. However, generally speaking, long-tail keywords that generate at least 50,000 monthly searches on Amazon show that the product has a high demand.
Analyze Historical Sales Data
Next, we recommend you use product research tools to collect and analyze sales data such as:
Sales volume of the top-sellers
Market potential and market size
Sales trends
Estimated revenue
Your goal at this stage should be planning and predicting your potential profitability based on historical sales data.
BSR in Main Product Categories
The Amazon Best Sellers Rank shows you how well a product sells compared to others in the same category. The BSR scale goes from 1 to 1 million, with 1 being the best-seller in the category.
If one product is listed in more than one category, it can have different BSRs in different categories.
You want your product to rank well, so if you see that only one product enjoys a high BSR while others fall way behind, it's likely a monopoly market that will be tougher to enter.
Ideally, at least 3 of the top 10 listings on the first page will have a BSR lower than 15,000. This shows you that there's still space for new sellers to enter the Amazon niche.
Number of Big Brands on First Page
The more large brands on the first-page results for your keywords, the fewer chances you're likely to succeed. Large brands, including Amazon themselves with their Amazon Basics products, make it difficult for fresh and unknown sellers to enter a market.
These brands are trusted by customers which is why they enjoy the majority of the traffic and market share.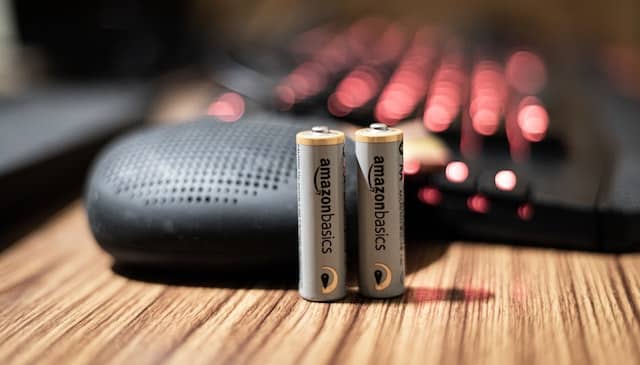 Number of Product Reviews on First Page
If all of the product listings on the first page have over 50 reviews, then it's a highly competitive product.
We recommend finding a product with at least 3 product listings on the first page with less than 50 reviews.
Profit Margins of First Page Products
Next, you need to analyze the profit margins of the top sellers in your niche.
Aim for a profit margin of at least 30%-50%. However, don't forget to calculate all your expenses such as Amazon FBA costs, product sourcing, shipping, etc.
Quality of First-Page Product Listings
Lastly, you should look at the product listings of the top sellers in your niche. Do they follow Amazon SEO best practices? Do they have product videos?
Poor quality listings are a good sign for you. It means you can enter with a better keyword research strategy, optimize your listings, and produce superior multimedia such as product videos.
Tips on How to Do Niche Research on Amazon
Now, let's look at some tips and best practices to help you do niche research on Amazon like a pro:
Choose Low Seasonality Products
Firstly, we'd like to point out the importance of choosing products that are in demand all year long, not just during the winter or summer seasons. Examples of seasonal products to avoid are:
Swimwear
Halloween supplies
Ski equipment
New Year's and Christmas decorations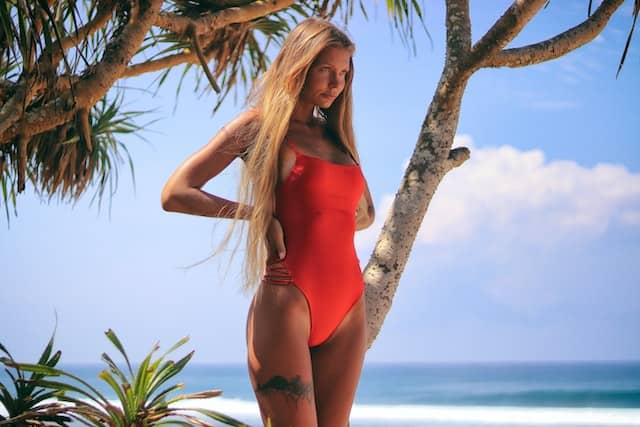 These are just some examples of seasonal products with no consistent demand. Adding these products as "specials" to your palette could be the best option if you have to sell them. But, don't rely solely on seasonal products.
Choose Products with High Profit Margins
Everything else is for nothing if you forget to analyze and ensure you'll get satisfactory profit margins. Of course, the higher the better, but it would be a great start to aim for 30% to 50% profit margins.
Do your research – there are many great ideas out there for private label products with high profit margins.
Choose Evergreen Instead of Trending Products
Next, we recommend choosing evergreen products instead of passing trends that go viral one day but are forgotten the next.
A perfect example of a passing trend is fidget spinners. They quickly went viral and people bought them like crazy. But, the demand drastically fell once people got tired and moved to the next big thing.
On the other hand, evergreen products are things like shoes, watches, pet collars, etc. These things are always in demand and never go "out of style".
Always Check Your Amazon Competition
High demand doesn't mean much if you also have high competition. That's why we suggest that you always check the competition for your main keywords.
If nothing else, simply enter your keywords in the Amazon search bar and analyze the first-page results. With the suggestions in this guide, try to figure out if the niche is saturated or if there's still room for a new seller to enter.
Explore Niche Online Communities
Niche communities like Reddit, Quora, or forums can help you get original and unsaturated product ideas. Often, users themselves will complain about a type of product they "wish existed" or a product that "would make their life easier". These are great hints that you can use to your advantage.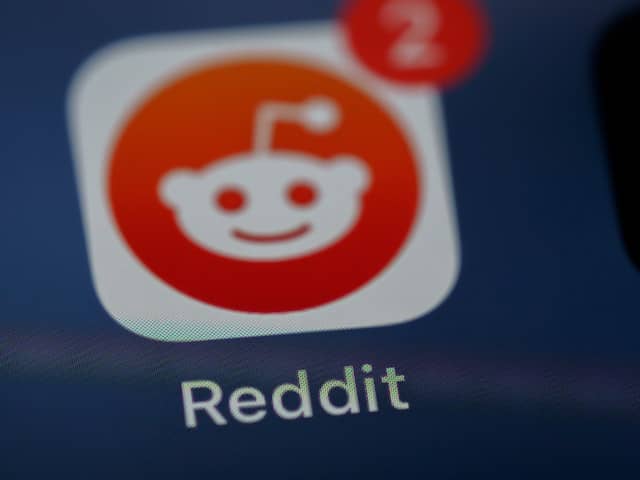 Amazon SEO to Optimize Product Listings
When creating your product listing, do it with SEO best practices in mind. Optimizing your product listing entails:
Including the main keyword in the title;
Including the main keyword throughout the product description (in a natural way);
Including supporting keywords and semantically related terms;
Keep title length between 60 and 70 characters;
Use bullet points to list benefits and features (for better readability);
Optimize your images and add good quality videos;
FAQs about the Best Niches on Amazon
Finally, let's take a look at some of the most frequently asked questions on choosing a profitable Amazon niche.
What Are the Most Profitable Niches on Amazon?
Some of the most profitable niches on Amazon are:
Subscription boxes
Women athleisure
Pet supplies
Home office equipment
Outdoors and camping equipment
Outdoor furniture
Sustainable and eco-friendly products
Clean beauty skincare
Smart home gadgets
Wireless speakers
Home security equipment
Phone holders and tripods
Games
Check out this list of best products to sell on Amazon in 2023 for more product ideas.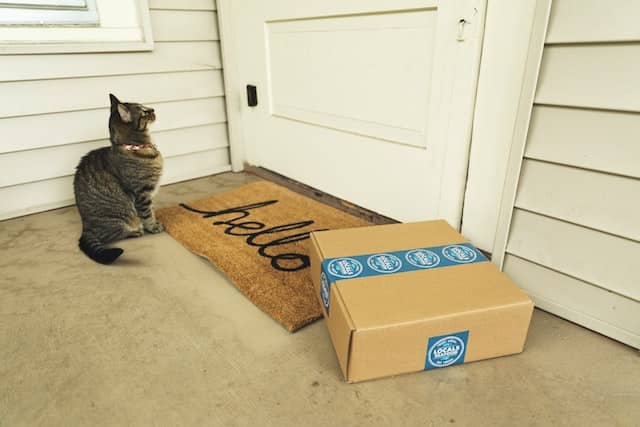 What Is the Amazon Niche Finder?
The Amazon Niche Finder is a tool by AMZ Scout that helps you find profitable Amazon niches. Other tools have similar features such as:
ZonGuru's Product Niche Finder
Jungle Scout's Opportunity Finder
Amazon Seller Central's Opportunity Explorer
What Is a Good Niche for 2023?
Considering the saturation of Amazon sellers, a good Amazon niche in 2023 would have less competition yet a solid demand. For instance:
Eco-friendly, green, and sustainable products
Solar energy products
Camping and outdoors equipment
Maternity and baby products
Artisinal and organic pet food
Dietary supplements and alternative medicine
Home security equipment and accessories
There are probably many great niches to add to this list, so be creative, and don't be afraid to niche down. Just avoid broad and saturated niches like women's clothing, yoga mats, water bottles, etc.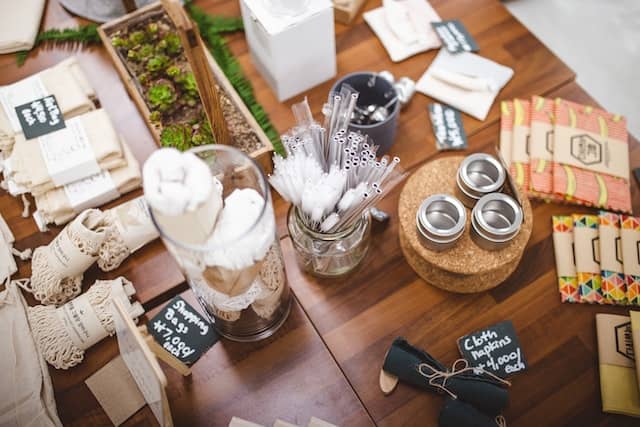 What Are Some Bad Niche Examples?
Bad niches are typically ones that are oversaturated and too broad to compete in.
Cooking cutlery (too broad, a better option would be narrowing down to cheese knives, as an example);
Yoga equipment (also too broad, find a sub-niche like "maternity yoga pants");
Supplements (too broad and competitive, narrow it down, who is your target audience, what problem will you "cure");
These are just three of many bad Amazon niche examples that the marketplace is, unfortunately, full of.
To stand out from the competition and succeed, don't be afraid to choose a drilled-down niche and a specific audience. It won't be too small, don't be afraid of that! It's not clicks and traffic you're after, but sales.
Can NicheSources Help Me Find a Profitable Amazon Niche?
Of course! We've been working with thousands of clients and have the experience necessary to help you choose a profitable Amazon niche.
Furthermore, with us, you can buy from Alibaba to Amazon FBA or you can let us know what you need and we can source it directly from manufacturers in China. We can ship to Amazon FBA warehouses or store your stock in our warehouses in China or the US.
NicheSources is an all-around service provider that helps brands with all aspects of scaling, including:
To Sum Up
Finding a good Amazon niche is a crucial foundation for your business. But, to wrap this up, we'd like to point out that your research doesn't stop here.
Part of becoming a successful Amazon FBA seller is constantly following the markets, trends, and competition, improving and upgrading your products along the way.
Hopefully, we've managed to teach you how to find a lucrative Amazon niche in a way that makes it easy for you to implement in practice.
If you're ready to find the perfect Amazon niche and scale your business, use our free quote service and get an offer without any obligations!