Factories in China are spread across different industries and offer an unmatched range of products. They also have high rates of output, enjoy favorable government support, and economies of scale.
As a result, they are able to offer lots of benefits to entrepreneurs that you may not access if you buy products from middlemen or other distributors.
Unfortunately, most entrepreneurs miss out on these benefits because they do not understand how to buy directly from factories in China.
So, in today's blog, we delve into how to buy direct from China factory and everything you need to know to pull it off smoothly.
Read on.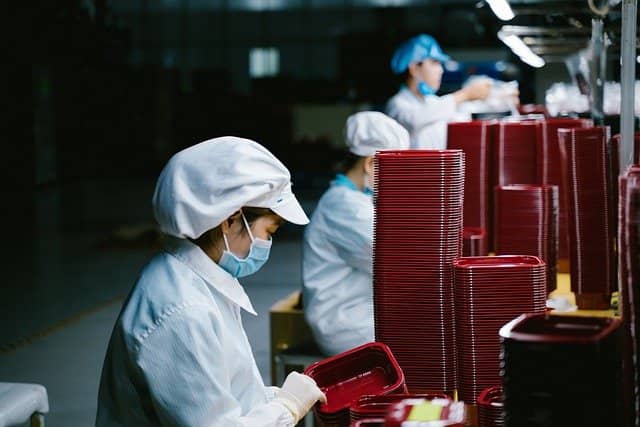 Select the Products
The first step in this journey would be to identify the kind of products you would like to buy from manufacturers in China.
Make an effort to be as specific as possible about the design, ingredients, among other features of the product you want.
For example, if you are looking to buy wholesale toys:
Do you need educational or recreational ones?
Should they be made of wood or plastic?
What age should they be appropriate for?
This will make it easier to find a factory that specializes in exactly what you need. It is better than just taking chances with a factory that perhaps has no experience in the design or production capabilities you require.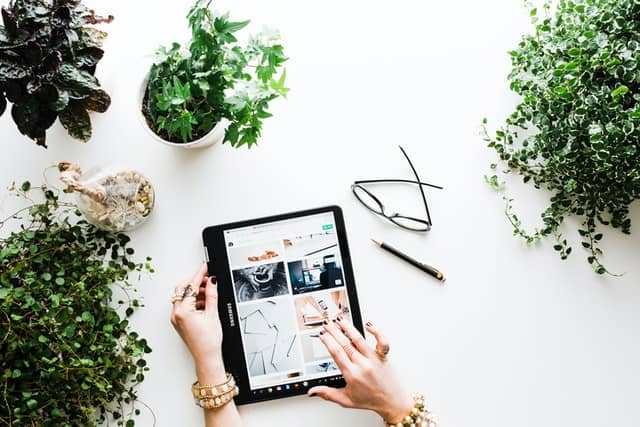 Find a Factory
Armed with the list of product specifications, you can begin your search for the right factory. There are different ways to go about this, it all depends on which one of them is more convenient for you.
You can find a suitable factory in China through:
An Online Search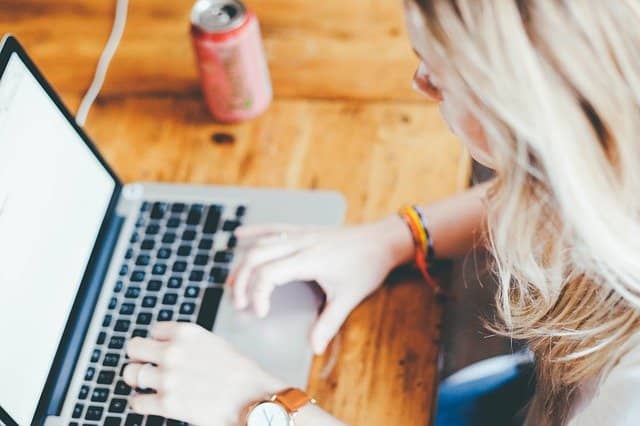 An online search is a quick and convenient way to browse through the different products that factories in China have to offer.
If you choose to run a Google search, be sure to use relevant keywords like 'China kitchen knife manufacturers' or 'manufacturers of men's shirts China'. This will likely lead to a list of results with the top manufacturers in that sector.
Alternatively, you could check out what different factories have to offer by browsing through China's online marketplaces or forums.
Aim for platforms like Alibaba, Global Sources, or CJ Dropshipping that host bulk suppliers. They are more likely to lead you to manufacturers with their own factories instead of retailers and other distributors.
Aside from a list of products, most online marketplaces present a brief company profile. This is a great reference tool as it indicates important details like:
The manufacturer's name and location
A brief intro to their company
Its product catalog
The factory's production capabilities
Whichever approach you take, be sure to make notes about the promising factory options that you find so that you can circle back to them later.
China Trade Fairs
Every year, Chinese manufacturers take part in trade fairs where they showcase their products to an international audience. Some, like the China International Furniture Fair, are industry-specific while others like the Canton Fair host manufacturers across different sectors.
As you do your research, take note of the dates and locations of the trade fairs you would like to attend and plan accordingly. Keep in mind that the dates may change from one year to the next.
Sourcing Companies
Sourcing companies have professional agents that can help you find factories in China based on the services or products you need.
They make the search process much easier for you as they are already familiar with local manufacturers and their different capabilities.
Ensure to always vet a sourcing company before you engage their services. They should be fully registered and have a license. It may also be best if they are experienced in sourcing the kind of products you are looking for.
It may also work in your favor to partner with a sourcing company that offers a broad scope of services. Beyond just finding the right factory, it may be ideal if they can:
All these services come at a fee but if the sourcing company is diligent, it is a worthy investment.
Choose a Factory to Buy from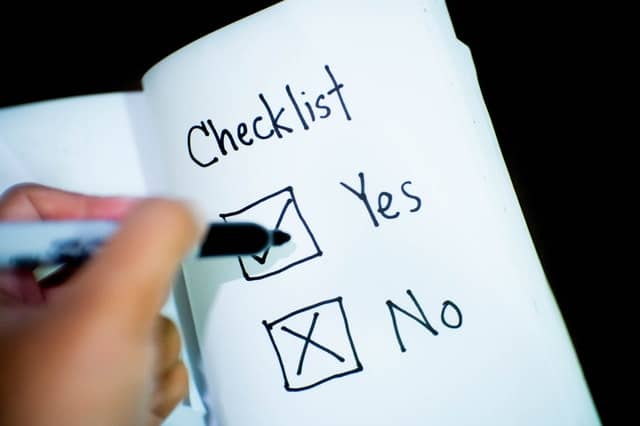 You will be spoiled for choice when it comes to finding factories. However, you will have to choose only one or two that you can buy from.
Try and make a shortlist of the factories that you find most eligible and reach out to them. Ask to provide more information about:
Their prices- consider sharing a list of the products you would like to buy and request a detailed price quote. This will give you a more accurate reading of whether the factory is suitable for your budget.
Certifications- a legitimate factory should have a record of their licenses as well as certificates and product reports to authenticate that their production methods and products meet industry standards.
Minimum order quantities (MOQs)- what is the least amount of products that the factory is willing to sell to you? If the amount is too high, you may need to either negotiate it downwards or consider other factories.
Product variety- ask each potential manufacturer for a copy of their product catalog to get a sense of the range of products they have to offer.
Customization Services- if you would prefer products made in unique designs, find out whether the factories offer customization services. Ask about the extent of these services and the costs too.
Protection of intellectual property- what policies or safeguards does the factory have in place to protect any designs or product formulations that you share with them? Are they willing to sign an NDA or an NNN?
Lead times- how long would it take the factory to process your order? Is it possible to request fast-tracked order delivery for urgent orders?
Await the responses from the factories and compare them to see which of them aligns with your needs. You can then make a final decision about which of them you would like to work with and then engage them further.
Request a Sample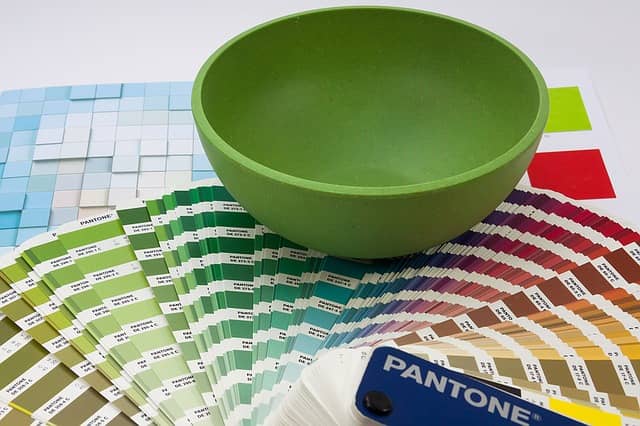 Every factory promises that they offer the best quality of products in the market. However, the best way to confirm this is to ask for samples.
Samples show you a true representation of the quality of workmanship that you can expect from a factory. It also gives you a chance to evaluate the materials they use and the standard of their finishes.
The sample order is also a good test of the factory's expediency when it comes to handling orders as well as the reliability of their shipping arrangements.
Some factories offer free samples while others bill you for them in full but refund the costs if you approve the samples and place an order. Set aside some funds in your budget for this kind of expenses to avoid surprises.
Discuss Shipping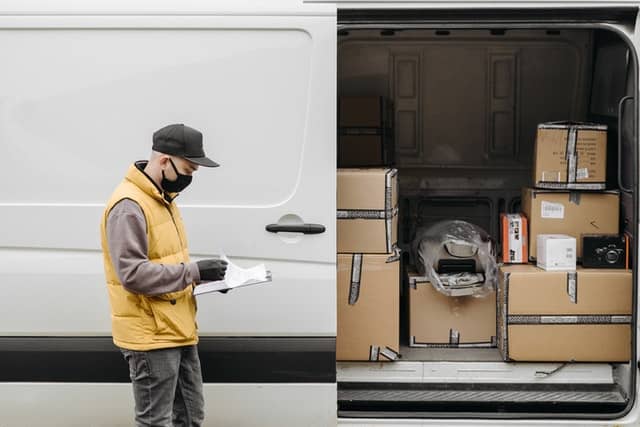 In most cases, you may not be able to organize or oversee the shipping of the goods you order. Even if you were in a position to, understanding the shipping procedures in a foreign country can be very tasking.
Consequently, it is best to understand the shipping options that your chosen factory offers and decide whether they would work for you.
Some of the common options you may encounter include:
Free On Board (FOB)- the supplier is responsible for getting your order from their factory to the port and ensuring that the goods are loaded onto the ship at their expense. You would only pay for freight and customs when you receive the goods.
Free Alongside Ship (FAS)- the factory only incurs the costs of delivering your cargo to the port. You would incur loading costs, freight, insurance, and every other cost incurred after they hand over the goods to the shipping company.
Cost and Freight (CFR)- the supplier is responsible for all shipping costs incurred from the factory doorstep until they get to your port of entry. These costs, however, do not include insurance against damage to your goods.
Cost, Insurance, and Freight (CIF)- the supplier covers all shipping costs from transporting the order from the factory to loading at the port, freight charges, and also insurance during freight. You would only pay customs clearance fees at your port.
If you will be working with a sourcing agent, they can help you bridge any gaps in the shipping process. For instance, if the factory does not offer freight insurance, your sourcing agent can help you get some.
If not, you may want to consider hiring a shipping agent to help you or ask your supplier if they can help make such arrangements at an extra fee.
Seal the Deal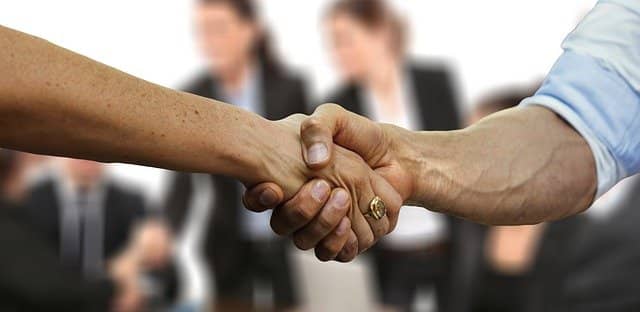 Most China factories are business-friendly and so do not shy away from negotiating for better prices, MOQs, or even requesting expedited production.
If you are able to reach a consensus that you are content with, proceed to seal the deal.
The standard procedure is that the factory should offer you a sales and purchase contract. Read it carefully to ensure that it outlines every detail as discussed including specific figures and dates.
Sign it if everything is in order and keep a copy of it for future reference or just in case you need to seek redress during a disagreement or breach of contract.
Place Your Order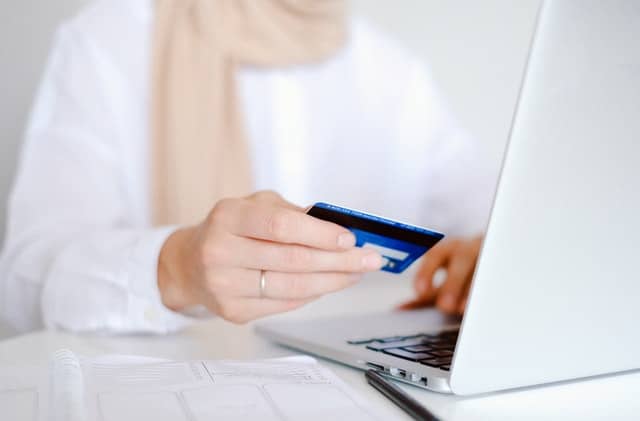 With the contract in place, you can now safely place an order of the products you want.
Be very specific about every detail of the products you order to avoid any errors. In your order state:
The number of units
The colors you prefer
Sizes or product dimensions
The model or SKU number used for the product in the factory catalog
Go through the order once it is written to ensure you did not omit or add anything other than what you would like. Be sure to specify any other details such as customization requests where necessary.
Once you send it to the factory, they should acknowledge it and send back an invoice. In most cases, they will only begin processing your order after they receive your payment in part or in full; it depends on the terms of payment you agreed on.
Proceed to make the payment, request a receipt, and file it with all the other documents you have received during this process.
Receiving Your Order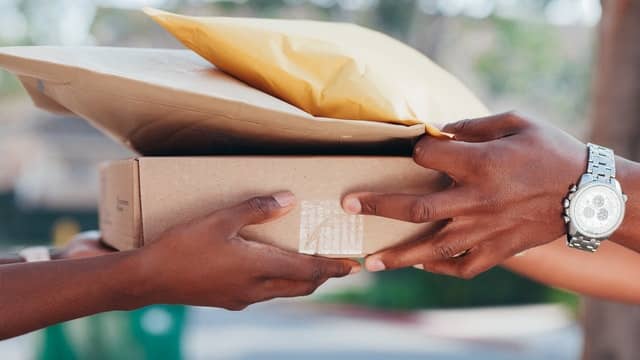 The factory should keep you updated on the processing of your order and also send you a notification once it is dispatched. You should, ideally, also receive a tracking number to enable you to keep track of your shipment.
Once your cargo arrives, your local port may notify you and request that you come over and clear it. Carry along some identification and the receipts provided by the factory to help you navigate the clearances processes.
Finally, when the goods are released to you, have them unpacked and inspected to ensure that all the units you received are in good condition. Do not wait too long before doing this as most return and refund policies usually have a time limit.
FAQs About Buying Directly from China Factories
Is Buying from Factories the Best Way to Make Wholesale Purchases from China?
Arguably, yes.
Admittedly, there are many ways to buy wholesale products from China. The wholesale markets in Yiwu and Guangzhou, for instance, offer thousands of products at reasonable prices.
Still, the sellers are mostly middlemen looking to make a profit. Subsequently, you would not be buying at factory-rate prices.
Further, unlike factories, it is also difficult to trust most wholesale traders as their premises may not be permanent and they are only loosely bound by industry regulations.
What Are the Advantages of Buying Directly from Factories in China?
We have already discussed the significant price advantage of buying directly from factories. However, there are other advantages such as:
Consistent supply- barring any logistical challenges, you can confidently rely on a factory to have enough capacity to supply your orders. Even in the event that they can not, most China factories offer to even source the goods for you at the same cost.
Access to production services- partnering with a factory makes it easy to get your products customized or decorated and you could even develop your own range of products. A trader may not be able to offer you these services.
Bulk supply– factories can comfortably handle bulk orders. Buying from one source also assures you of consistency in quality and gives you the bargaining power to ask for even better wholesale prices.
Quality assurance – when you work directly with a professional manufacturer, you can ascertain not just the quality of their products but also the quality of the materials they use, and their production methods.
Is It Legal to Buy Goods Directly from Factories in China and Resell Them?
Yes, it is 100% legal.
It would only be illegal if you pass off the goods as your own brand without the factory's consent. If you would like to sell them under your brand name, it is best to order white label products.
What Should I Do If a Factory Does Not Deliver My Order?
First, begin by confirming that you followed all the terms of the purchase agreement.
Did you place your order?
Did the factory acknowledge it and send you an invoice?
Did you pay through the stipulated methods and receive confirmation from the factory?
Have you waited for the stipulated time for your order to be processed?
If all these details are in order? Try and reach out to the factory to find out what is causing the delay. If they are unresponsive or do not make an effort to honor the order or refund your payment, then you can seek legal redress.
Authorities like the China Chamber of Commerce can be a helpful place to start. You could share copies of all your correspondence with the factory, clearly state your complaint, and request assistance.
On the other hand, if you are working with a sourcing agent, they should follow up on the matter and either get you a refund of your payment or ensure that the factory sends you the goods.
In Summary
As illustrated by this guide, it is not difficult to buy wholesale products from China directly from factories. It only takes some research and due diligence to make sure you are dealing with forthright manufacturers.
Moreover, even if all this seems too complicated for your liking, you have the option to delegate it all to a sourcing company. We, at NicheSources, would be particularly glad to handle all your product sourcing needs while you focus on running and growing your business.
Our range of services addresses every aspect of how to get wholesale products from China. We only work with top-ranking factories and use our networks and expertise to negotiate the best terms for you and ensure you get the best quality of products.
Ready to order? Send a detailed sourcing request of the products you need, request your free quote, and leave the rest to us.