China is aptly known as a global manufacturing hub. However, it is also the third-largest country in the world and its industries are spread across its numerous provinces.
So, if you plan to source goods in China, it is insufficient to only know how to do it. You will also need to know the cities where various products are manufactured and where they are located.
Unfortunately, there is only so much you can learn from maps and internet snippets. So, to remedy that, we have compiled this detailed guide highlighting key cities in China, their locations, and their top products.
Let's take a virtual tour of China's manufacturing cities, shall we?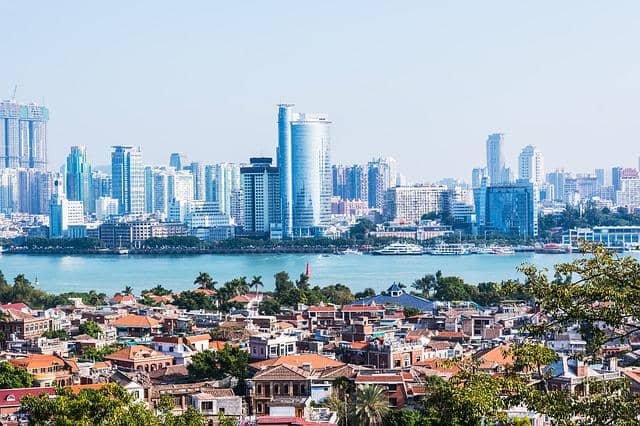 China Manufacturing Cities in Guangdong
Guangdong province is located in South China. It has one of the longest coastlines in China and thus has easy port access.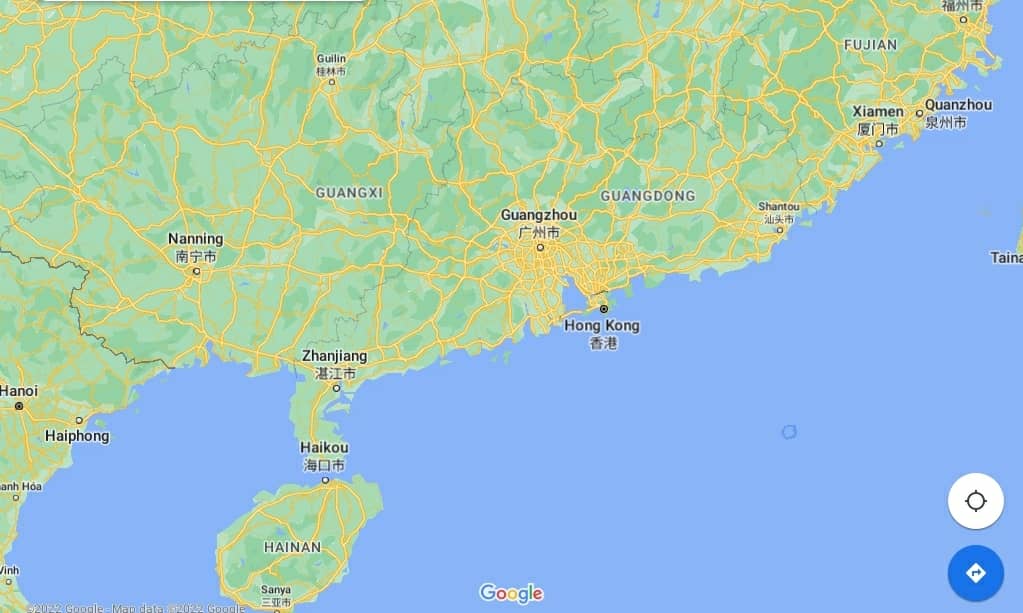 Dongguan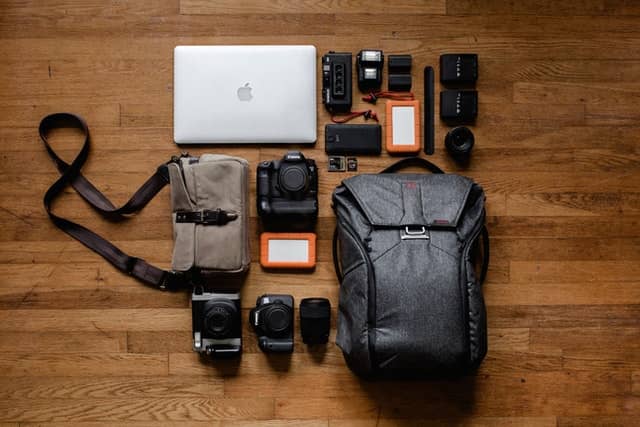 Dongguan hosts numerous factories that manufacture consumer electronics such as:
Mobile devices and their components
Printing equipment
Tablets
Computers and their components
Cameras
Routers
However, that is not all it has to offer. Dalang, a famous town in Dongguan, is particularly renowned for its apparel manufacturing. It is a go-to for:
Knitwear
Women's clothing
Textiles
Peripheral factories in Dongguan also produce:
Plastic materials
Plastic molds
Assorted gift items and souvenirs
Guangzhou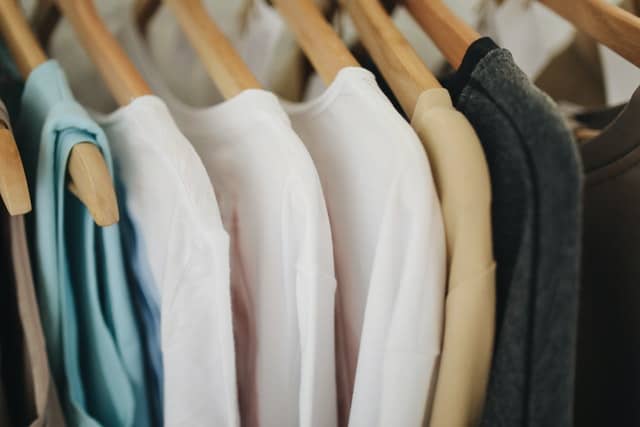 Guangzhou is the capital of Guangdong province. It is an ultra-modern city and thus forms the ideal location for fashion and beauty factories.
Touring Guangzhou gives you easy access to:
Stylish women's and men's clothing
Bags
Skincare products
Makeup and cosmetic products
Makeup accessories like brushes, eyelash curlers, etc.
Manufacturers in Guangzhou are very in touch with current fashion and beauty trends. As such, this city would serve you well if you need to source the latest products.
Guangzhou is also home to manufacturers of exhibition and display stands. They can come in handy if you run a physical store and need to make it more appealing or if you attend trade fairs.
Shenzhen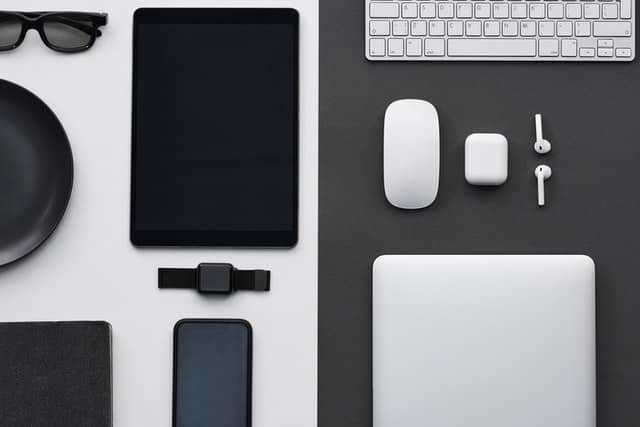 Huaqiang Bei in Shenzhen is easily the headquarters of tech and electronics in China. It is a one-stop destination where you can find finished electronic products and their components.
The list of products comprises:
Security equipment i.e. CCTV cameras, smart cameras, smart doorbells, alarm systems, etc.
Computers and computer accessories i.e. wireless keyboards, mouses, etc.
Computer components like hard drives, motherboards, chips, and more
LED lights
Mobile phone accessories and components
The production of these products has also spurred the growth of packaging factories. They mostly manufacture primary and secondary packaging such as:
Gift boxes
Corrugated boxes
Rigid packaging boxes
Pouches
If you are a clothing dropshipper or run a clothing retail store, you may also want to explore the clothing factories in Shenzhen. There are not very many but they offer a decent selection of women's clothing.
Foshan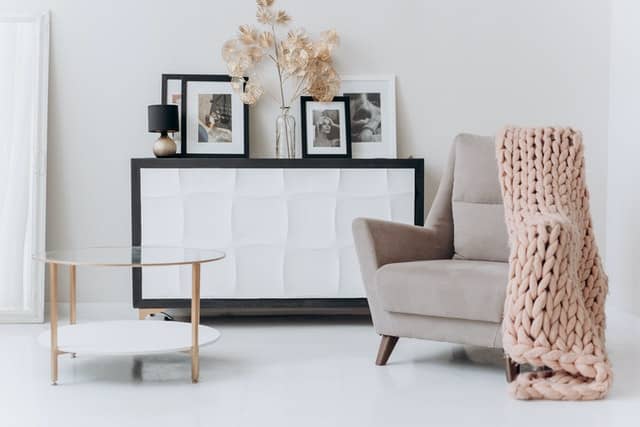 Foshan is almost synonymous with furniture among entrepreneurs in China. It is the one place where you can find endless manufacturers and wholesalers of:
Office furniture
Home furniture
Outdoor furniture
Restaurant and hotel furniture
The furniture is available in different designs and comes in a variety of materials. It is displayed in shops and exhibition-like malls that you can browse through to find what you need. You could also choose to go directly to the factories in areas like Shunde.
Beyond the furniture, Foshan has thriving ceramic and building material factories. They manufacture:
Ceramic tiles
Roofing tiles
Sinks
Bathtubs
Taps
Wooden and metal doors
Other products you could find in Foshan include:
Children's clothing
Denim clothing
Lingerie
Small electric appliances like instant showers, room heaters, etc.
Zhongshan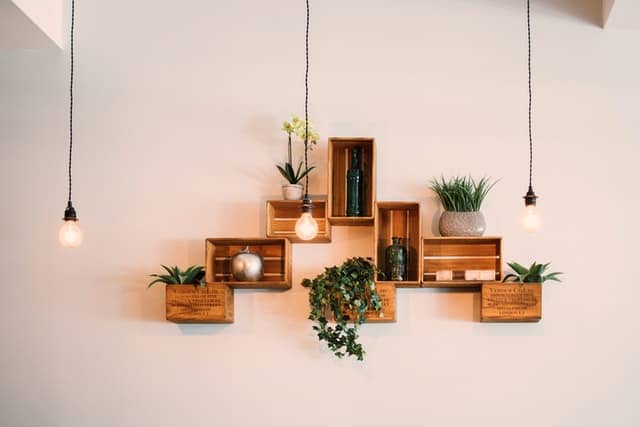 All roads lead to Zhongshan if you need lighting. Most lighting manufacturers have their factories in this city. This has also triggered the rise of hundreds of lighting wholesalers. So, it is easy to source:
LED strip lights
LED neon flex lights
LED bulbs and tubes
Solar lighting
Indoor and outdoor lighting fixtures and molds
Motion-sensor lighting
Commercial lighting
Most manufacturers are based in Guzhen Town and offer customization services to provide customers with lighting suitable for their projects or consumer markets. If you plan to visit, consider doing so in March when the city holds its annual lighting fair.
Shantou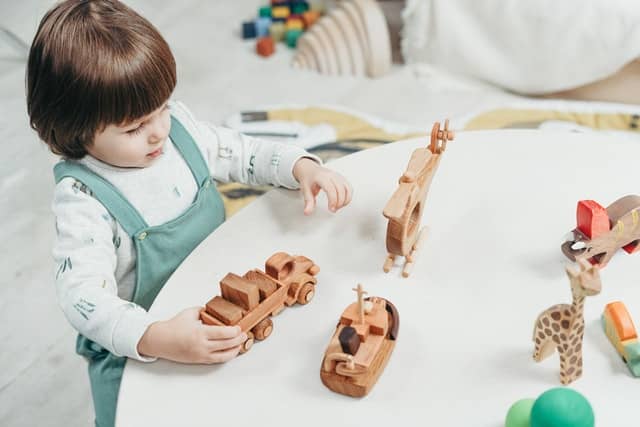 The largest percentage of toy manufacturers in China are based in Chenghai, Shantou. They produce all kinds of toys including:
Dolls
Wooden toys
Remote-controlled toy cars, trains, and planes
Christmas-themed toys
Educational toys
This community of toy manufacturers produces toys that meet international safety standards and thus export to different parts of the world. They also hold the Chenghai International Toys, and Craft Fair held annually between April and early May.
Shantou's economy is also boosted by factories that manufacture and sell:
Women's clothing
Chemical products
Packaging solutions
Chaozhou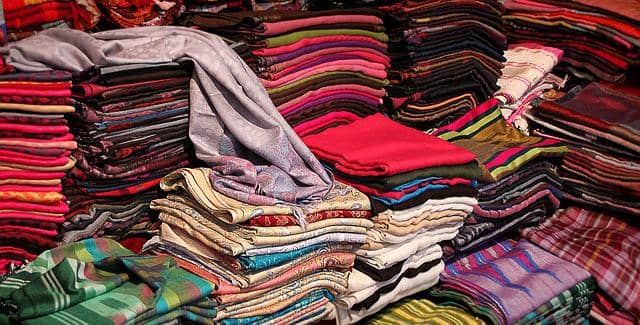 Chaozhou is not particularly famous but it is worth considering when sourcing:
Textiles – textile manufacturers in Chaozhou produce and sell fleece, cotton, organza, silk, leather, corduroy, faux crepe, sheeting fabric, polyester, and many other fabrics.
Women's clothing – the abundance of textile manufacturers in Chaozhou led to the rise of wedding dress manufacturers as well as casual and fancy dress manufacturers.
Building supplies – the factories in this niche vary but their combined range of products includes glazing, paints, ceramic building fixtures, enamel, and adhesives.
Packaging – most of the factories produce and customize flexible packaging solutions like pouches, kraft paper bags, and paper cups.
Jieyang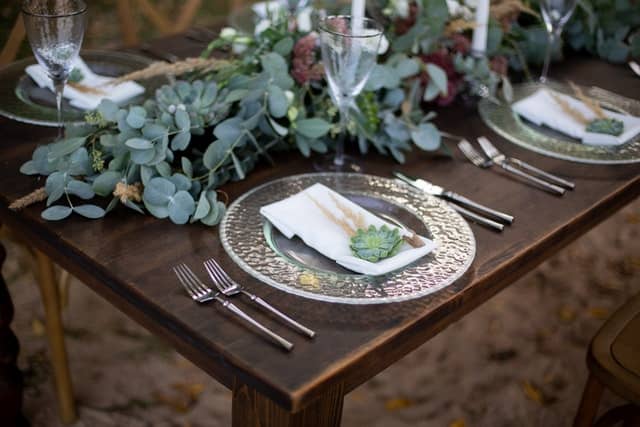 If you are looking to import cutlery and other forms of tableware, you will certainly need a ticket to Jieyang. The city is a hub for tableware manufacturers that design, produce and sell a broad selection of:
Forks
Spoons
Table knives
Ladles
Serving spoons
These items are usually made of stainless steel but some manufacturers enhance their designs with plastic handles or colored coatings. You can also source one type of cutlery or sets or multiple types of cutlery.
Huizhou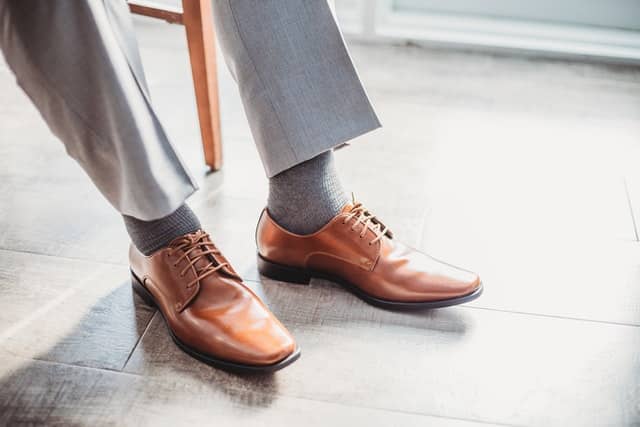 Unknown to many, Huizhou has a very vibrant leather shoe industry. The shoe designs include:
Dress shoes
Leather sandals
Children's shoes
Boots
Some of the factories also have expanded catalogs and offer items like leather bags and gloves. These items are made in different types of leather and it is thus advisable to pay attention to this when comparing products or manufacturers.
Huizhou may also be worth your while if you are sourcing specific types of electronics such as:
Earphones
Speakers
Electronic components such as capacitors
Car trackers
Car navigation screens
Yangjiang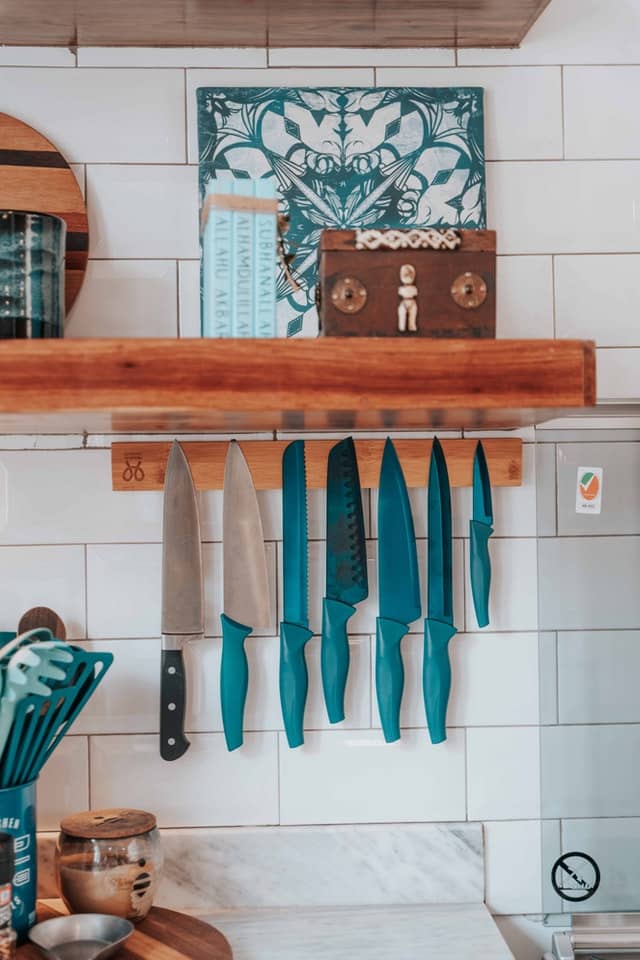 Yangjiang is the top source of knives and scissors in China. The selection of knives, in particular, is quite rich as it includes (but is not limited to):
Foldable knives
De-boning knives
Almost all knife manufacturers in Yangjiang provide customization services. They also stay attuned with trends in the culinary world to keep their designs modern while maintaining the perfection that Chinese knives are known for.
The China (Yangjiang) International Hardware Knives & Scissors Fair is held annually in October.
China Manufacturing Cities in Zhejiang
Zhejiang province is along the Eastern coast of China. It is one of the richest provinces in China due to the vibrant trade and the industries in its cities.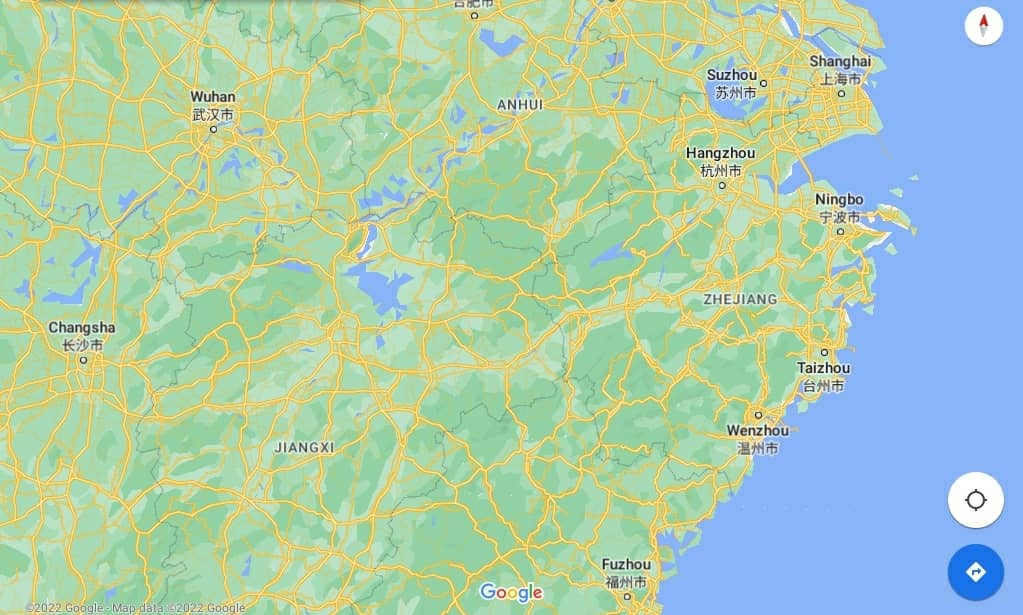 Jinhua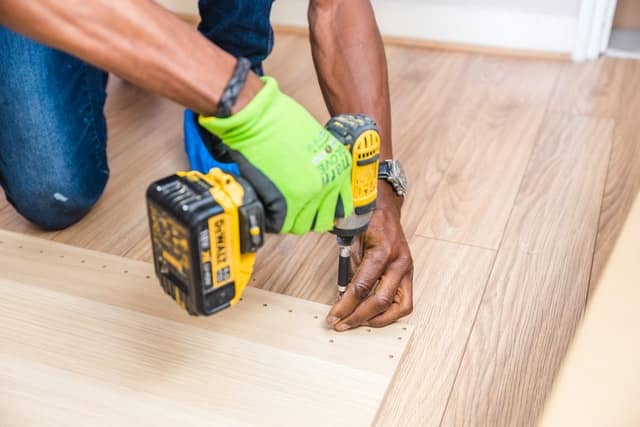 Jinhua may be a suitable sourcing destination for small commodities. Some key products that stand out in the city include:
Auto and motorcycle parts
Electric tools i.e. hand-held drills, sanders, nail guns, etc.
Socks
Crystals
Yiwu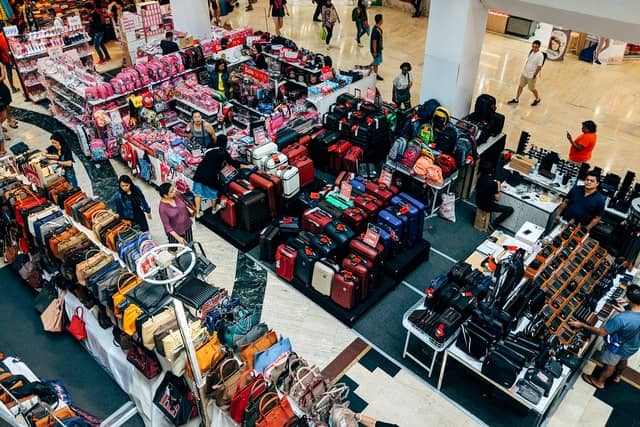 Yiwu is famous for its wholesale markets that sell a wide selection of goods. Whether you are looking for fabrics, jewelry, clothing, furniture, electronics, or anything else, you will likely find a suitable wholesaler in Yiwu.
The trick to sourcing in this city is to be very discerning about the vendors you choose to work with and the quality of products they present.
Wenzhou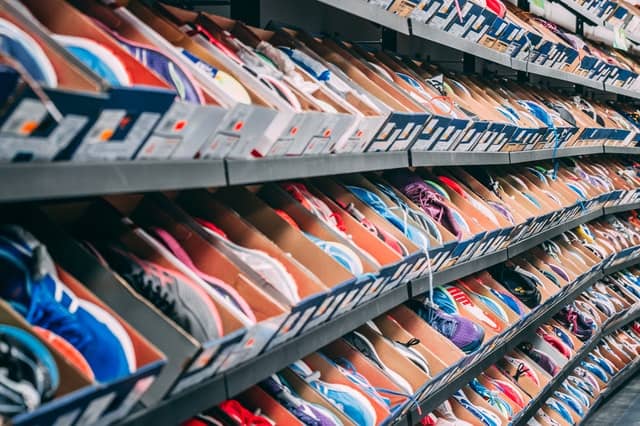 Wenzhou is home to many factories but shoe factories top the list. They produce a variety of shoes for women, men, and kids including:
Running shoes
Casual shoes
Sandals
Formal shoes
Boots
Other major factories in Wenzhou produce:
Electronic appliances
Auto parts and valves
Packaging materials
Leather goods
Office stationery
Bags
Hangzhou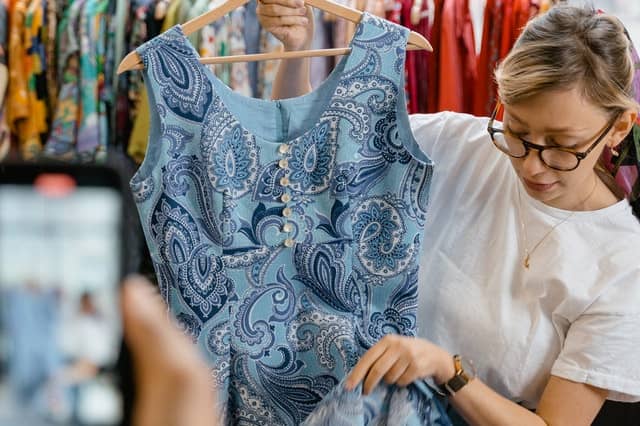 Hangzhou is the capital of Zhejiang. It has a high concentration of apparel manufacturers and wholesale clothing vendors. Women's clothing and lingerie are particularly prevalent but you can also find clothing for men and kids.
The clothing factories are located just slightly on the outskirts of the city while the wholesale markets are situated in Sijiqing.
Hangzhou also has a reasonable variety of shoes and furniture suppliers that are worth checking out.
Ningbo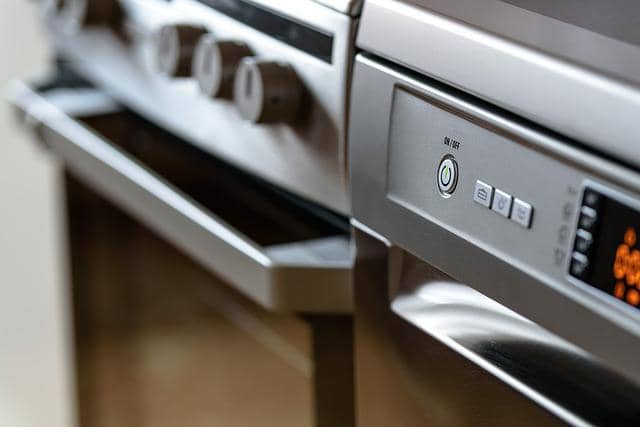 Ningbo has direct access to the Ningbo-Zhoushan Port. This makes it a very strategic city where factories can easily access raw materials and export goods.
As a result, the industrial sector in Ningbo is very diverse. Some of the leading products you can find in this city include:
Men's clothing
Household appliances
Home furnishings
Building materials
Mechanical equipment
Taizhou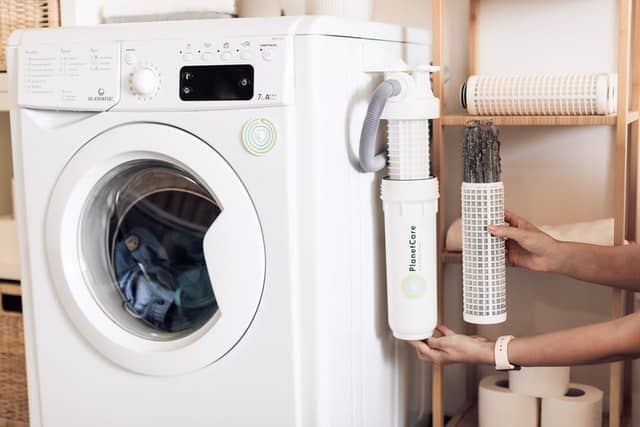 Taizhou makes it easy to source products related to the making and care of garments. It sounds complex but they are simply products such as:
Laundry washing machines
Laundry dryers
Steamers
Iron boxes for home use or commercial use
Sewing machines
Fabric cutting machines
The city equally has robust manufacturers that can supply you with:
Chemical intermediaries e.g.chlorine or phosphorous mined in China and used to make fertilizer.
Plastic raw materials e.g. polyethylene, acrylic, polycarbonate, etc.
China Manufacturing Cities Shanghai
Shanghai is on the eastern-central side of China. It is both a city and a province and has one of the largest seaports in the world.
Shanghai is considerably vast and hosts different types of factories. So, let's change tack a little bit and focus on each type of product and where exactly you can source it from in Shanghai.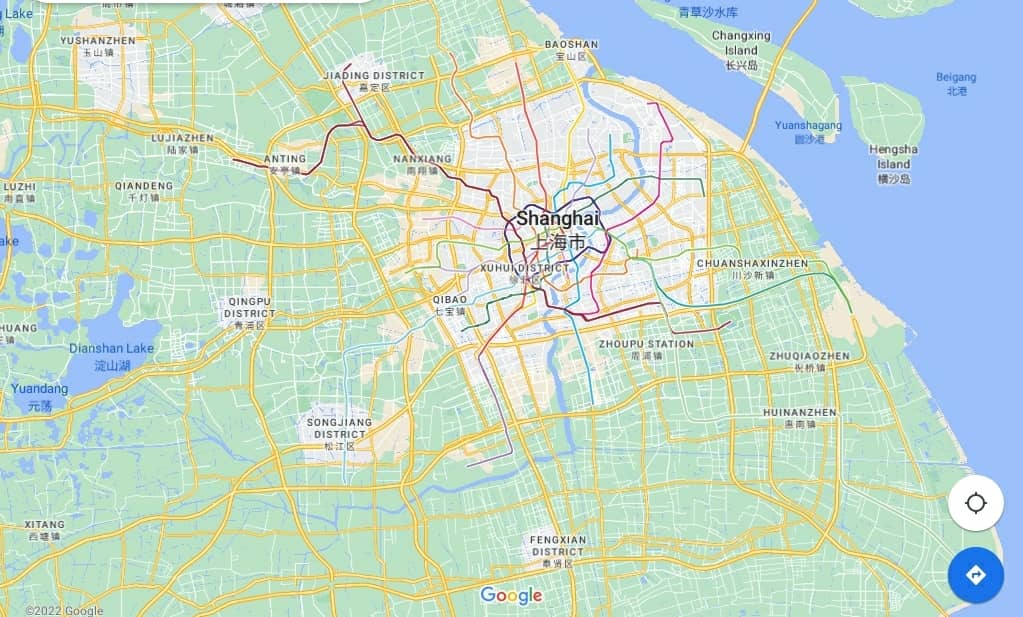 Metals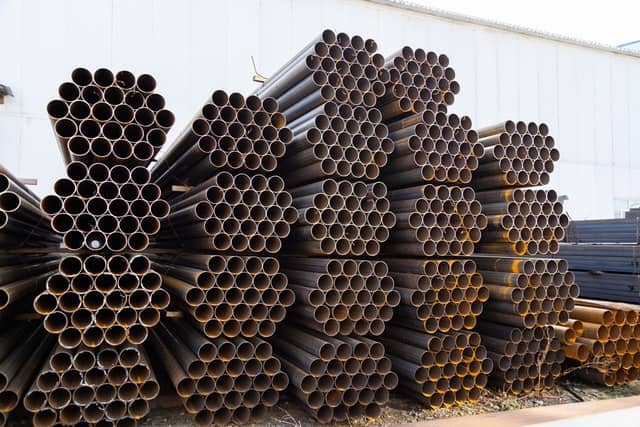 Shanghai boasts of numerous manufacturers that specialize in sourcing different metal ores and processing them into sheets or other intermediate forms. Some of the metal products include:
Non-ferrous metals i.e. copper and lead
Steel
Electromagnetic iron
Iron billet
Soft magnetic iron bars
Aluminum sheets and plates
Industrial pumps and valves
Chemicals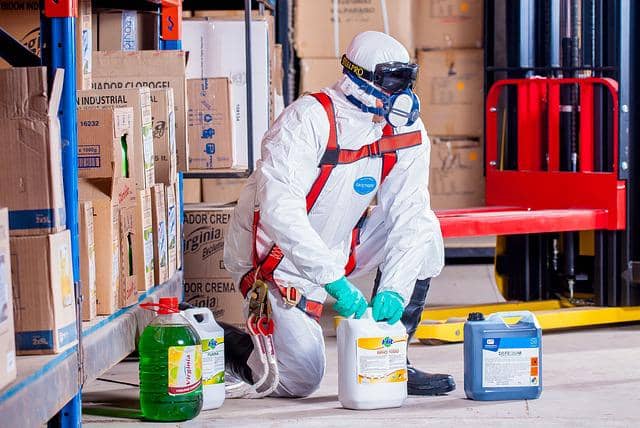 The Shanghai Chemical Industry Park is located at the border between Jinshan and Fengxian districts. It hosts factories that process petrochemical products such as:
Oil fuels
Gas
Ethylene
Isocyanate
Polycarbonate
There are also many other chemical manufacturers beyond this park. They produce:
Nanomaterials
Precious metal catalysts
OLED materials
Polymers
Acids
Minerals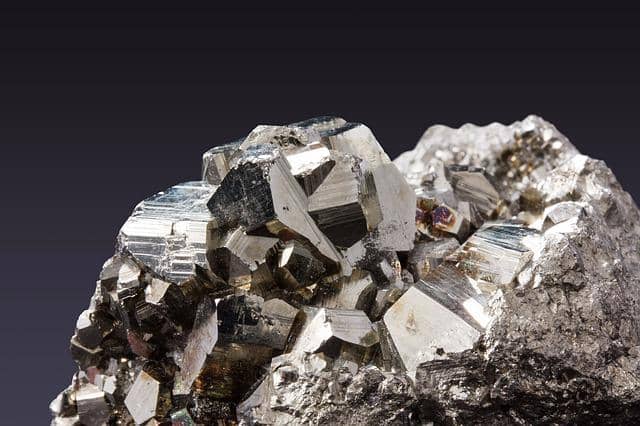 Shanghai is a base for the trade, processing, importing, and processing of:
Manganese ore
Cobalt ore
Lead ore
Zinc ore
Nickel ore
Coal
Graphite
Clothing
The clothing industry in Shanghai is quite robust. It churns out thousands of contemporary women's apparel including dresses, skirts, bikinis, tops, and much more.
The following clothing items for men, women, and children are also available in Shanghai:
T-shirts
Shorts
Hoodies
Trousers (different styles and fabrics)
China Manufacturing Cities in Jiangsu
Jiangsu province is along the eastern-central coast of China too. It is one of the fastest-growing provinces in terms of economic performance.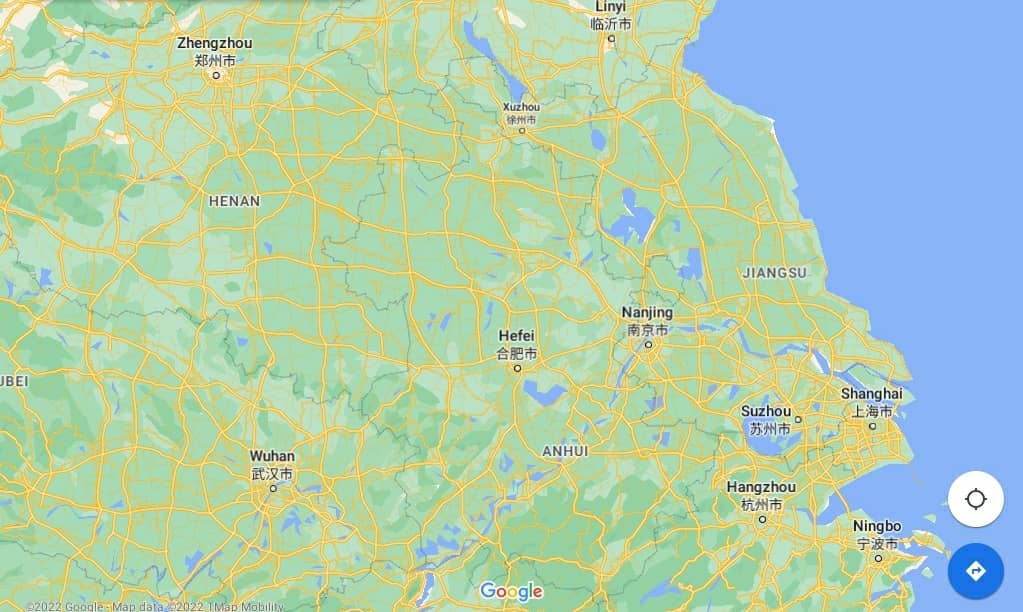 Suzhou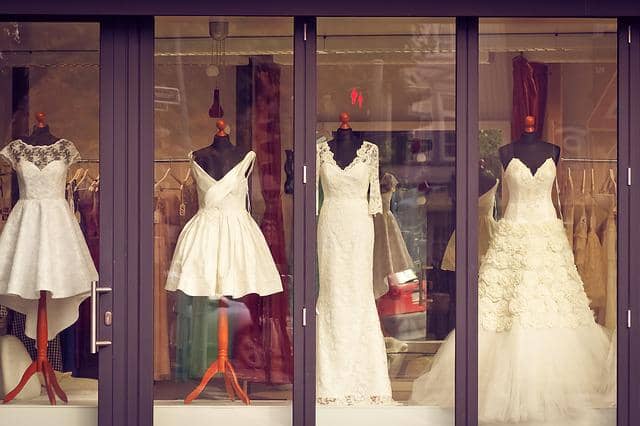 Suzhou has a long history of silk production. This has enabled it to become a prime hub for the manufacturing of:
Wedding gowns
Bridesmaids dresses
Gala and black-tie event dresses
While most of the manufacturers have an online presence on platforms like Alibaba and AliExpress, shopping directly from them in Suzhou is cheaper. The wholesale wedding markets in Huqiu are equally affordable.
Wuxi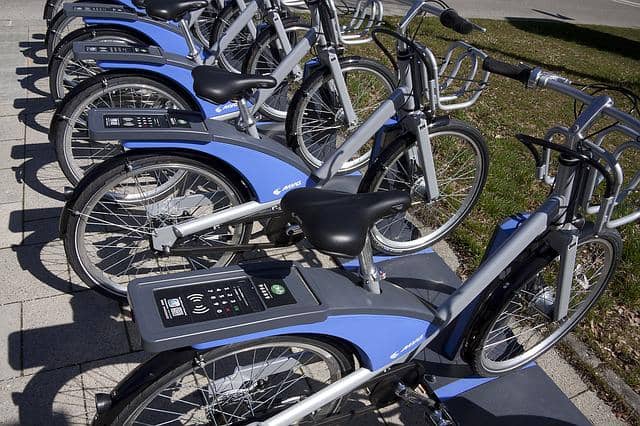 The local authorities in Jiangsu have been building lots of industrial parks in Wuxi, in partnership with investors. Subsequently, lots of electronic products and tech products are now being developed, manufactured, and traded in Wixu.
Examples include:
Consumer electronics e.g. sound systems, cameras, laptops, etc.
Electrical machinery
Electric bikes
Solar-powered appliances
Nantong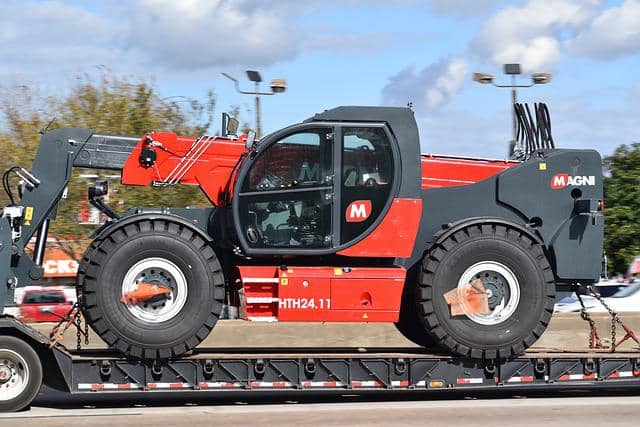 Nantong has also implemented the industrial park approach. Each park is a hub for different types of factories and this makes Nantong a source of assorted products such as:
Textile and apparel – this includes fabrics, yarn and thread, and a variety of clothing items for men, women, and children.
Mechanical equipment and hardware tools – CNC machines, lathes, scanners, flanges, valves, forklifts, and more.
Fine chemicals – pesticides, dyes, medicinal tablets, and injection solutions.
Fitness equipment – weight lifting stations, kettles, barbells, CrossFit training racks, Roman chairs, treadmills, pull-up bars, etc.
Building materials – glass panels, marble, travertine, alabaster, lumber, etc.
Changzhou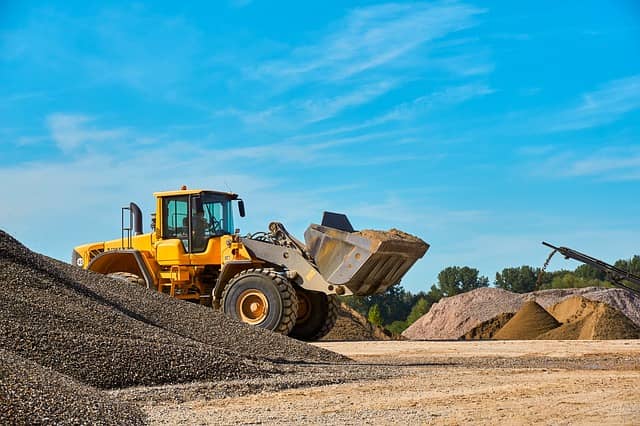 Most factories in Changzhou are focused on mechanical and scientific equipment. This may, therefore, be an apt city to shop in if you require products or equipment to set up a factory or start a technical project.
The mechanical equipment produced in the city ranges from auto machines used in construction and manufacturing to machine components. A list of them would feature:
Excavators
Wheel loaders
Cranes
Rotary tool accessories
Chenille machines
Bearings
The variety of scientific equipment comprises:
Cold rooms and refrigerators
Carbon crystal electric heaters
Far-infrared foot saunas
Far-infrared therapy devices
In keeping with the scientific theme, Changzhou also has a significant number of chemical manufacturers. They offer complete and intermediary products such as:
Rubber
Polymers
Fluorescent components
Foam
Xuzhou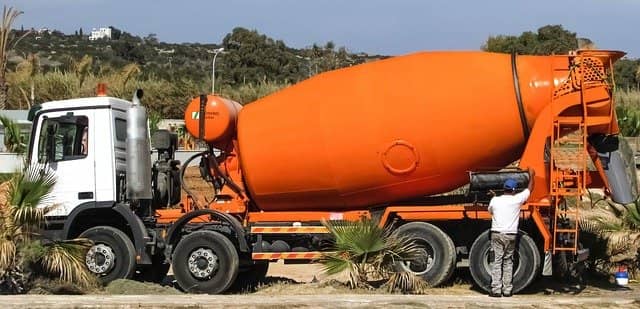 Xuzhou is home to XCMG, the third-largest manufacturer of construction machinery in China and among the top ten in the world. This trend seems to have caught on in the rest of the city as most factories specialize in:
Backhoes
Excavators
Earthmovers
Cement mixers
Cranes
Danyang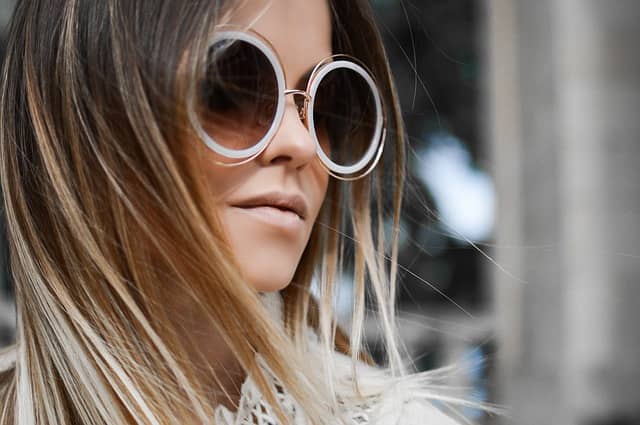 Does most of your target market wear prescription spectacles? Or would you perhaps like to start selling sunglasses? Then allow us to introduce you to Danyang.
Danyang has hundreds of manufacturers that regularly put out new designs of sunglasses and spectacle frames. The industry is so large that it serves the incredibly vast population in China and still manages to export globally.
The frames are made of different materials and are available in a myriad of colors.
China City Manufacturers in Fujian
Fujian is situated along the southeastern coast of China. It attracts lots of tourists due to its incomparable views. Its location is also convenient for water transport.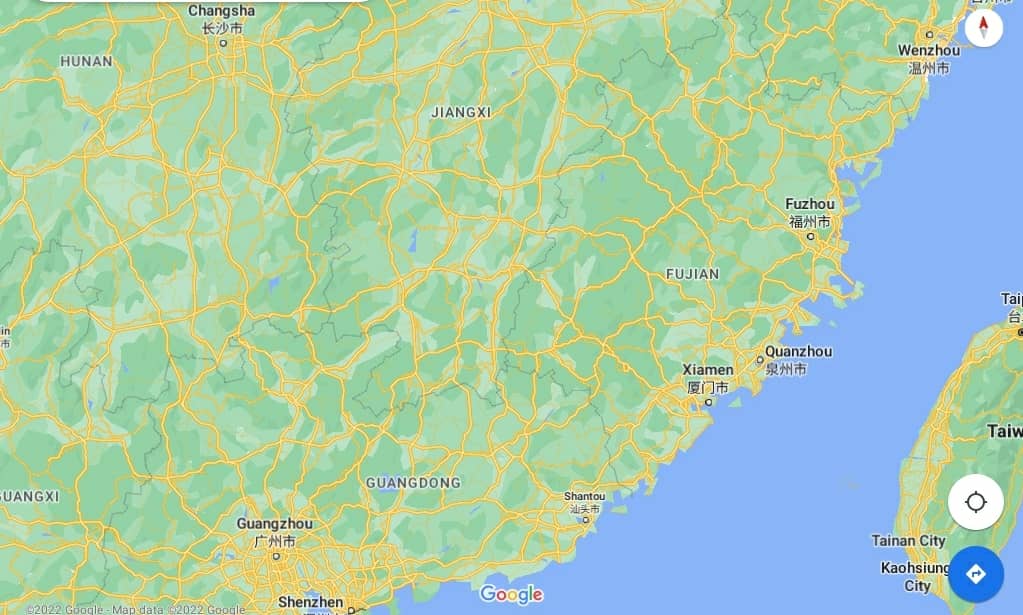 Quanzhou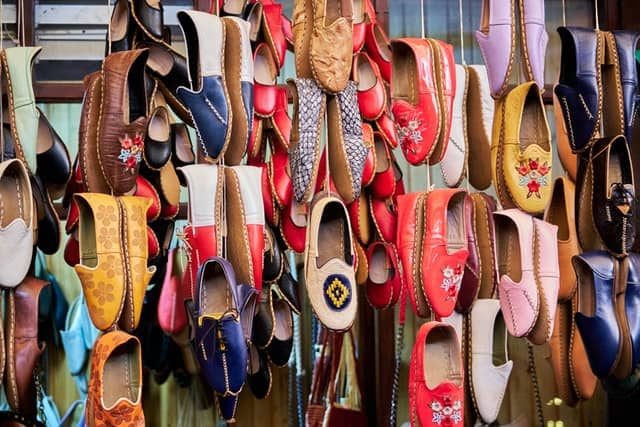 The shoe manufacturing industry in Quanzhou churns out a broad array of designs including:
Casual shoes i.e. crocks, sock shoes, cycling shoes, sandals, espadrilles, slip-ons, etc.
Stilettos
Sneakers
If you are in the textile or clothing business, visiting Quanzhou could be a game-changing experience too. The city has some of the most advanced and large-scale textile factories.
The textile factories have impressively high levels of output. Their products also include unique fabrics innovated to be high-performing. They have features such as superior moisture-wicking, better durability, and stain resistance.
Finally, Quanzhou is also the right place to go if you would like to understand ancient Chinese tea culture. Tea suppliers in the city offer a brilliant selection of Chinese teas and this has also inspired the production of beautiful tea sets in Quanzhou.
China Manufacturing Cities in Hebei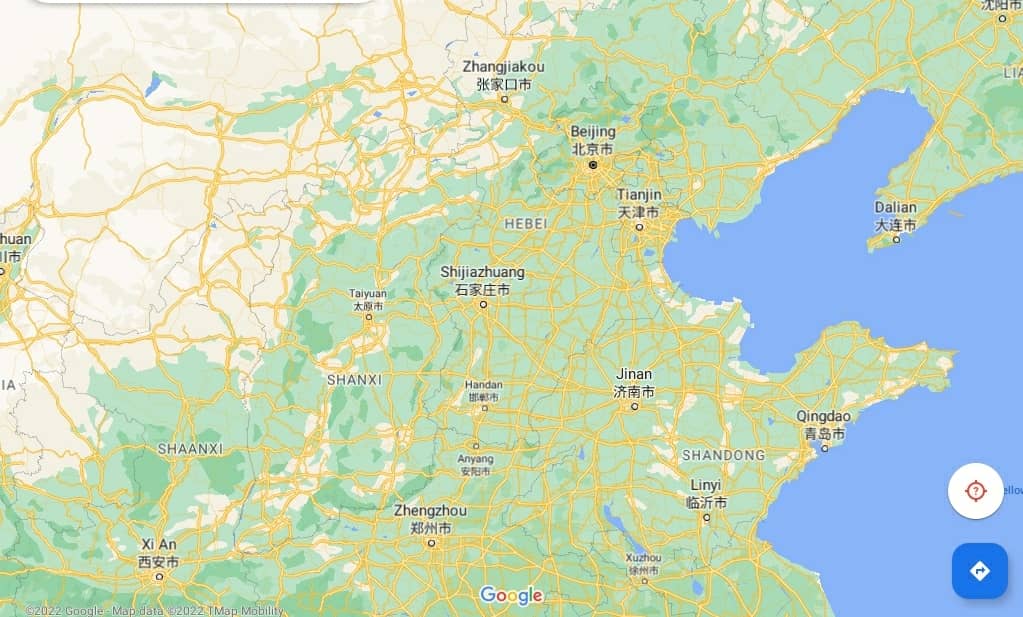 Hebei is in the North of China. It is the most advanced province in the North by way of economic development and infrastructure.
Cangzhou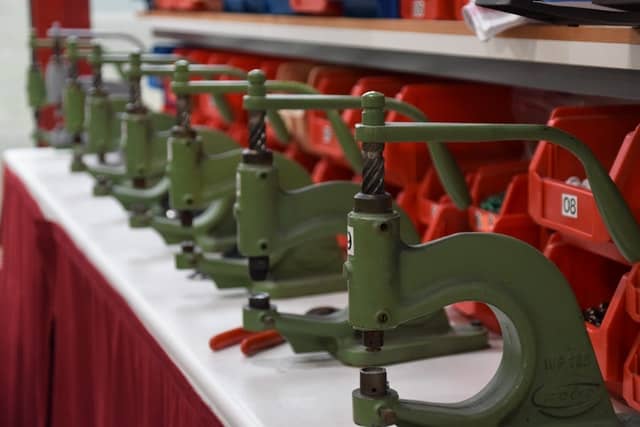 The growth of various industries in Cangzhou was sparked by the discovery and development of oil fields in its surrounding regions. At first, it particularly gave rise to the production of:
Mechanical equipment – this includes factory machines and earthmovers used in agriculture, the oil industry, and processing plants.
Automobile supplies – various factories produce car parts like drive shafts, clutch plates, driven discs, handbrakes, stamping parts, and other components that can be used in auto assembly or as aftermarket parts.
Plastic chemical supplies – these are mostly polymers that are by-products of oil processing.
Later, industrialization led to population growth and urbanization in Cangzhou. This created the demand and the right market conditions for the manufacturing of:
Daily household necessities – utensils, home furnishings, cleaning supplies, etc.
Apparel – Cangzhou clothing factories produce knitted goods and fur goods. Raw materials like fur are readily available as the city is within the agricultural region in north China.
Sport and outdoor equipment – Cangzhou has a martial arts heritage and so lots of factories manufacture martial arts essentials. They have also expanded their catalogs to cover other widespread sports like basketball, badminton, fitness equipment, etc.
Xingtai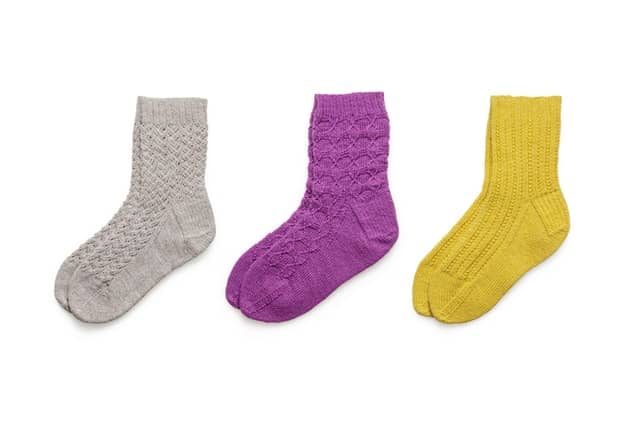 Xingtai is at the heart of the fertile regions of Hebei. It has, subsequently, become a center for the collection, trade, and distribution of agricultural produce.
While it may not be plausible to source fresh produce from Xingtai, you may certainly take interest in its woolen products. The city has factories that develop and manufacture:
Woolen clothing items
Woolen fabrics
Exporting these products from Xingtai is equally easy because both the railway and expressway between Beijing and Zhengzhou go through this city.
China Manufacturing Cities in Henan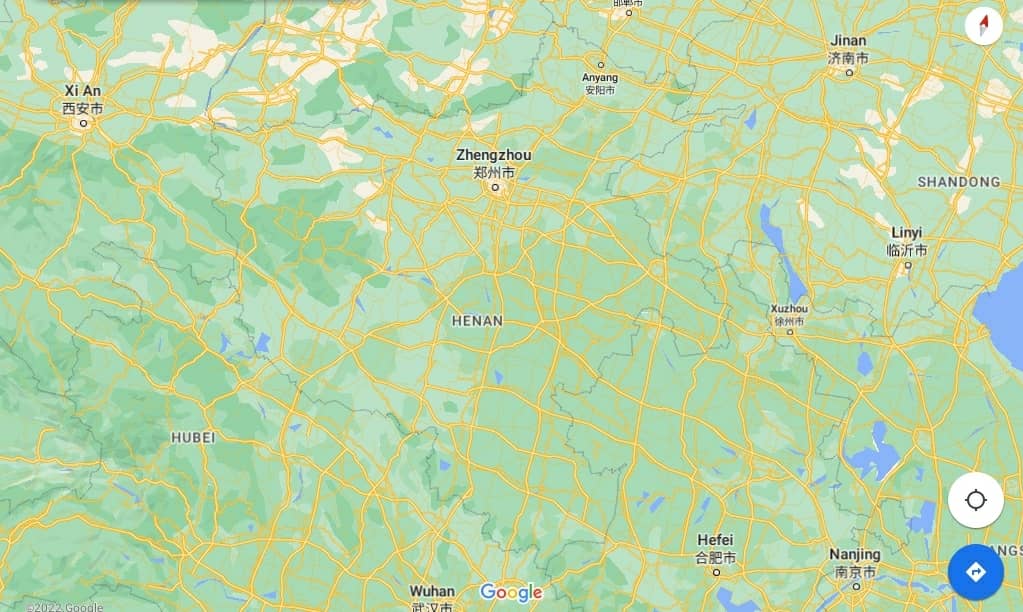 Henan is in central China. It is a landlocked province and thus uses rail and road transport to access and ship goods from ports on the Bohai sea.
Zhengzhou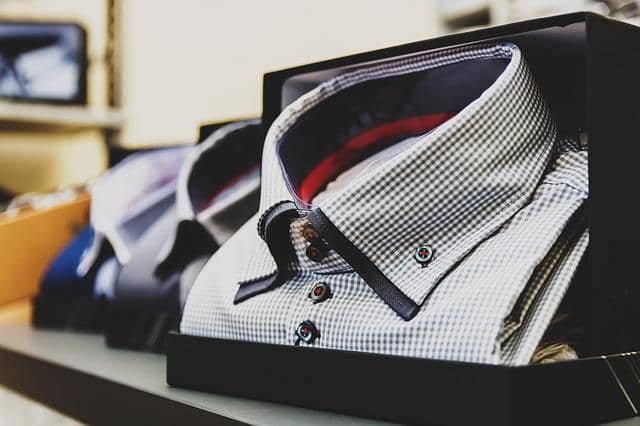 Zhengzhou is the capital of Henan. Its main niche of industries is textiles. You can, therefore, source fabrics in the city as well as clothing items for women, men, and children.
Shangqiu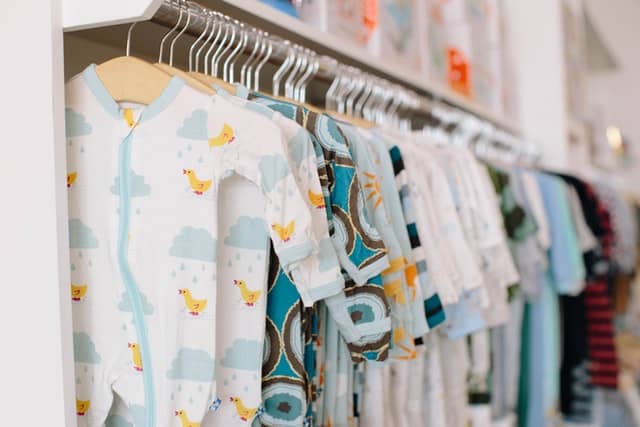 Shangqiu is along the agricultural plain in central China and is thus an agricultural collection center.
Aside from food produce, raw silk and cotton are also brought to the city. They are then used as raw materials to manufacture an extensive variety of clothing. Knitted children's clothing is especially common but you can also find clothing for adults.
Other industries in Shangqiu include:
Hardware and measuring instruments – the famous 'hardware avenue' in Shangqiu is lined with factories and shops that sell tools and equipment used to measure optical, photographic, construction, and engineering parameters as well as surgical tools.
Electric vehicles – Shangqiu hosts factories, like Yungton and others, that produce electric buses, cars, and bicycles.
Environmental protection equipment – this includes waste processing machines, waste oil, rubber, plastics, and aluminum refinery machines, recycling machines, etc.
China Manufacturing Cities in Shangdong
Shangdong province is in northeastern China. It has an enviably long coastline, very fertile inland terrain, and thriving industrial zones.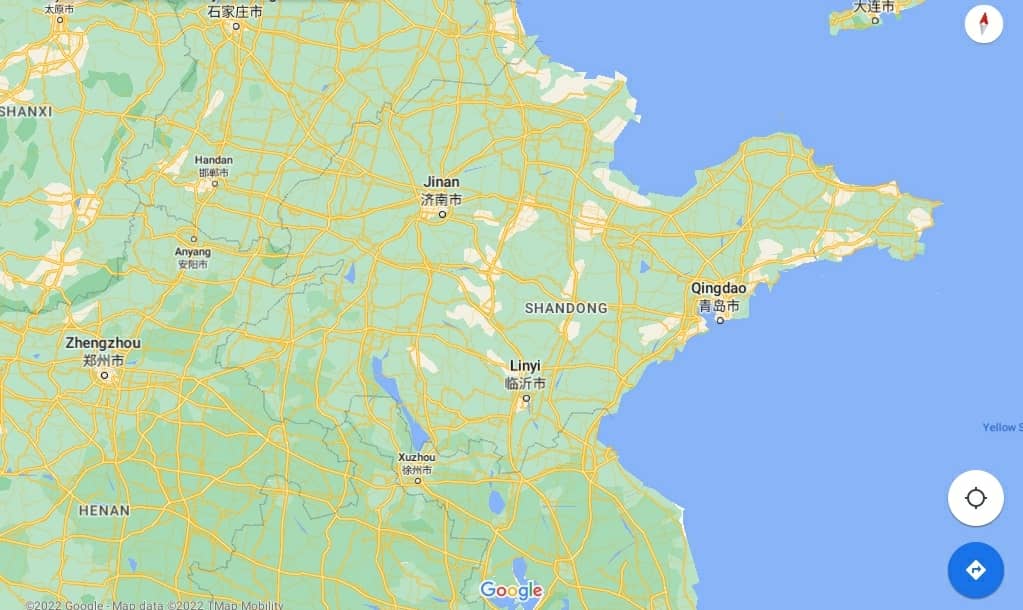 Qingdao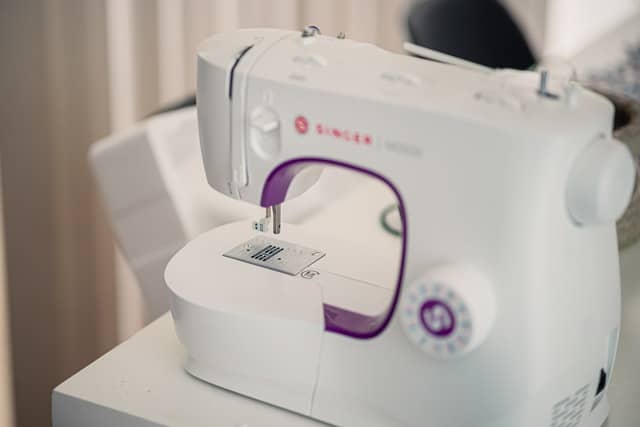 Qingdao has factories that manufacture both textile processing machinery and textiles. This encouraged the growth of apparel manufacturing.
In a nutshell, you can find clothing for both children and adults in Qingdao, as well as:
Textiles for clothing, decor, or upholstery
Textile sewing and cutting machines
Linyi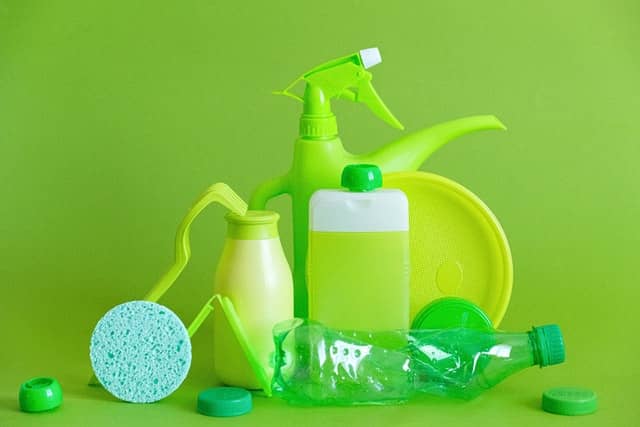 Many of the technical industries of Shangdong are concentrated in Linyi. They specialize in the production and sale of:
Rubber and plastics – some factories offer rubber and plastics in sheets or rolls as intermediate products. Others process them into packaging, gloves, and other finished products.
Chemicals – chemical factories in Linyi supply abrasives, different types of cellulose, chemical fiber, phosphorous acid, etc.
Non-ferrous metals – stainless steel is quite common but you can also source other products like steel wool, steel scrubbers, or galvanized wire.
Locks – you can import all kinds of locks from Linyi like Tubular handle door locks, mortise locks, barrel bolt locks, etc.
Heze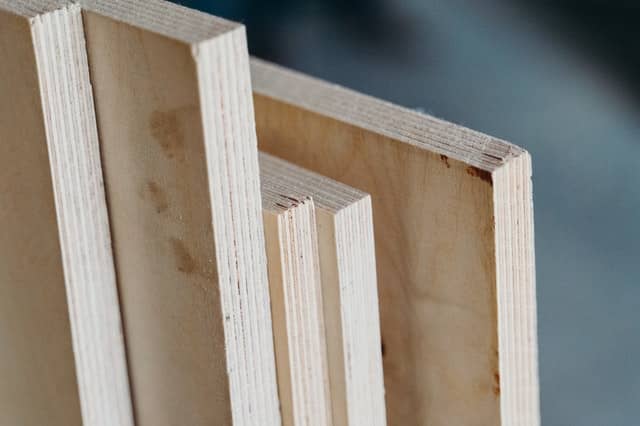 Heze is mostly recognized as a horticulture region but it also has factories in other industries. They include:
Building materials – HDF boards, bamboo, laminated chipboard, hardwood flooring, etc.
Electrical and mechanical equipment – forklift truck attachments, drills, farming equipment, etc.
Bio-pharmaceuticals – acids, phosphorous for fertilizer, herbicides, etc.
Home textiles and furnishings – carpets, rugs, curtains, upholstery fabrics, etc.
China Manufacturing Cities in Sichuan
Sichuan province is also in central China and is landlocked. It is mineral-rich and is a major food basket in China.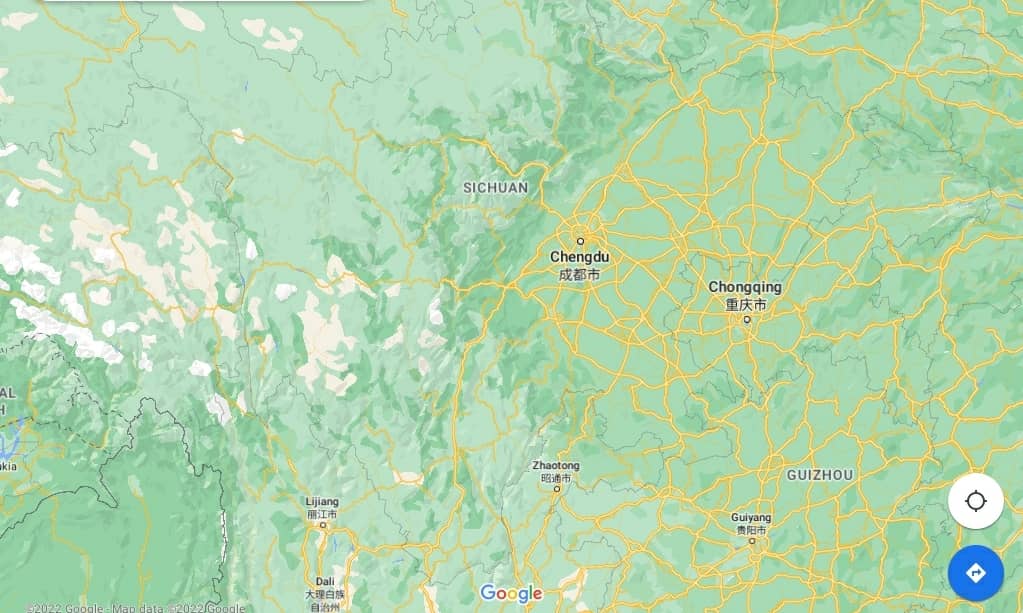 Chengdu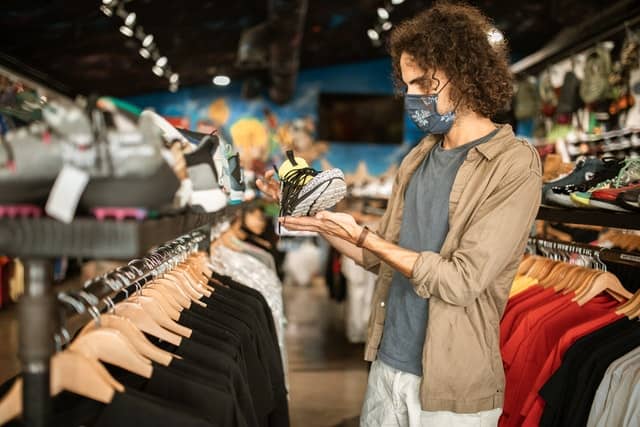 Not many traders know that Chengdu factories manufacture great-quality clothing and shoes. This would thus be the city to visit if you would like unique clothing and footwear to set you apart from other sellers or dropshippers. The wholesale prices in Chengdu are equally very affordable.
In an interesting twist, the wine factories in Chengdu produce about a quarter of all the white wine in China. The quality of the wine is also top-tier because Sichuan has lots of arable land and a climate suitable for vineyards.
If neither the wine nor the clothing will appeal to your target market, you can always import furniture from Chengdu. The furniture manufacturers in this city have perfected the balance of creating quality and stylish furniture for:
Hotels and restaurants
Homes
Office spaces
Outdoor areas
China Manufacturing Cities in Hubei
Hubei province is right in central China. It is landlocked but what it lacks in overland access is well-compensated through its extensive inland waterway system.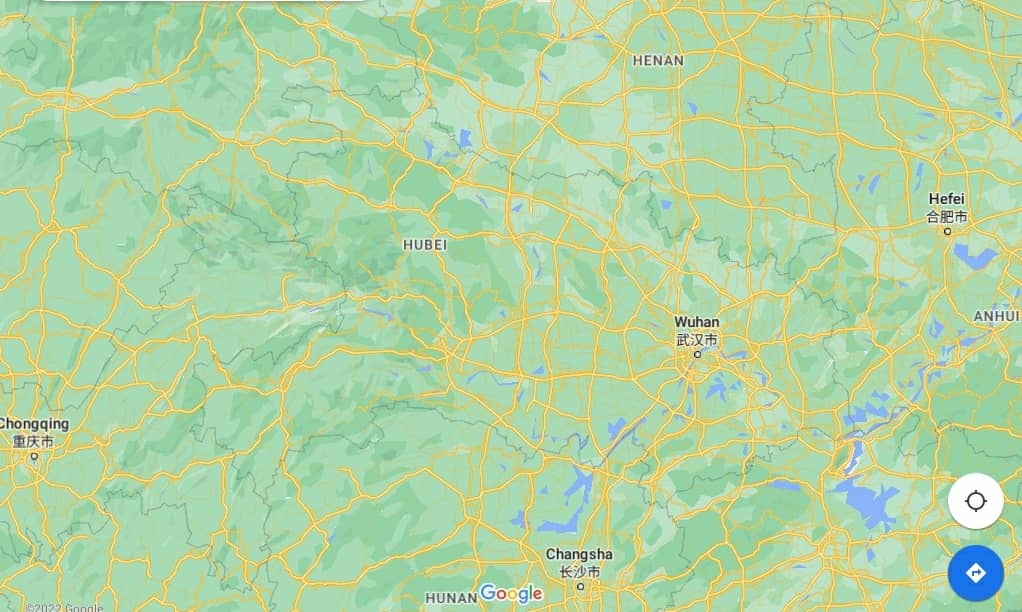 Wuhan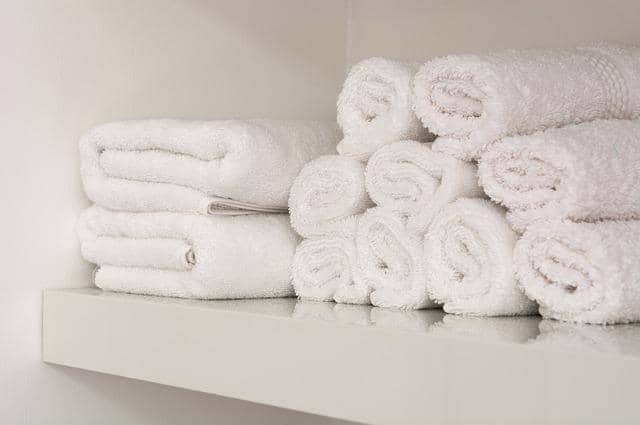 Wuhan gained notoriety in the world for all the wrong reasons in the recent past. Nevertheless, it is an industrious city that also doubles up as the capital of Hubei.
The most highly-sought factories in Wuhan manufacture hospitality supplies. The supplies include products like:
Bedding
Towels
Napkins
Drape textiles
Upholstery fabrics
You can also source the following products in Wuhan.
Maternal and infant supplies – quality flannels, baby blankets, maternity robes, baby liners, cotton garments for maternal comfort, etc.
Chemical products – plant-based extracts, peptides, chemical reagents, food additives, nutritional supplements, etc.
Sporting goods – sporting jerseys, athlete kits, rowing attire, skating suits, etc.
China Manufacturing Cities Tianjin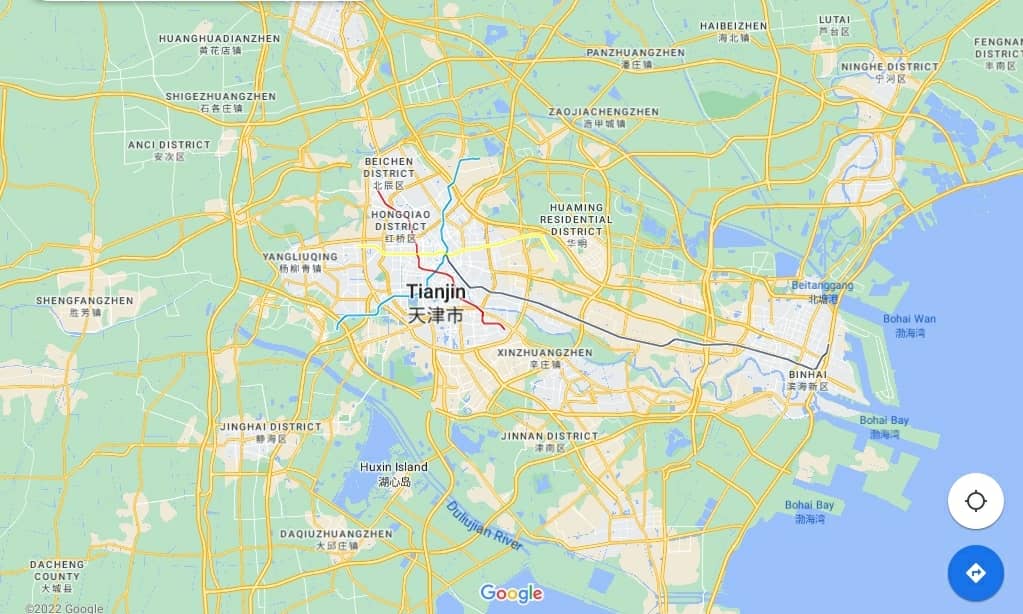 Tianjin is located in northern China and is a municipality, in terms of administration. The city is very modernized thanks to industries, infrastructure, and the presence of hundreds of notable institutions.
The products that may catch your business eye in Tianjin include: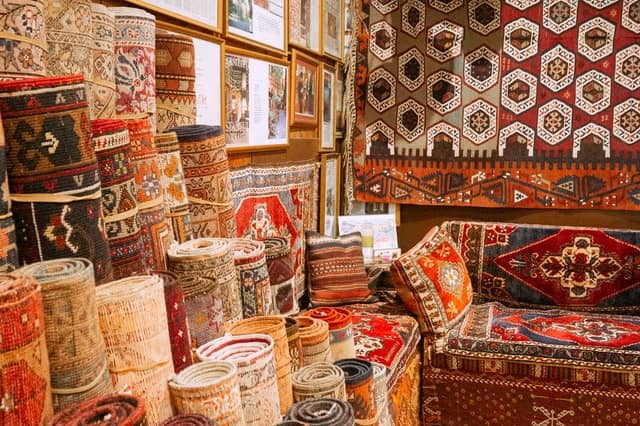 Textiles – most factories produce t-shirts, shorts, bomber jackets, trousers, dresses, children's outfits, intimate apparel, etc.
Metal and hardware – pipes, bolts, washers, flanges, stainless steel coils, steel rods, angle bars, flat bars, welding equipment, etc.
Electronics – cameras, camera accessories, cables, sound systems, home appliances, office appliances, public address systems, etc.
Home decor – carpets and woven rugs.
Chemicals – white oil, food additives, and lubricants.
FAQs about China Manufacturing Cities
What Factors Should I Consider When Sourcing Goods in China Manufacturing Cities?
Product availability – find out if the specific products you require are available in that city.
Accessibility – you are likely to incur lower shipping costs if you source goods from a city that has or is near a port.
Pricing – goods can sometimes cost more in prime cities like Guangzhou compared to less prominent cities like Chengdu, and others.
Where Are Most Manufacturers Located in China?
Shanghai, Ningbo, and Guangdong.
Shanghai and Guangdong are very modern, easily accessible, and are major trade hubs. All these factors have motivated industrial growth.
Meanwhile, manufacturers favor Ningbo because it has easy access to raw materials and a very vibrant port.
How Do I Source Products from Manufacturing Cities in China?
You could use any of the following approaches.
In-person sourcing – identify the goods you would like to buy and the cities where they are manufactured. Endeavor to familiarize yourself with the travel requirements and factories online before your trip. You may also need a guide to help you locate factories and communicate.
Hire a sourcing agent – a China sourcing agent would help you find suitable manufacturers in any city you prefer, coordinate the purchase process, and even handle shipping.
Online correspondence – most manufacturers in China have an online presence on online marketplaces and individual websites. You can contact those that meet your preferences, request samples, and place an order if the samples are good enough.
In Conclusion
Understanding China manufacturing cities demystifies the process of sourcing products from China. It may also come in handy when you need to choose between manufacturers because you now have insight on issues such as cost and access.
Can't make it to China? Do not fret. We, at NicheSources, can find top-rated manufacturers to deliver exactly what you need at fair prices, warehouse your goods, and even arrange shipping or dropshipping.
Partnering with us is easy. Let us know what products you are looking for, request a free quote, and leave the rest to us.